From Varanasi we went to New Delhi, 12 hours away on the night train. There we contacted Pablo and Rebecca of Streets of India. One of the projects of this NGO, is dedicated in CNI Shishu Sangopan Griha, is a day center from which women are trained, through their participation in different workshops, and school reinforcement is given to boys and girls between the ages of 2 and 10 years, avoiding school dropout and giving family support.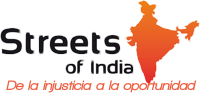 Some neighborhoods in Delhi are made up of huts built with waste materials, and their people live in conditions of extreme poverty. The hygienic conditions and the resources of feeding are not appropriate, and less for the children who grow up in this environment.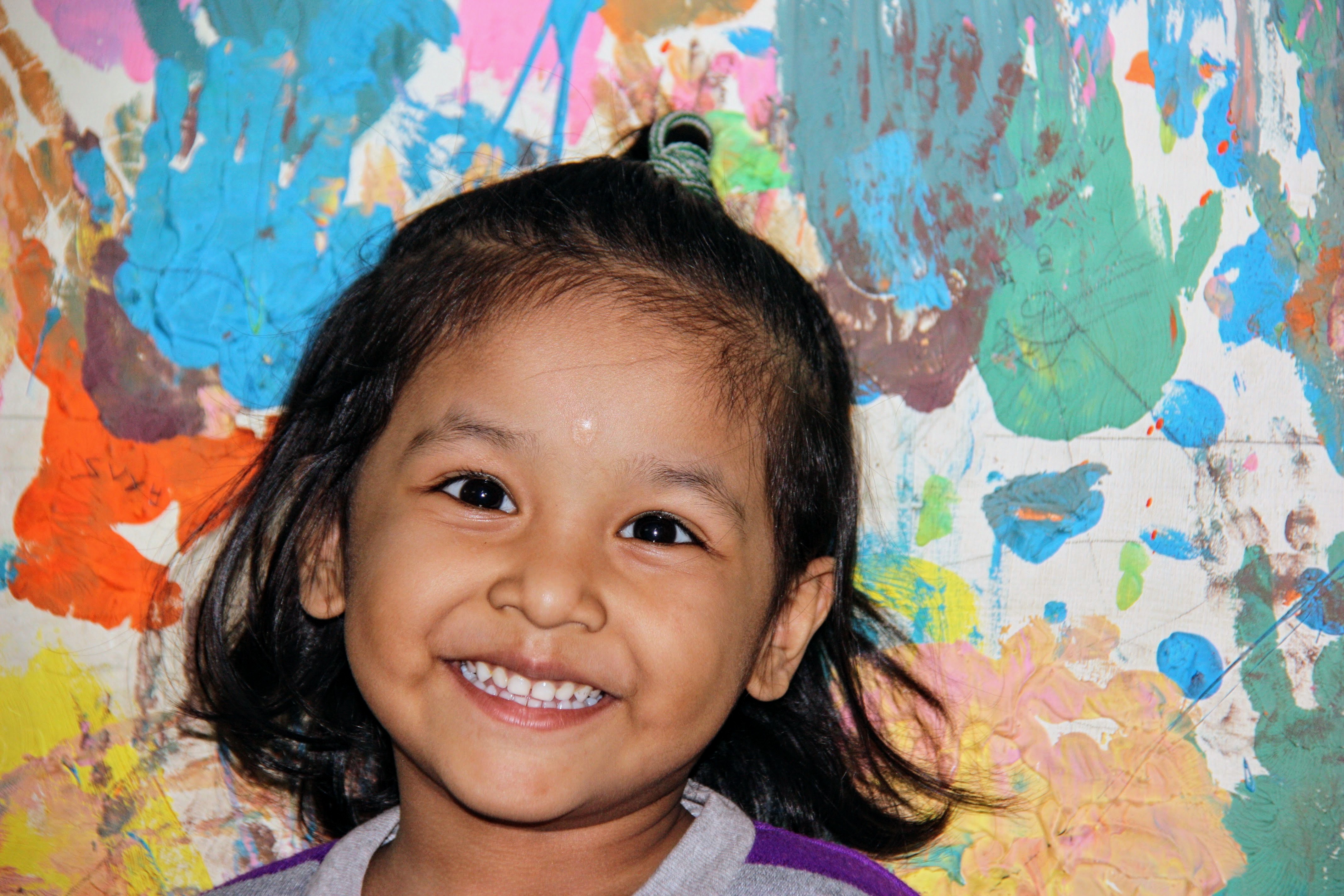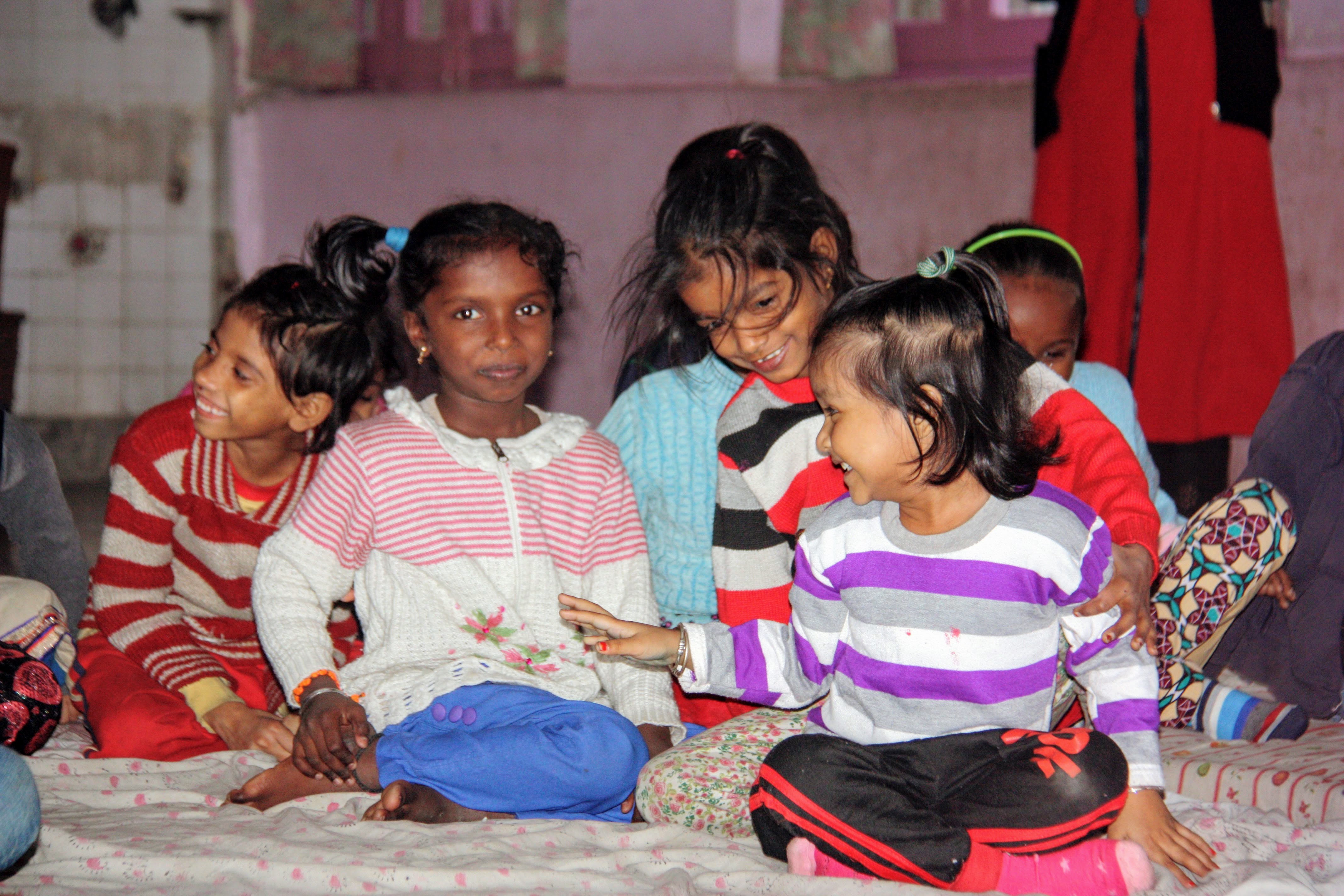 In this afternoon center they develop in an adequate and safe environment, learning healthy routines, performing school tasks and many other educational activities. They also give sewing and aesthetic professional training to girls and women who had to leave school prematurely.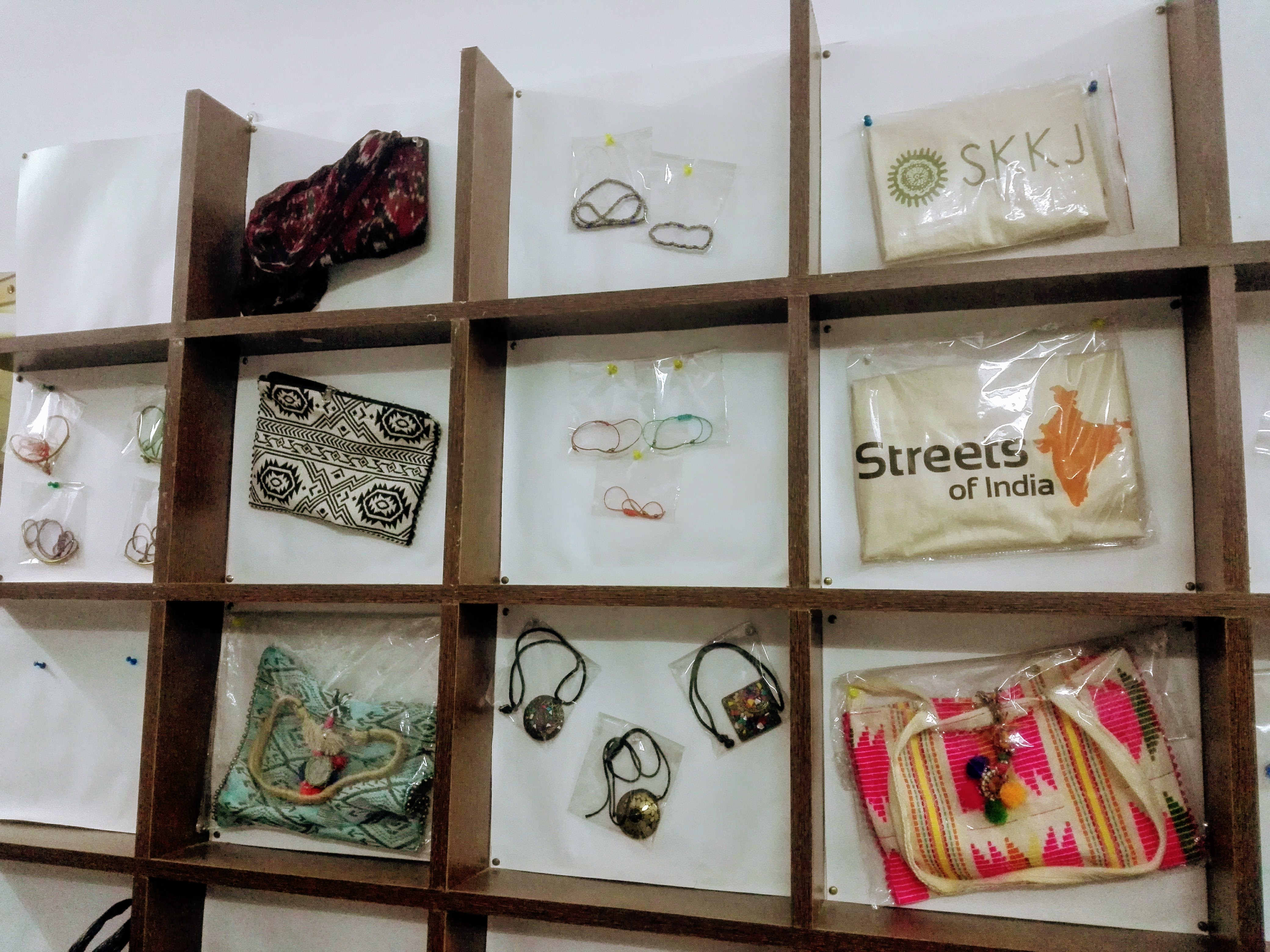 This education allows them to develop as people in a safe environment and to be able to choose a profession that would change their life radically.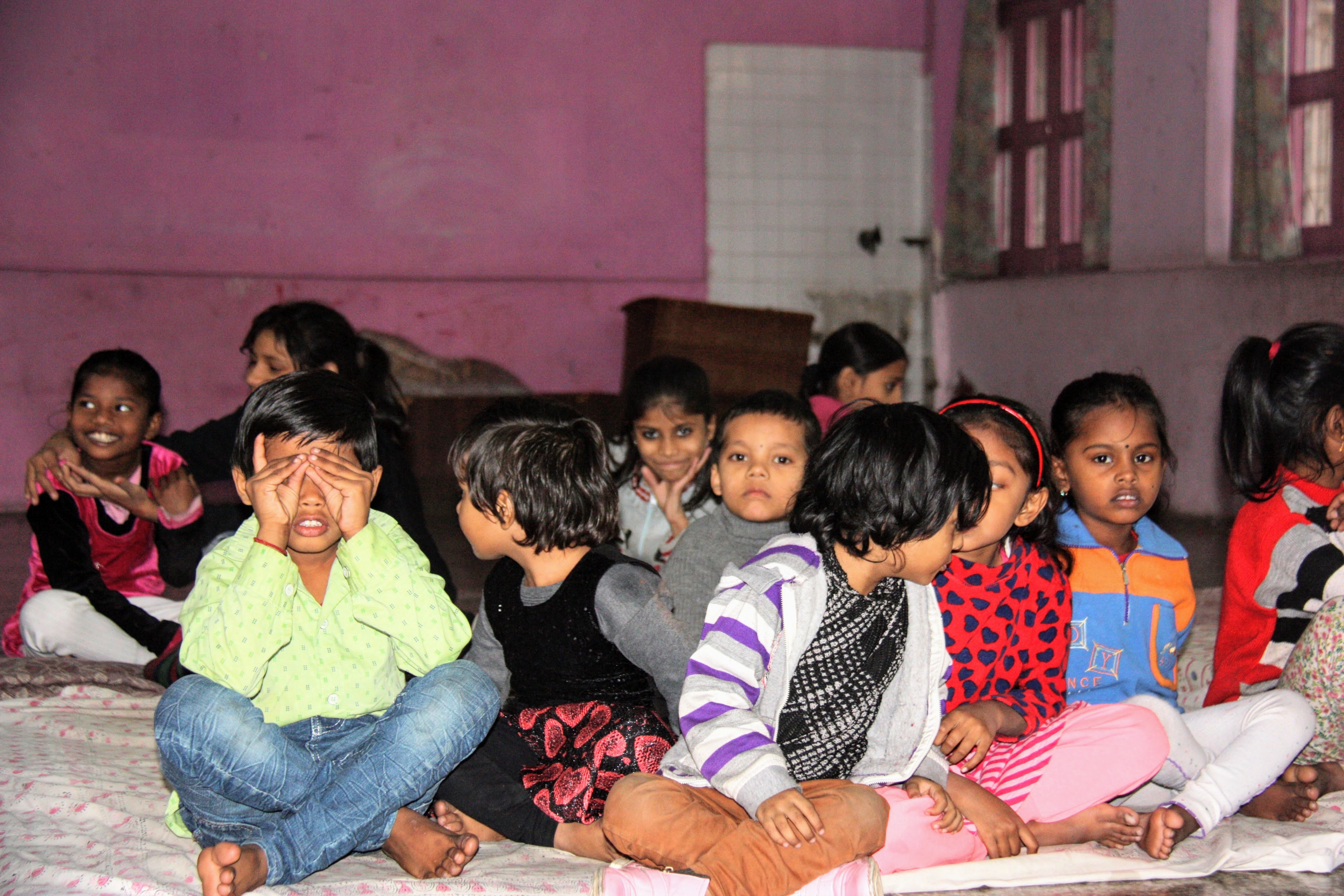 Through WhatsApp we stayed with Rebeca to do the workshop the next day. So we went there. The extra-school center was taught to us by Mrs. Vadana, its director, and Tatiana and Jeni, two Barcelona female travelers who had been visiting the school the day before.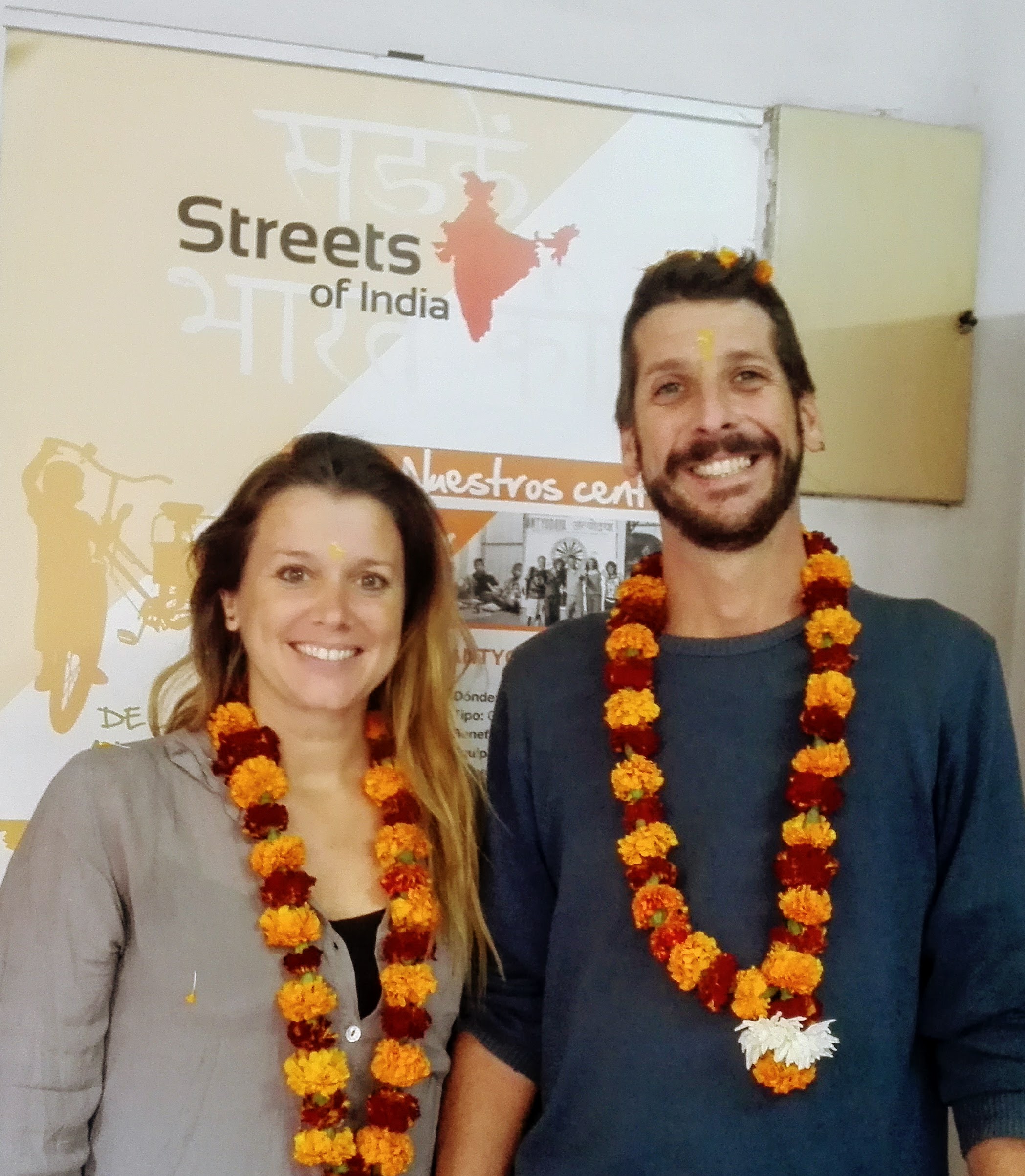 That day the lottery came to Mayra, who caught a horse gastroenteritis … with fever and a decomposition in repetition … So, due to the reduction of energy, we were left to do only the performance, and not force the machine with the workshop.
We prepare a large, empty room on the second floor, perfect for the show.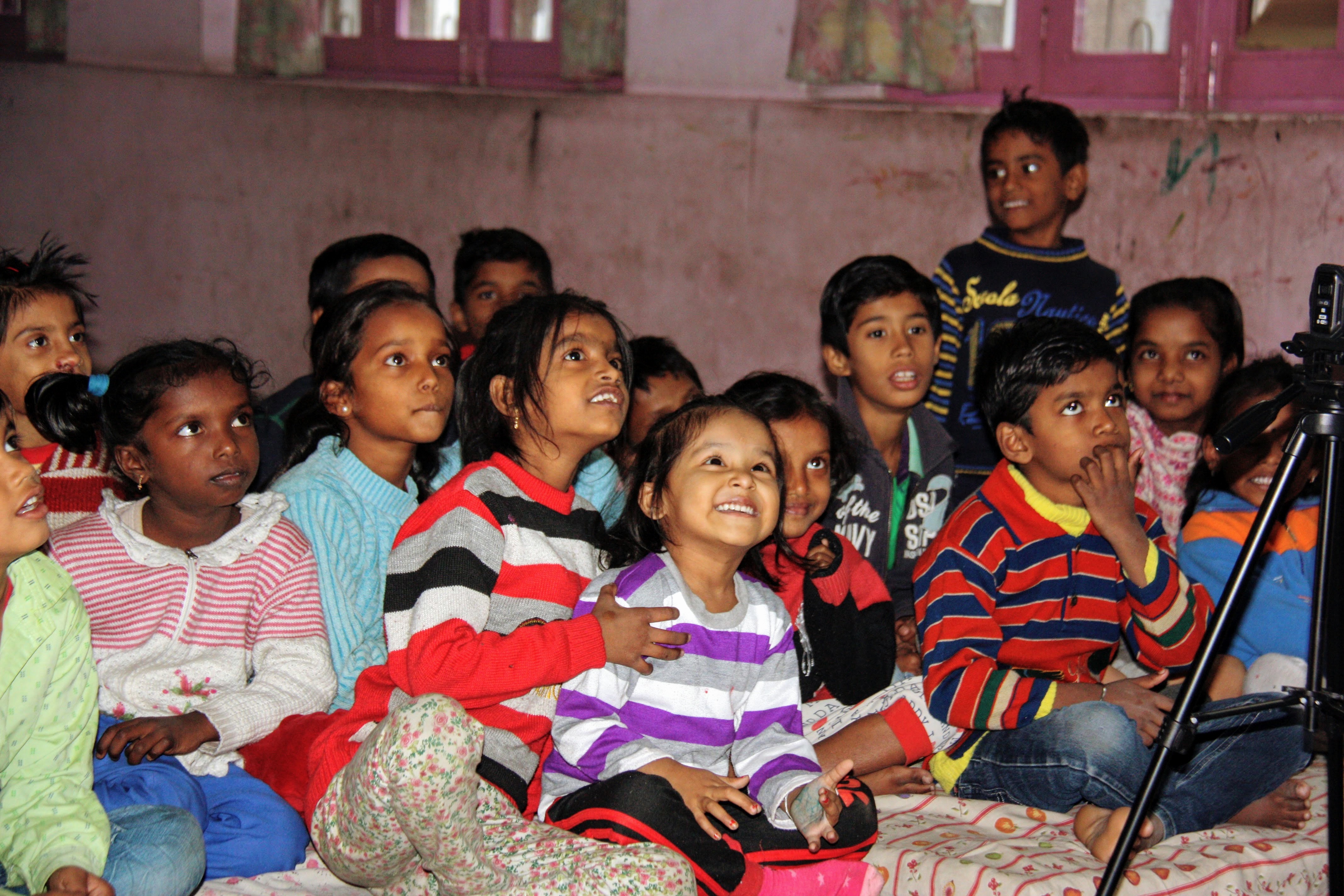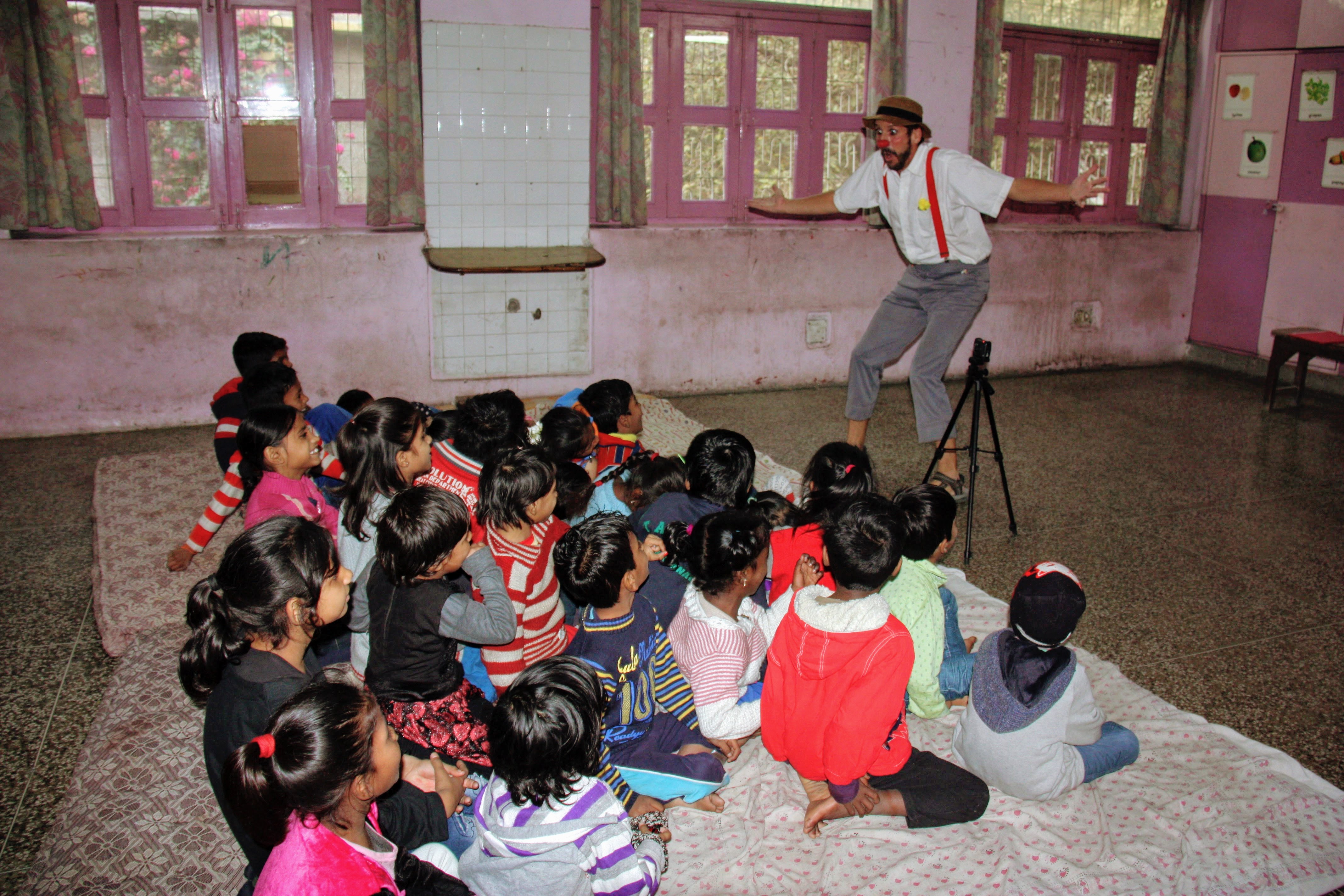 We prepared some fine mattresses for the children to sit on, put the bench and explained to Jeni the changes in music … our improvised sound technician.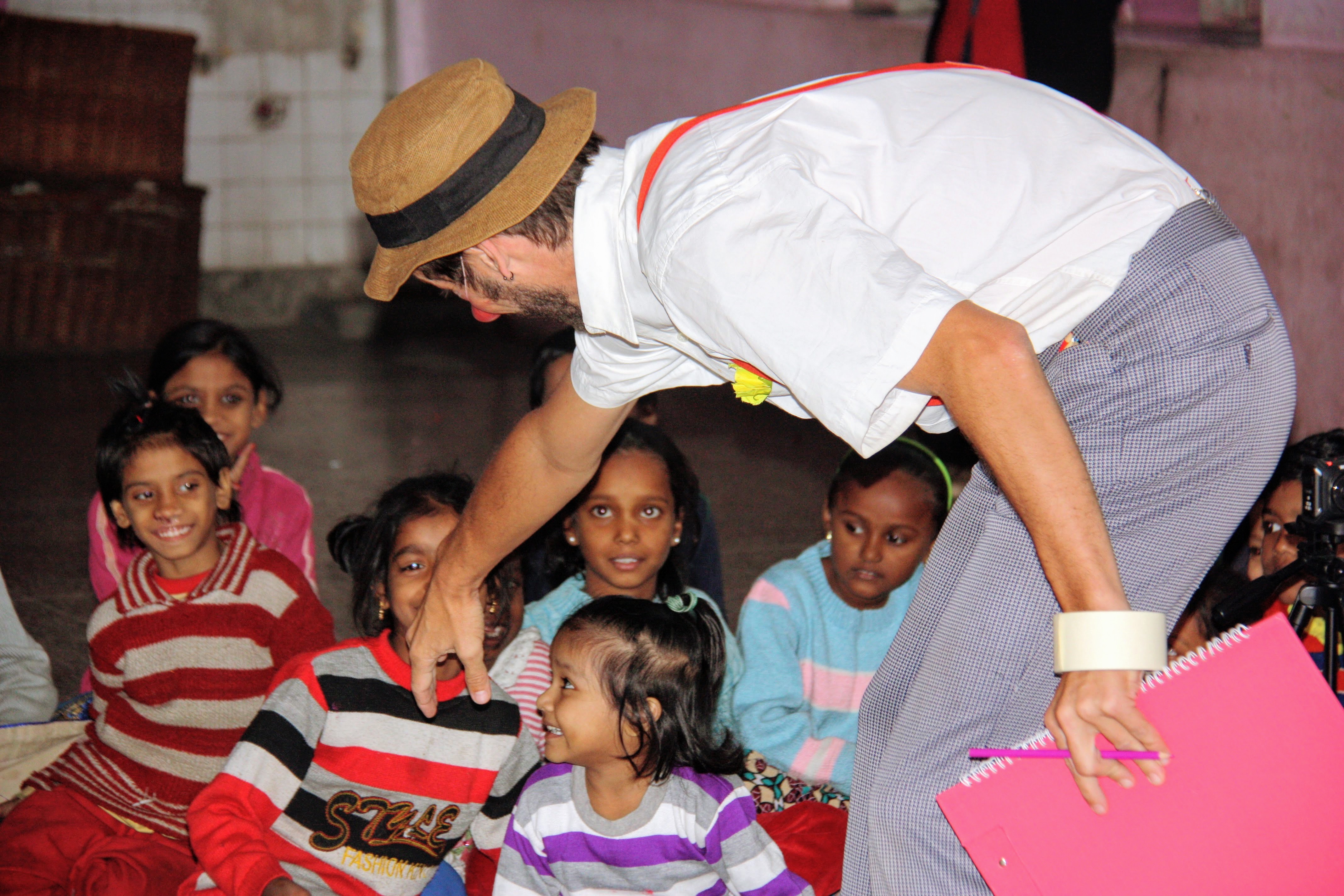 We went to prepare a room across the hall, while little by little the younger children were entering the room.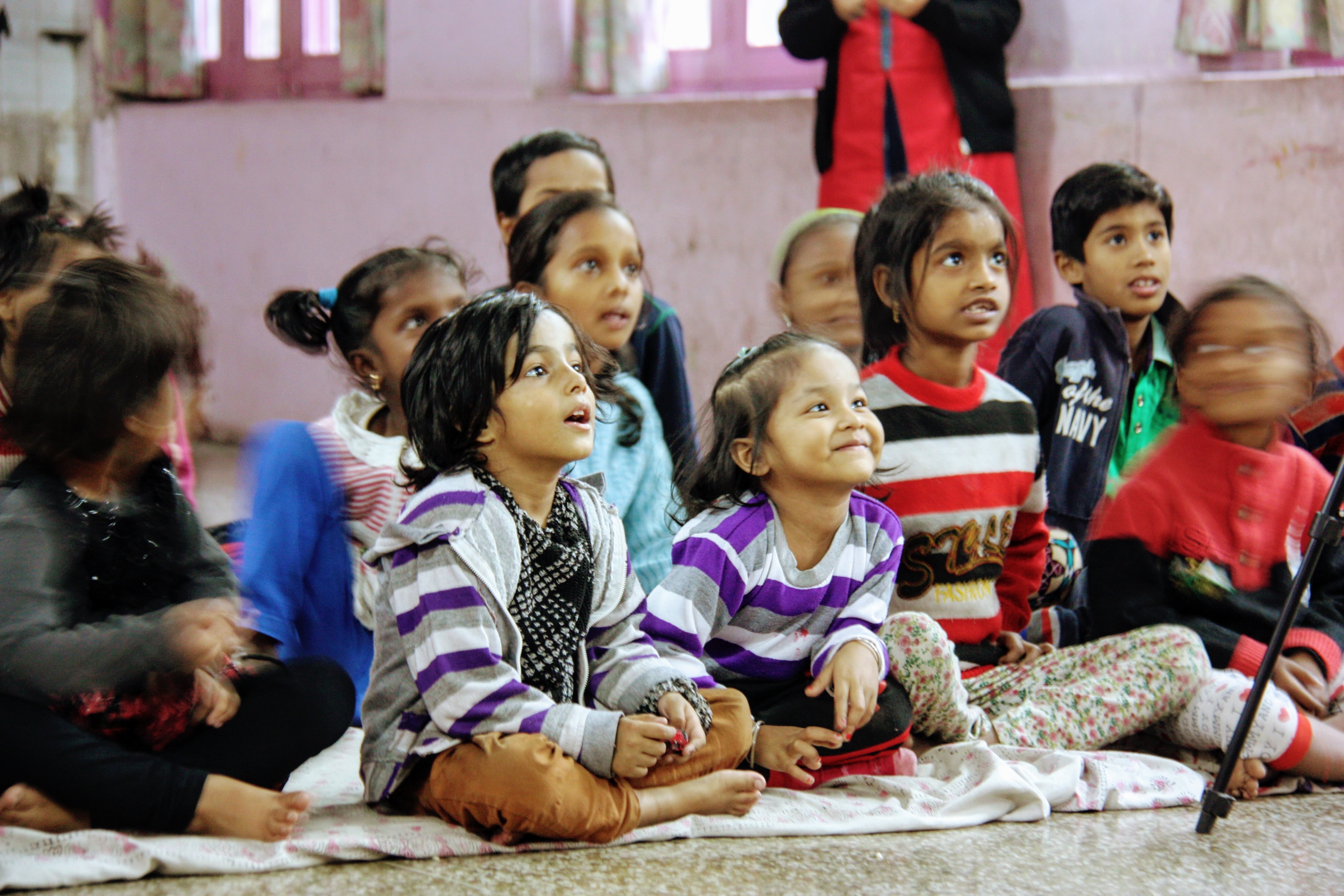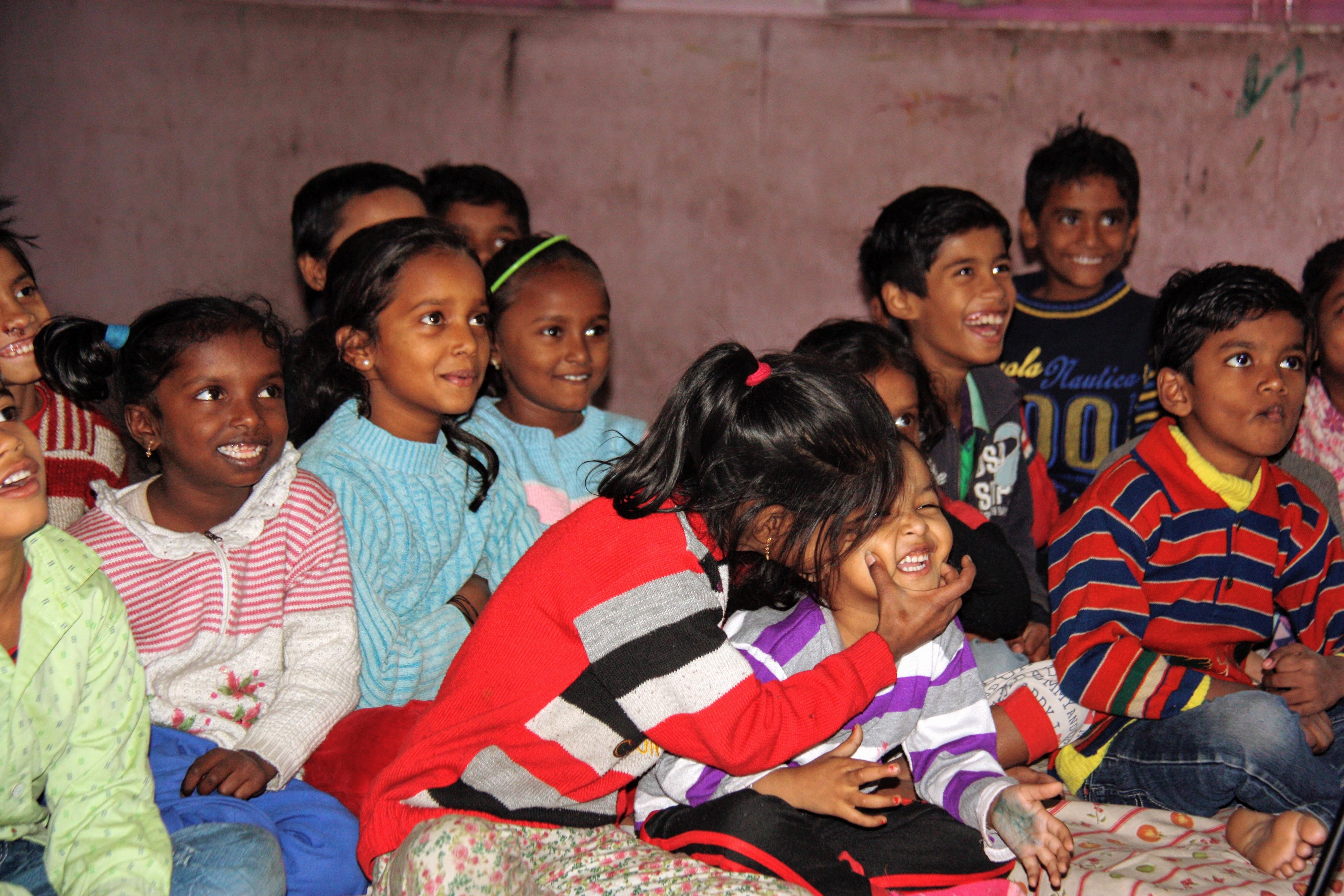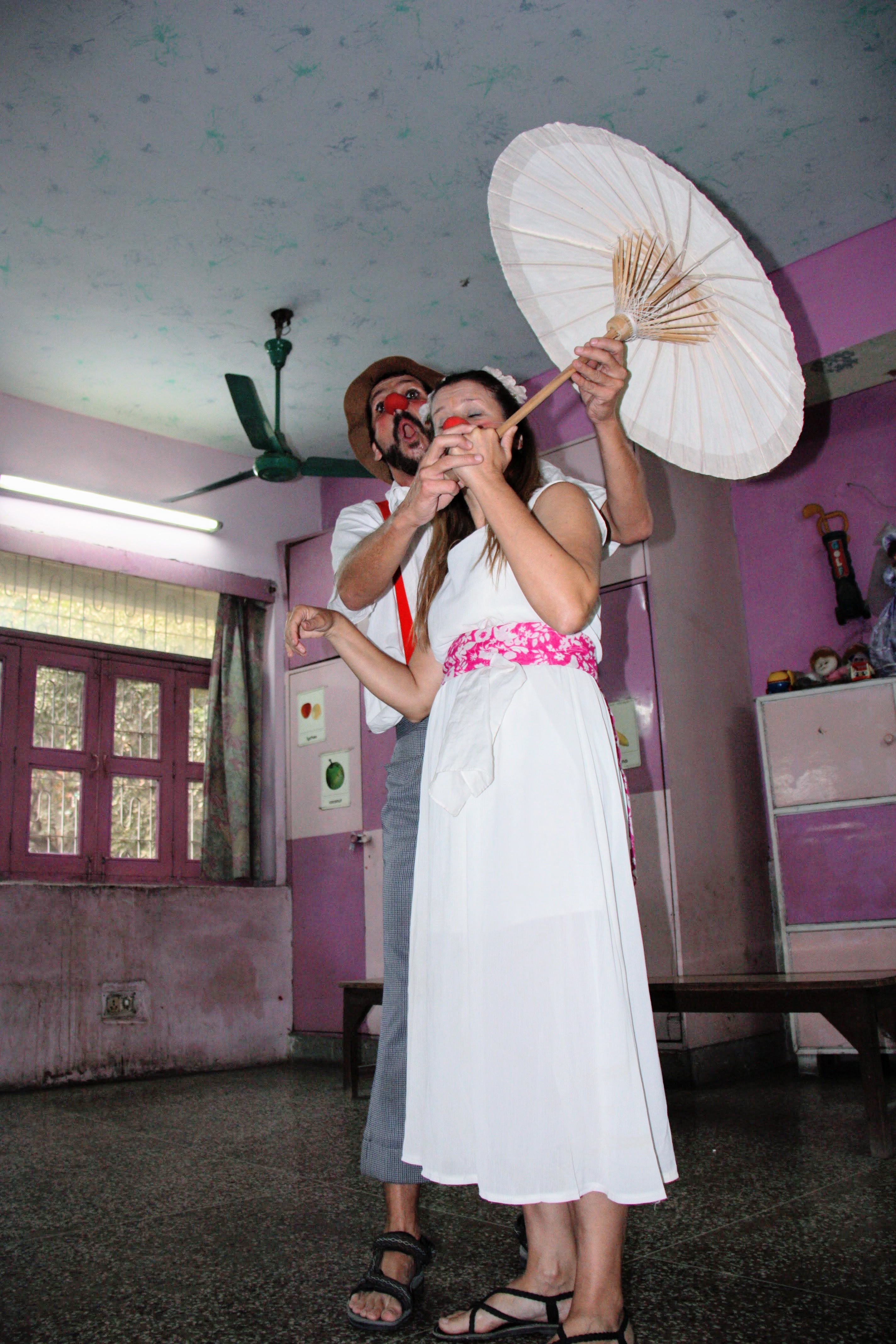 In the end, we had about 15 children, ready to start … The entrance already exalted them, they got up and piled up in the front row … they were thirsty for play, and we gave them, we created twice as many impromptu interventions, they were delighted to go on stage, they crowded to participate …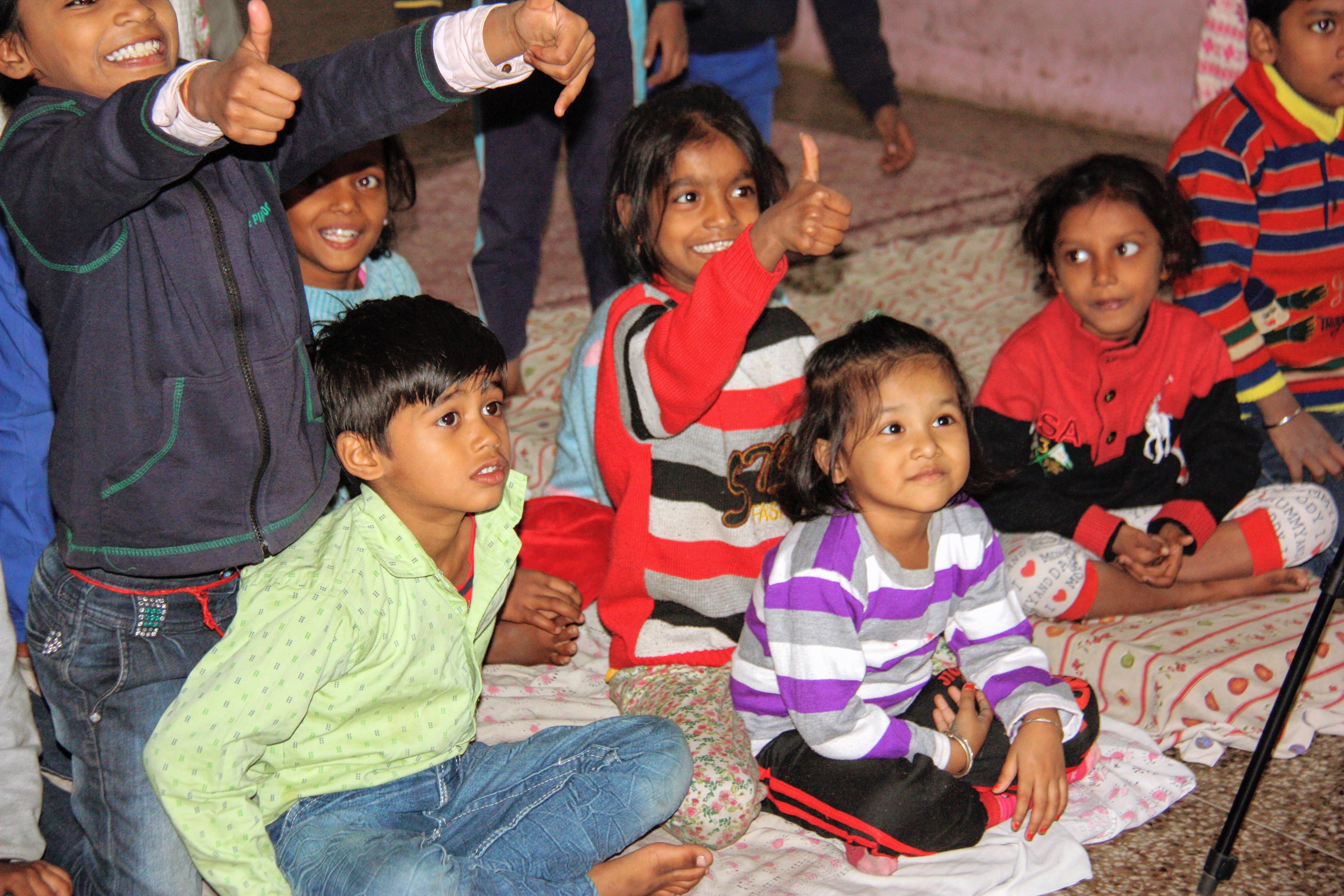 The games followed each other, and they loved to laugh. At the end, they would not let us out, they wanted more history, they wanted to know how it continued …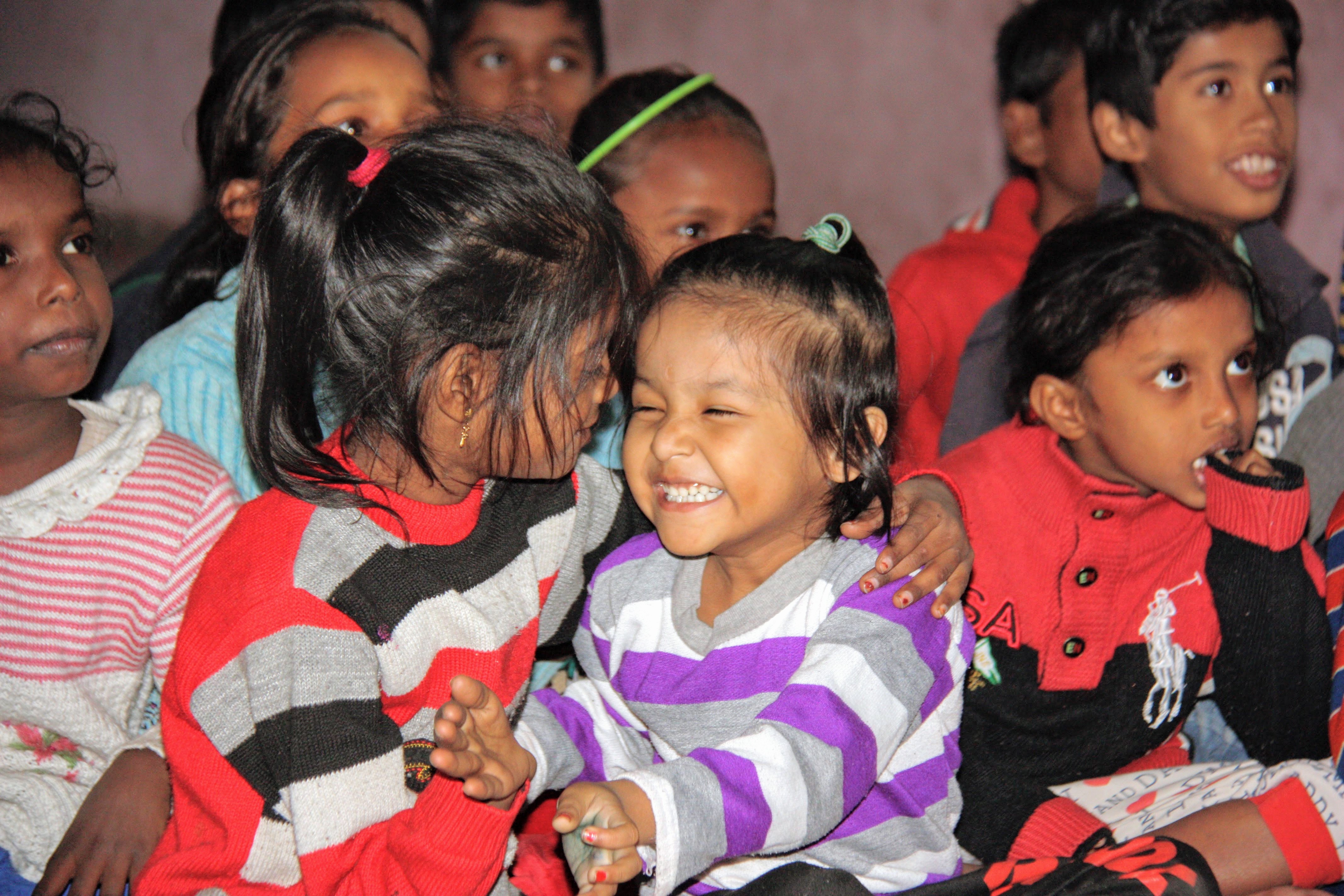 So we solved it by tickling and playing catch pilla … Endless laughter … Everyone was delighted, even the director Mrs. Vadana who praised the delicacy of the show.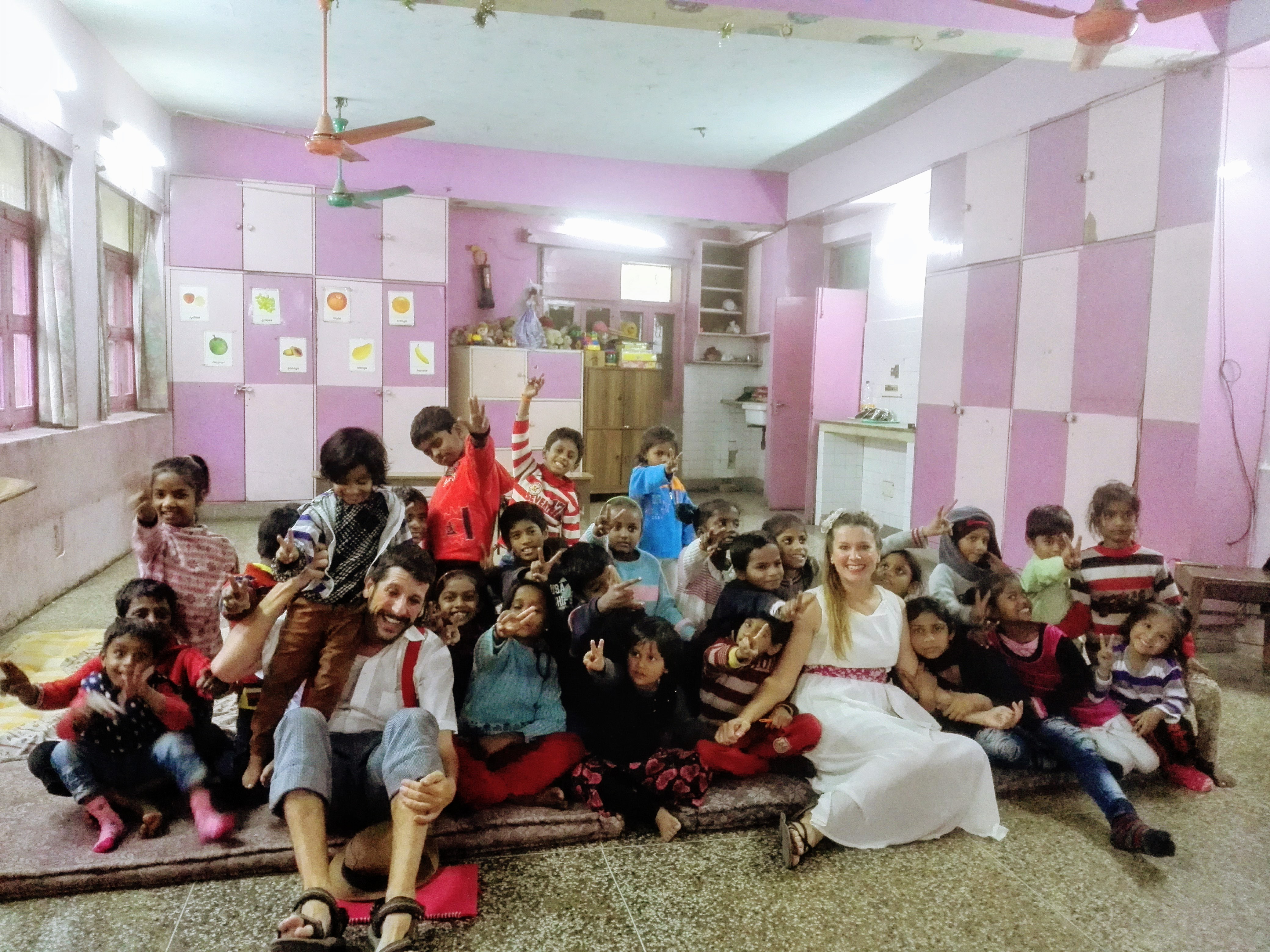 The next day that we went to school was the following week, a Friday. We had agreed to do a workshop for the older children, between 10 and 14 years old. We made it in the same room as the show, wide enough.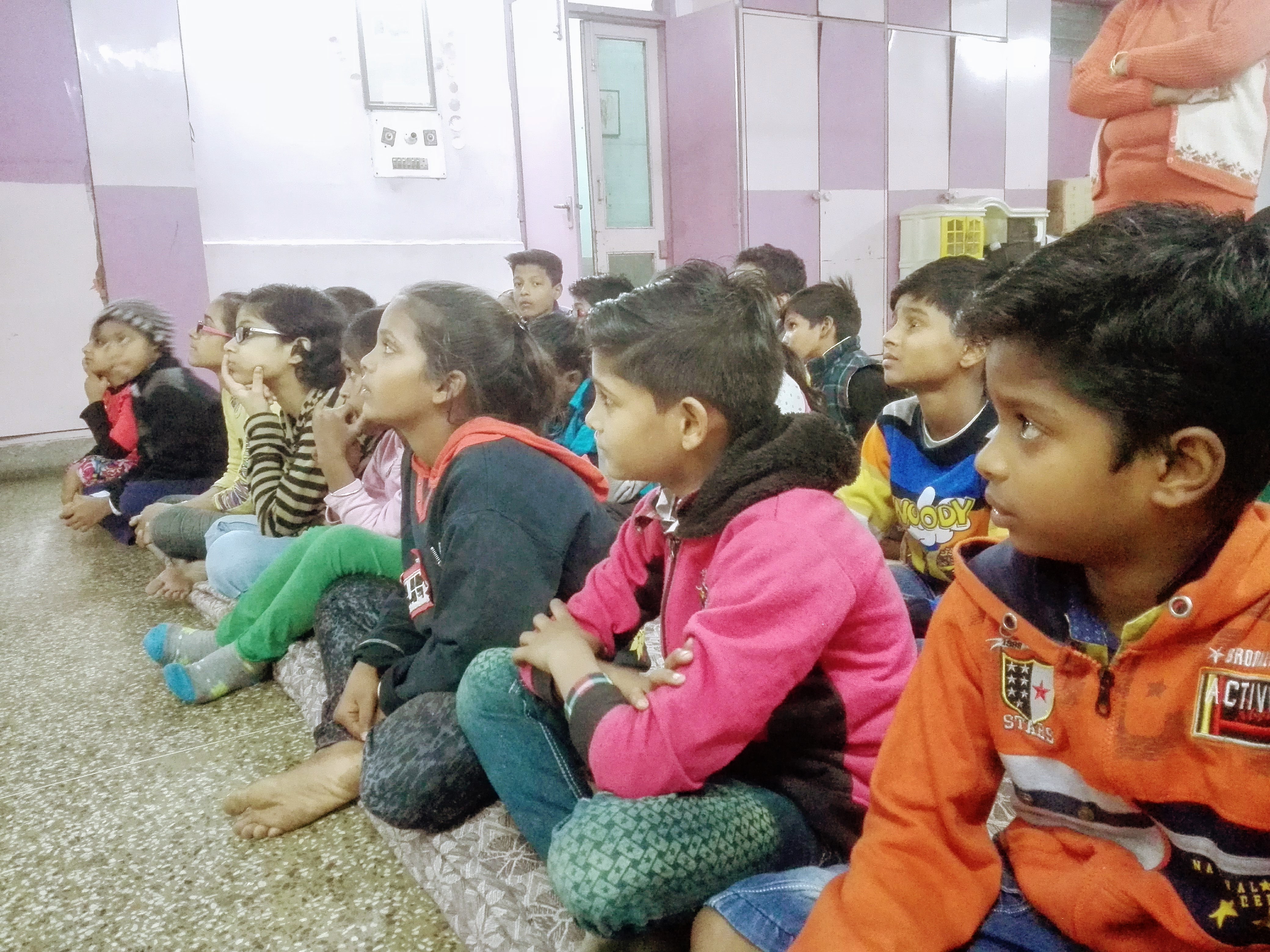 They came about 20 boys and girls, a high number, and all were excited and motivated to start the clown workshop !!!! At the beginning, as usual, we were all upset, making jokes, distracted, but little by little and insisting we got everyone to be part of the group, willing and attentive to our games.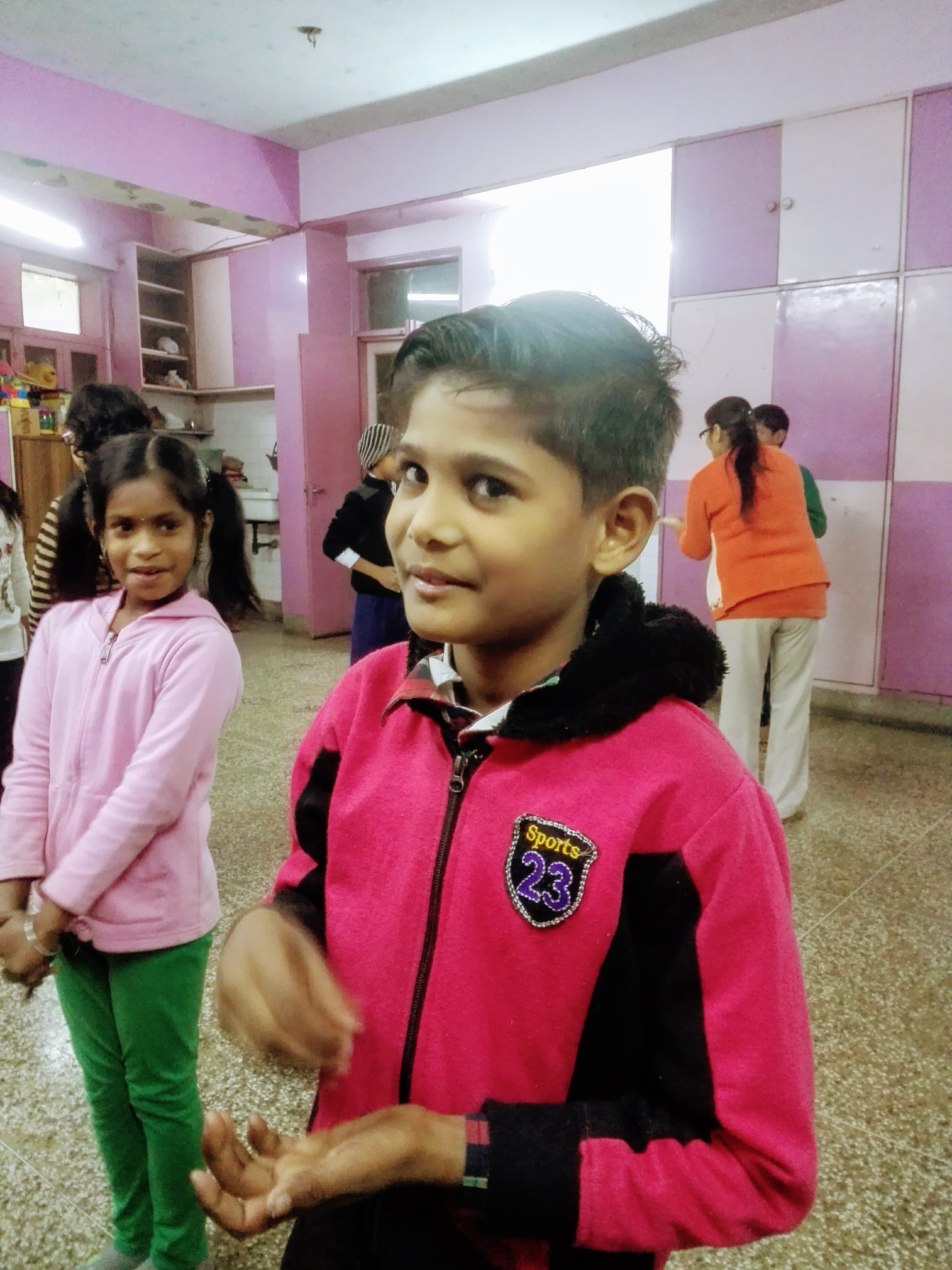 The activities surprised them, they loved them, they challenged each other to do better … It was a workshop taste, shy at first and crazy at the end, they had a great time, and they let us know.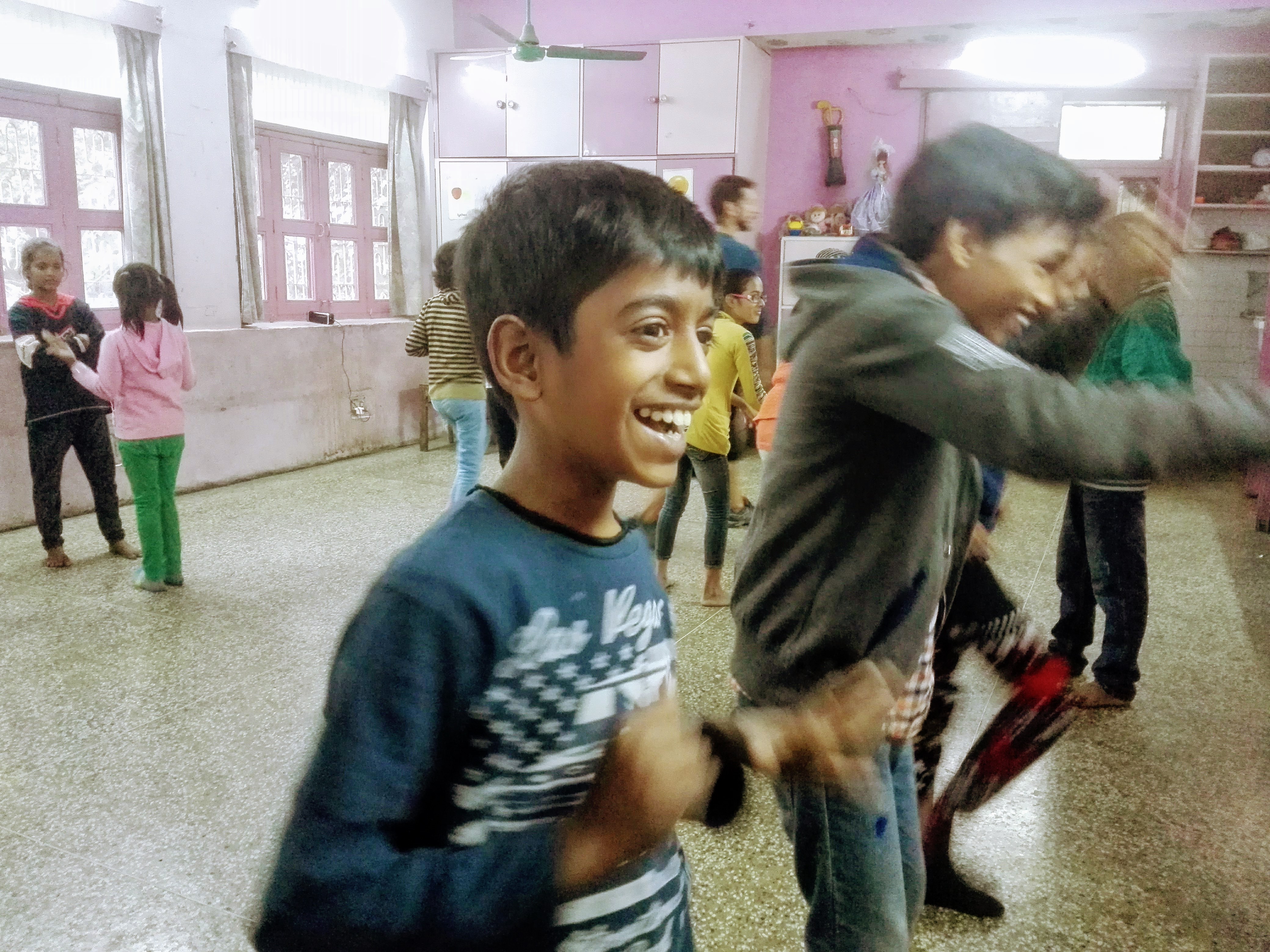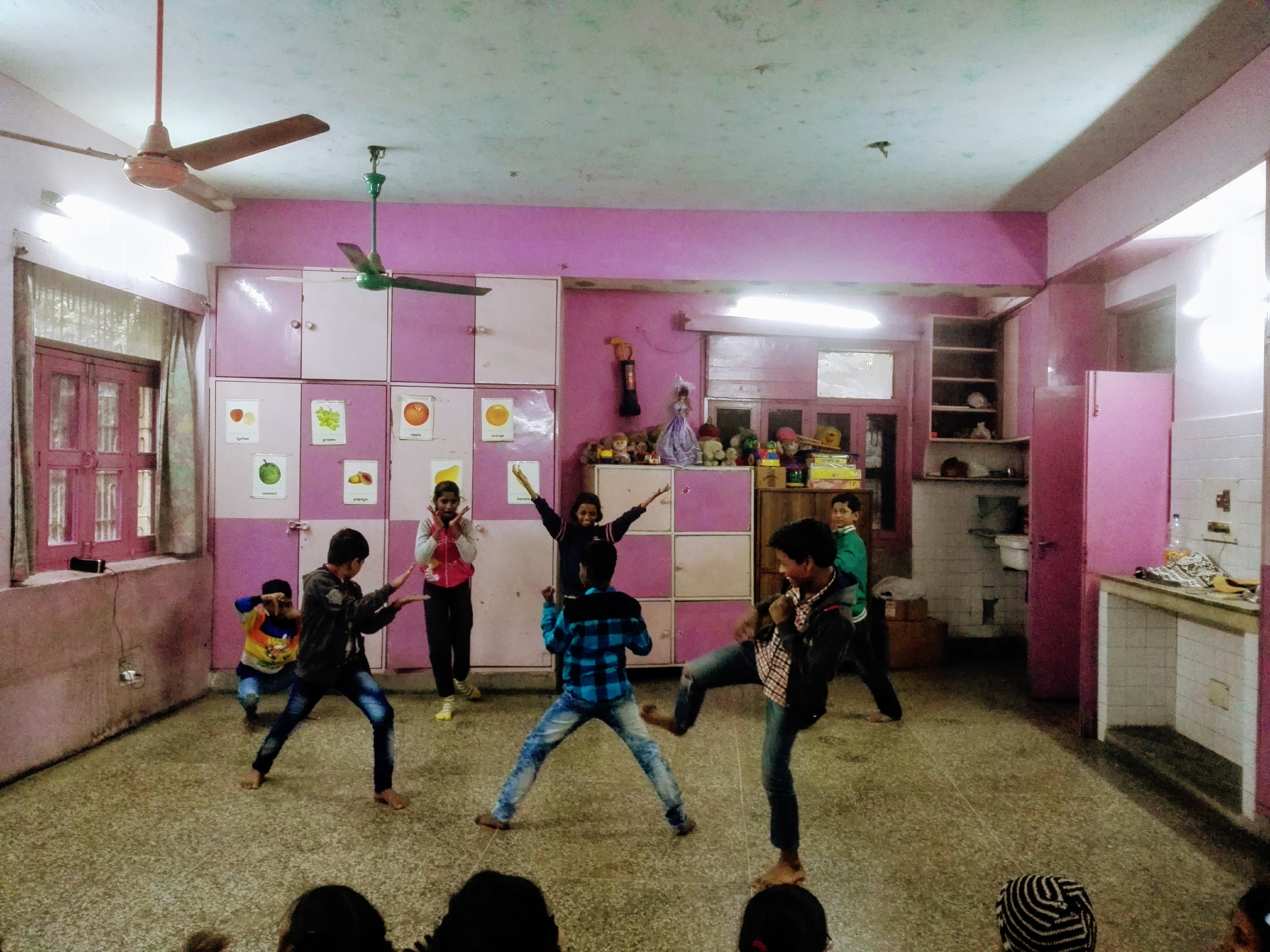 In the end we had to stop because we ran out of time, although they were still piled up with hands raised to be the next ones to volunteer …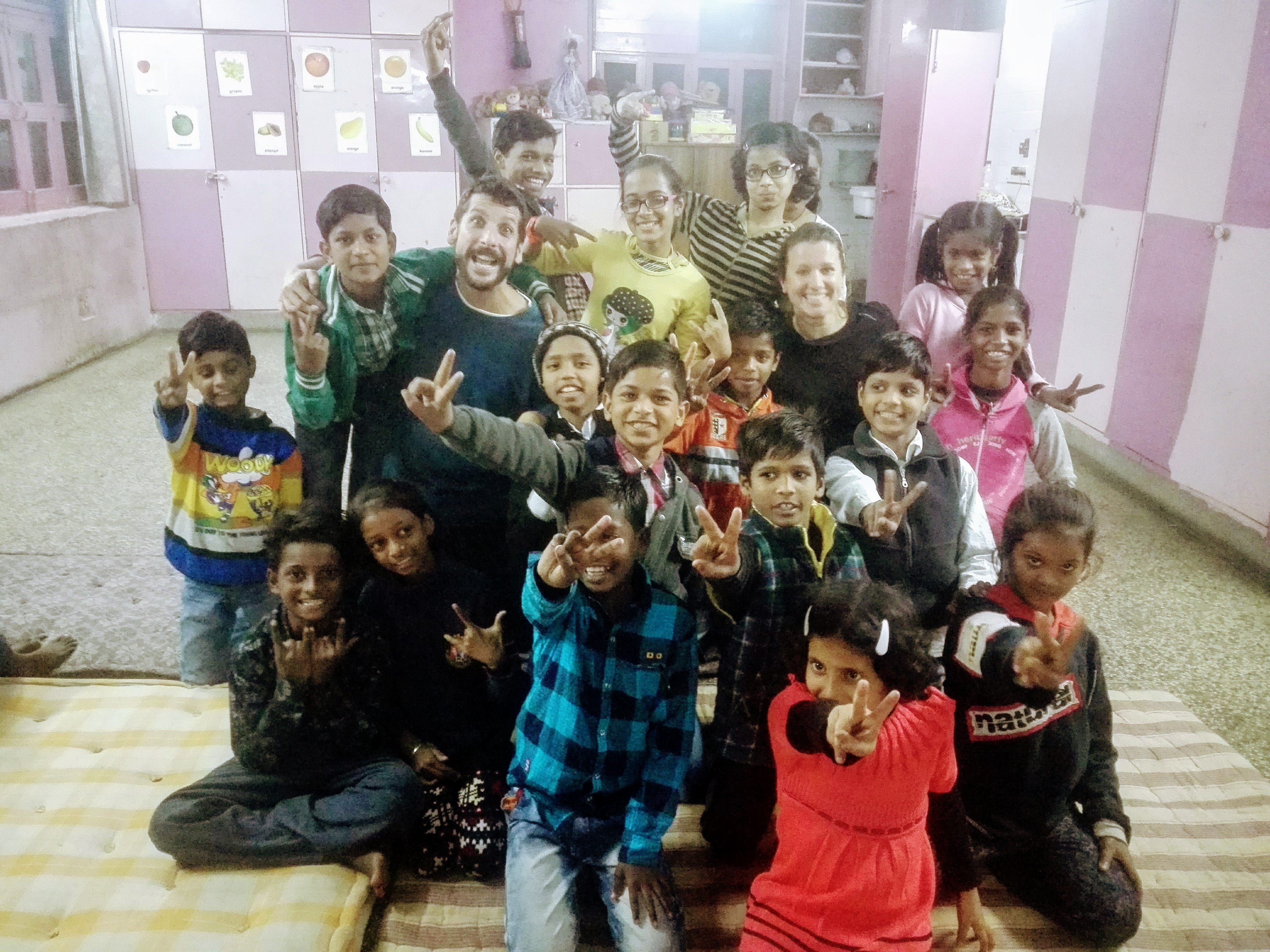 And we said goodbye to a great experience, with loving children who appreciated the activities that we brought them with immense smiles and games, shared them and gave everything to get the most out of this experience. A hug and we wish you the best !!!!