Finally we arrived in Africa, and precisely in Djibouti, a strategic enclave in the Strait of the Red Sea just off the coast of Yemen. Here there are a number of soldiers from different countries guarding the passage to the Suez channel of the Somali pirates. In addition, this country is visited daily by emigrants from Ethiopia who walk long distances on foot to reach Saudi Arabia in search of a job, a better life …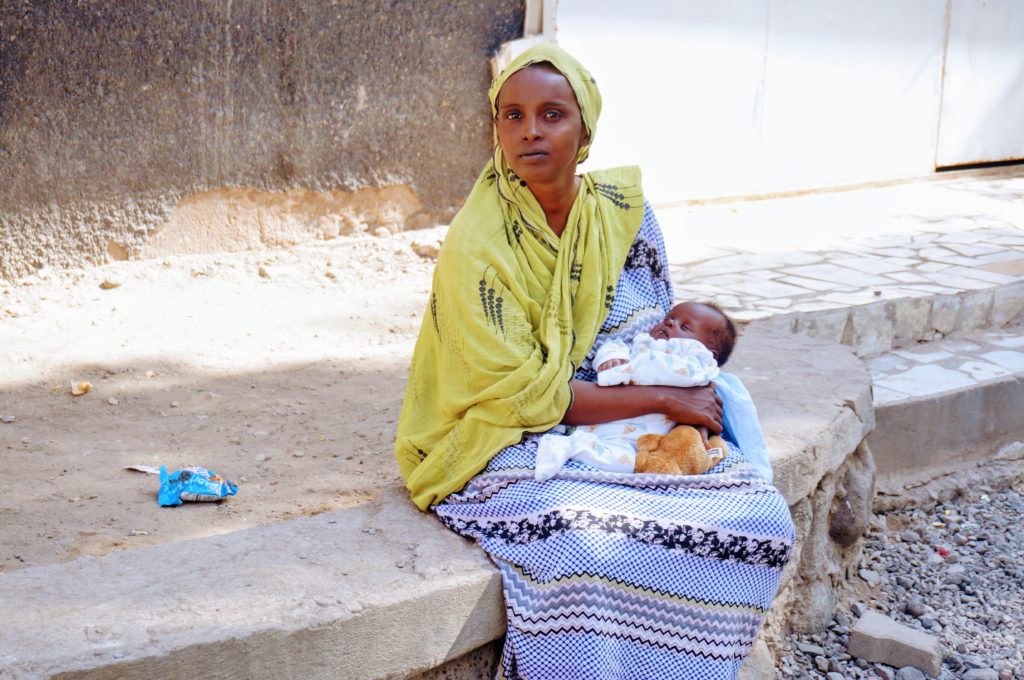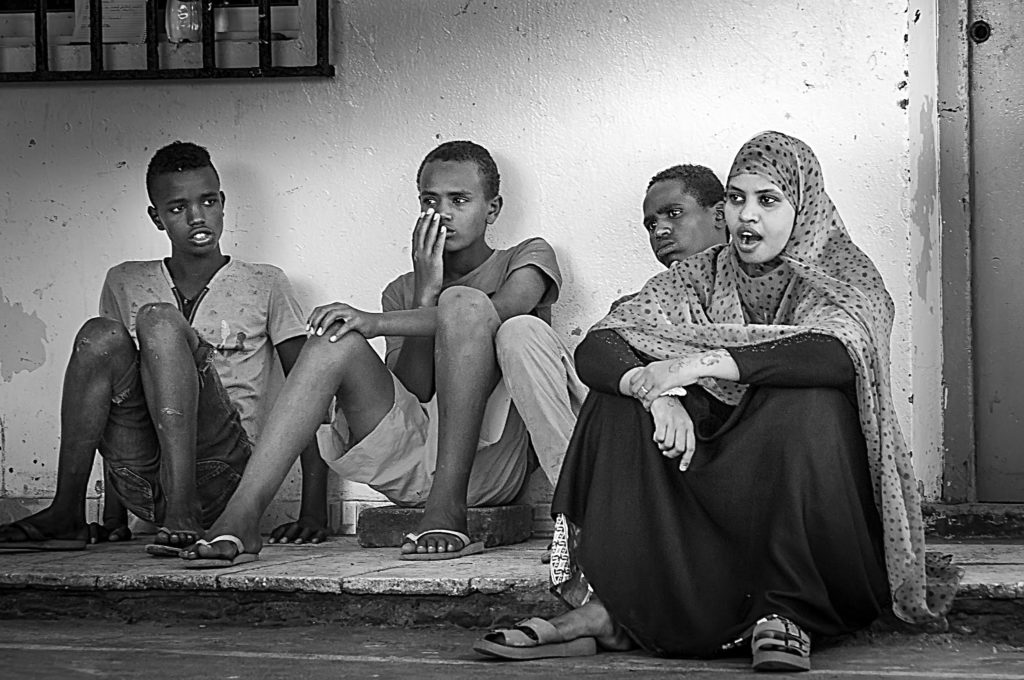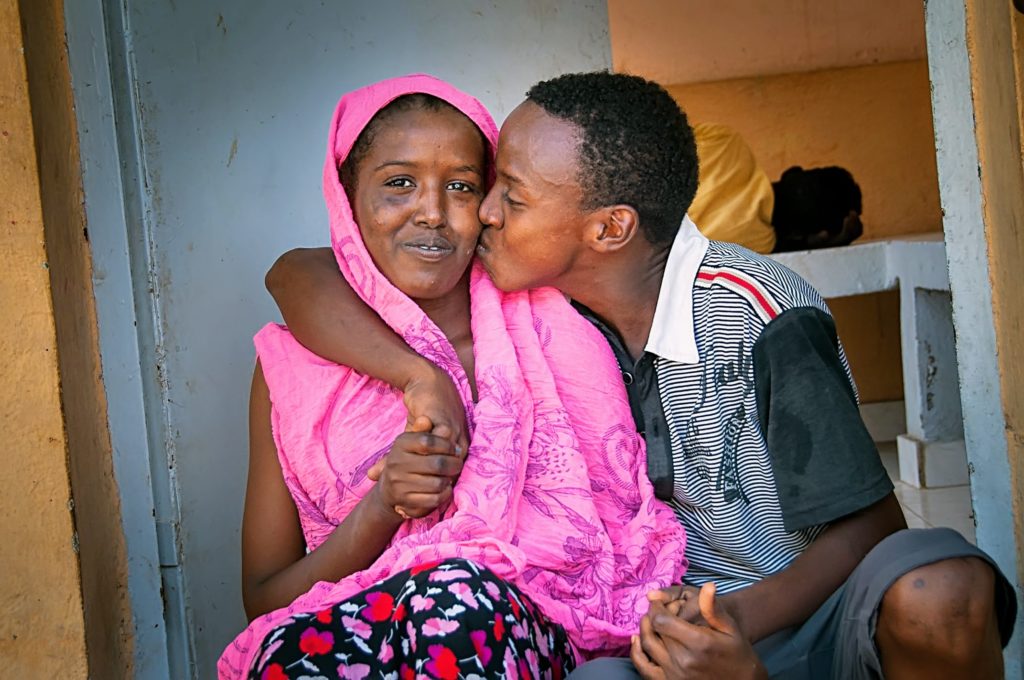 These migrants are not only adults, there are also children of all ages who pass from Ethiopia to Djibouti, and they have nothing, they live on the street, and what this country has is that if you do not have anything, there is nothing you can have … because everything is dust and stone … A way to escape from misery is to inhale glue, in this way they forget hunger, thirst and misery, but they also fry their brains …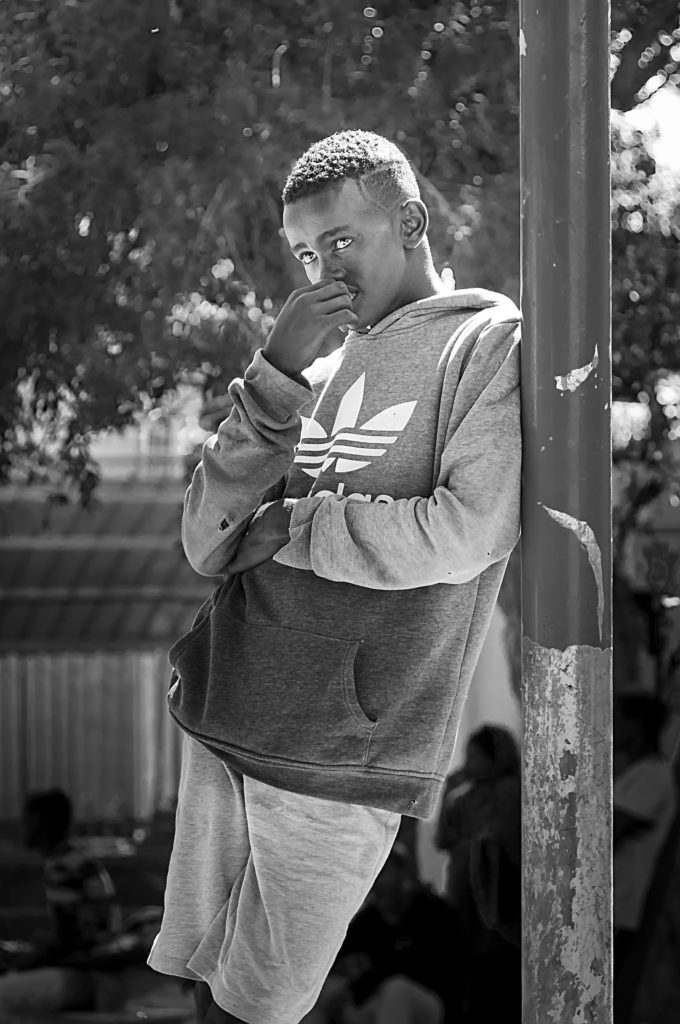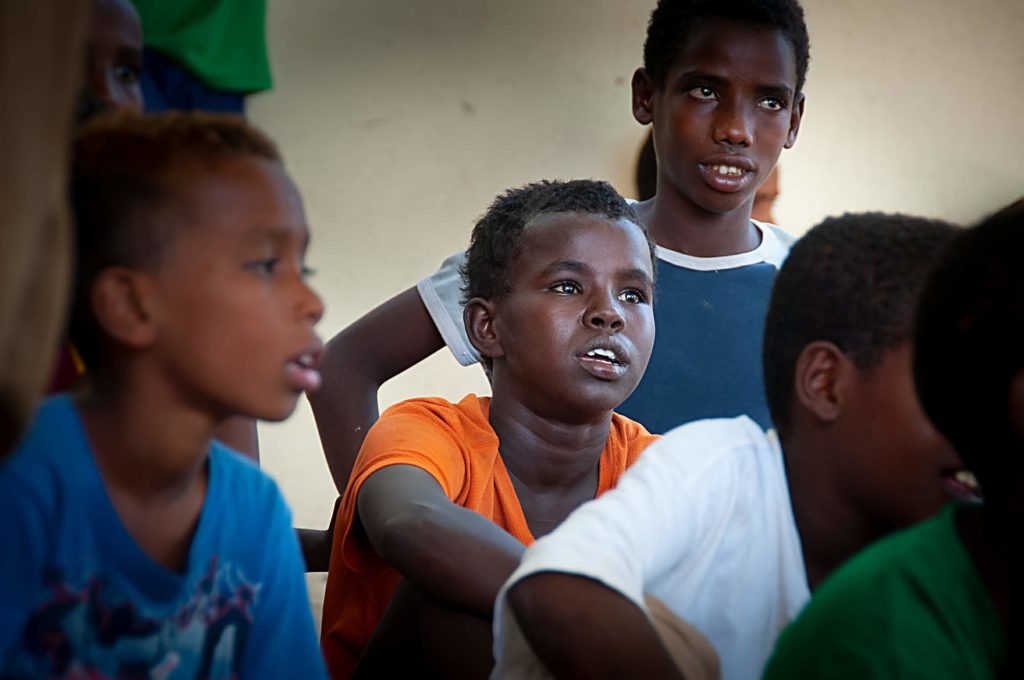 In this country we work with Caritas Djibouti, through them we carry out several training projects throughout the country, but the one that most impacted us was in the center of Caritas in Djibouti capital. Every day there are dozens of children and chic @ s of the street to find a safe place.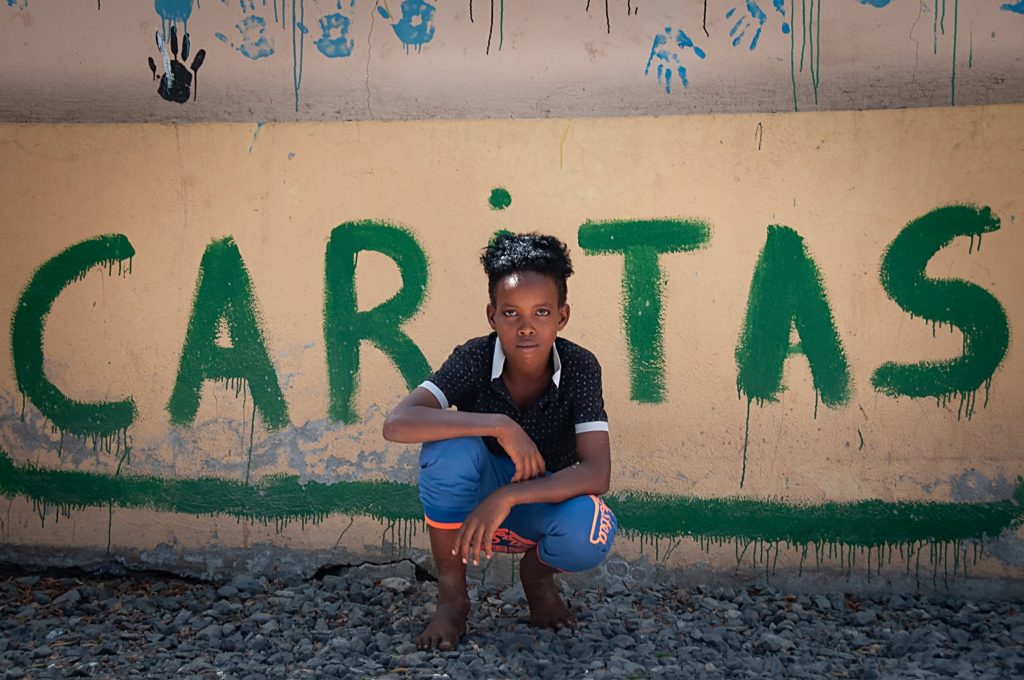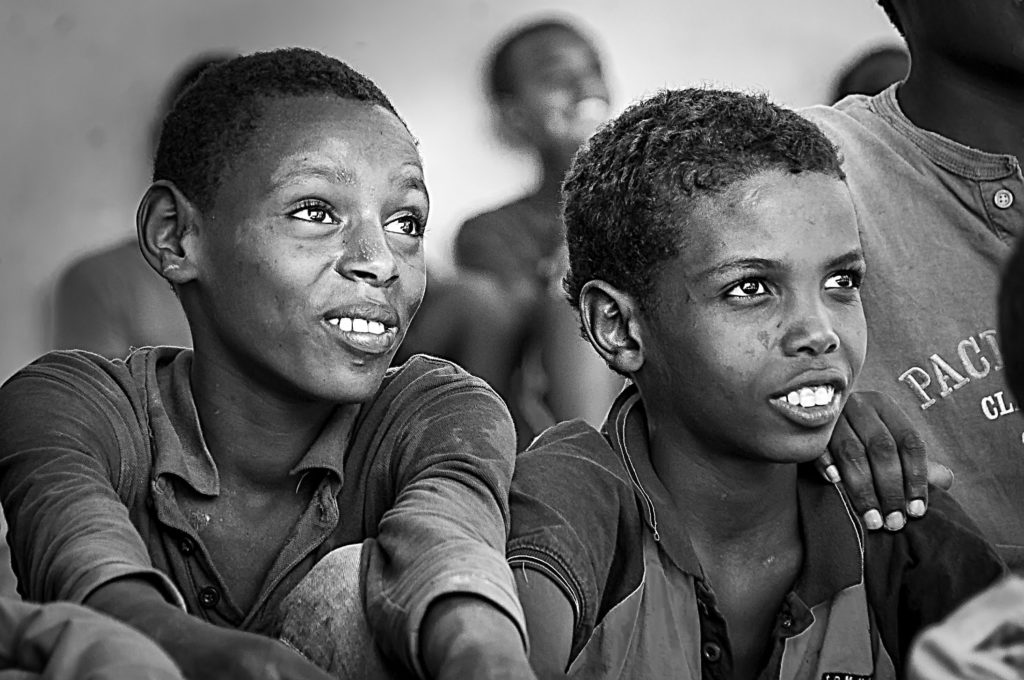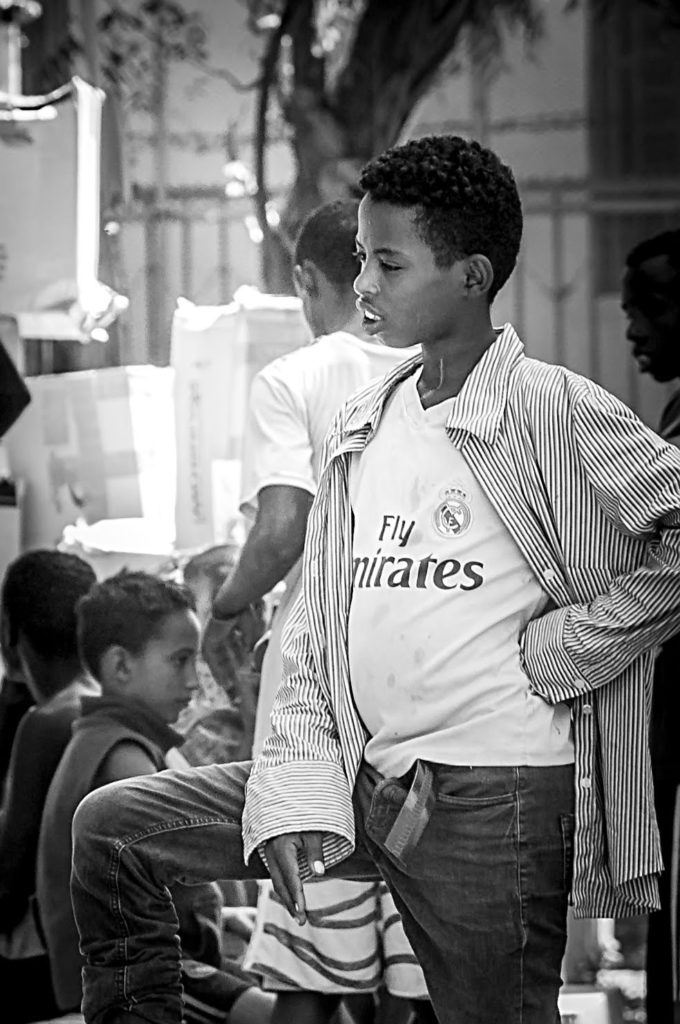 Many of them take advantage simply to sleep, since they have not been able to do it in the insecure streets of the city, either by the police or for another reason … There they also provide them with some care, food, clothing and medical assistance …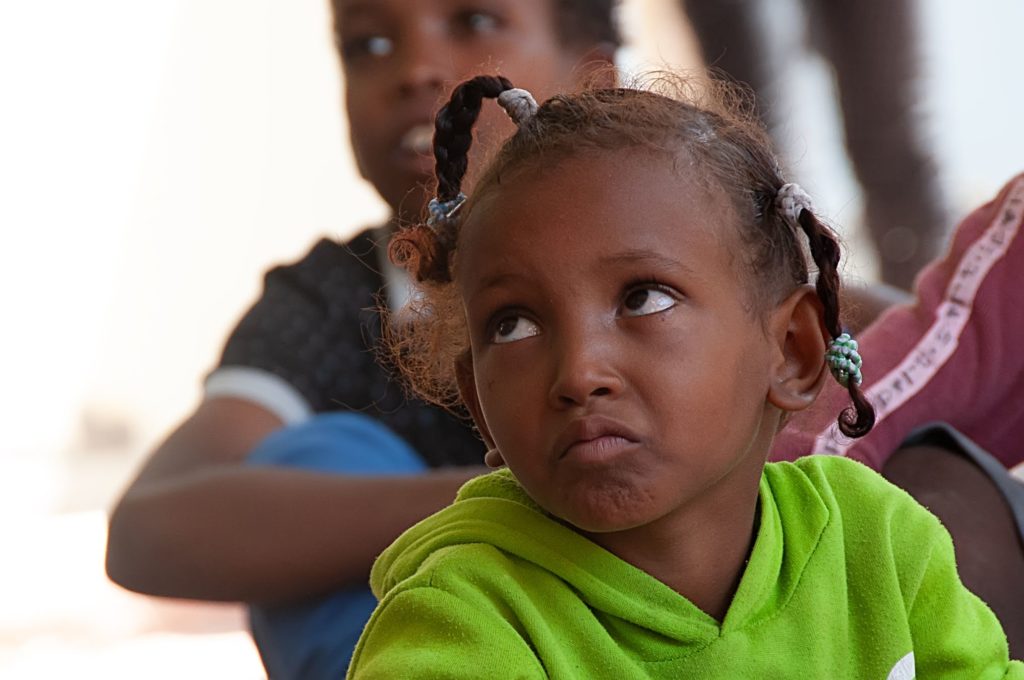 We there did two workshops for the kids. The ages ranged from 5 years of Simona, to teenagers of about 20 years … We started to summon them to the basketball court with the help of caregivers, and the picture was funny … About 60 boys and girls, boys and girls, all they had wounds or injuries, marks on their faces … At the minimum there was a small conflict, they launched themselves to hit without warning or preliminaries …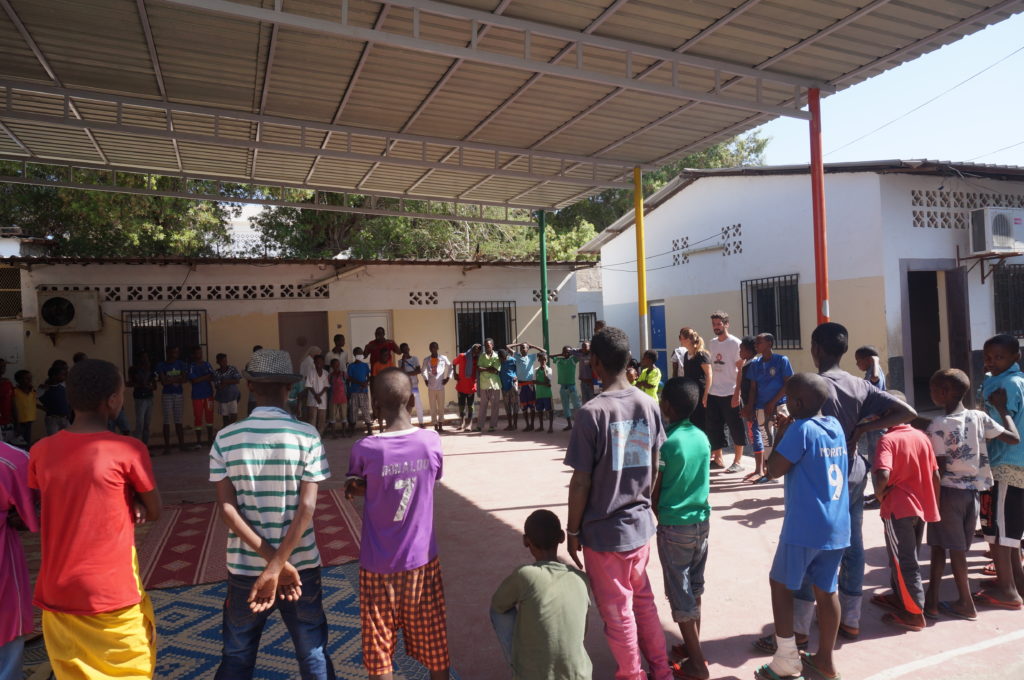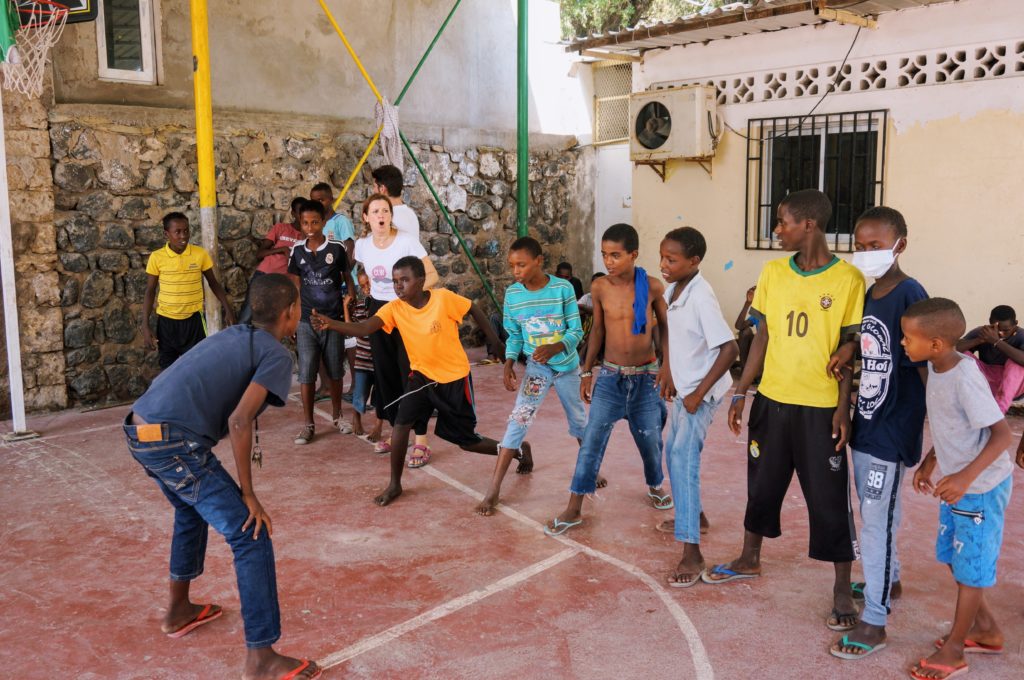 We calmly started the workshop, we needed first of all to draw your attention, and we did it little by little, with concentration exercises … As we advanced the most reluctant people sat on the floor to look or directly to sleep, but the most enthusiastic They were motivated and shared excited with us.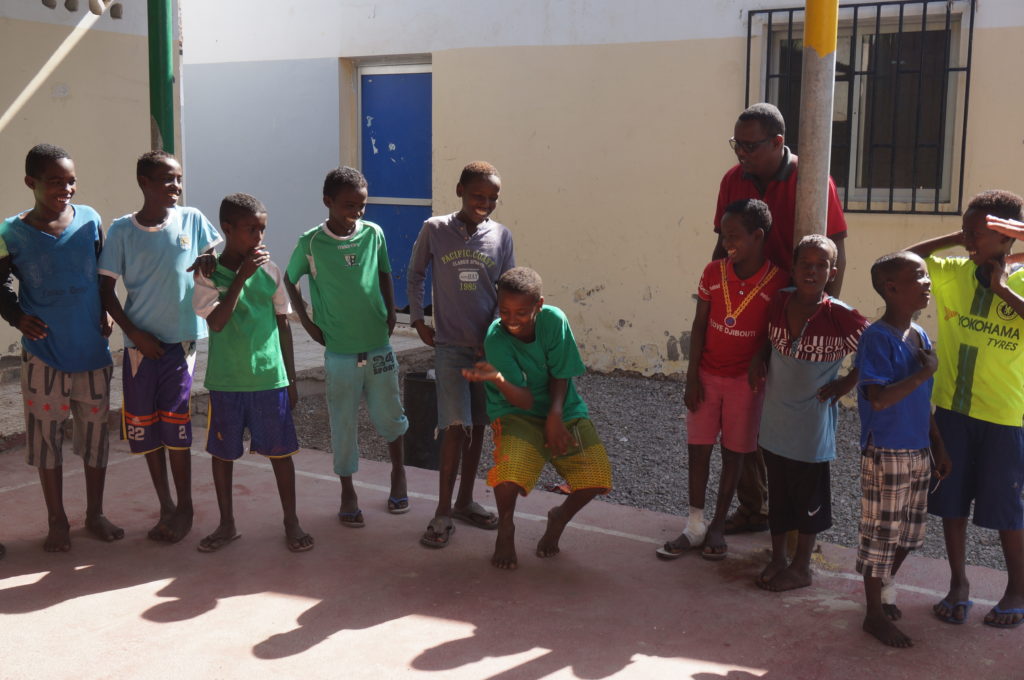 After a while the Spanish military arrived to bring donated materials that they brought, that was the perfect excuse for the kids to disperse and get upset …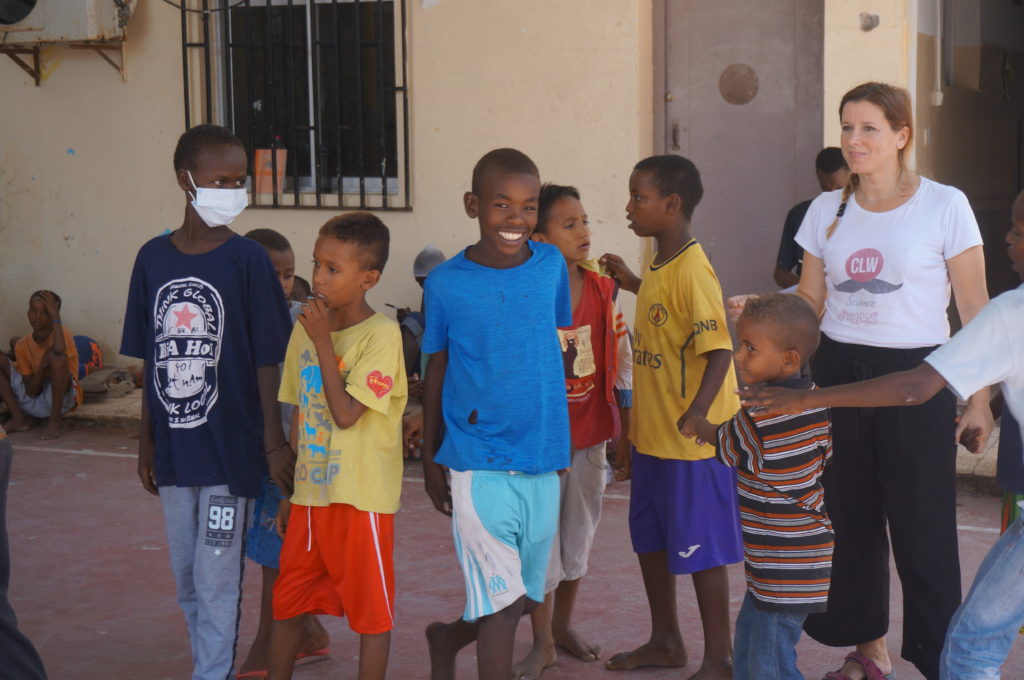 However, thanks to the push and professionalism of Mayra, we managed to continue with a group that was very motivated, willing to continue sharing with us … That was a gift, a precious moment that justified our work there. Mention and thank one of the soldiers who gave us the photos he made while we were doing the workshop.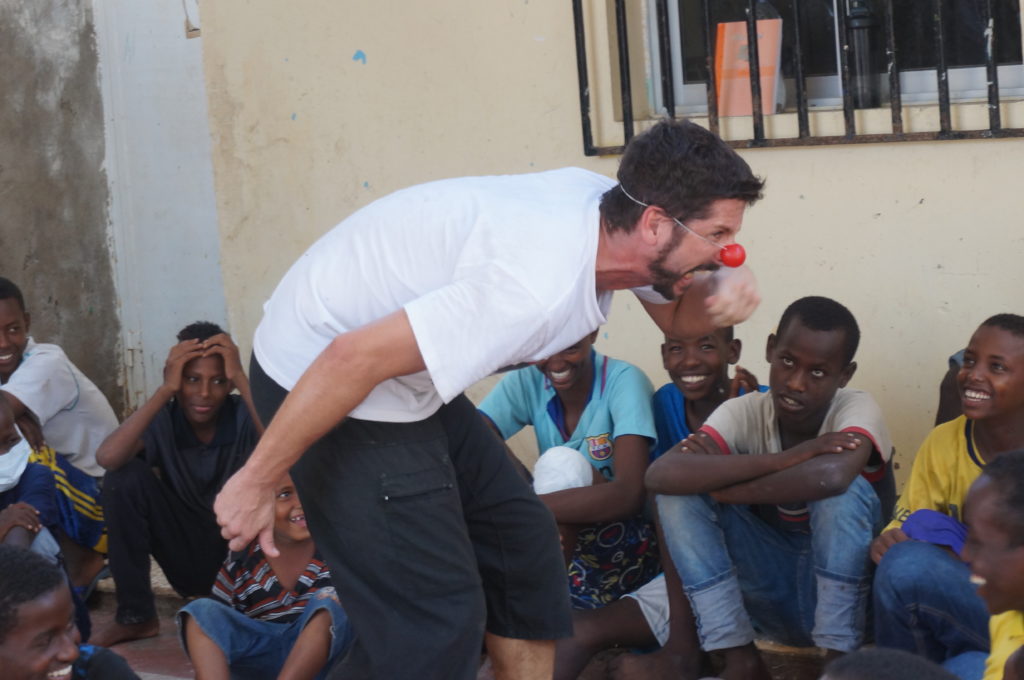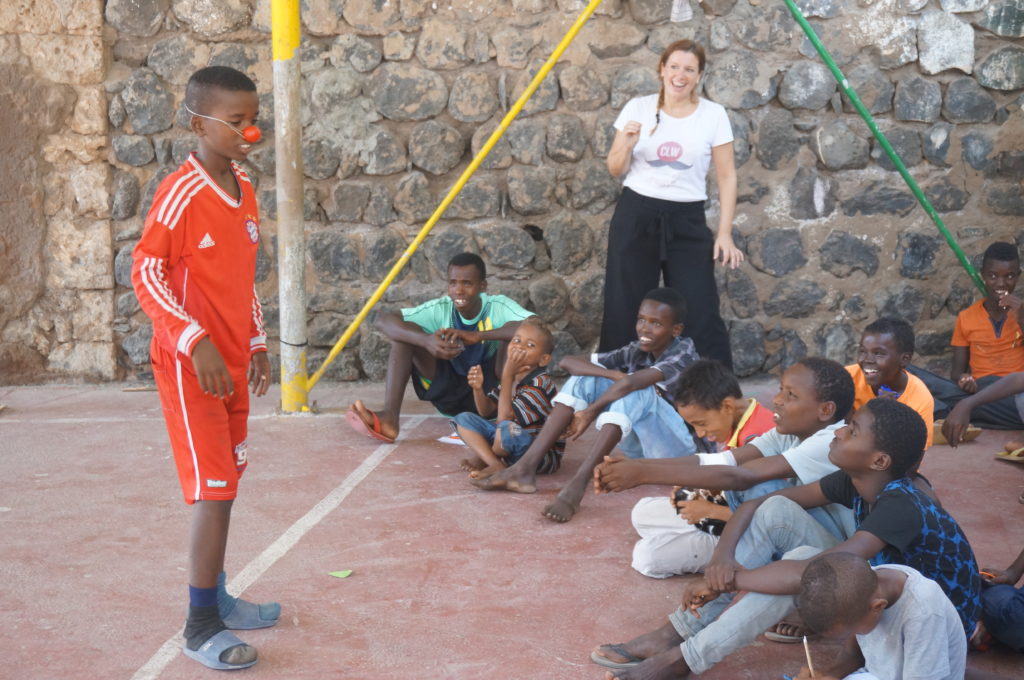 We finished the workshop exhausted, we had given everything to keep the attention, motivation, have them enjoying and sharing with us … and it had been worth it …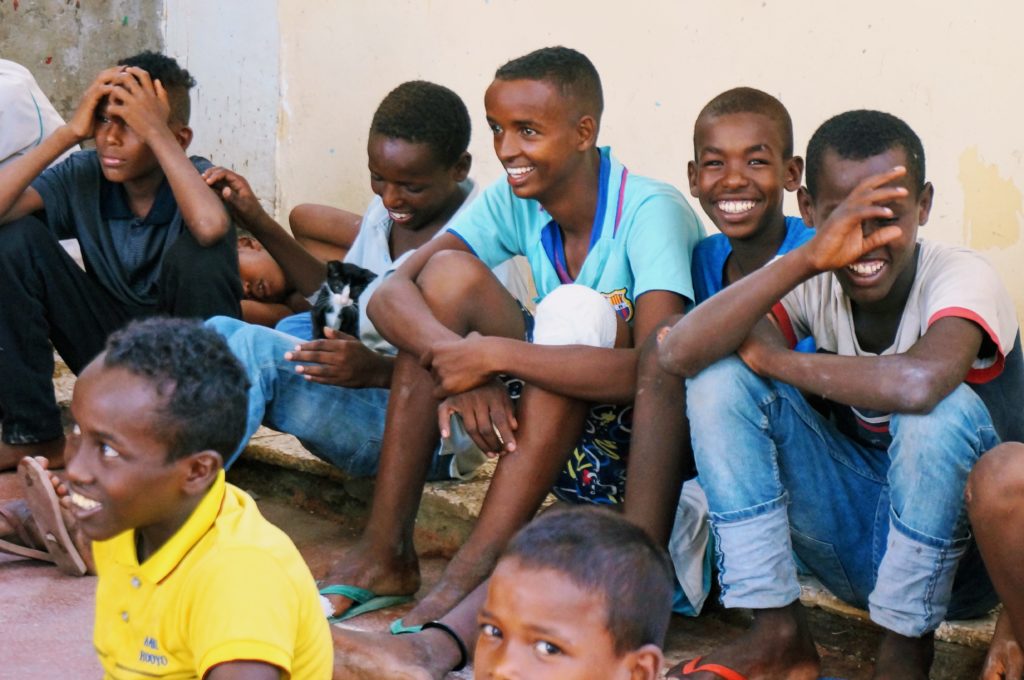 We still have recorded in memory the dances that were stuck, how they wanted to teach us their skills … Sofia, 5 years old, who had suffered experiences that we will not relate by creepy, did not stop hanging from my neck laughing, with an exceptional grace , carried out the activities super applied … that love of little girl … Some boys and girls living in atrocious conditions, without anything or nobody, and with desire to continue being children …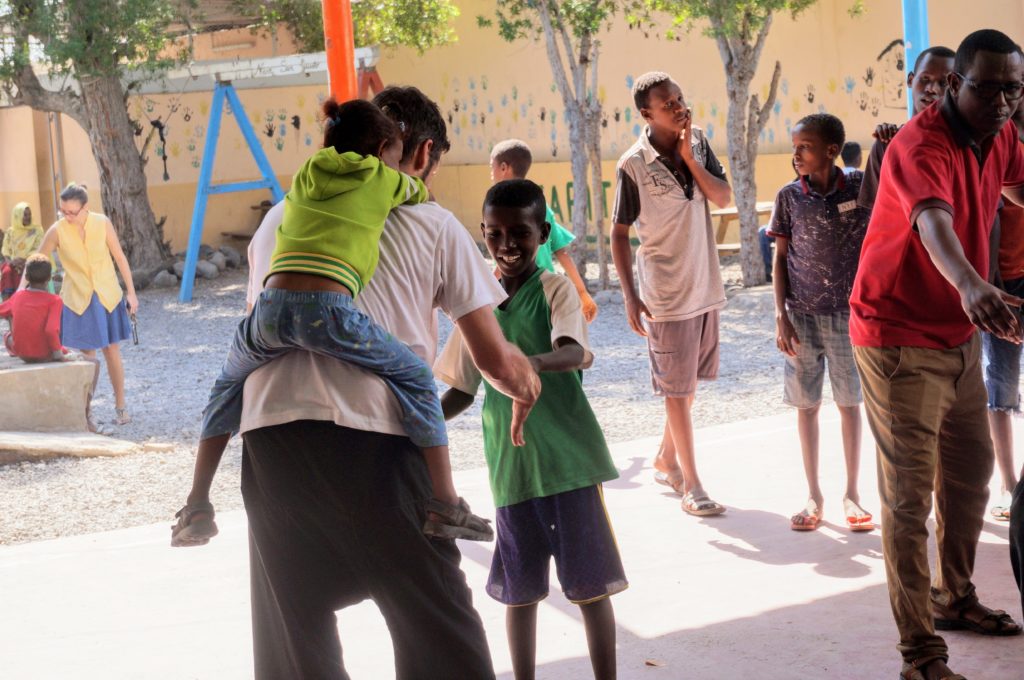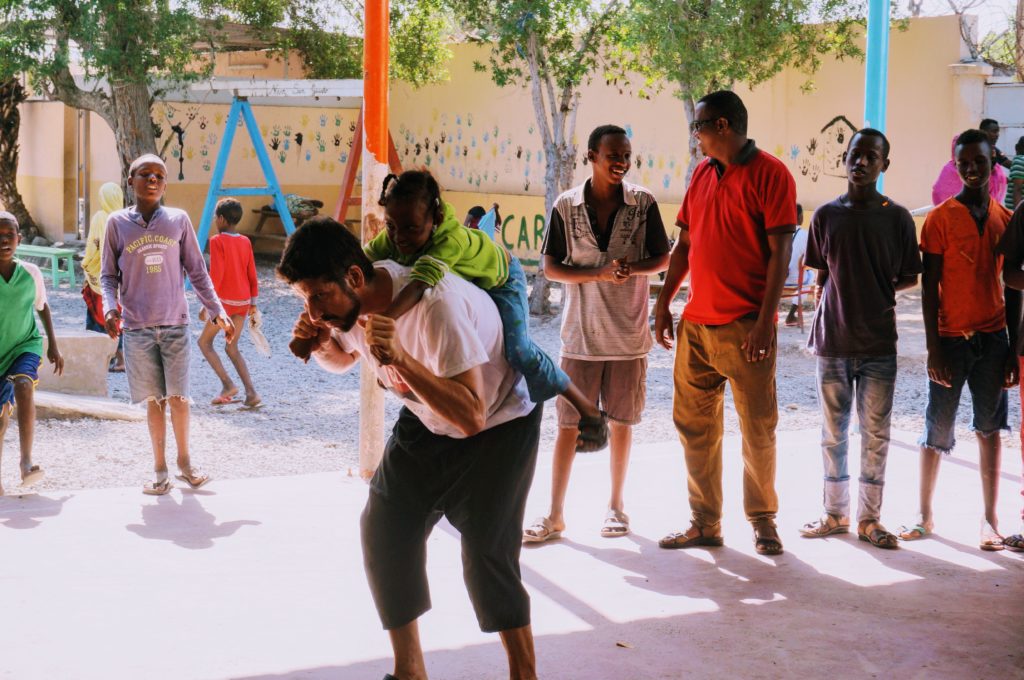 In the afternoon they took us to visit some people who live in the old train station. There we basically found barracks, and people living in infra-human conditions … However, we all came out to receive with joy, especially the children, with whom we began to play without stopping, I ended up sweating !!!! and happy and happy, following us without stopping to say hello to us with a smile from ear to ear … If the children are always oblivious to the barbarism of the world …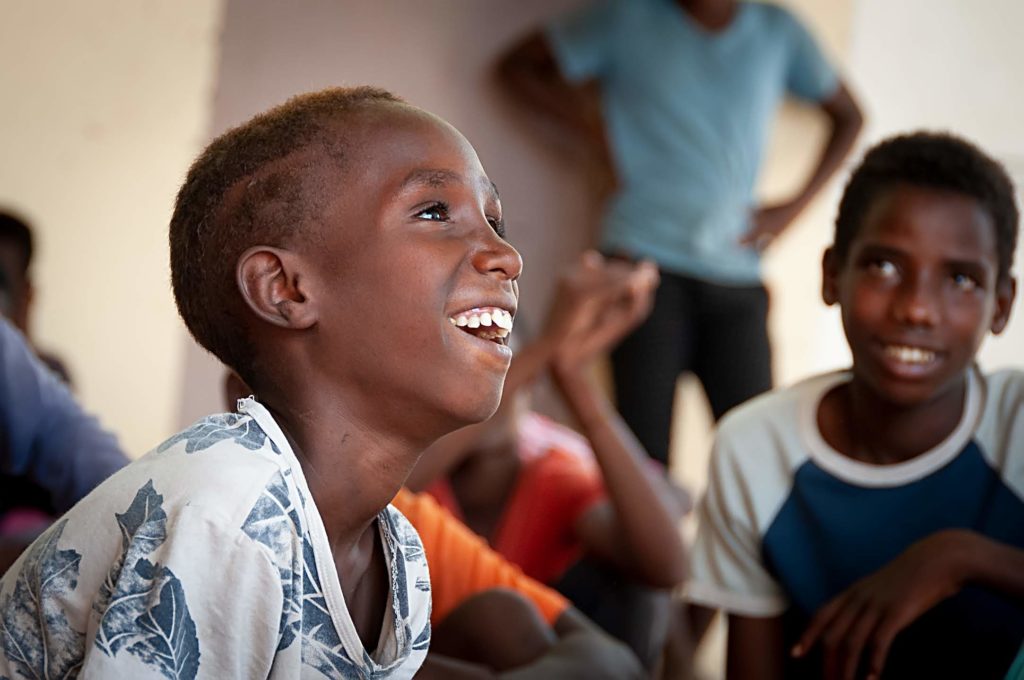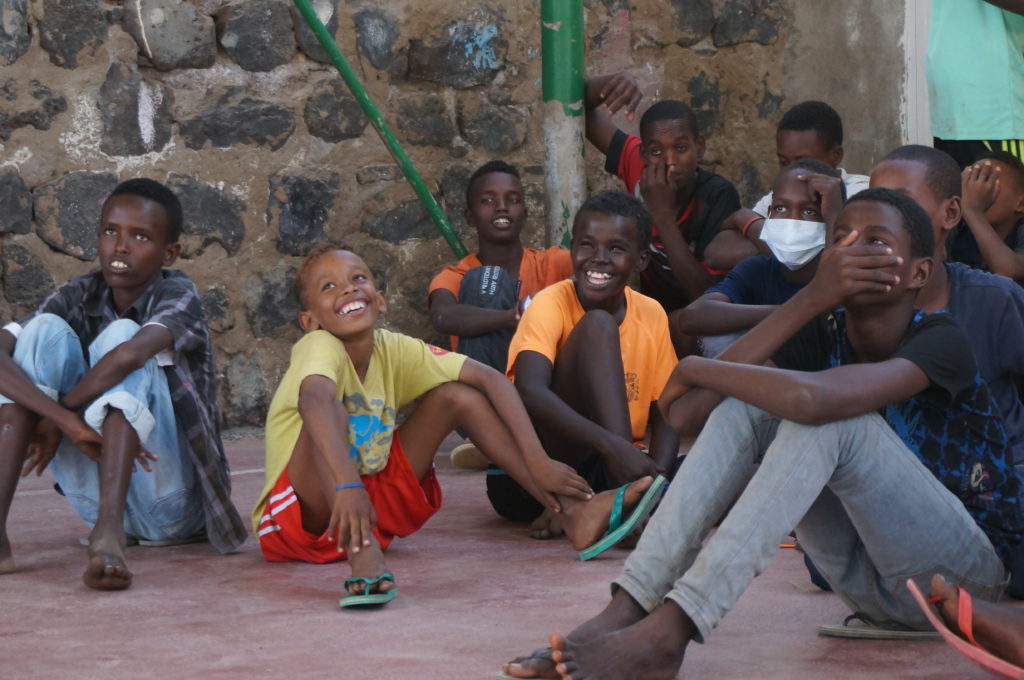 The next day we returned to give a workshop to Caritas. The group in theory was different, but this place is open to necessity, so whoever came in, and in the workshop we had many of the participants from the previous day … It was even better, they were much more motivated! and get to do much more, laughing, enjoying and learning, all together, from each other …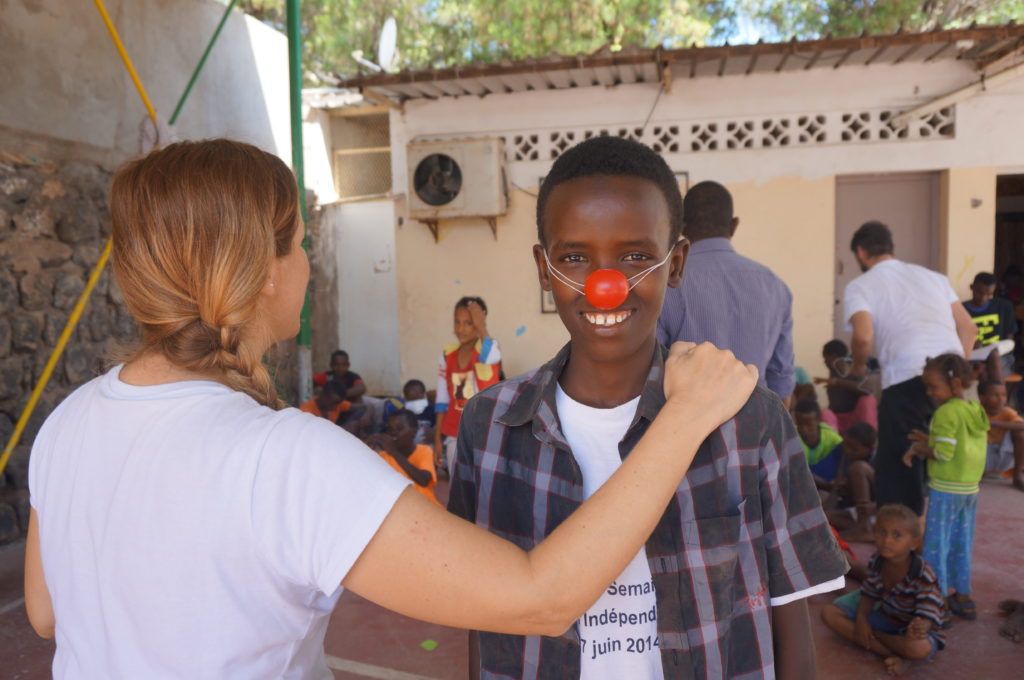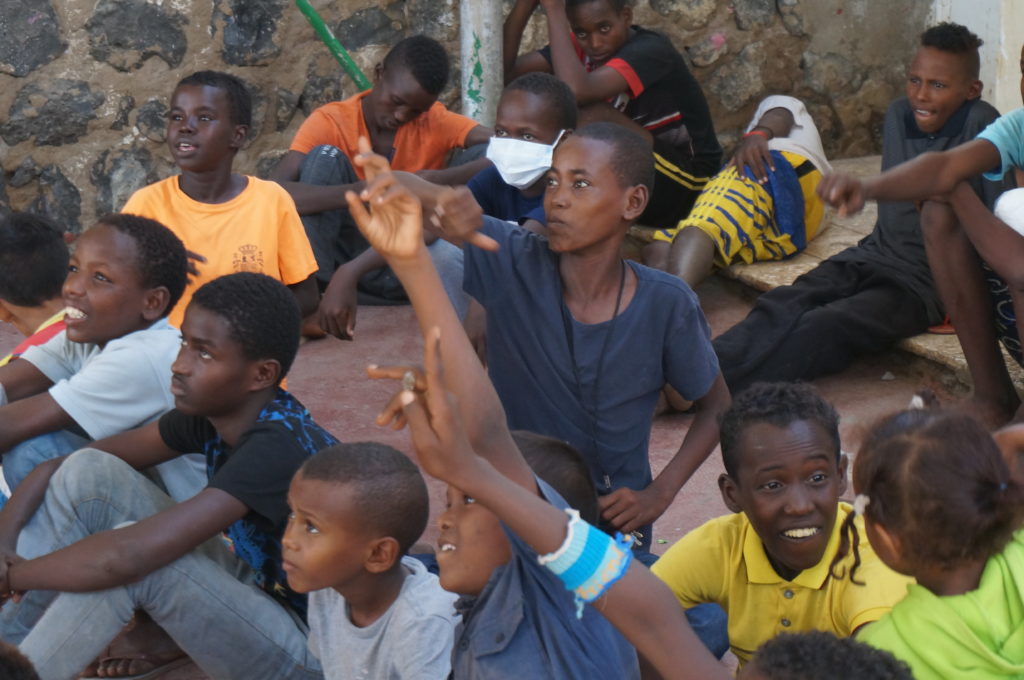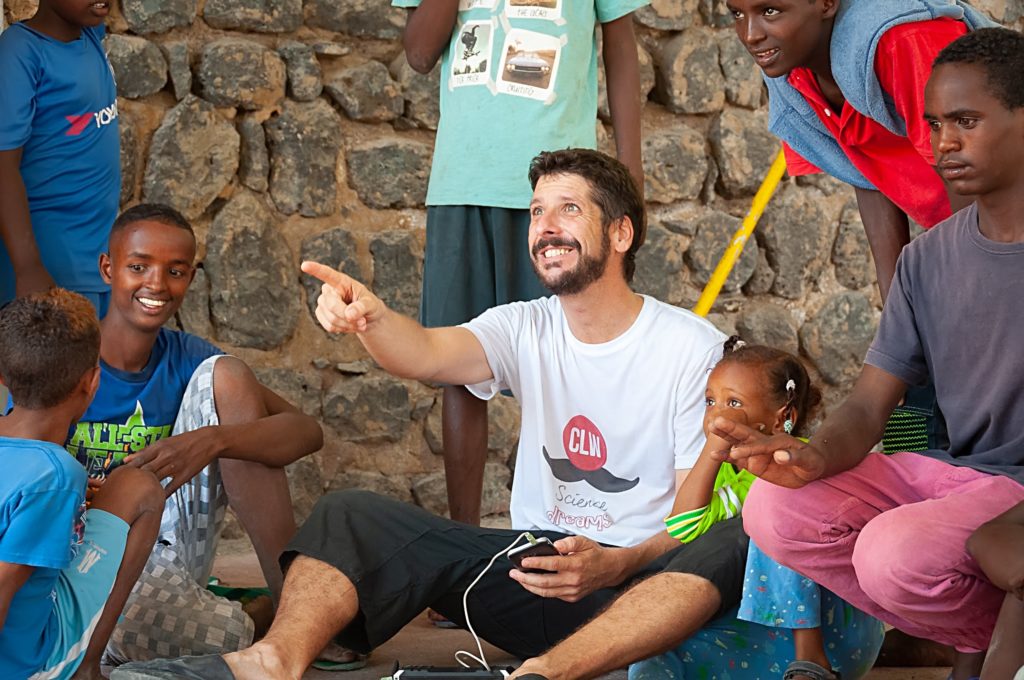 An unforgettable experience that only teaches you humility. Seeing the difficulties in uppercase of some people of this country you realize the relative of the circumstances, of the subjective valuation, and of the unbalanced that this world is … We are convinced that we can return to continue working with them, with the great work of Caritas and with the street children of Djibouti …