From Kathmandu we went to Pokhara, 12 hours by bus on hellish roads … I do not know if I had mentioned it before, but Nepal has the worst roads we have ever seen … so 100 km are covered in an average of 5 hours … and in addition the continuous bumpy, watching not hit our heads with the ceiling, and what to say about Nepali music … all rag, loop songs that never end … hahaha … sometimes stop a torture!
Once in Pokhara, we contacted the Butterfly Foundation. He is a Nepalese businessman who is dedicated to the hotel trade and has a foundation to help the most disadvantaged. For example, he has given aid to people affected by the earthquake. She also has a day care center where she cares and feeds children from 2 to 5 years old while their families are working.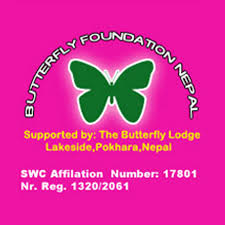 There we offered to do a 2-day workshop and a performance. They accepted with pleasure, they even invited us to stay the 2 nights in which we collaborated with them in the hotel they have with the same name.
The day before we were invited to make a previous visit to see the nursery. It is an estate with a large garden, it has a 2-storey building. The floor above we did not see it, but on the ground floor they have a couple of classrooms and a covered but open area where the little ones are … they are very cute !!! For eating!!!!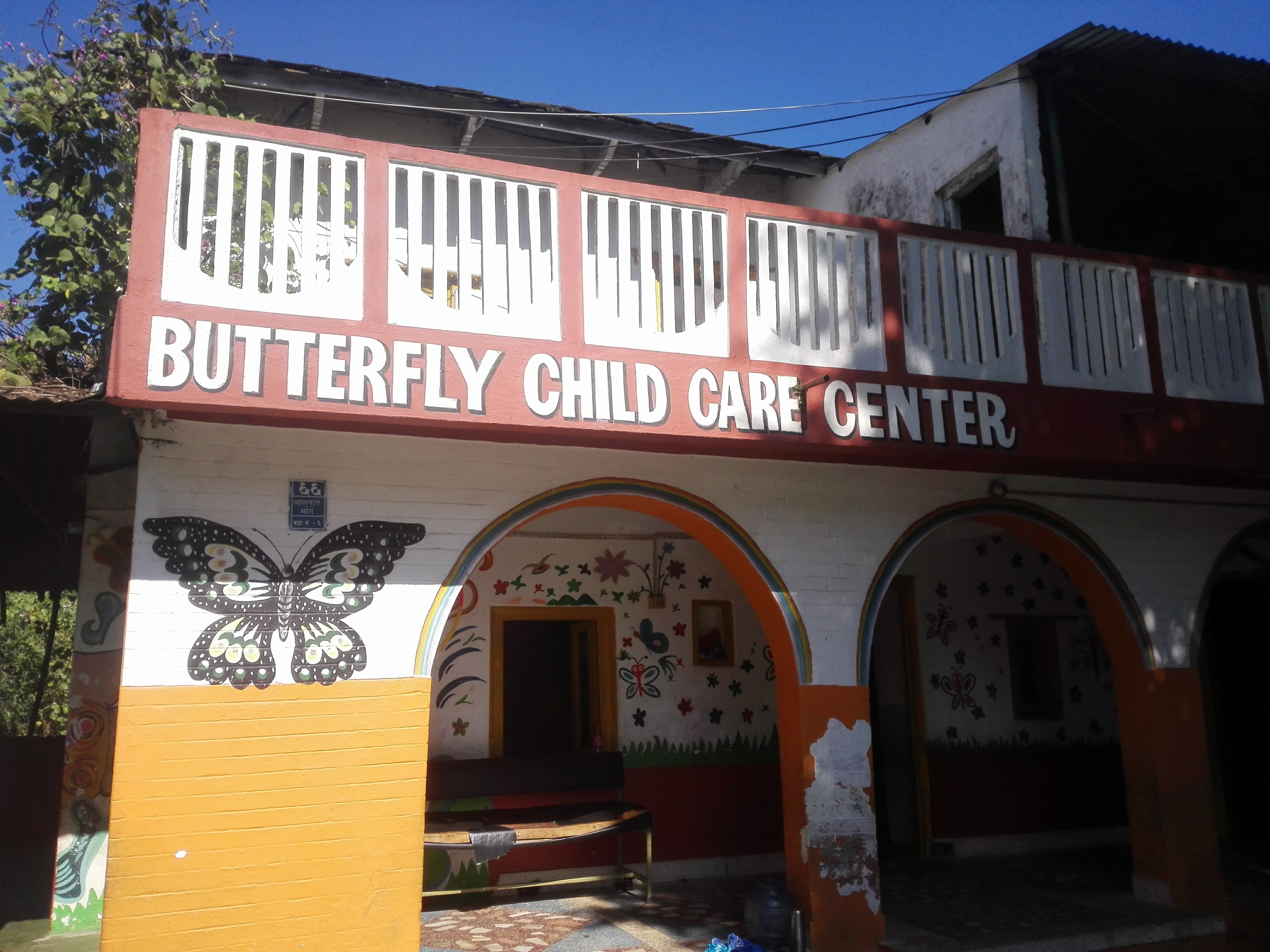 The next day we went there. We changed to the workshop clothes and started. All the children in a circle, we started doing a warm up … to eat them!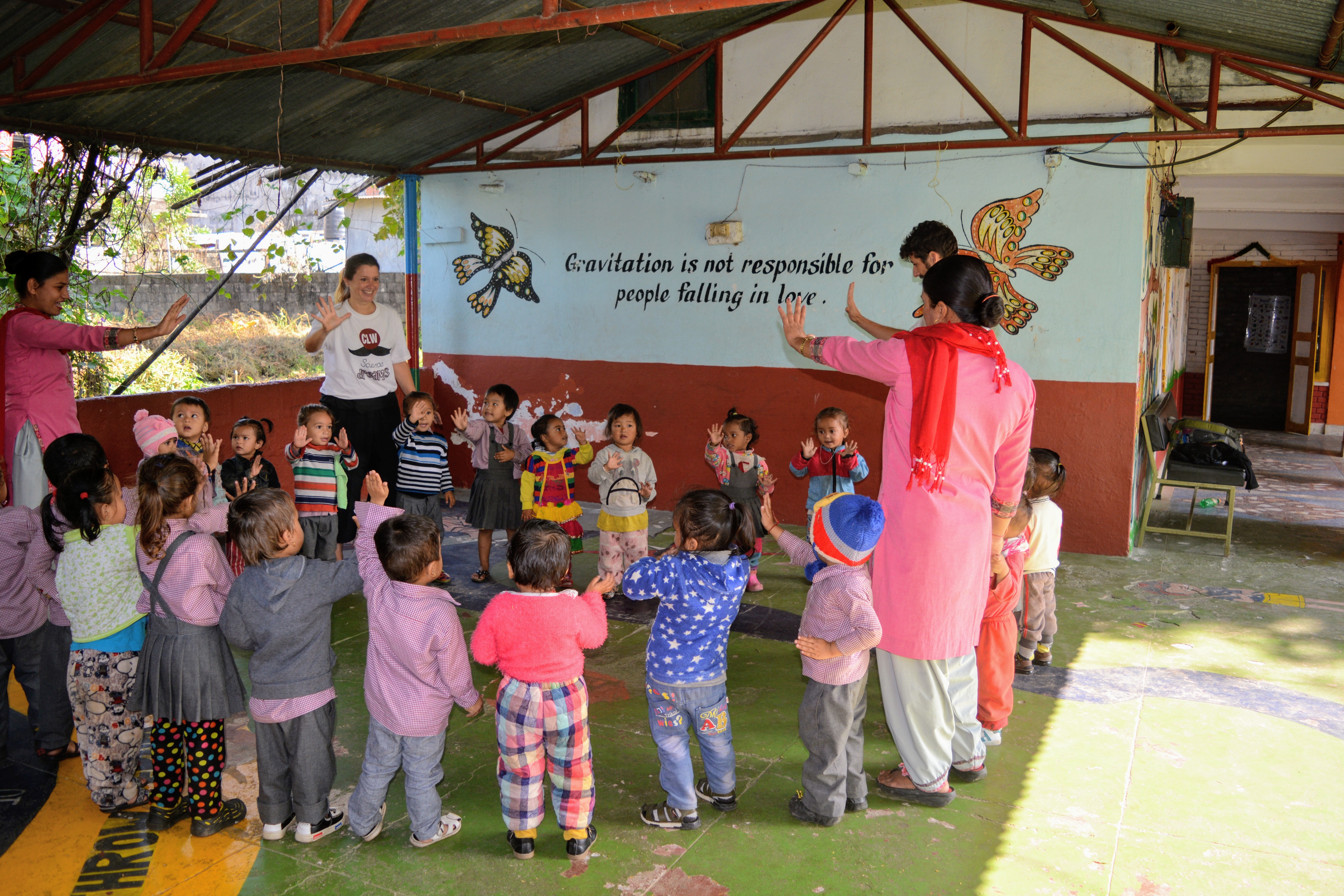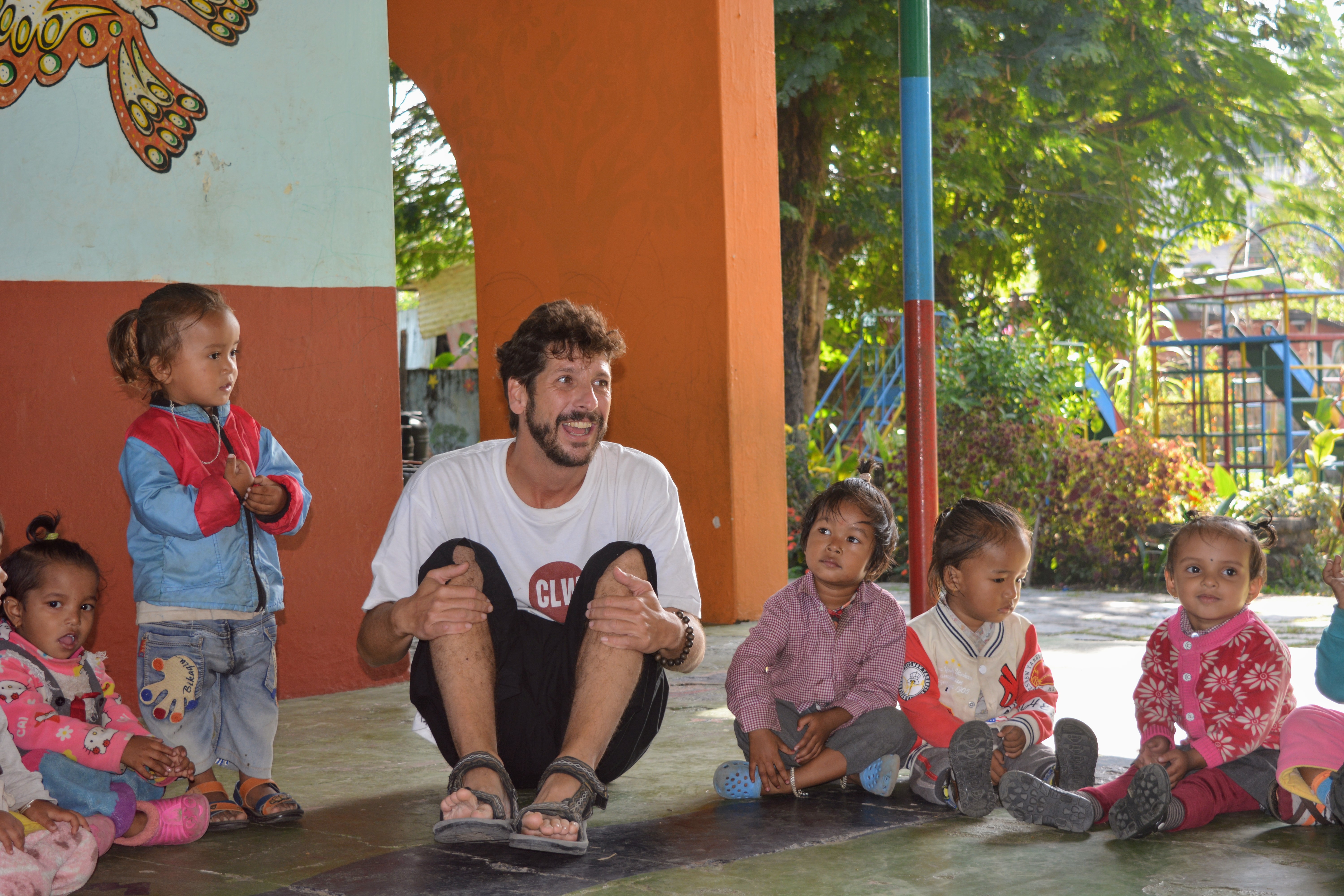 At first some showed their shyness, others threw themselves without thinking. They loved to nibble on the palms, and when they did, they went out of their way screaming … we fed it to enjoy and liberate.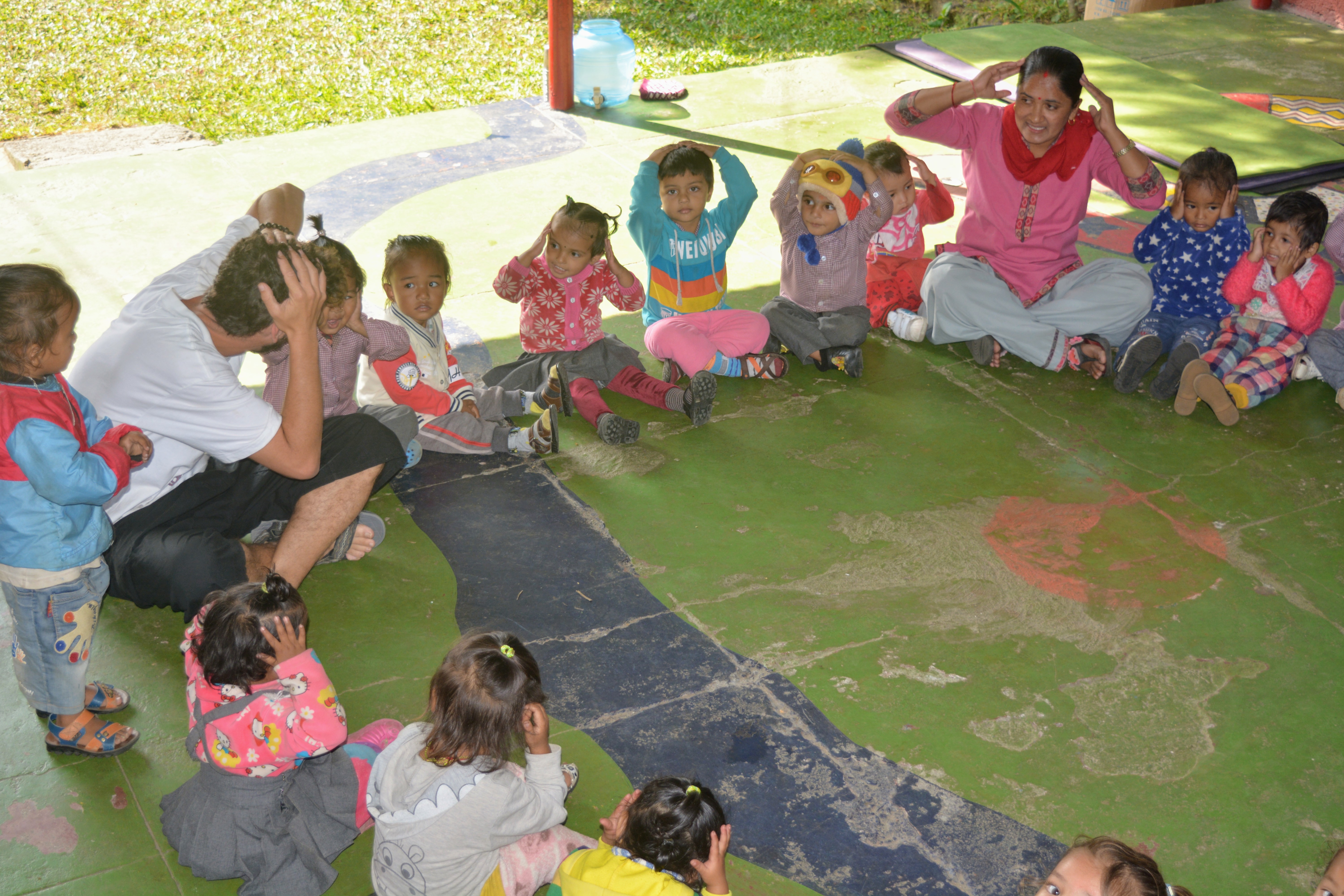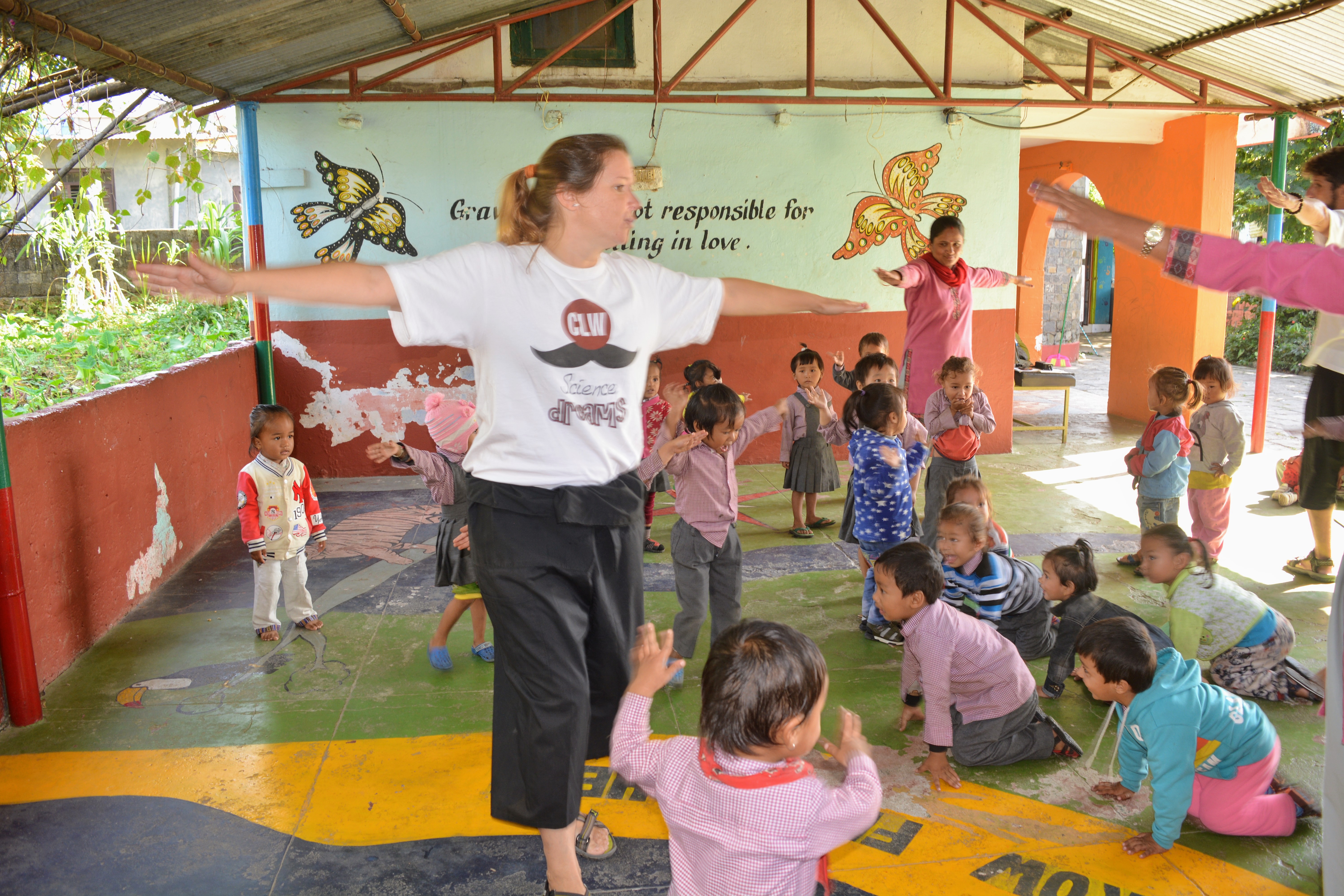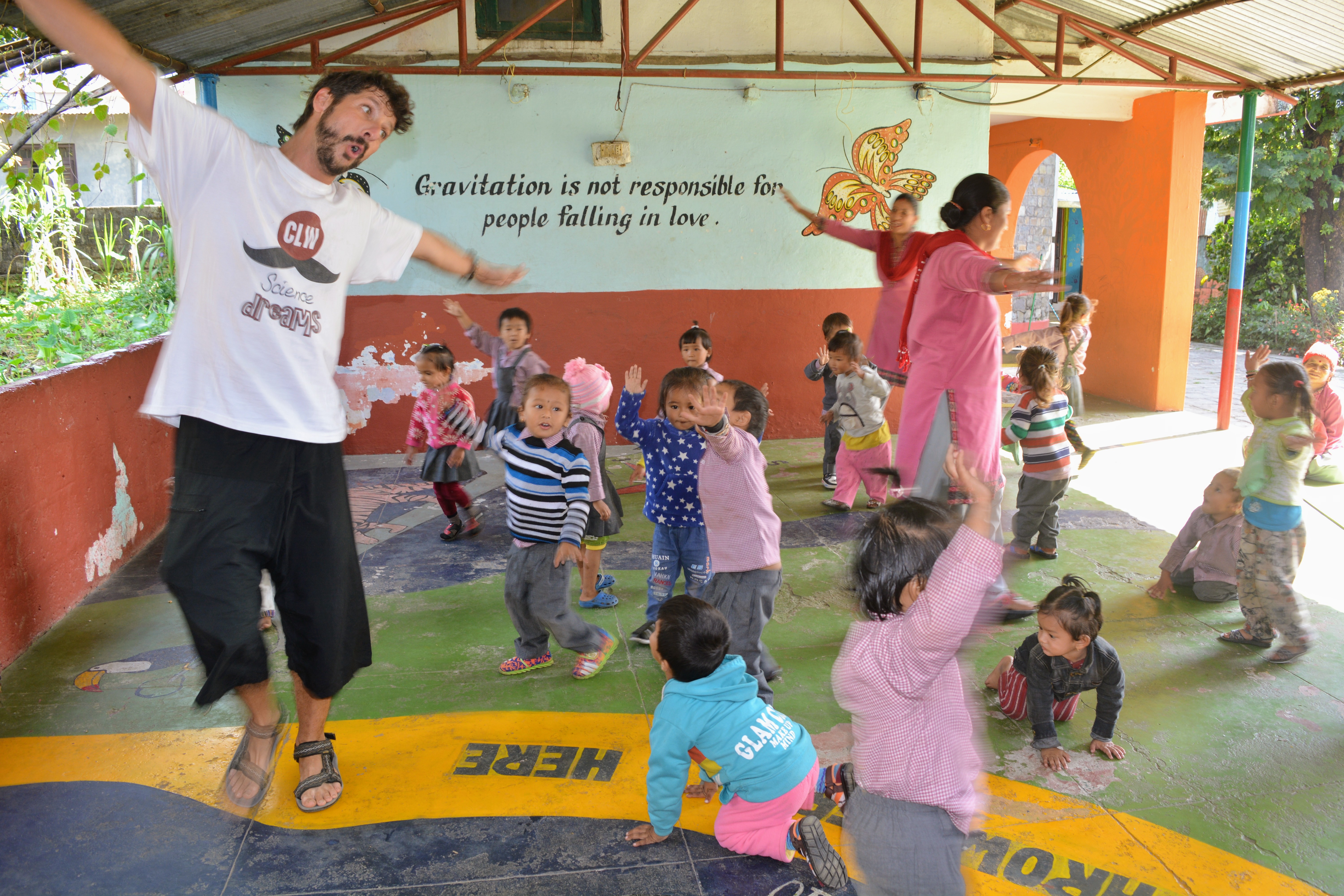 After we played games and had a great time … at some point we lost control and they threw us tickle or hug … hahaha … And to finish we painted the face of animals!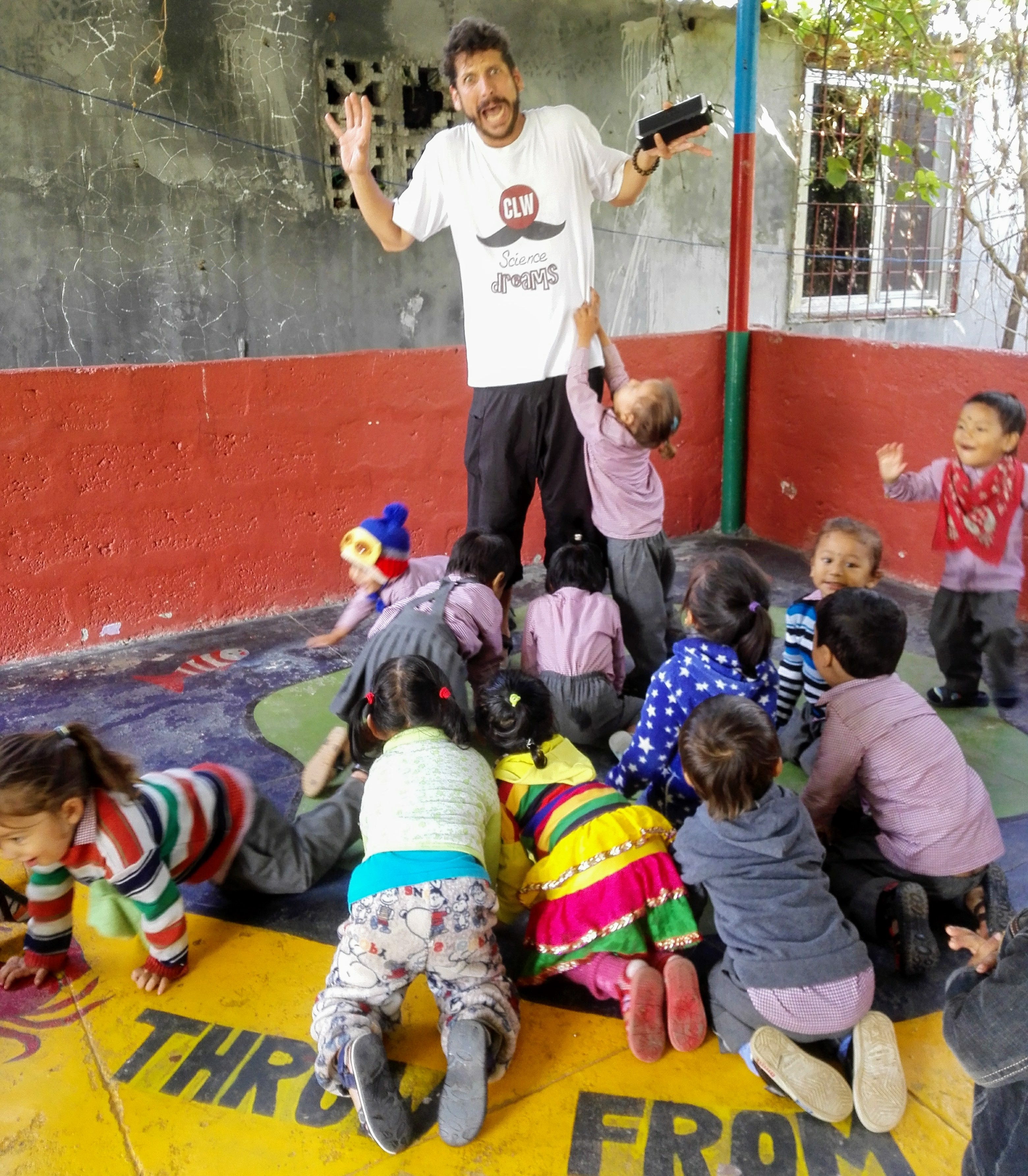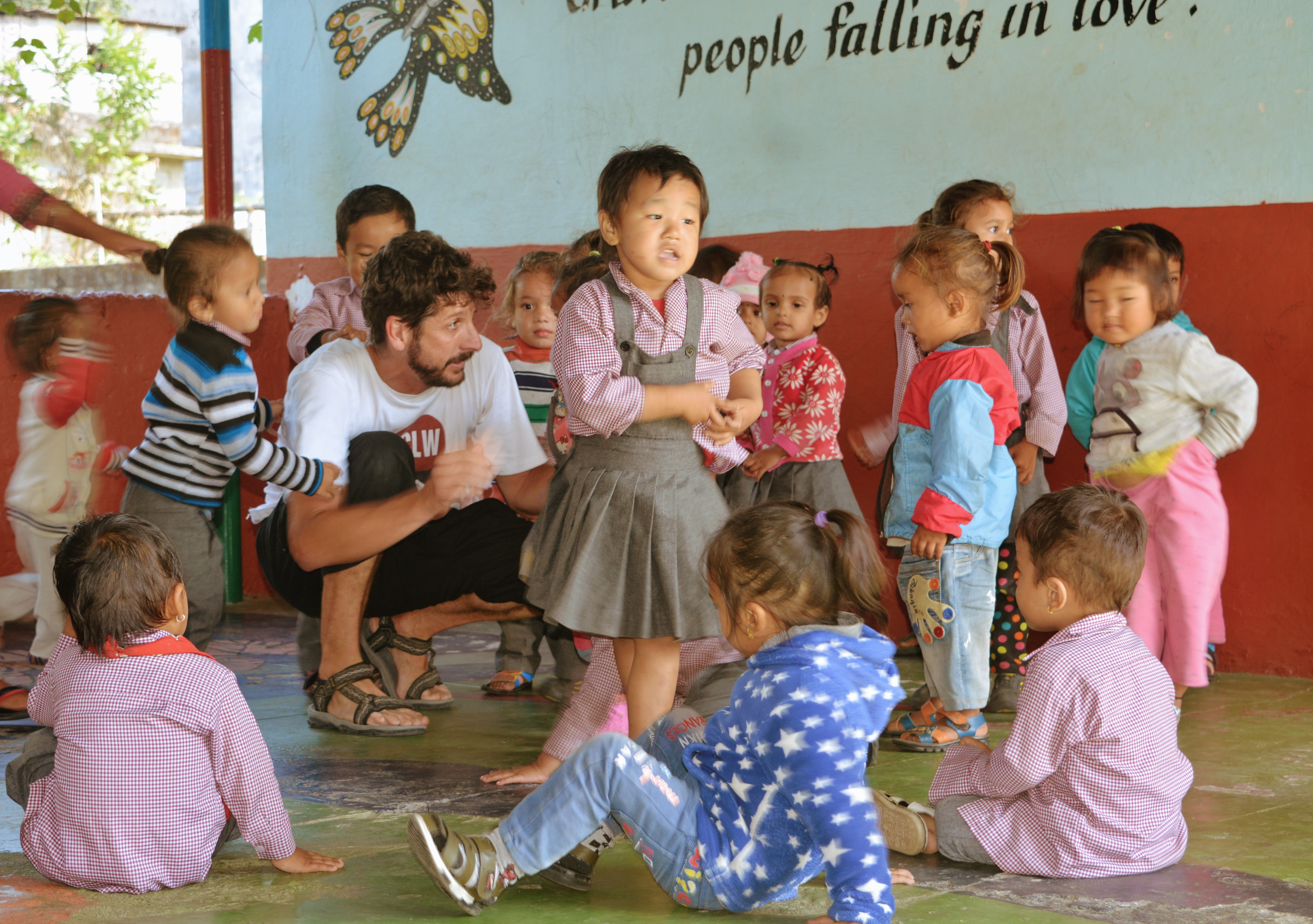 We made them sit on a chair while we painted tiger, lion, butterflies or ladybug muzzles. They stayed still as if they were stone, although they were content to get up and play with their new personality!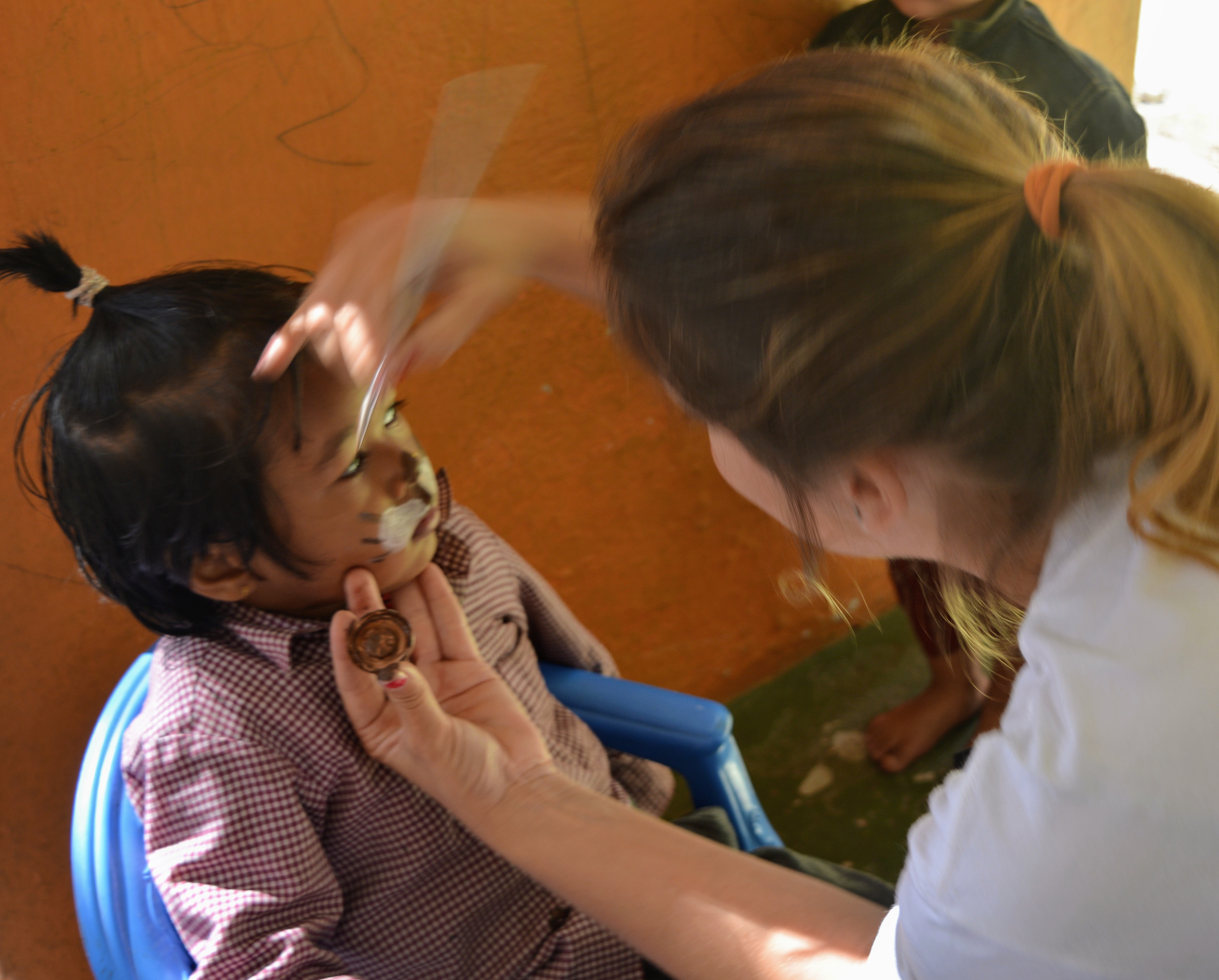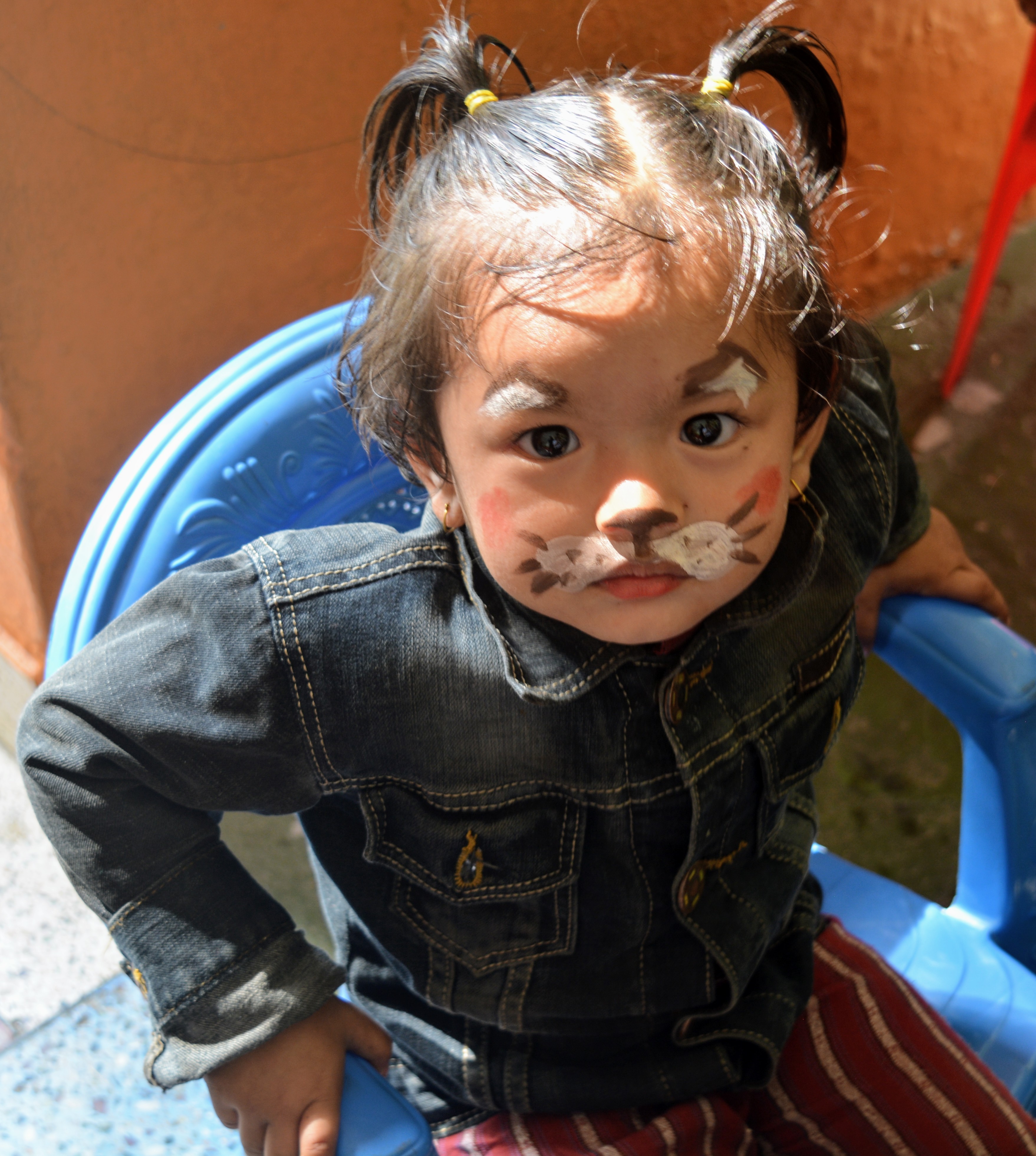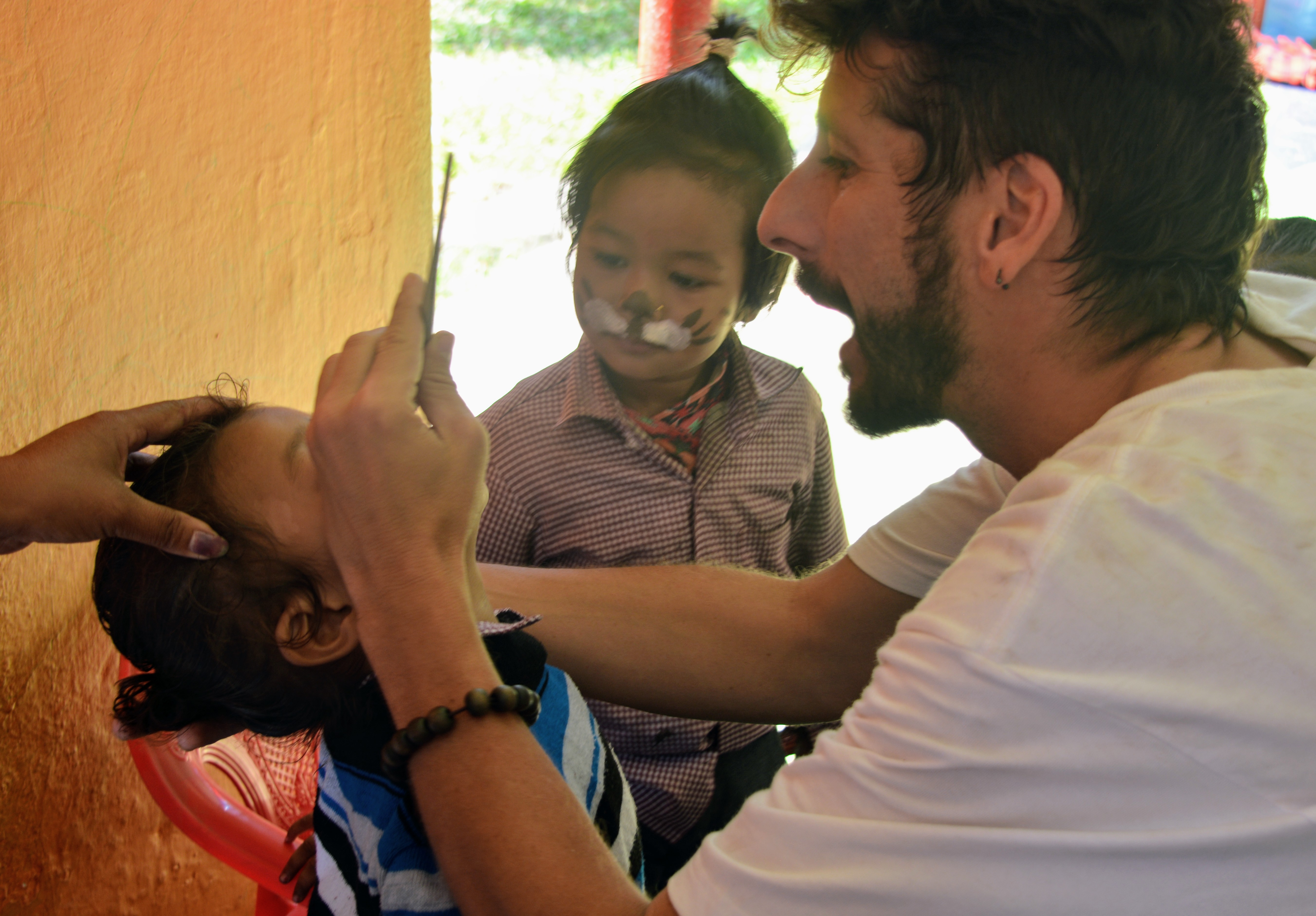 When we finished and saw each other in the mirror, their faces lit up and they went out to play with the already painted ones. They had a great time …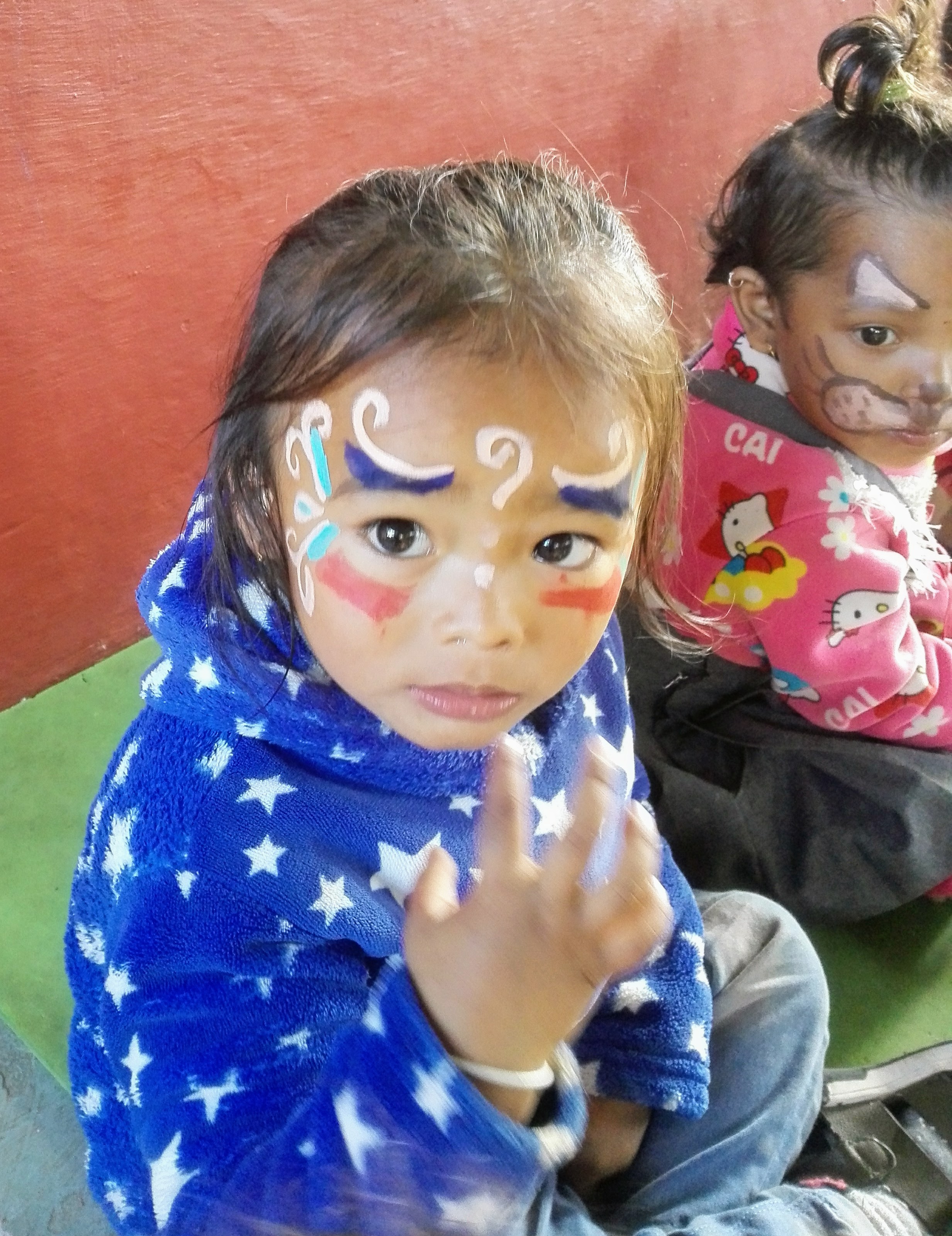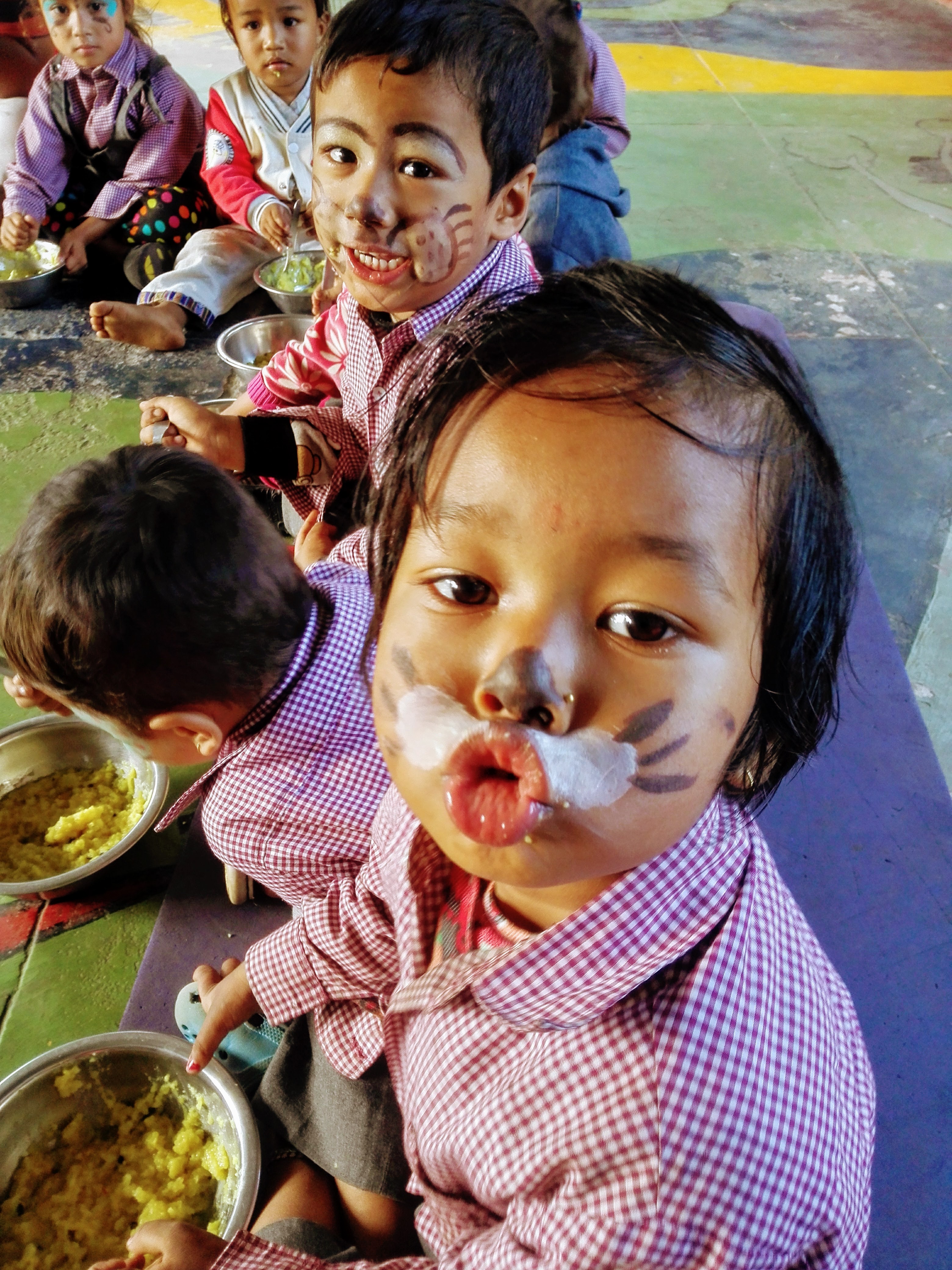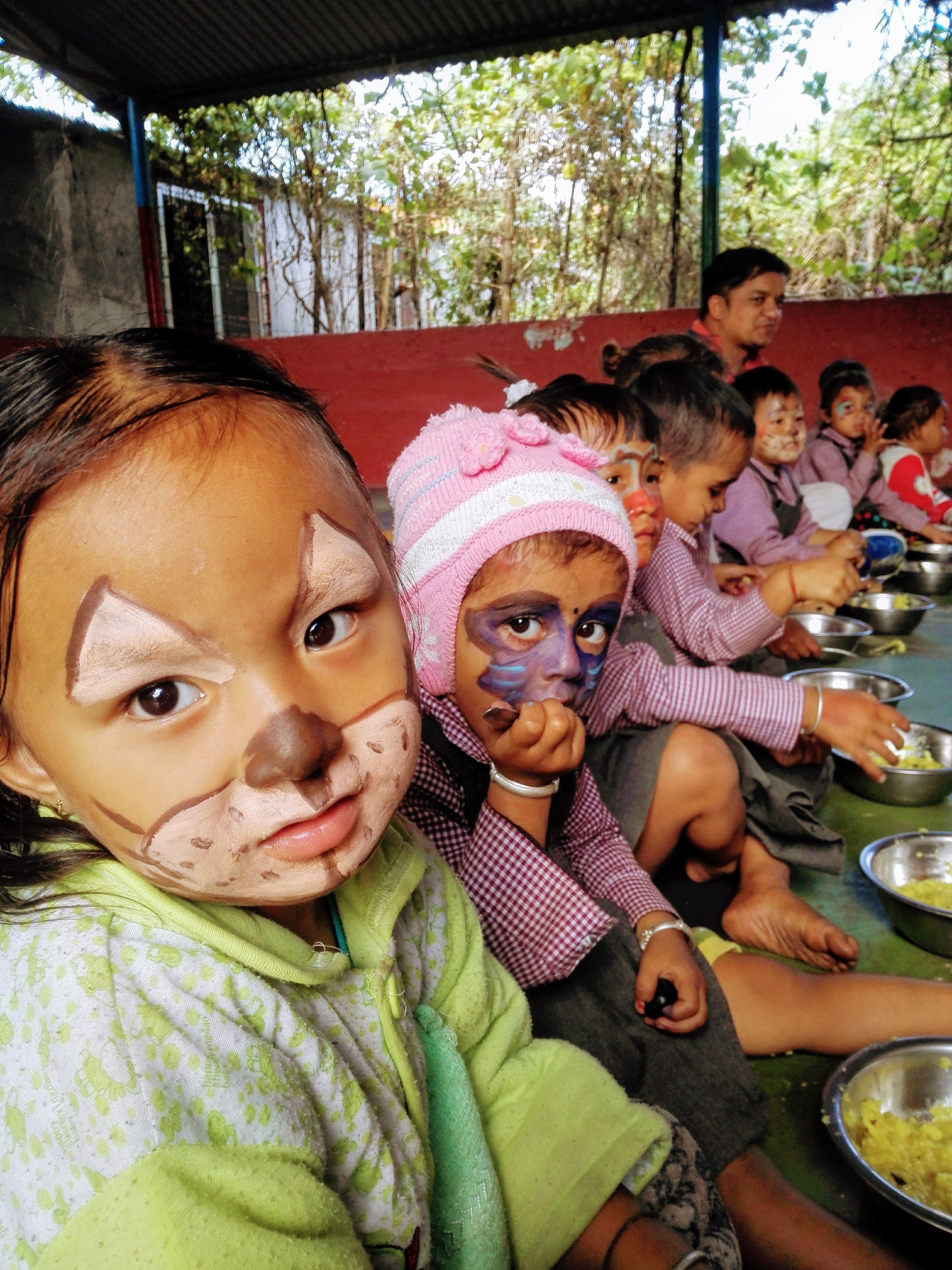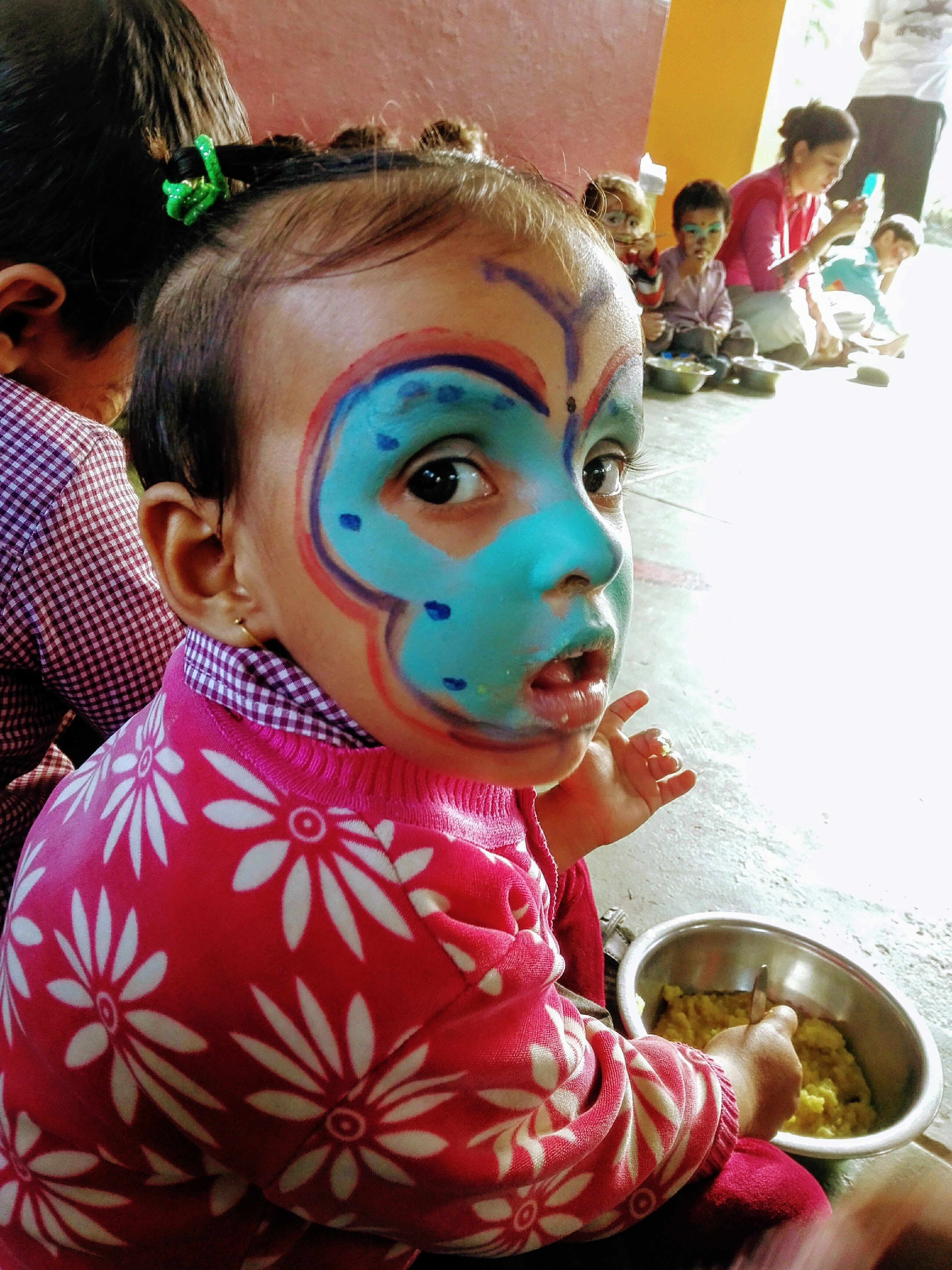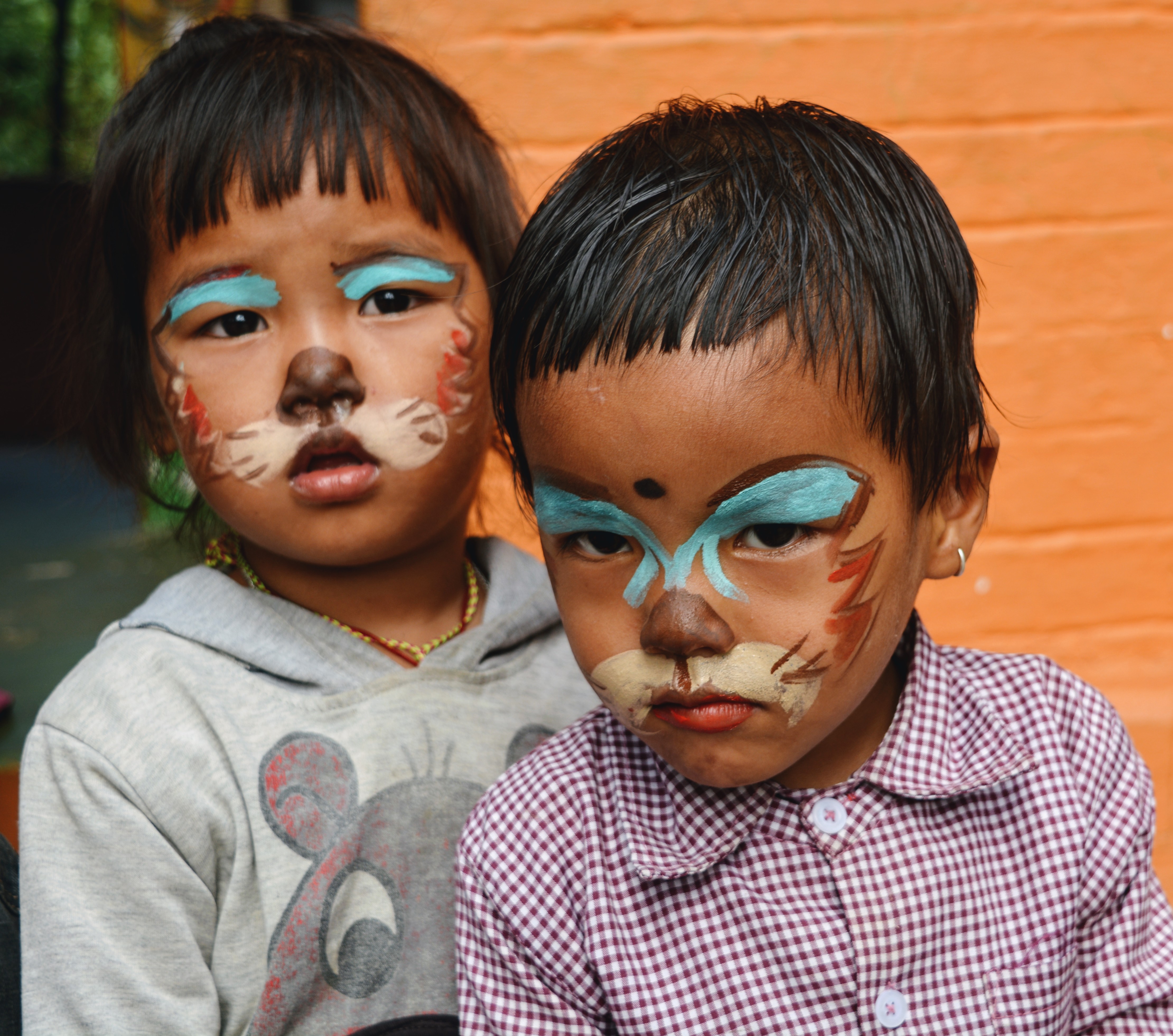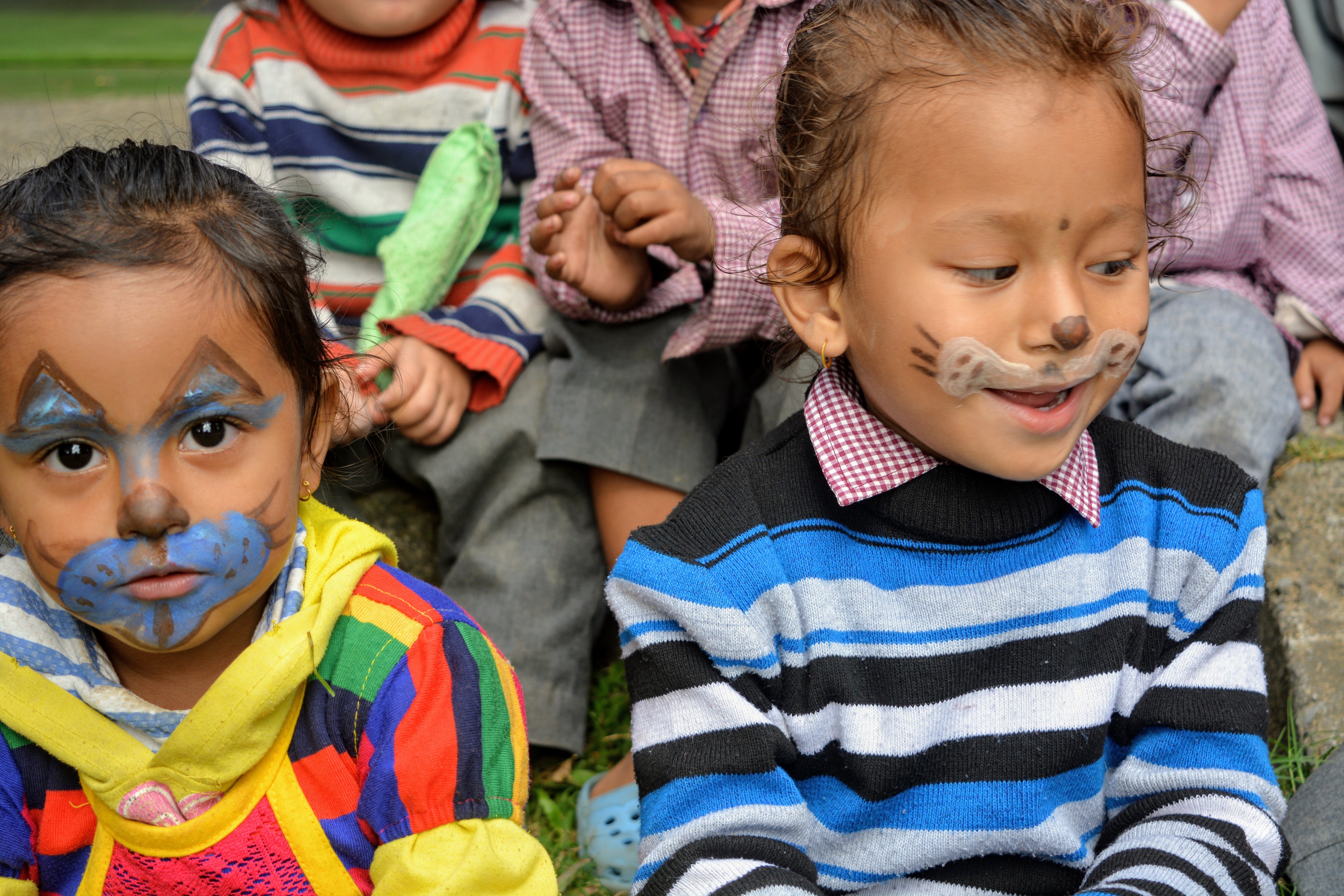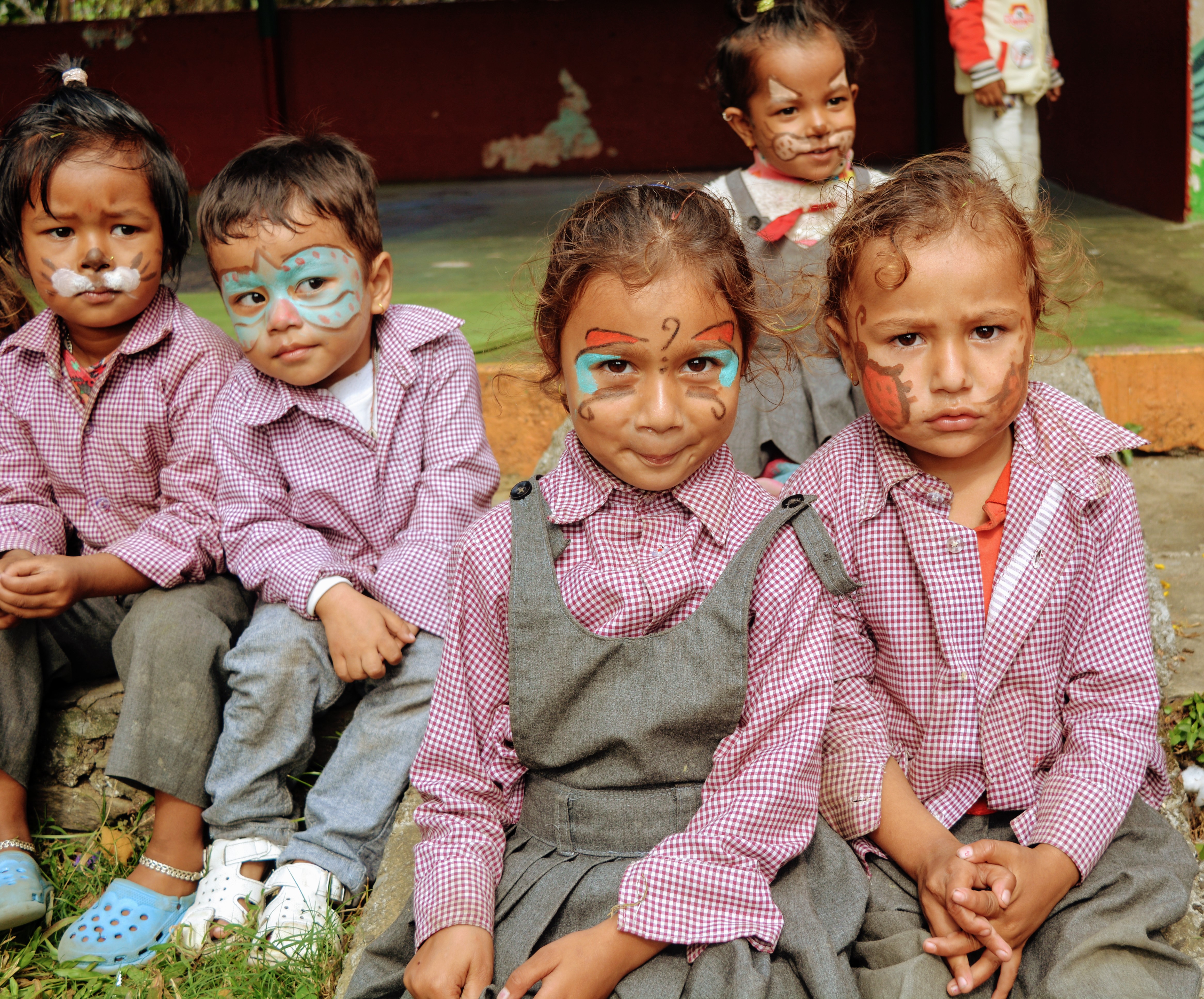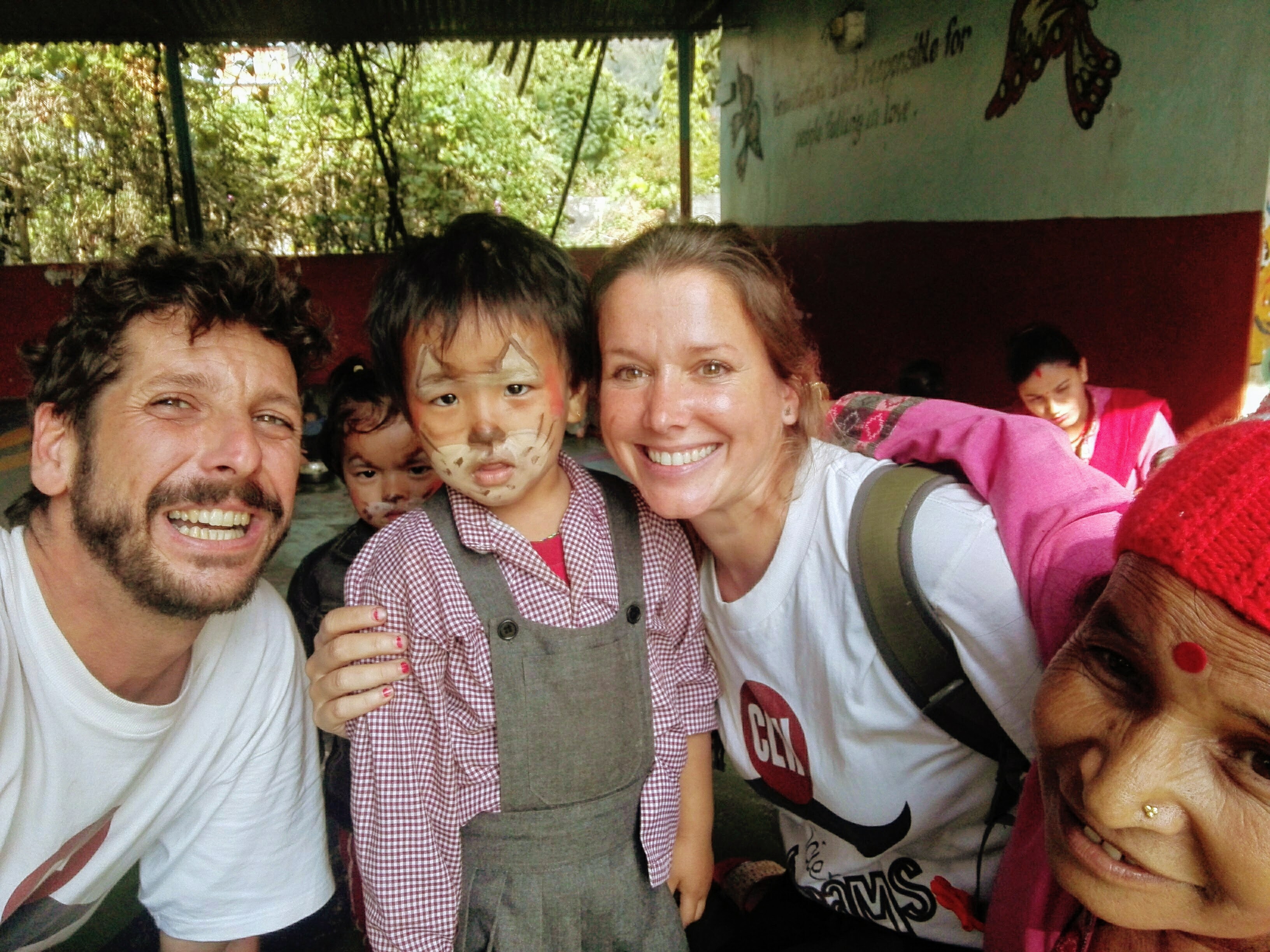 The next day, we went to the nursery, but just when we got to the door came a minibus with about 10 clowns … sorry !? Hahahaha … They were a group of Dutch people who played clowns for young children as volunteers …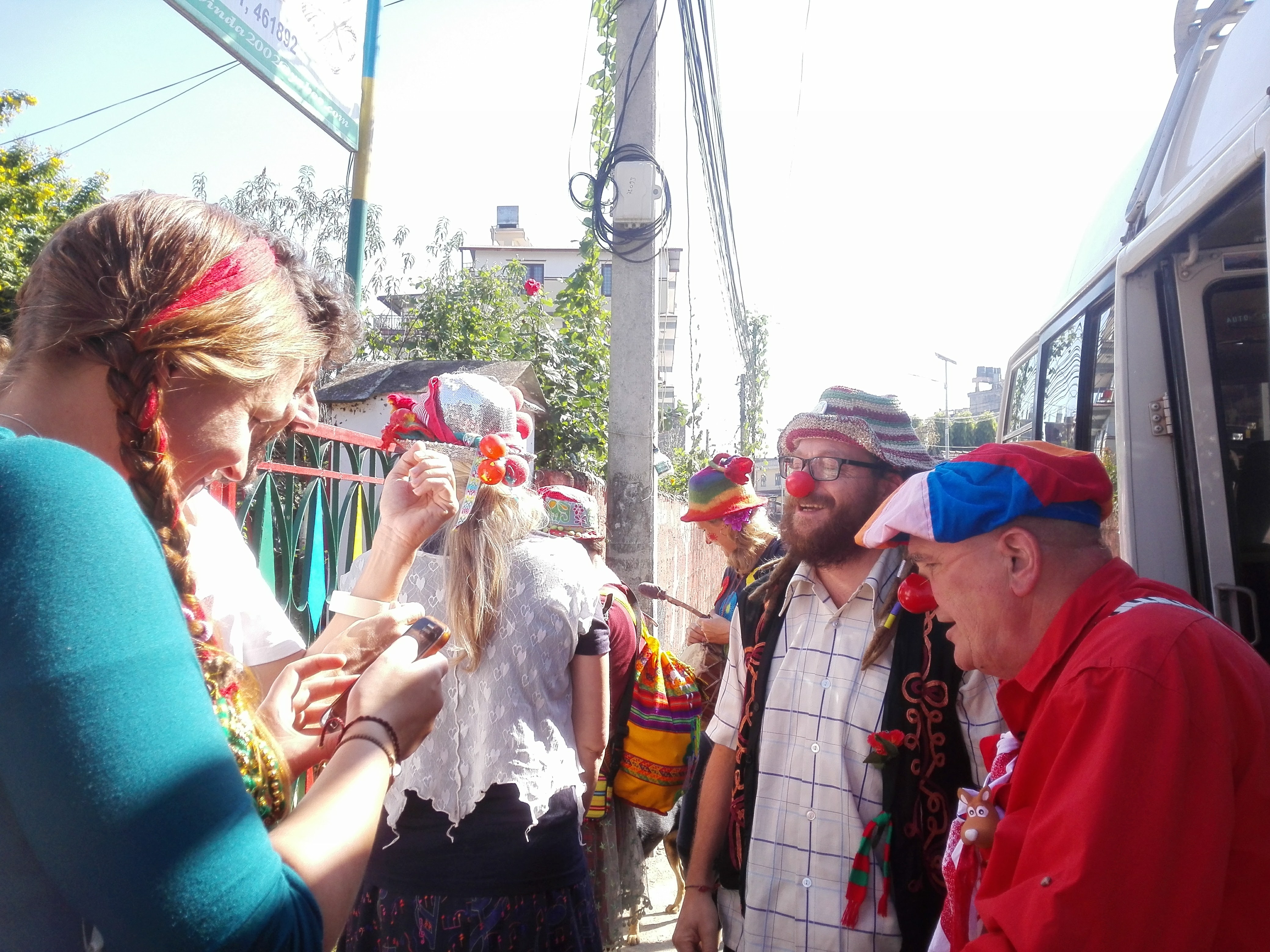 We introduced ourselves and we told them that we were also clowns … it was a pleasant surprise !!!! We organized ourselves and decided that they would make an animation time for the children and then we would act. It was very fun, they pulled puppets, accordions, gave them noses of foam, and the kids had a great time.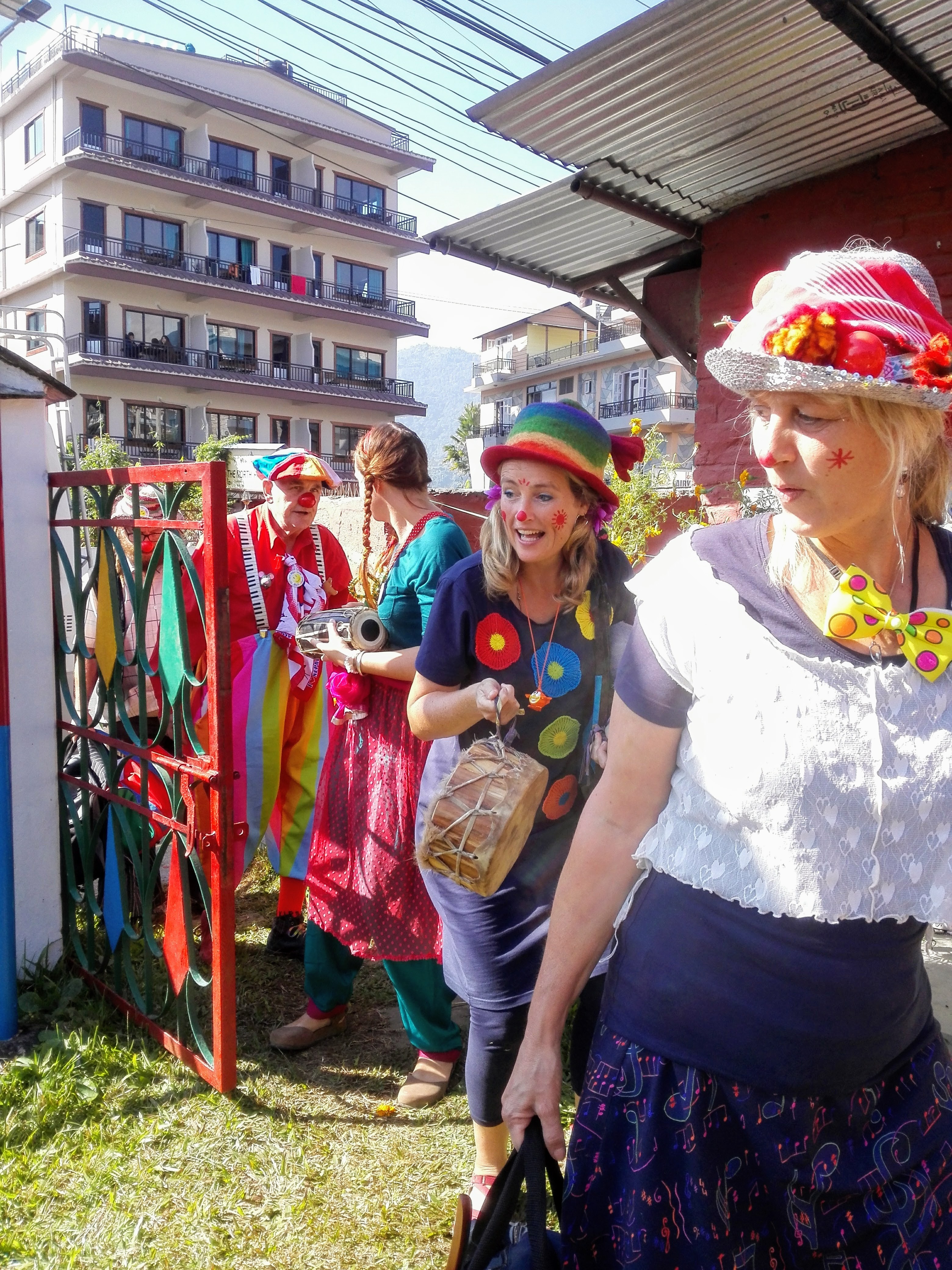 After our time came, we set a stage, everyone sat on the mats placed on the floor, and we started the show … It was fantastic! and even more for the support of the clowns with whom we share the space.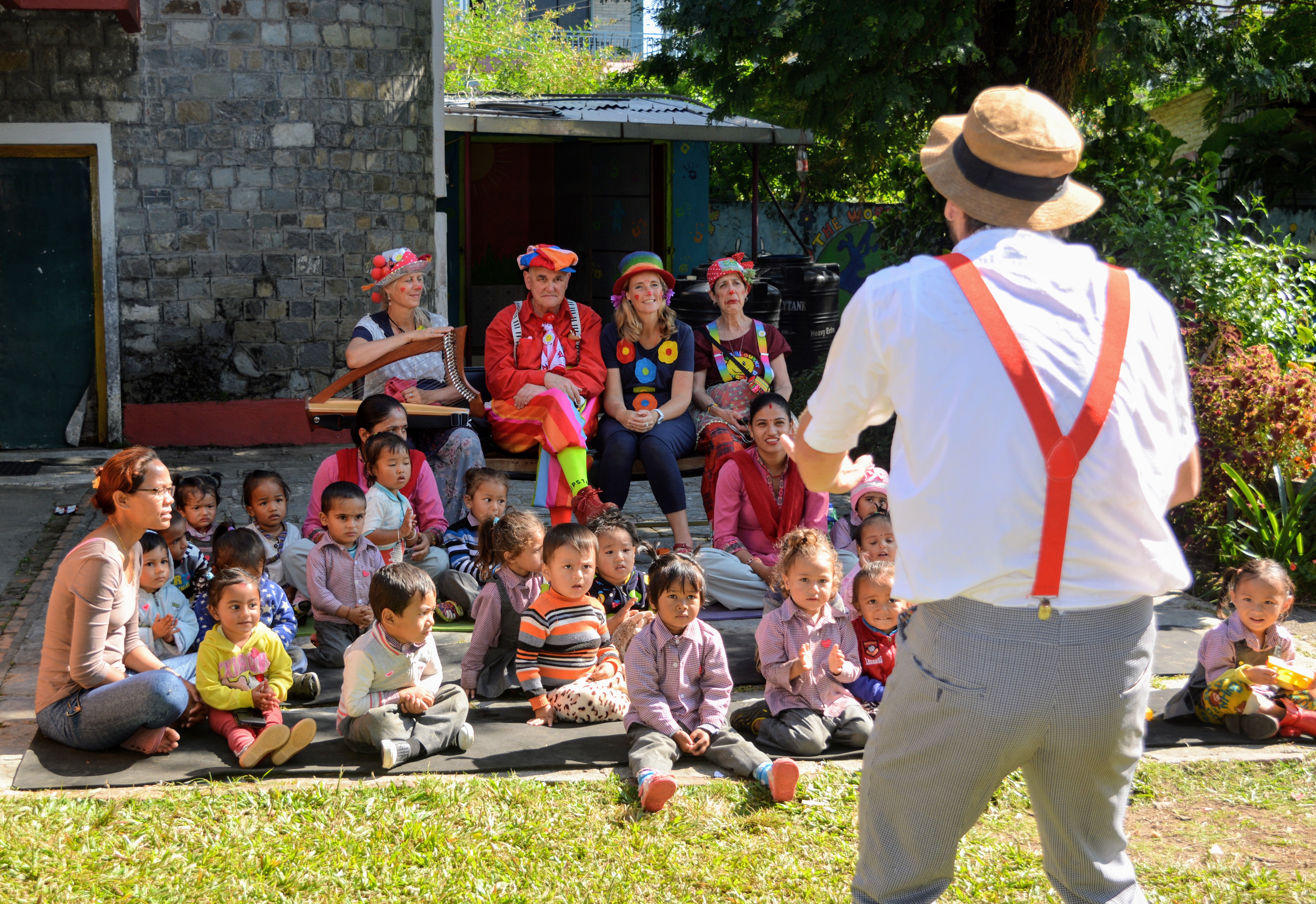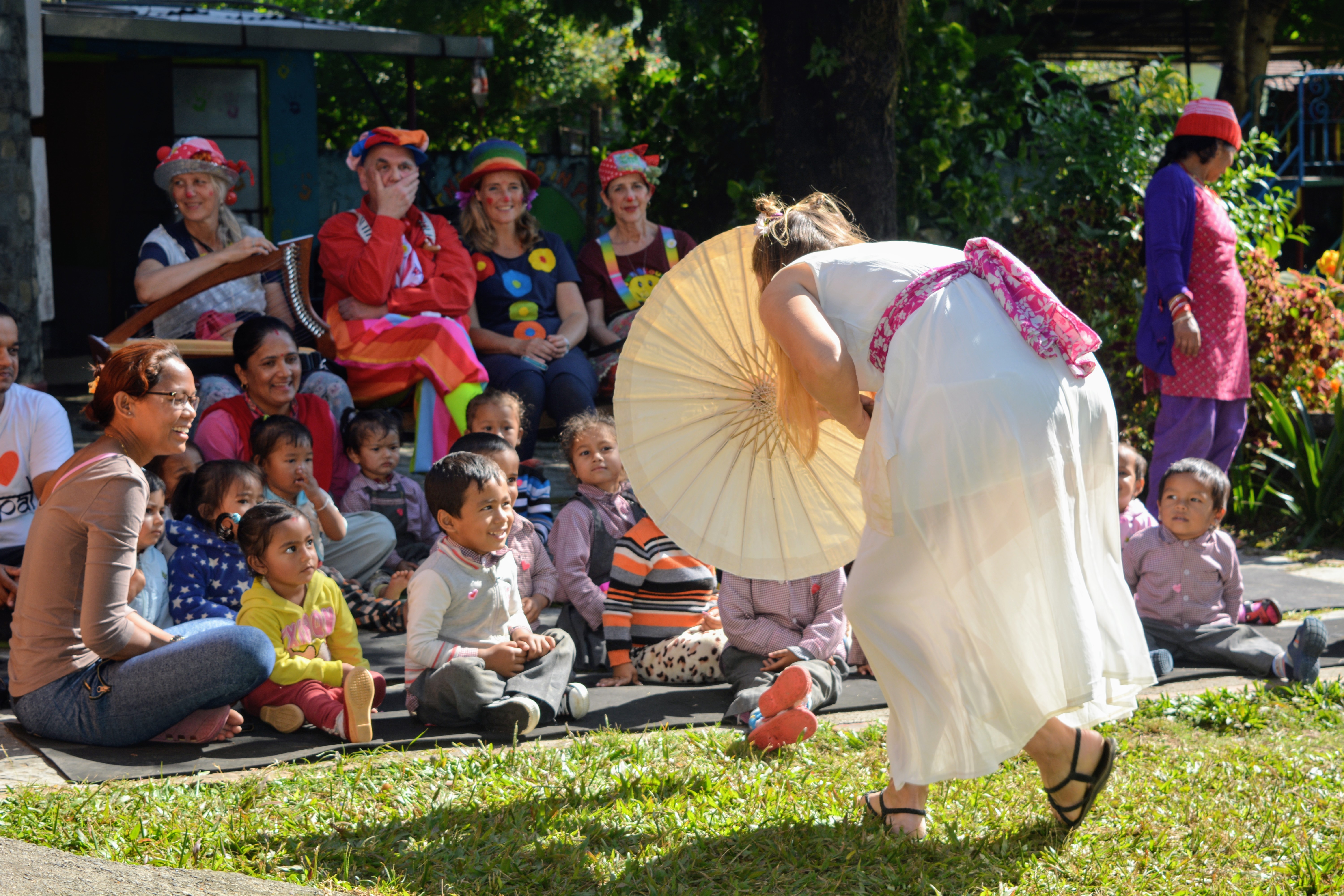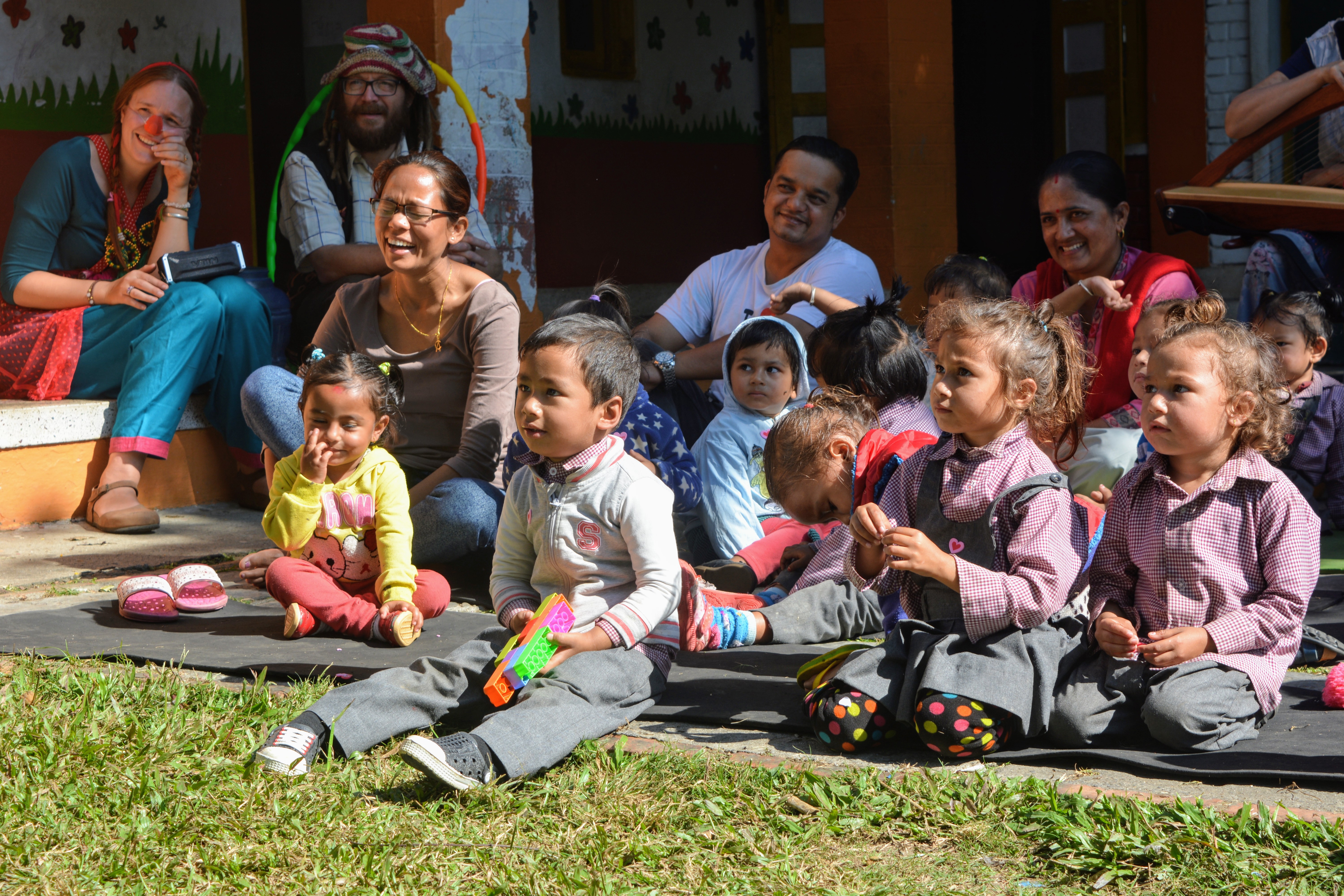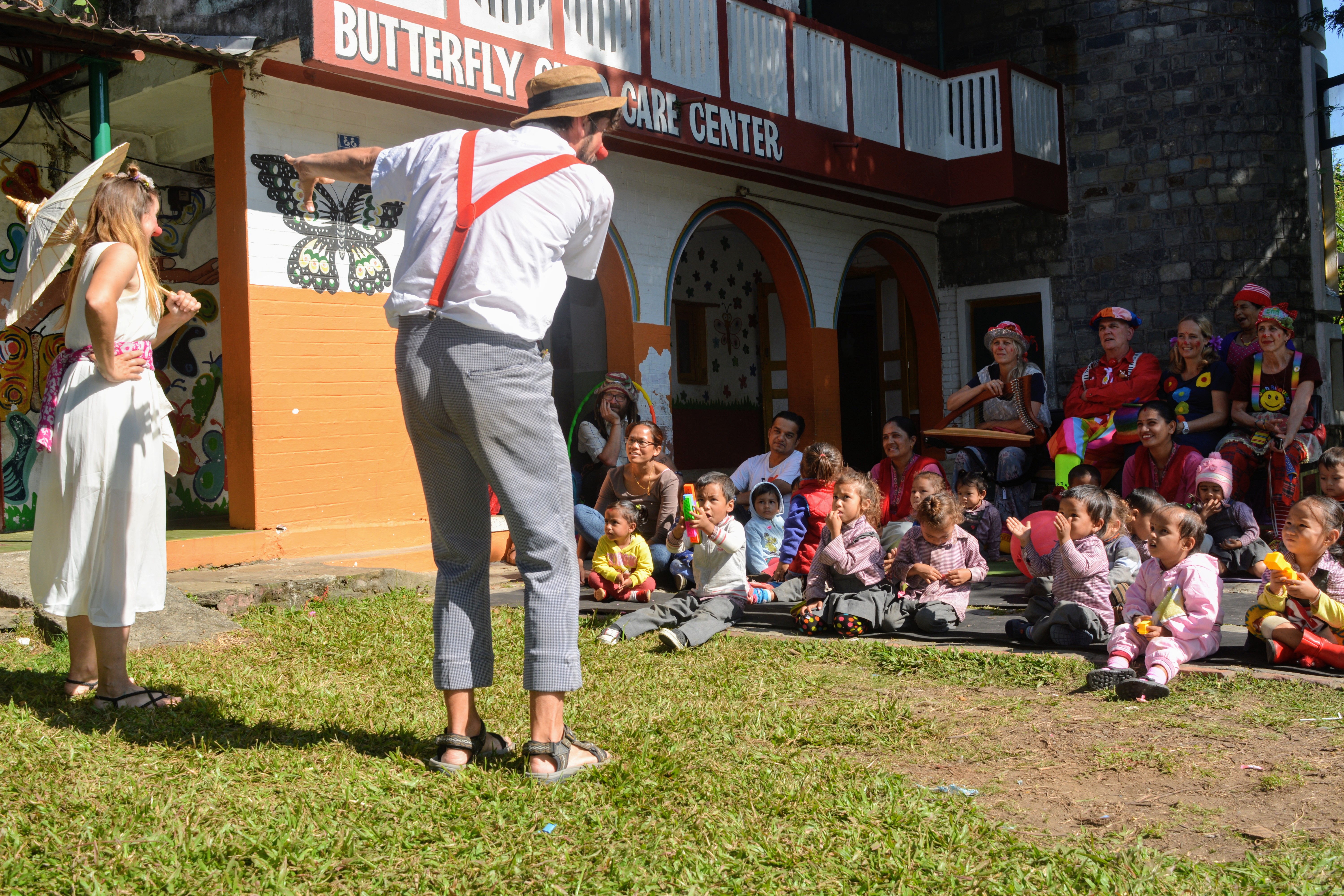 Everyone had a great time. When we took the children out of volunteers, they would first be shy on stage, and then they would jump out and play with us … a gift.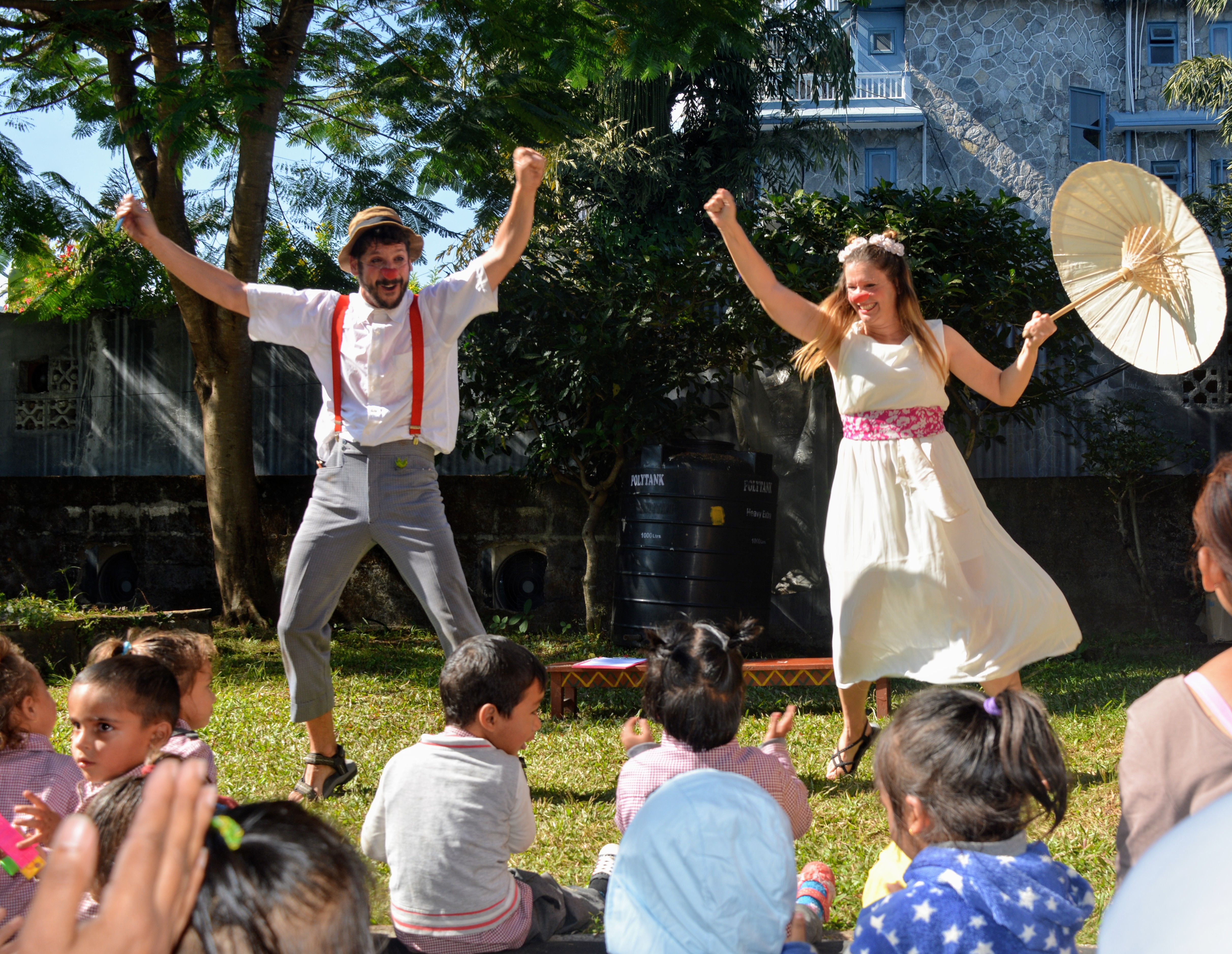 In the end the children were very happy! They had had a double clown session !!! And both we and the other group of clowns congratulate each other for the work done. A magnificent experience in the best company!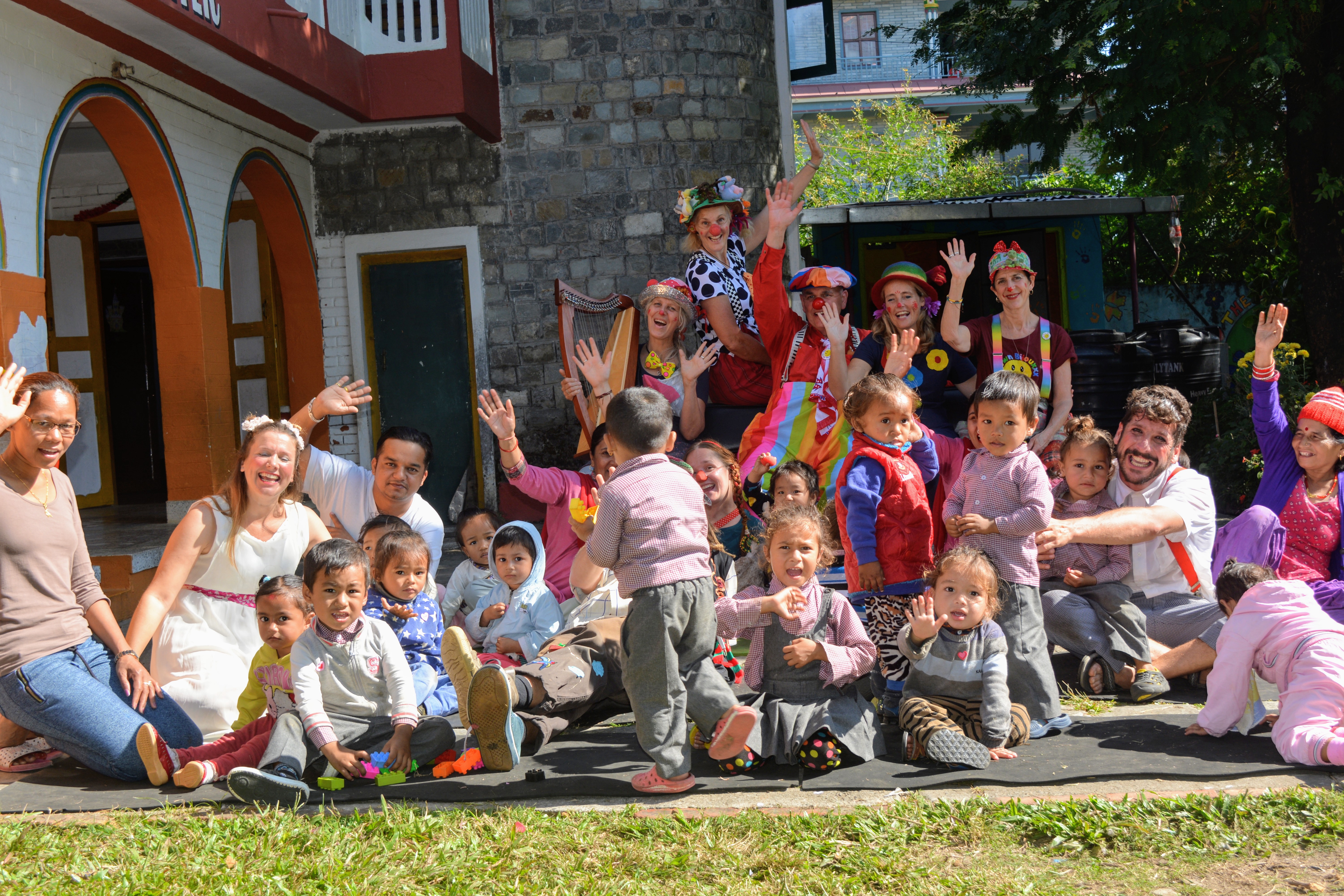 That same night, we met again with the group of clowns for dinner. A fantastic night full of laughter, jokes and antics, magnificent people. And so we close this collaboration, with children happy to have played and felt, and clowns excited by the experience and new friendships found along the way, we are still in contact!