In Hargeisa, we work through Caritas Somalia, with several schools in the city. One of the schools is Salaam School, they are a group of five schools spread throughout the English-speaking city and Somali. There we were able to do several workshops in three of the five centers because the students in the refugee camps that Caritas Somalia provides education go to these schools. These are Islamic schools, so we had to follow several restrictions to respect the local culture, for example, that the classes of children were separate.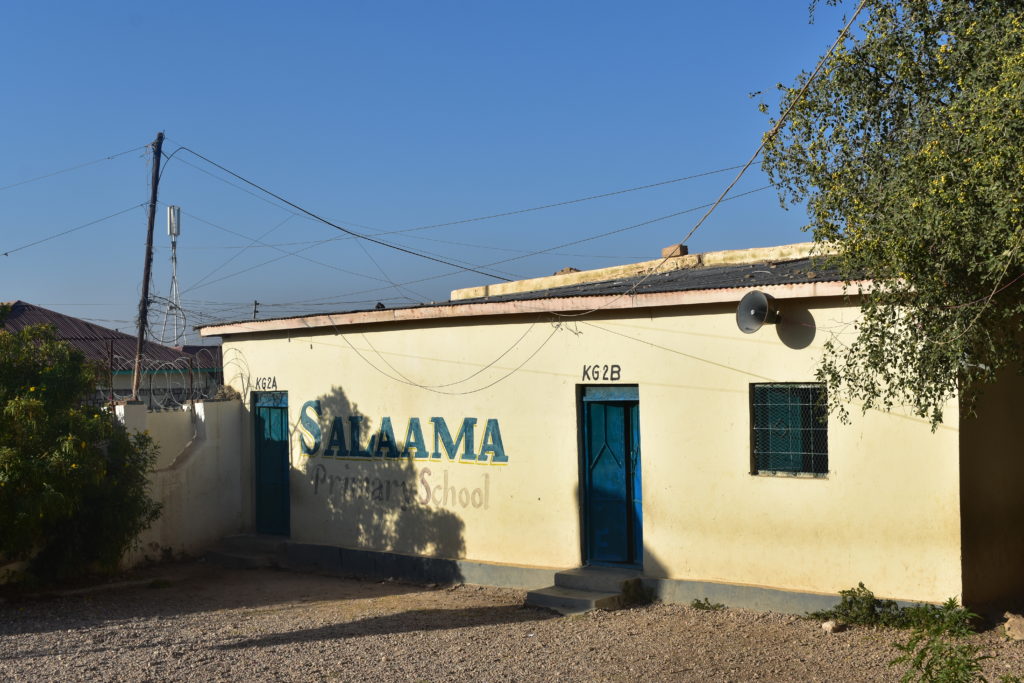 The workshops were very good, the children were excited to be part of the workshops and everyone got involved from the start. In addition, the attendees crowded to be volunteers in each activity. It was a gift to see so many faces of happiness, so much talent and so much desire to participate! That made our work very easy … The level of development of the children in the school was much higher than for example in the refugee camps, so the level of activities is higher.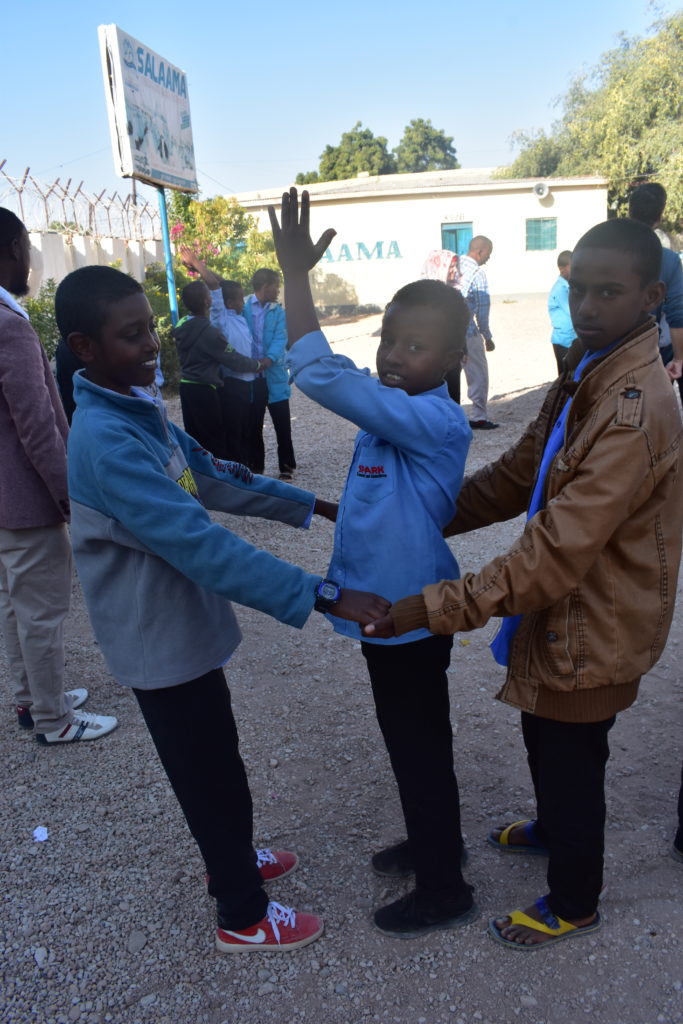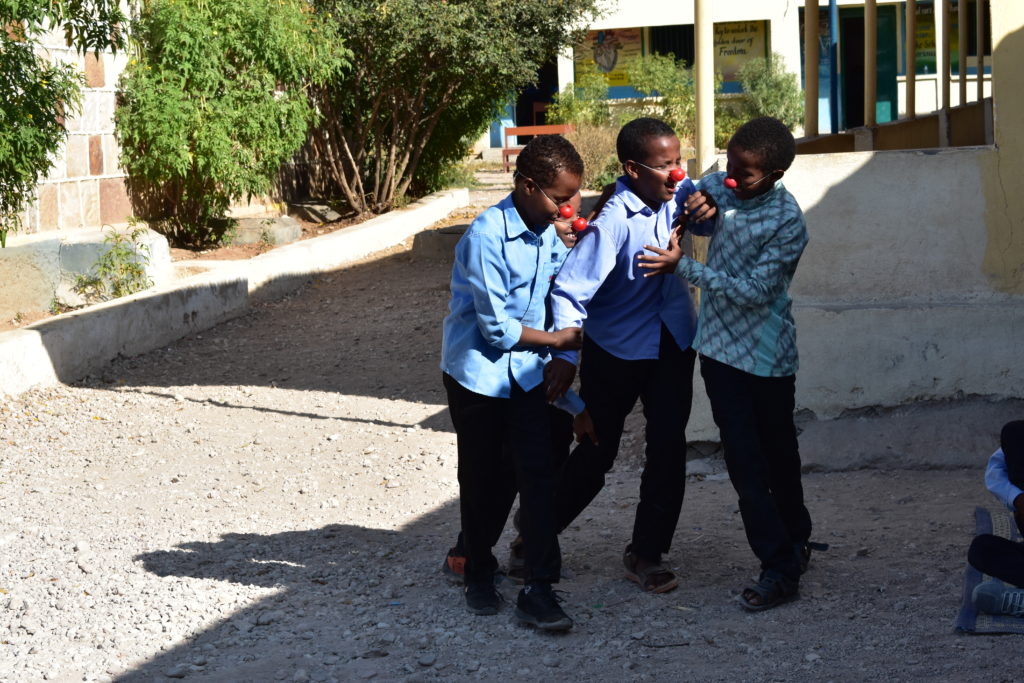 The truth is that the female groups were exceptional, with exceptional creativity, an ease that left us surprised … The way they expressed, individually and in groups, was fantastic, very careful, with great accuracy … How happy we made us see so much talent and the generosity of showing it to us … A privilege …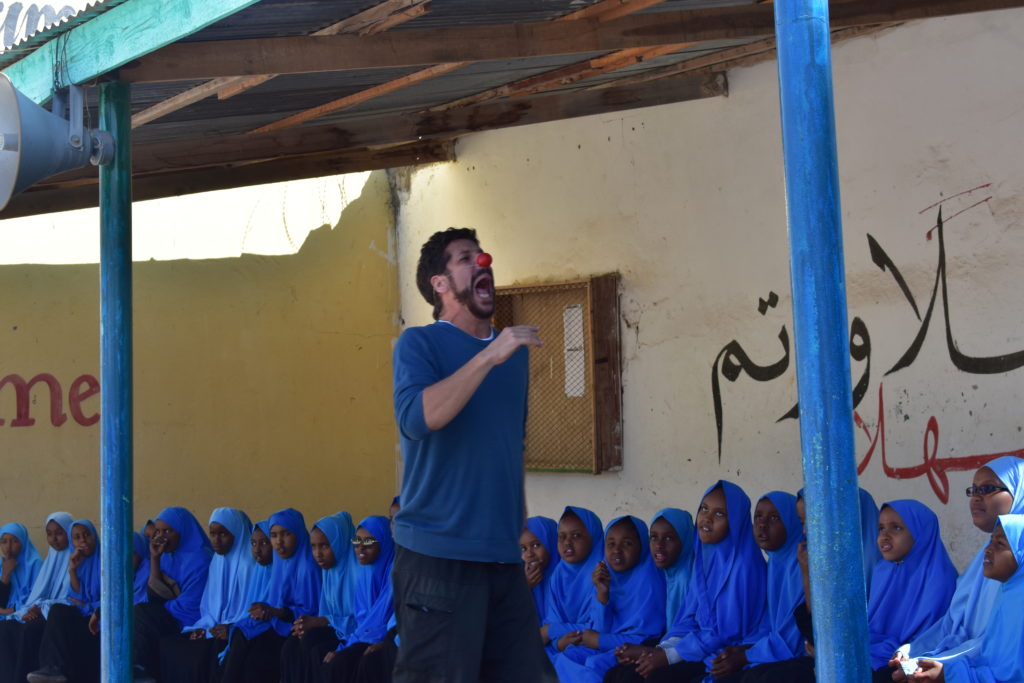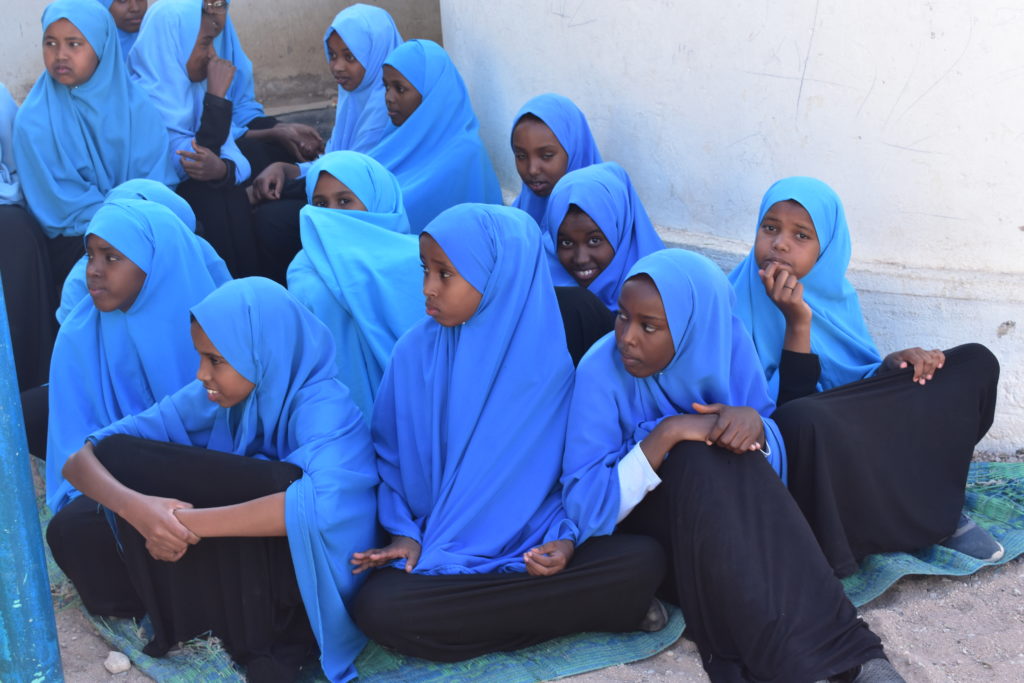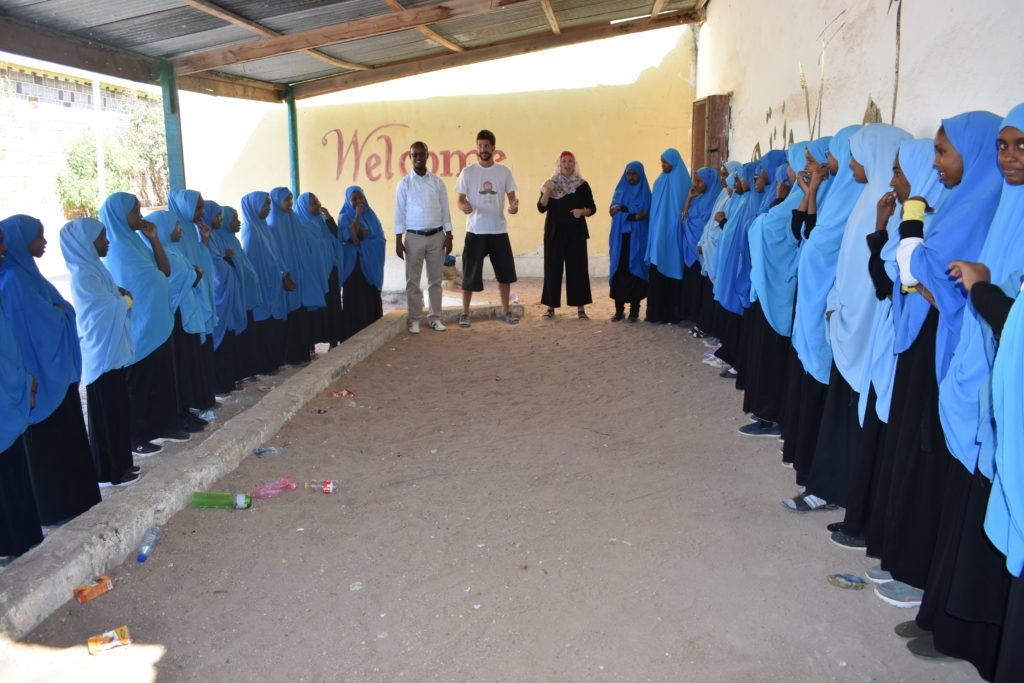 The last workshop we did in a school in a very poor area of ​​Hargeisa. We went to that school thanks to the contact of Edna Adan, a former minister of Somaliland and the founder of a hospital and a university medical foundation to provide doctors throughout the country.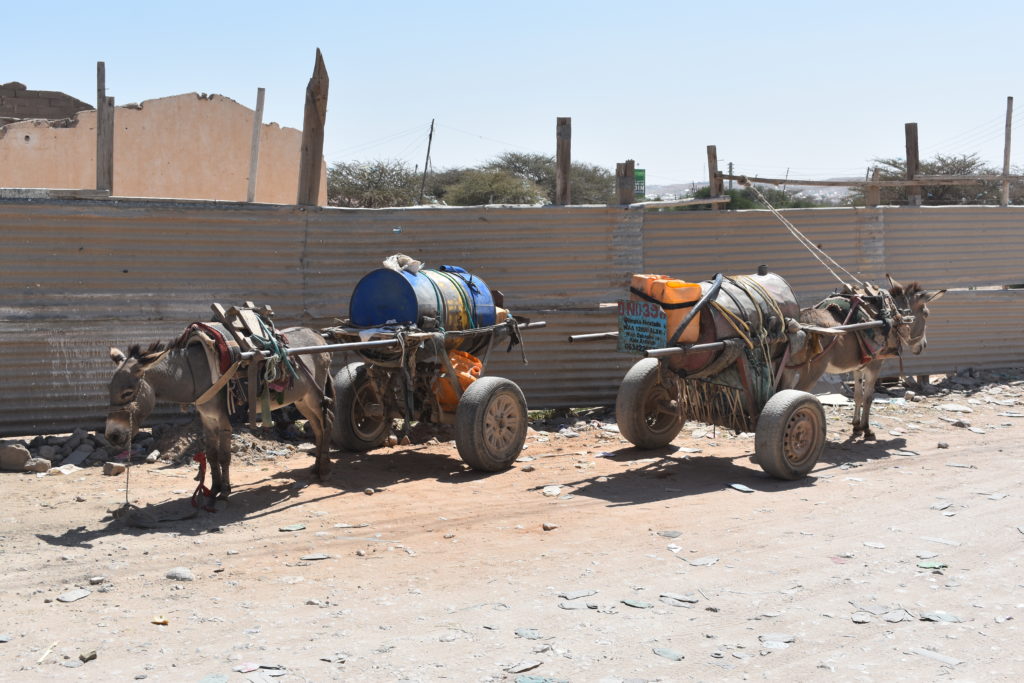 The school was in a barracks district, very poor. When we entered, dozens of children, hundreds … all eager to greet us and interact with us … We went to the room where we were going to do the workshop … and in a few minutes the group was entering … It involved about 50 girls and boys between 7 and 10 years old.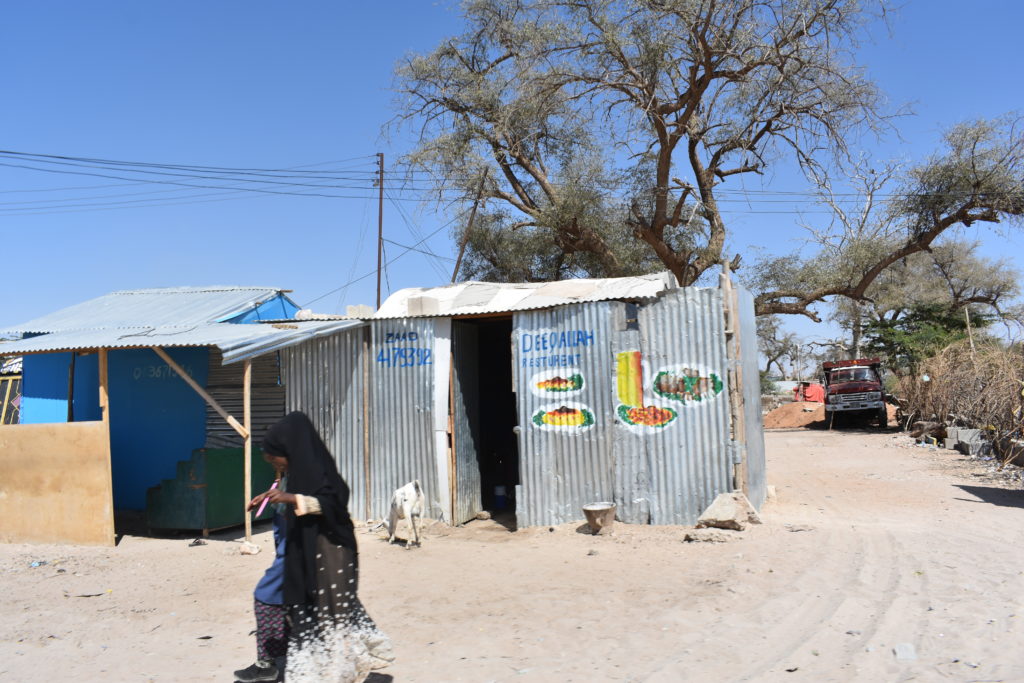 In addition, at the end of the room also entered about 20 curious adults who did not miss a moment … Everything was great, all wanting to share and experience, the audience was also delivered, applauding and supporting the brave volunteers who They took to the stage … A joy of experience, for them and for us …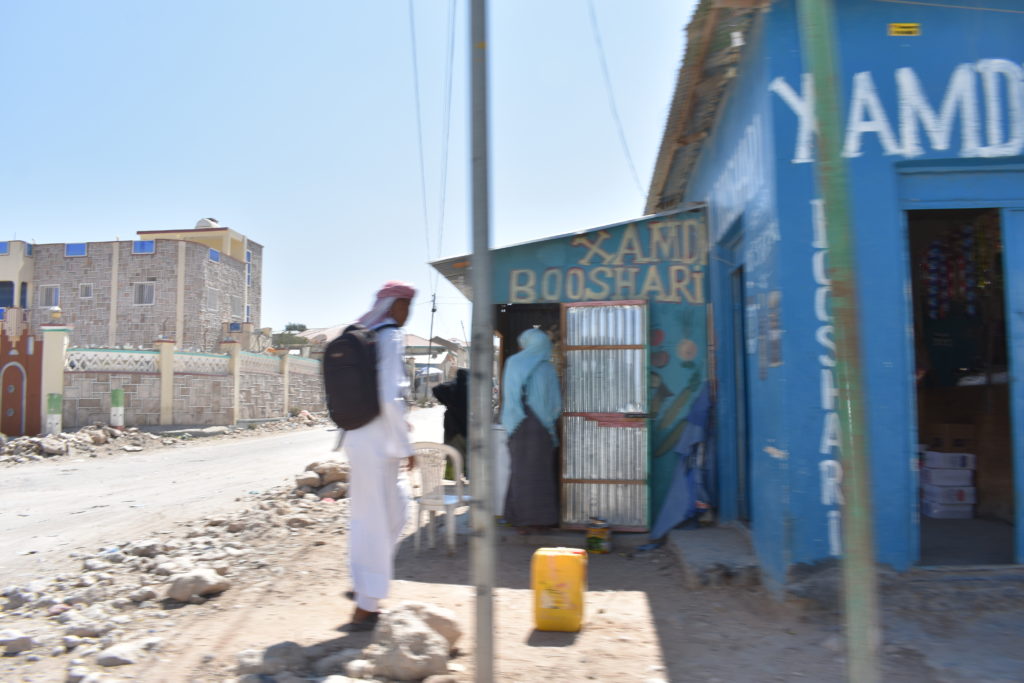 And so we finished our first experience in Africa, completely exhausted but with a heart full of sensations, emotions, love … With the faces of all the children with whom we had shared in memory, where they will remain for a long time … This is our job, dedicated to what matters, happy to see happiness and fed by the laughter and smiles of the children … Surely we will return … See you soon !!!!!