The last collaboration in Battambang, Cambodia, was with SAUCE, a Spanish NGO that belongs to the Apostolic Prefacture of the Diocese of Battambang, headed by Monsignor Kike Figaredo, an Asturian Jesuit, who is currently Apostolic Prefect of the Diocese of Battambang and President of Cáritas Cambodia.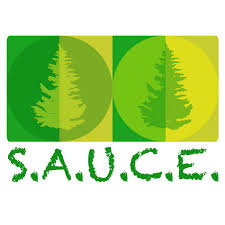 We were amazed with the social work that they carry out from the organization !!!! For decades it has been assisting refugees, disabled people (mostly mine victims and polio victims) by handing out wheelchairs where they are needed, taking children out of poverty, creating shelters and schools, and helping families to children can get school and do not have to work at such an early age.
Not only do they perform these actions but they then follow up to ensure compliance with those conditions. We were amazed with all the logistics and effort that is invested, not only by volunteers but by the entire local community. With them we were able to carry out a couple of collaborations; a workshop of theater games and acting at the Lidy Tahen Shelter and a performance at a primary school in a very impoverished rural area.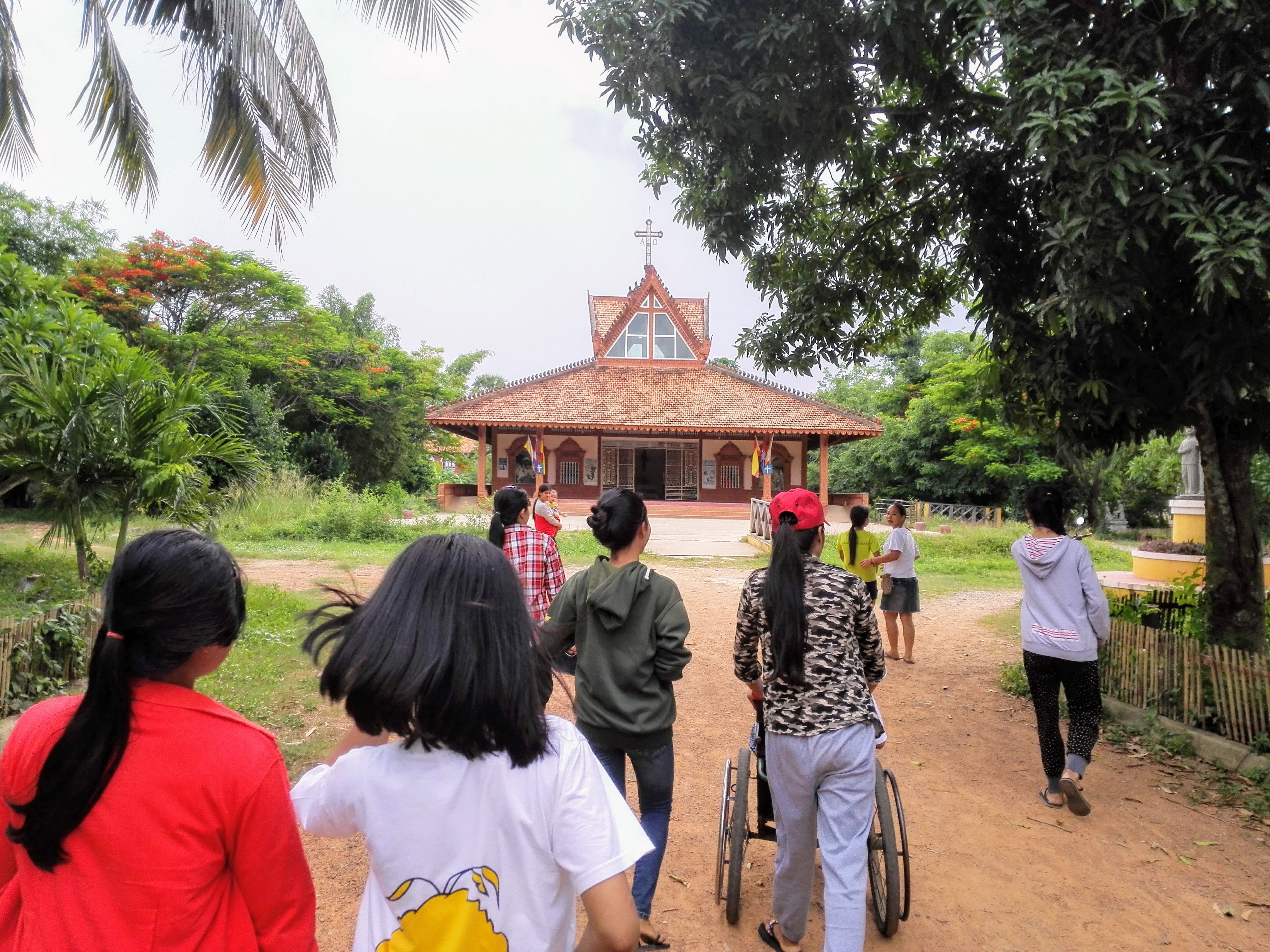 Tahen is a tiny town in Battambang province. It is a very rural area, a very poor environment, where there is no money to ensure the education of the youngest, so they accompany the adults to the fields to help, or if they are too young they stay with the grandmother or without no attention The objective of this home is to provide education to young people whose family situation would not allow it. Some are orphans, others have been abandoned and many come from broken or very poor families, with no resources to send their children to school.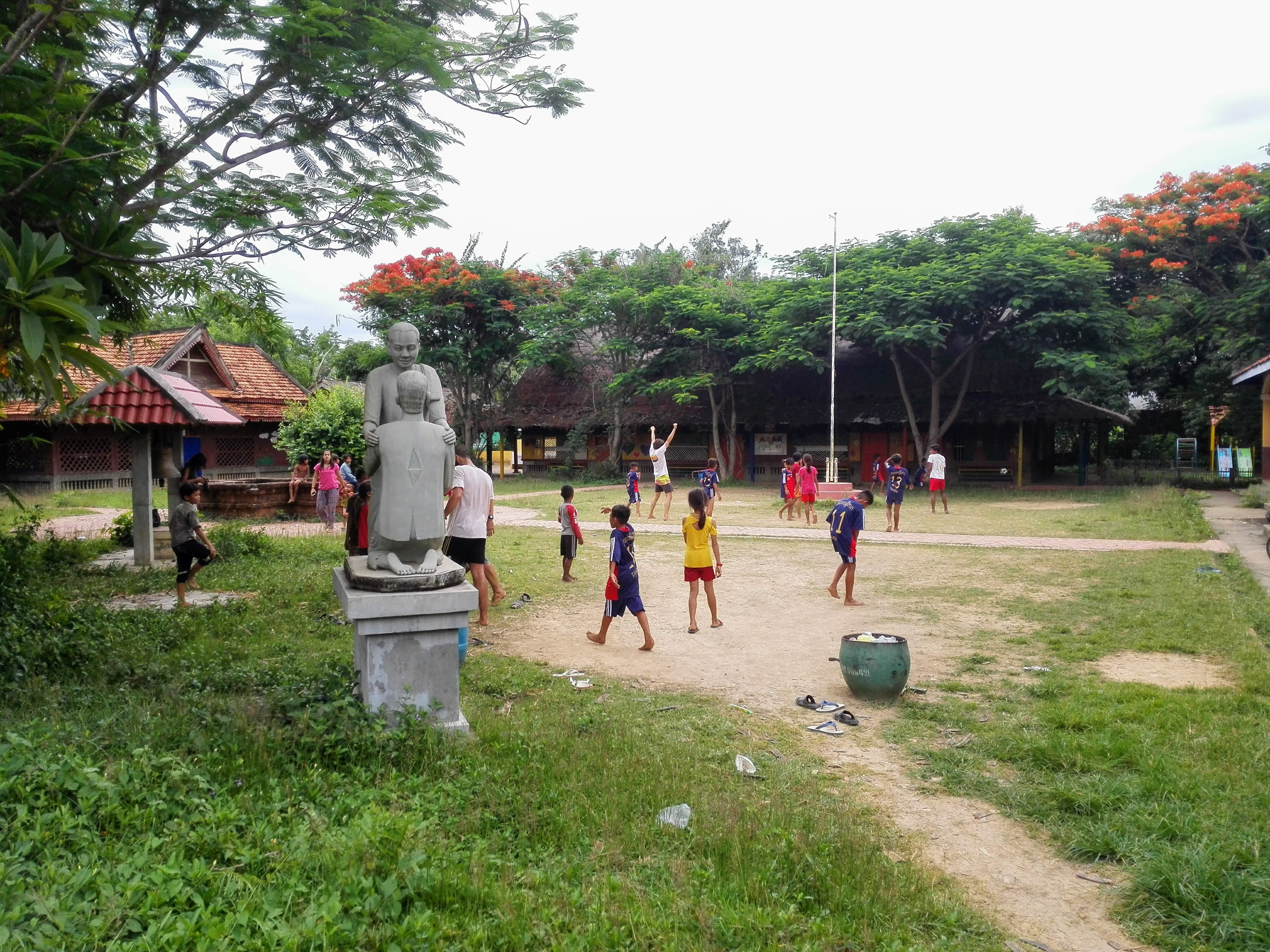 Currently, at Casa Lidy there are 45 students, 23 girls and 22 boys studying elementary school, high school and university.
When we arrived in Tahen all the children came to receive us, from a distance, they looked at us, they approached the volunteers they already knew and with whom they often played … they looked at us with their eyes … the new ones … We first chose the areas where we could first take the workshop and then the performance, and as time went by we started calling the youth to start the theater and clown workshop.
There were 45 children, between the ages of 8 and 15, very shy and with a very funny chulek touch. There was a small group of about 10 years old who were wearing the same football shirt, we assumed they were a team, and they did not stop fighting … We started with warm-ups, they started to laugh, but still in a nervous way, feeling the tension of what they were or were going to do. They already saw that they would have to expose themselves in front of their companions and had armed all their defenses against the ridiculous … hahahaha … they had nothing left … We continued with the warm-up exercises, the group was very dispersed, there were many games Parallel in petit committee, that distracted too much … It was not going to be easy !!!
This experience is for and for them, so you have to read a bit the desire they have, the way we can stimulate them and redirect the exercises in the direction that they feel more motivated and more interested. So we started making group interpretation games, involving a bit of competition, something that would stimulate them. And so it was, while we played all laughed, commented, enjoyed, died of shame but at the same time the challenge motivated them and asked for more rounds of play, especially those who had not yet had the opportunity to show off, to measure themselves, to demonstrate. We already had little ones climbing up the back, playing with us, confidence had been created and with it a small bond.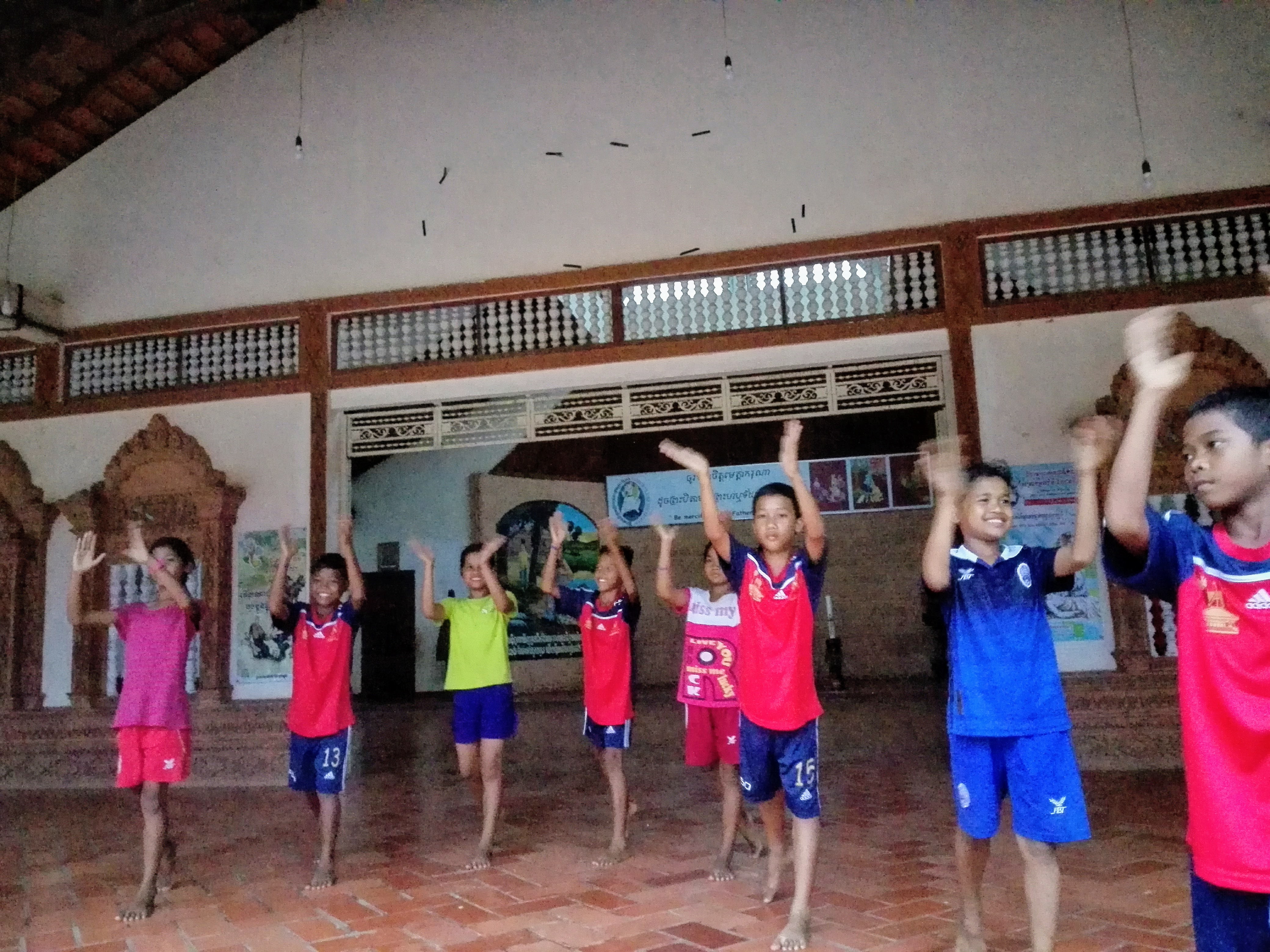 Suddenly: go! It started to rain, we had to pick up and go indoors. As time had already rolled over us, we decided to go to the show, because they had also prepared a demonstration of traditional and modern dances to show us !!!! that pride!!!! Well, but first we would make them the gift.
We prep the music and assign a sound technician: Javier, he has played you !!! He received it with a face of fright … but once explained … this is suck! We went to change, we already heard the children who were preparing … what nerves !!!!! the excitement was increasing, there were impatient children who were leaving us immediately! start now !!! Aaaaaaaah !!!!!
And the show starts … with that funny and romantic song, the kids were open-booed … they had never witnessed anything like that … that guy with a red nose did !!? Little by little the laughter began, with some volunteer that another, the laughter arrived, everyone enjoyed, they were surprised, they fell in love with the characters … There was a volunteer of about 10 years who had a special self-confidence, we both enjoyed interpreting together, listening to us, complementing us, but what a grace the kid had !!!!
The number was almost over, the adults were laughing, the little ones were coming with their enormous open mouth that opened the way forward … and finally … The kids applauded asking more! Great, we had managed to interest them, to feel that the story was about them, about all of us, and they wanted to know how it continued, what would be its end. After changing, the volunteers explained to us the comments of the children, at first one asked if he was acting or that's how it was … then everyone wanted to volunteer, and in the end they asked for a second part, that lasted longer, that it will end there …
If we think about the experience and see the details, in a lost place in the world, between jungle and paddy fields, in a culture very different from the one we are used to, children with really important needs, in struggle to survive, and we feel the way which we have connected, we have shared, without oral communication, even on stage, you realize how close we are, how we are and how much we can learn from each other … Thank you for these moments kids! !!!
But this did not end here !!! They had prepared a sample of traditional and modern dances for us !!! Ole Ole ole!!! What monkeys like the traditional dance, all concentrated, with about 8 years old, giving everything! After others dancing a choreography to the Shakira … My Mother, but what art they have !!!! And so we finish, giving us all the art we have, what we can give …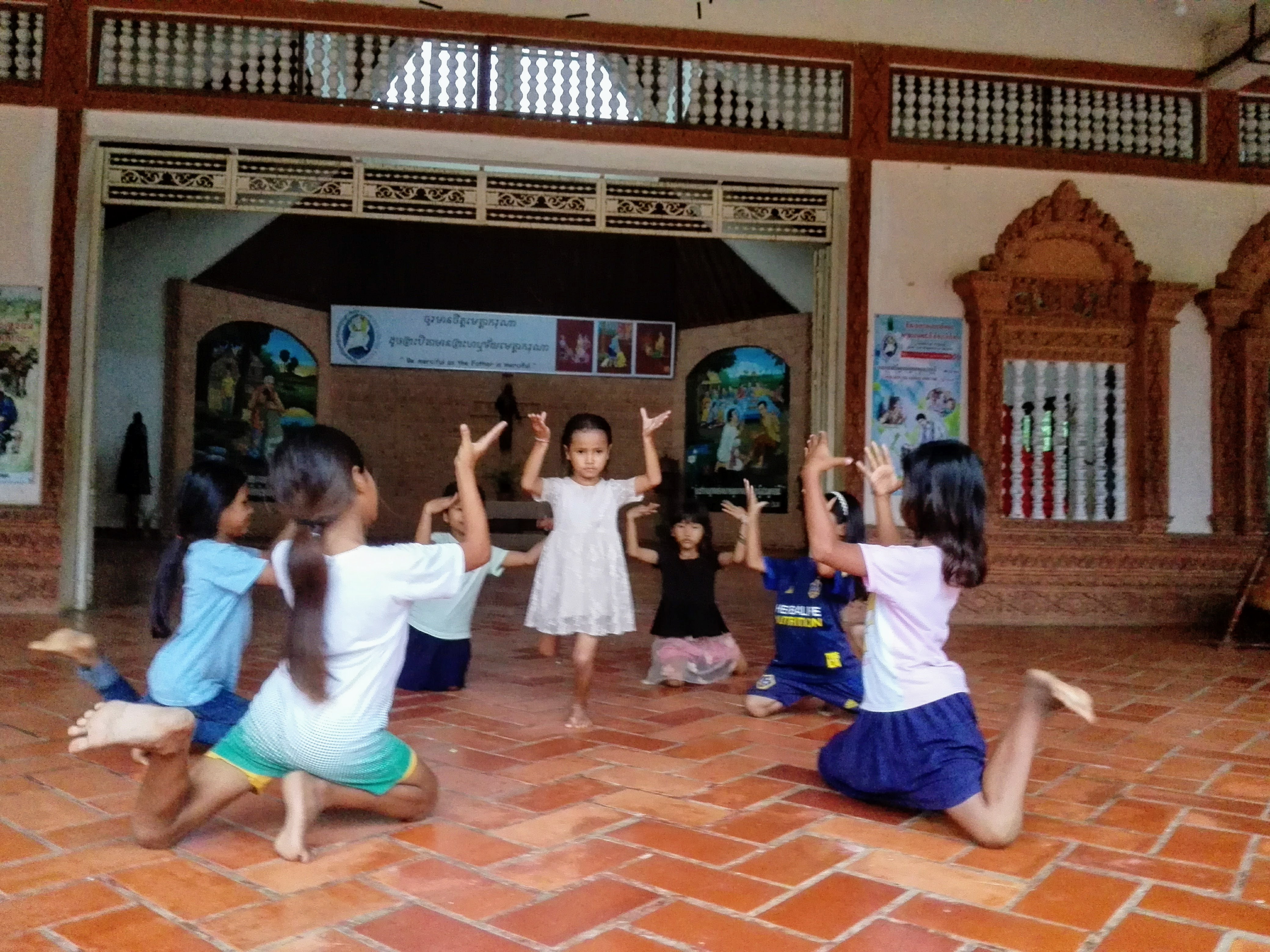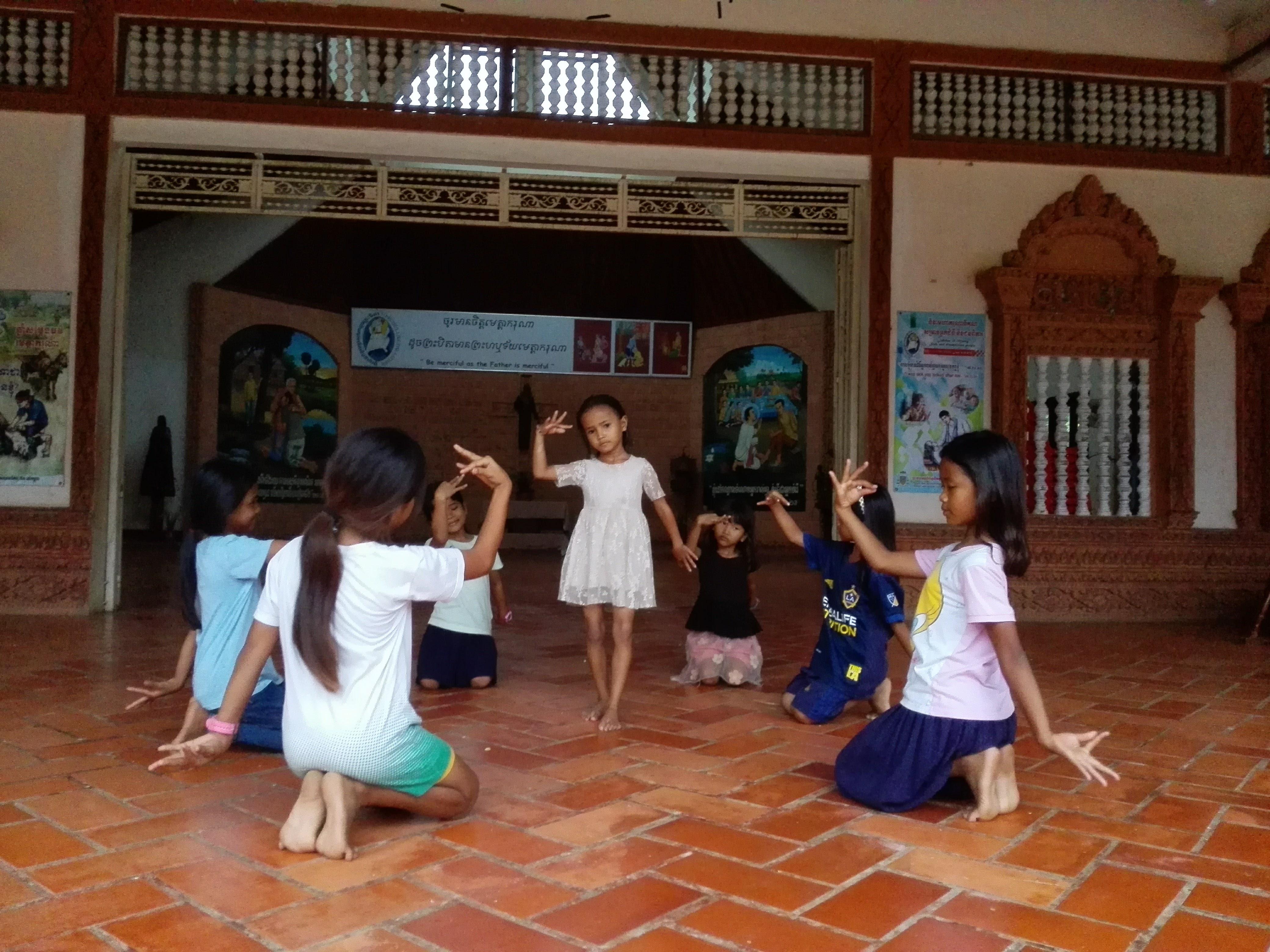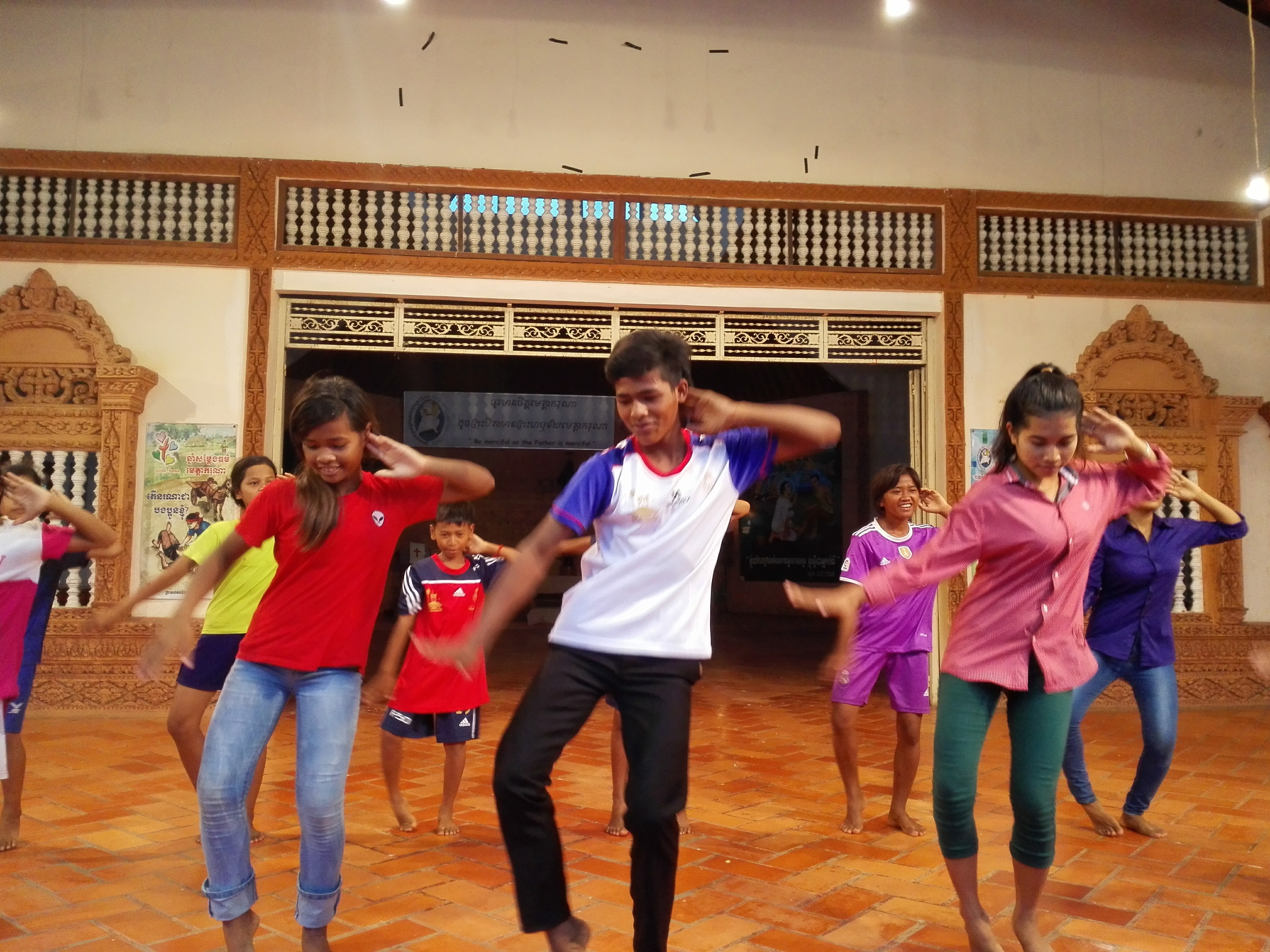 At the end of the day, the entire team of volunteers and workers invited us to dinner at the restaurant of the NGO that carries out social commitment actions. The restaurant managed by SAUCE offers Cambodian and Spanish food … We were able to eat omelette, gazpacho and croquetassss !!!!! My Mother! what a pleasure after so many months without trying so many home delights … a round night to end an exceptional day !!!! A thousand thanks to all