In Myitkyina we met a sister of the order daughters of Jesus, Rosemary, and she asked us if she could join the last two days to the workshop we were doing (see Fondacio post), we told her no problem.
Rosemary is taking a training course for teachers who will be assigned to teach in schools of displaced persons camps run by the NGO Jesuits Refugees Service (JRS). This NGO has a presence throughout the world, providing education and resources to people who are in refugee camps, which sometimes is not a temporary situation, but decades …
This is the fourth edition of the teacher training that takes place, and the teachers of the previous editions are already working as teachers in the orphanage and in the Palana refugee camp.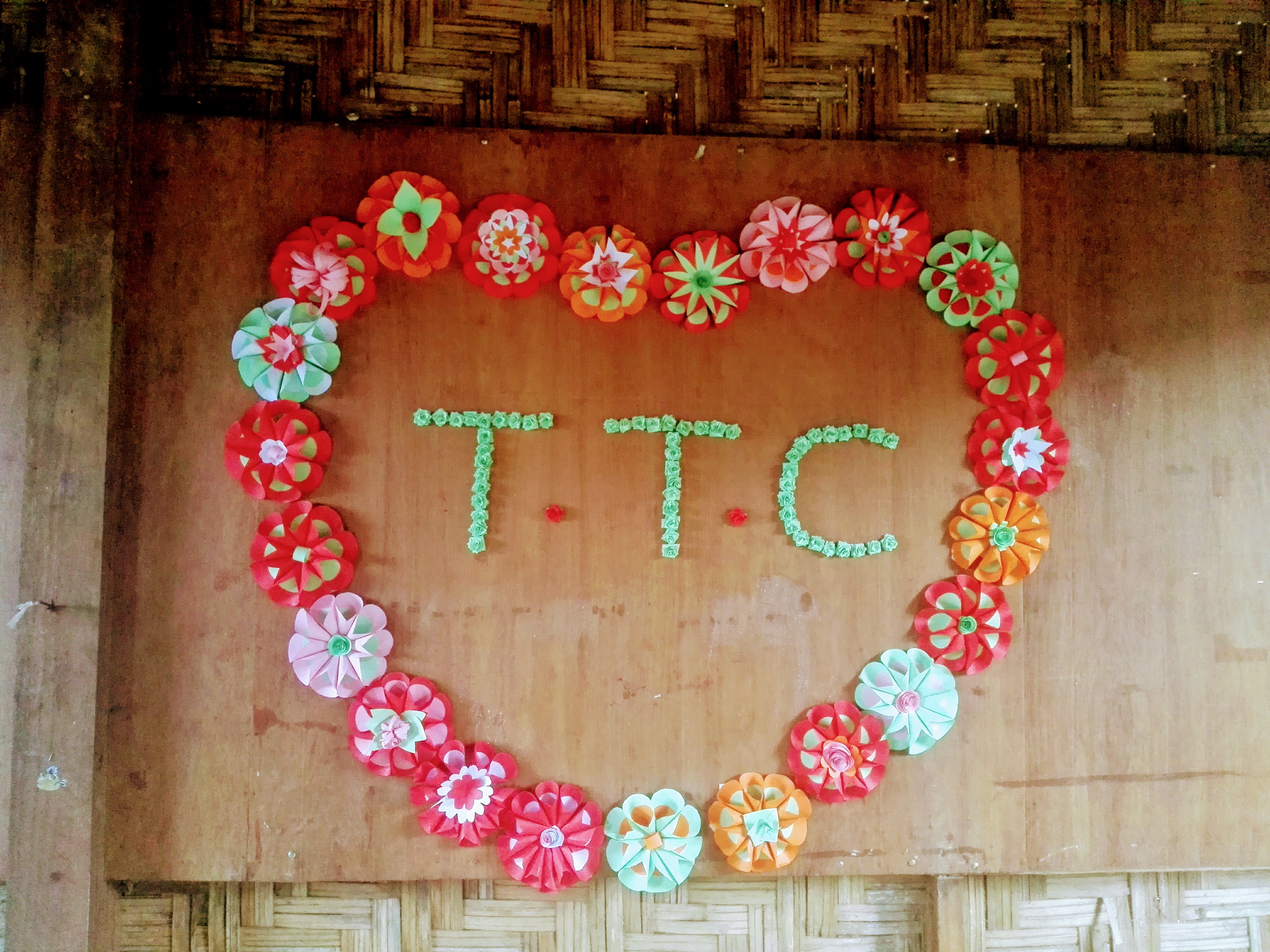 Rosemary asked us if we could have a space to do a workshop for these future teachers, also people from remote areas, in rural areas with scarce economic resources … And we said that of course !!! Even if we only had one afternoon available … Something is something … we would do a 3-hour workshop, doing mixed exercises on various topics, especially communication, which was what could be more useful.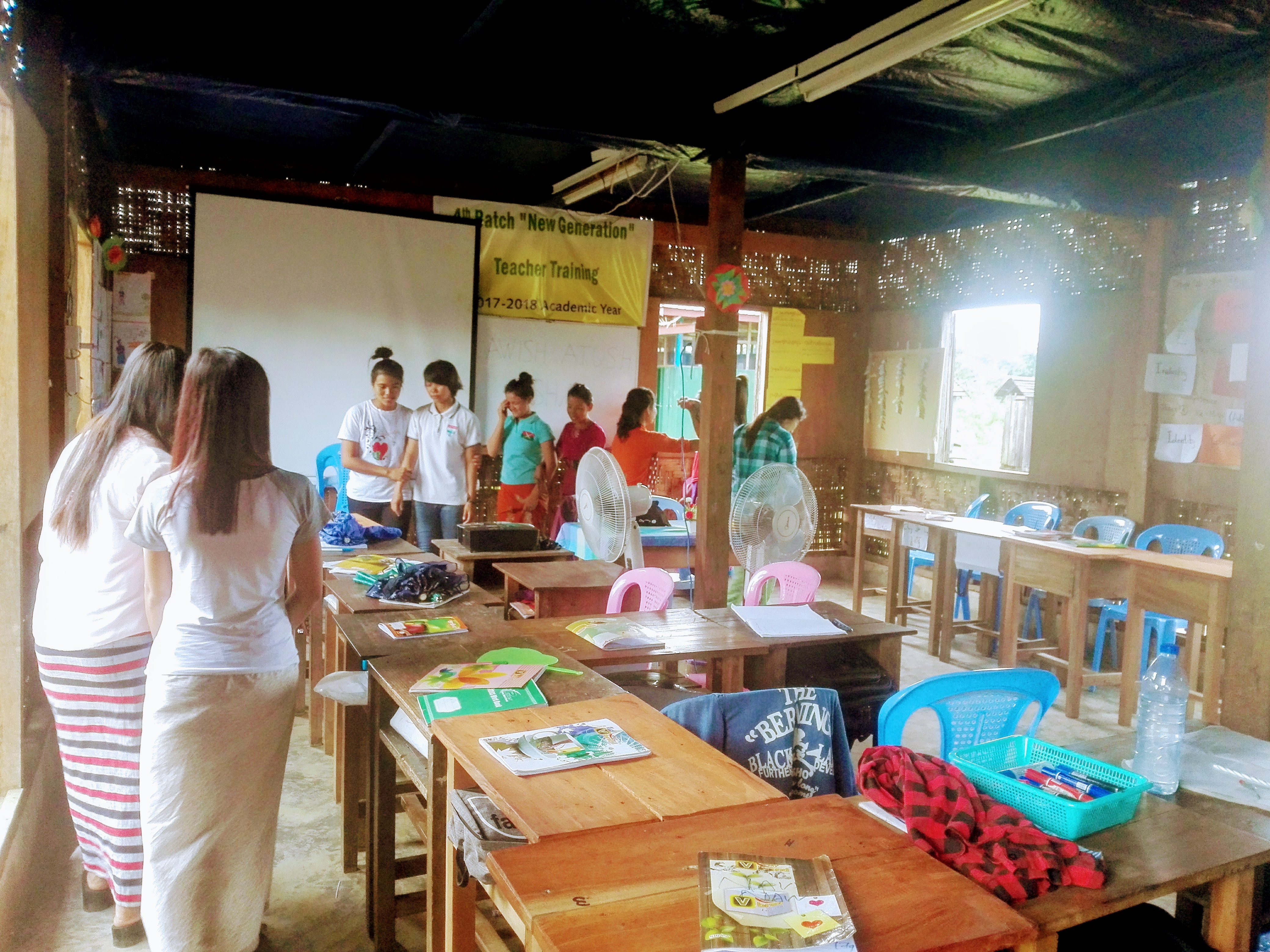 So we finished the previous workshop with Fondació (see post) ate in 15 min, we prepared the backpack and we shot out towards the town of Palana. Rosemary took care of the transport, since it was on the outskirts of Myitkyina. Once there … what a beautiful place! In the middle of a meadow, with the imposing mountains in the background, dressed in a tulle of clouds … The school was a big wooden hut, the red clay road, where a car pulled by oxen passed by … A stage of story …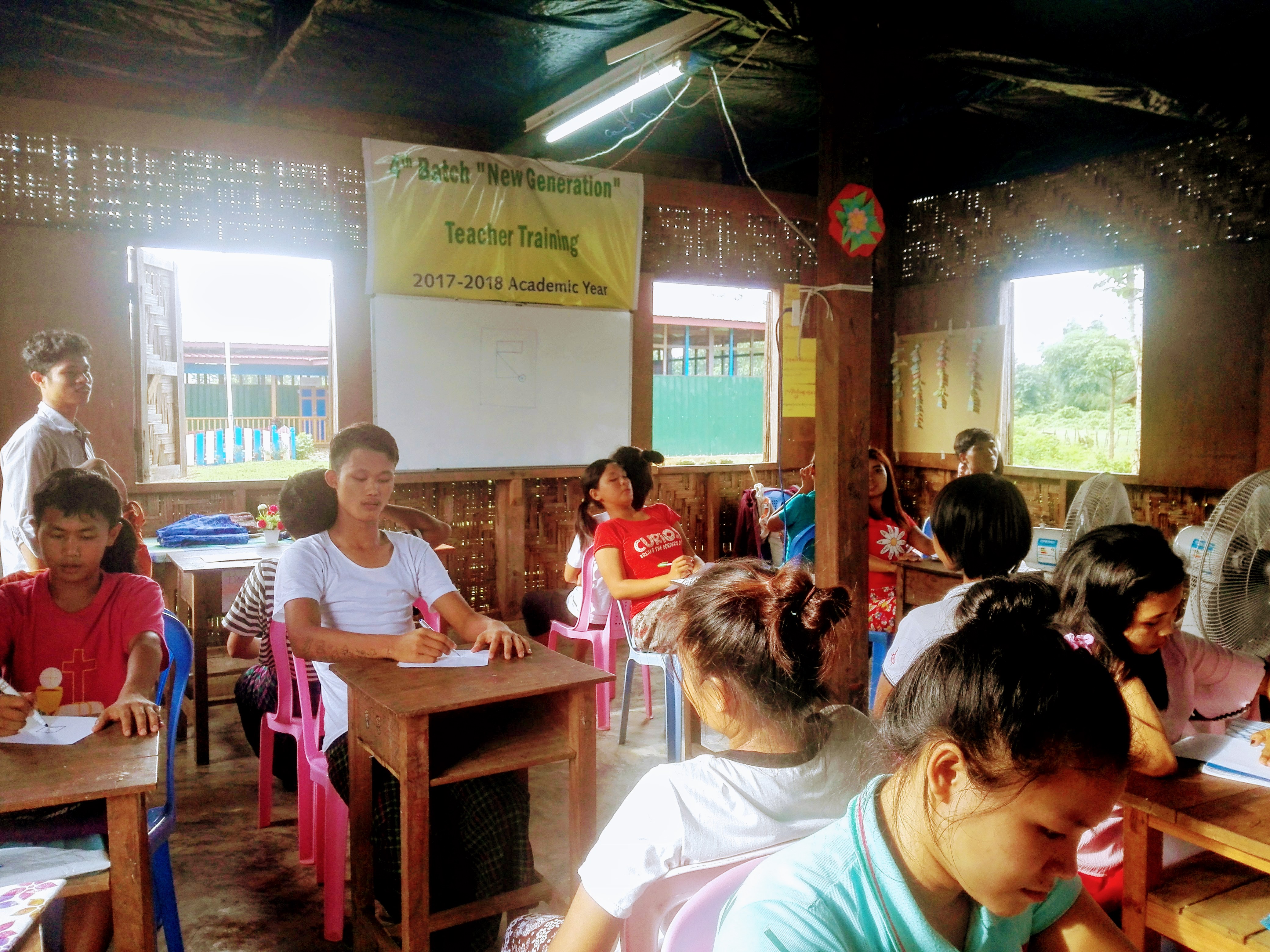 We arrived at 13:30 and they were all in the classroom. It was about 24 chi @ s between 18 and 24 years old. Our translator was named Shan. They were all sitting in the desks, in the old style, all made of wood. And we started, of course, introducing ourselves, then we made them get up and make a circle …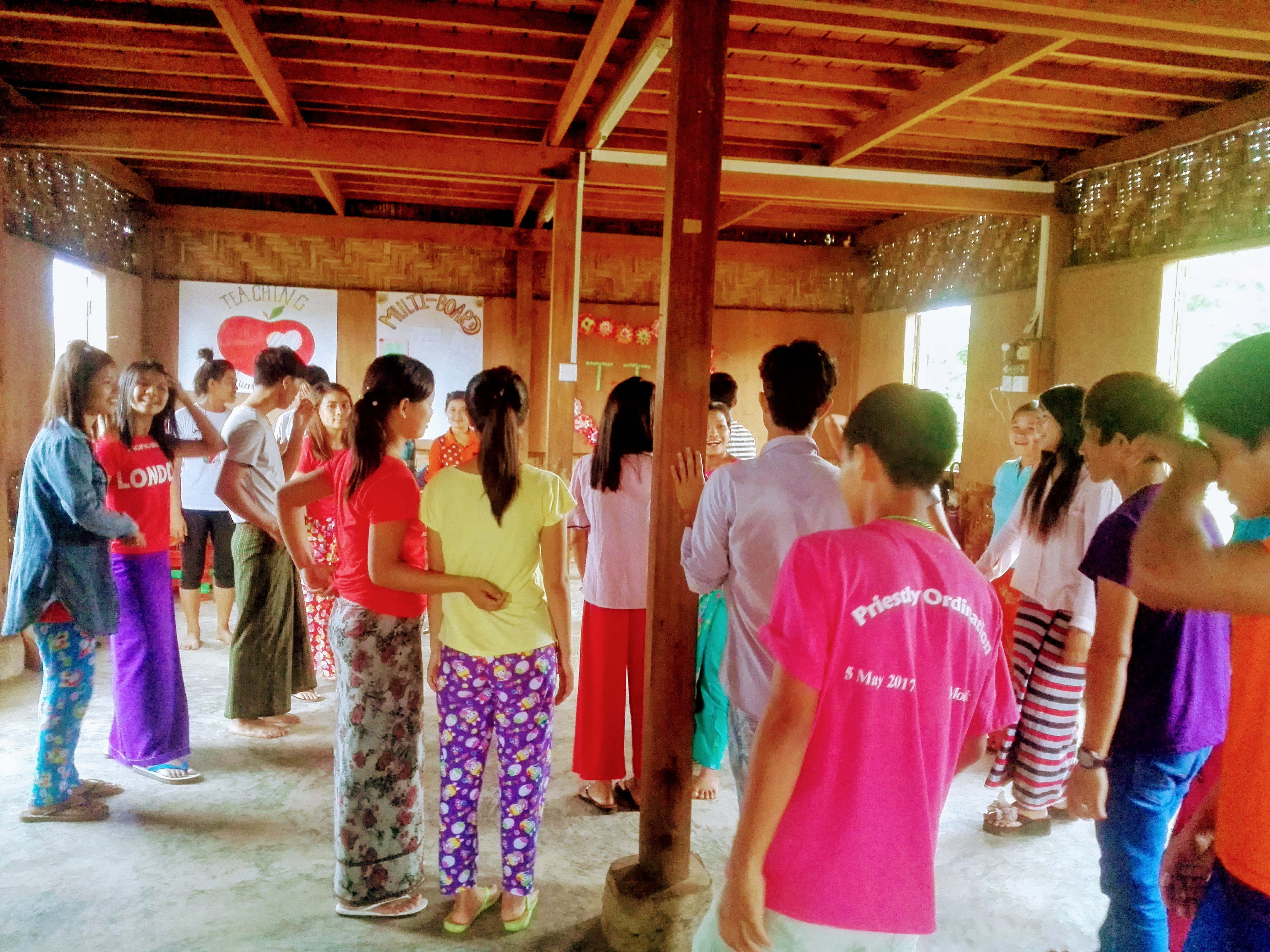 We started with you and your dream … Knowing them one by one we discovered them, they showed and showed some of their characteristics … a very good start … As we had very little time we did a mix, the exercises were quite fast and explosive , the intensity was very high at all times, and they did not have time to relax …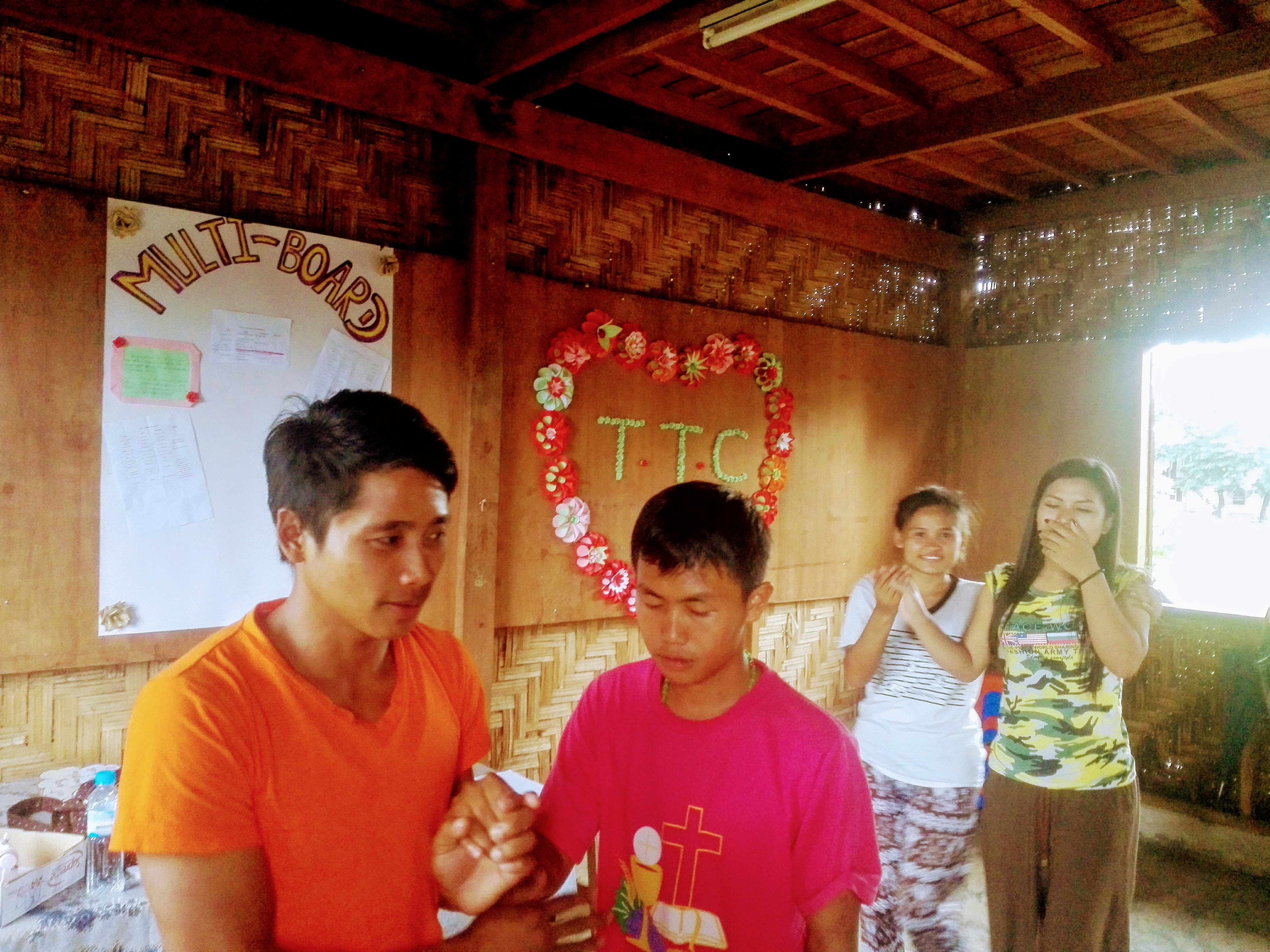 They were very committed, you could see them a lot, some very teenage attitudes, but with the high intensity of the exercises and we were always connected at all times … We insisted very much on the need for clear communication, a complete interaction between sender and receiver, and at all times we put it in a teaching context, directing it to teachers.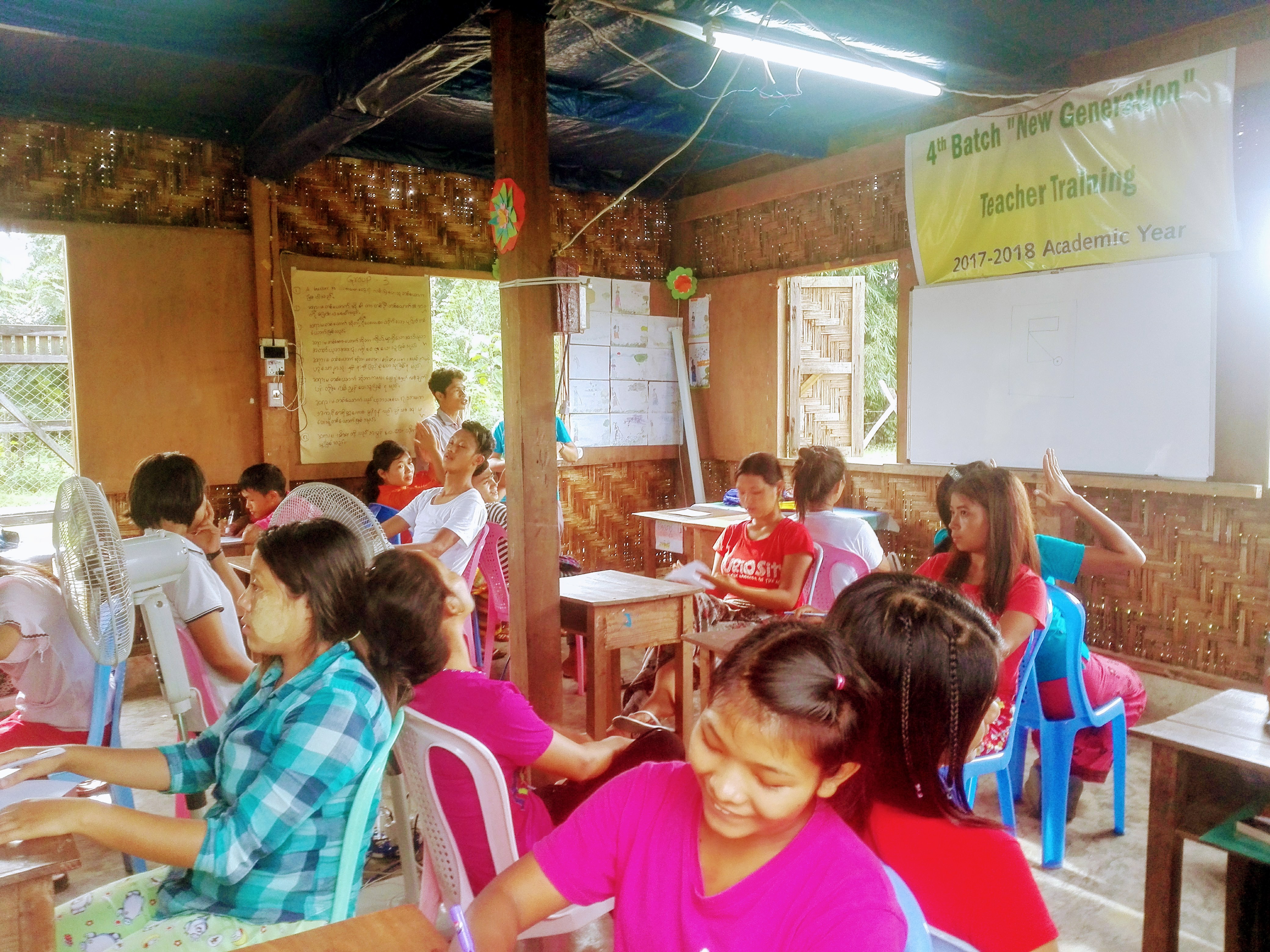 We took a short break and continued with exercises more physically rested, but with greater difficulty. They experienced the difficulties of communication, like not taking for granted the effectiveness of the message … They were astonished with the result … they did not expect it, it was really enriching, for us and for them …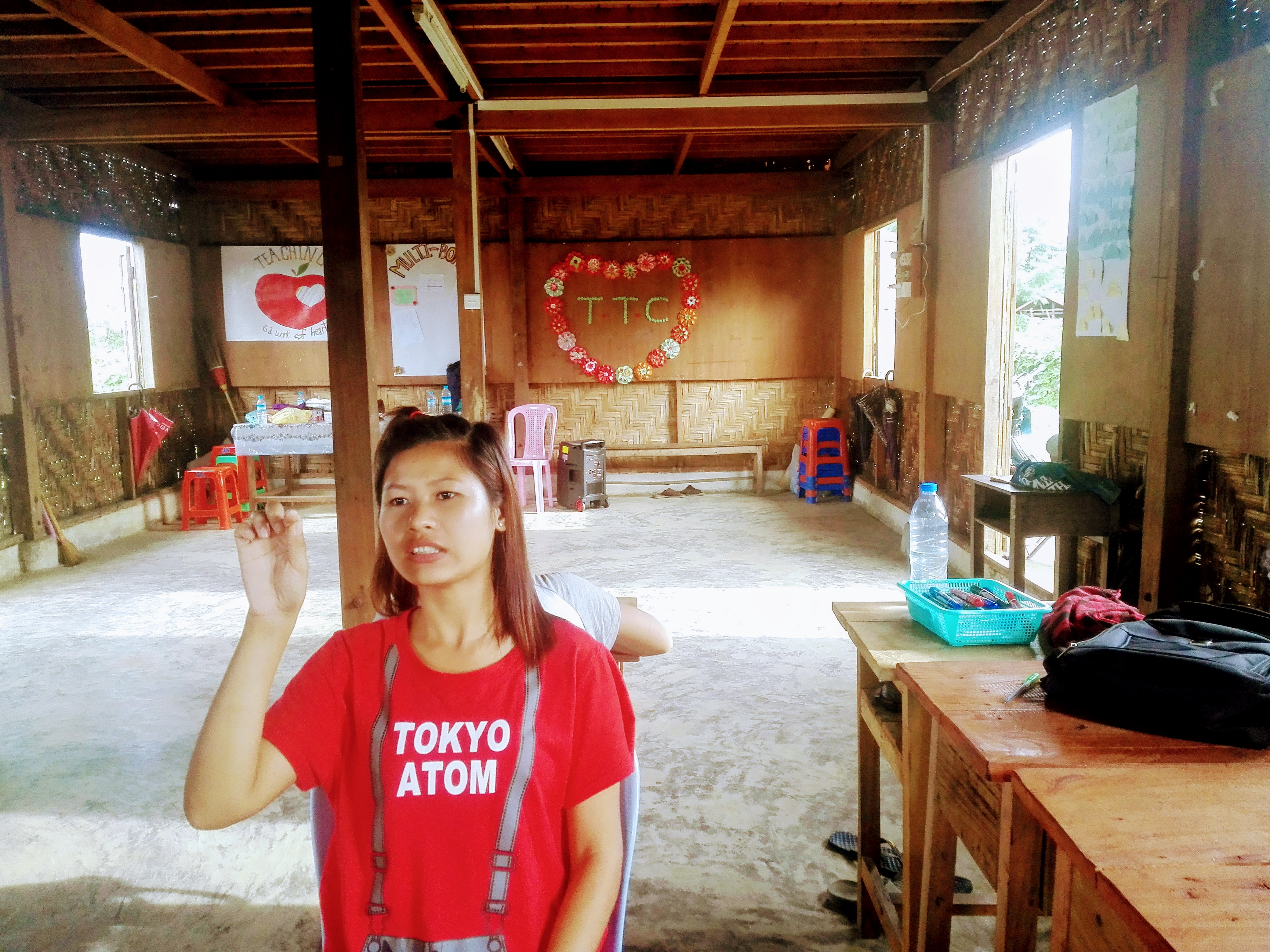 And so we finished the workshop one afternoon, with very motivated young people who would be the teachers of the area, an easy task, in conditions that require more art than knowledge … Very good luck!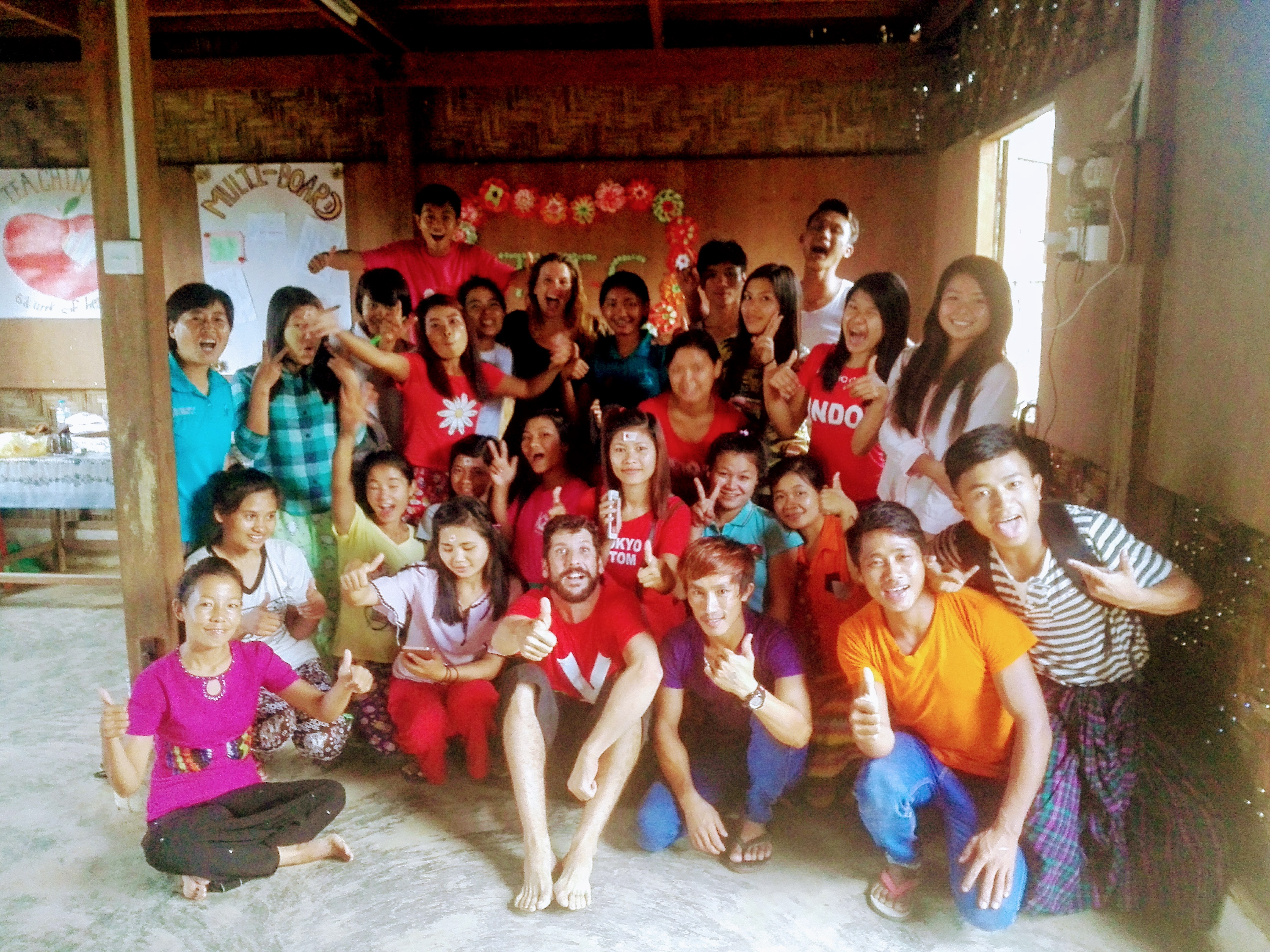 And we continued with a performance in the orphanage, which was right next door, crossing the street … (see next post).