Through Lakshyam we also went to Vasant Kunj's school. Google Maps had located it to us the first one, for that reason we did not ask for confirmation of the location, but it was wrong … We spent some time looking for it, and finally we managed to get to the place … It is located in the southwest of Delhi.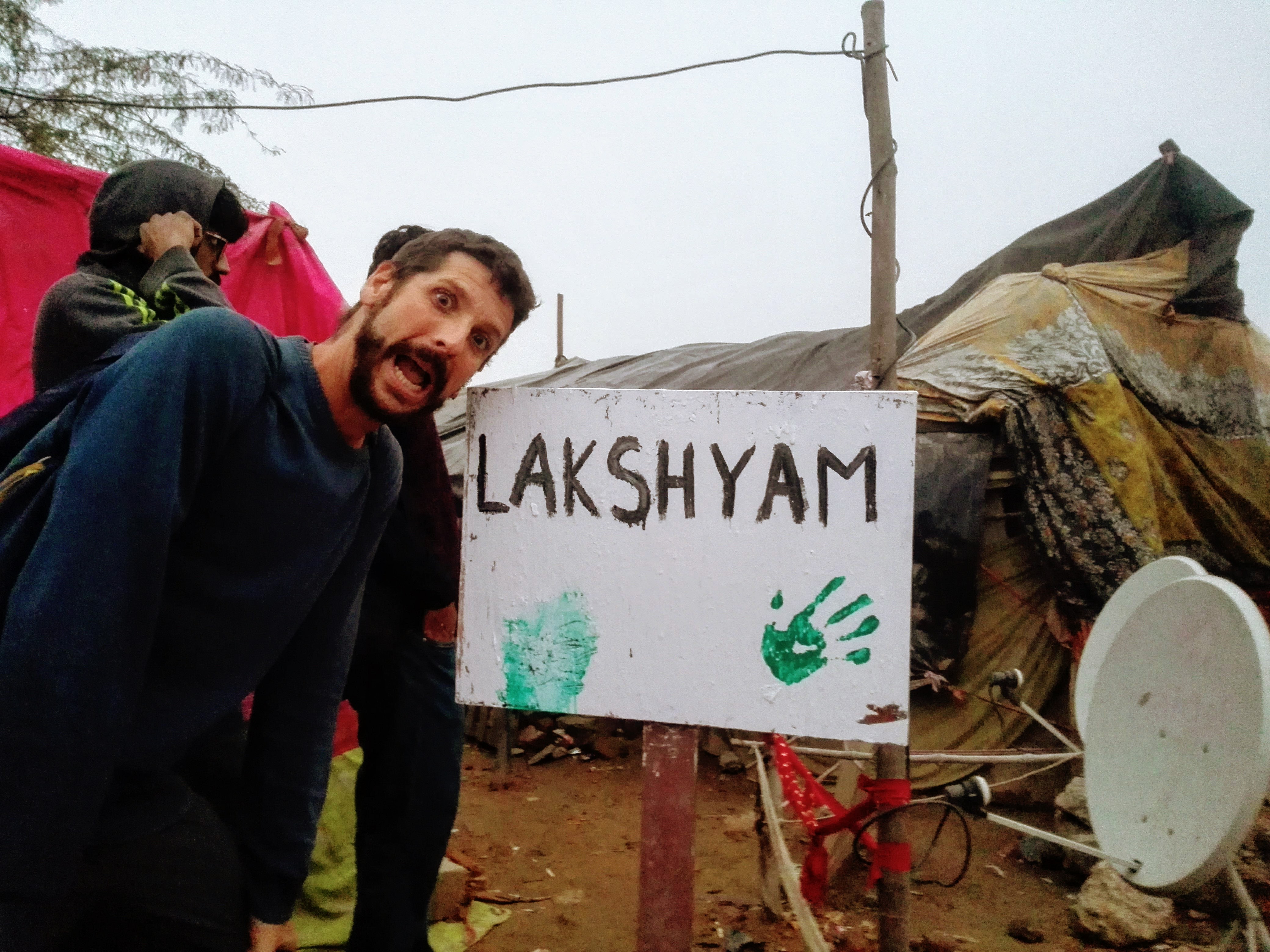 Neha was our contact, she found us on the road and accompanied us to the place. Upon entering we stayed a few seconds in shock … It was a neighborhood of barracks as we had not seen so far … All an esplanade full of cardboard, wood, sheet and corrugated shacks, at best …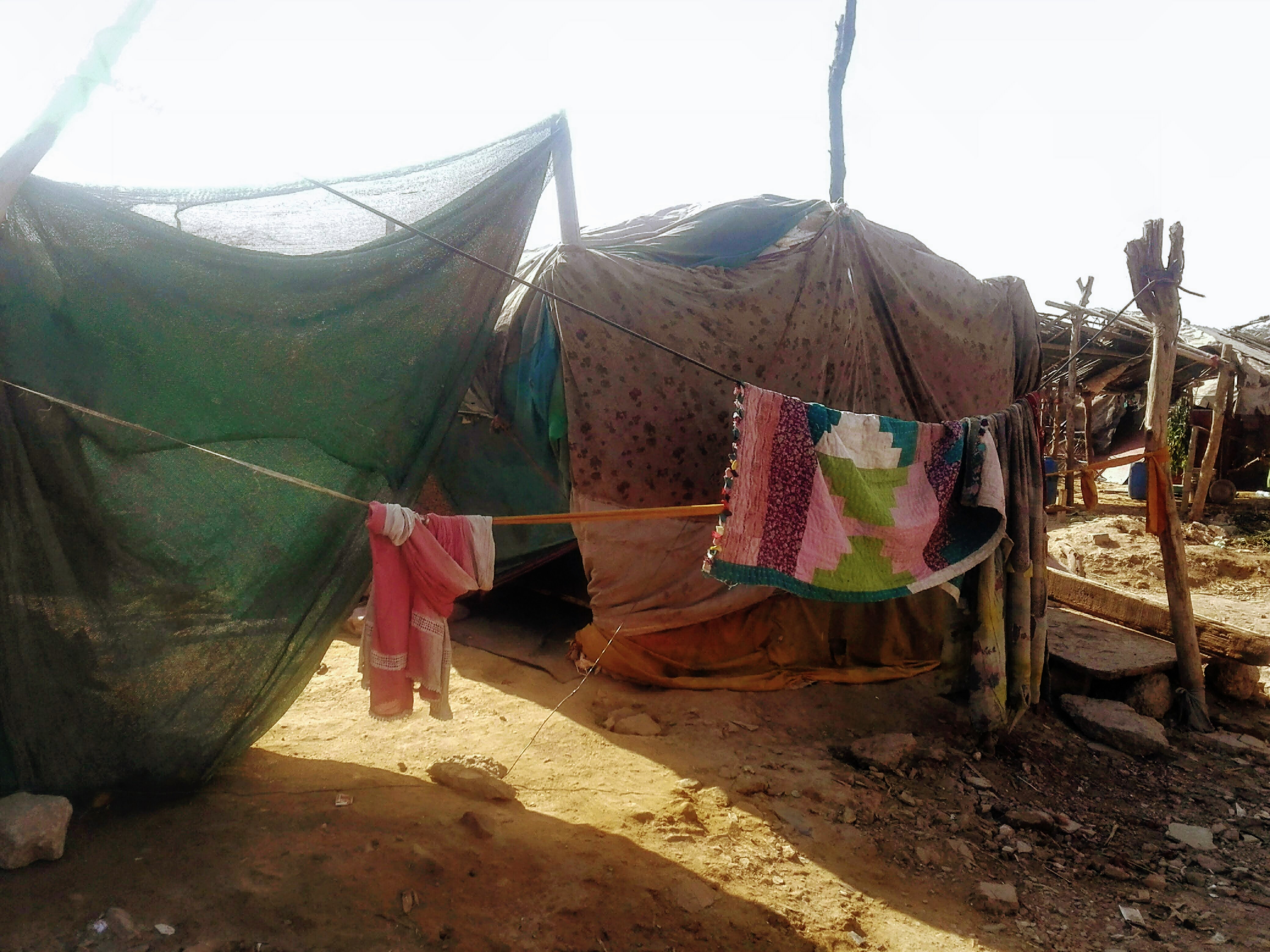 The area of ​​the school is a space with a plastic on the floor, which in the distant past had been a brand new banner … The school was under construction. This consisted of a room delimited by walls made of sandbags. There was still half a height to think about putting up a roof.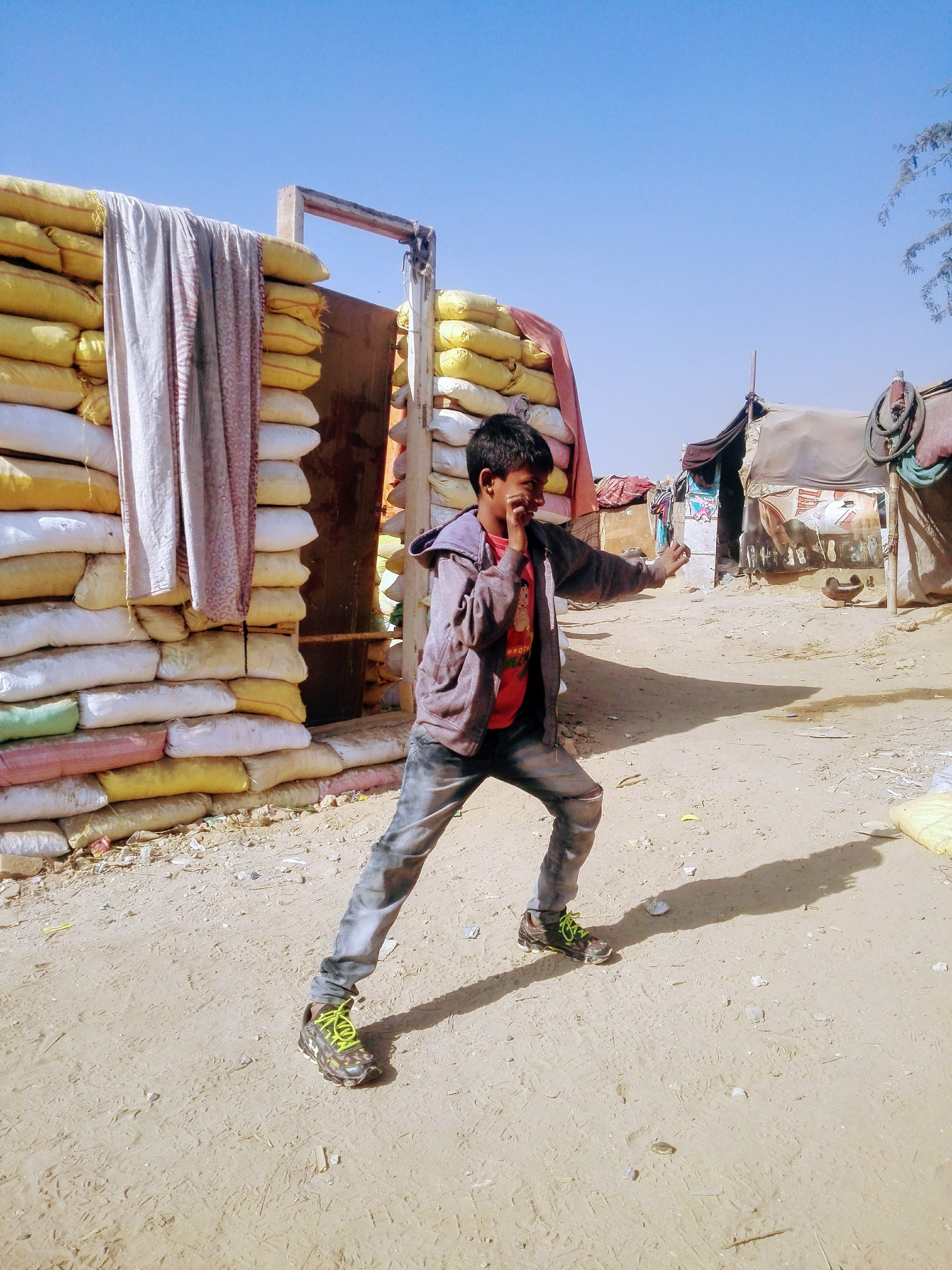 The children were very cute, there was everything from the boy in jeans and shirt, the very cute girl with her pink curta (knee-length shirt), the boy with the tattered clothes and the naked little children who appeared from time to time out there … with dirty and disheveled hairs, with faces of rogues and pillars … a good photo … Families looked at us with curiosity, from the entrance areas of their homes, in front of the fire where they prepared the naan (type of Indian bread cake).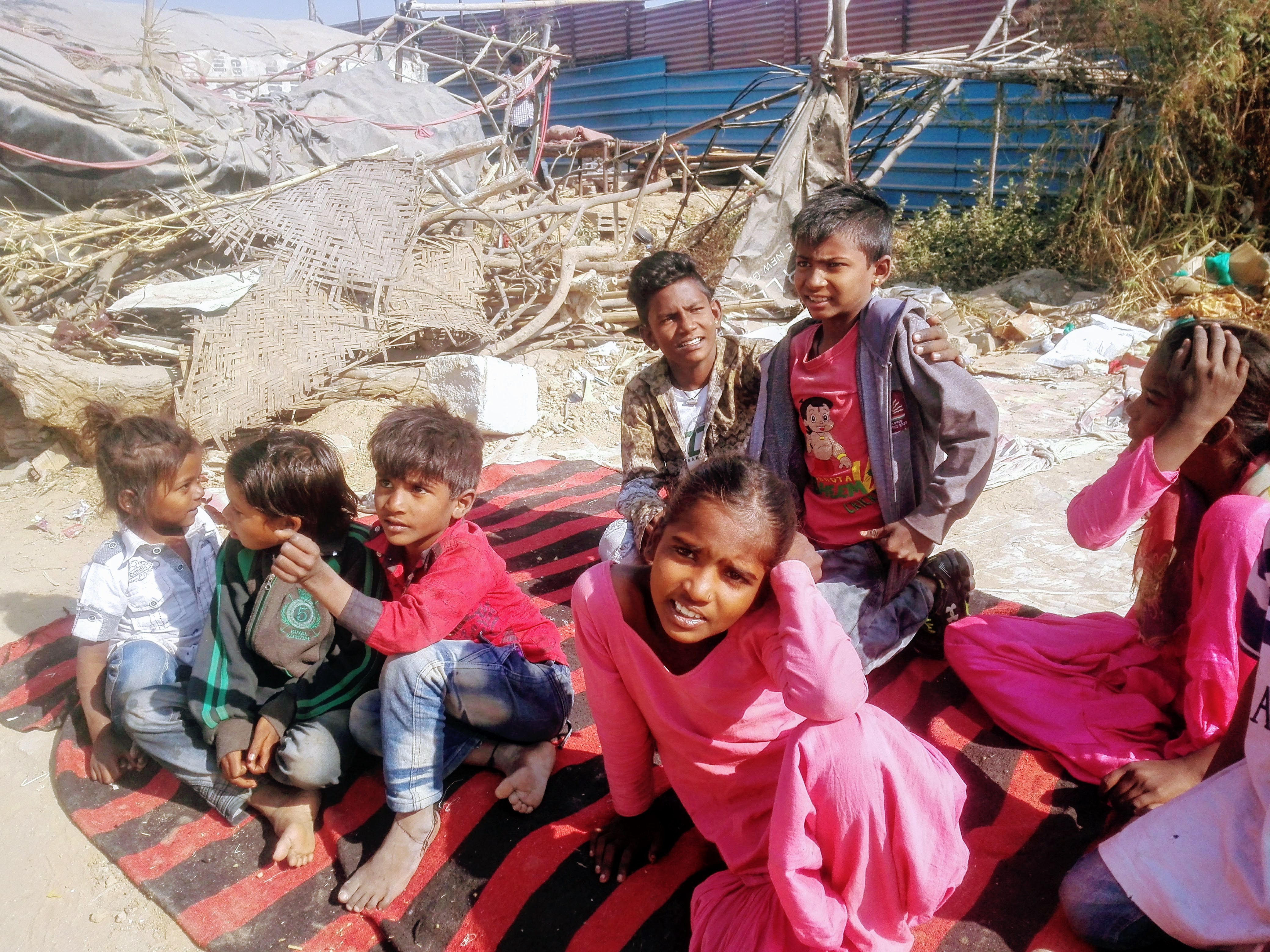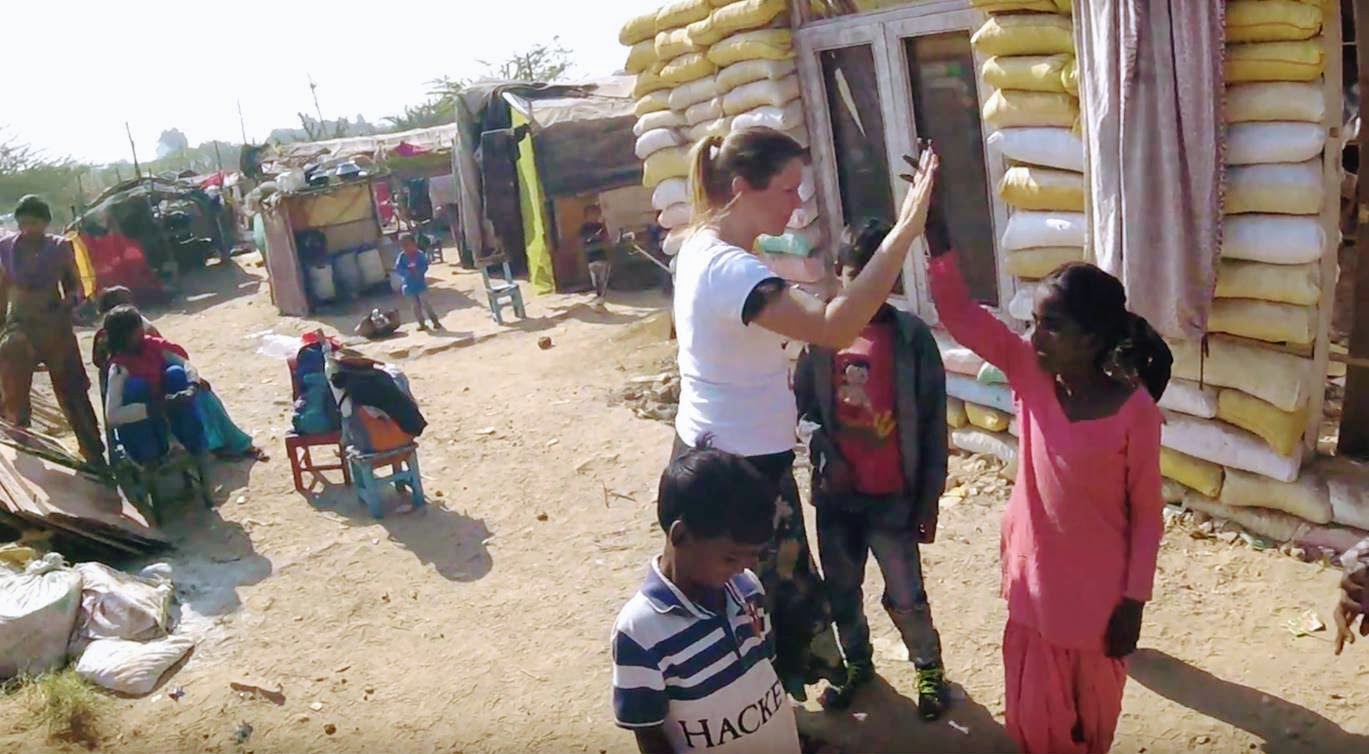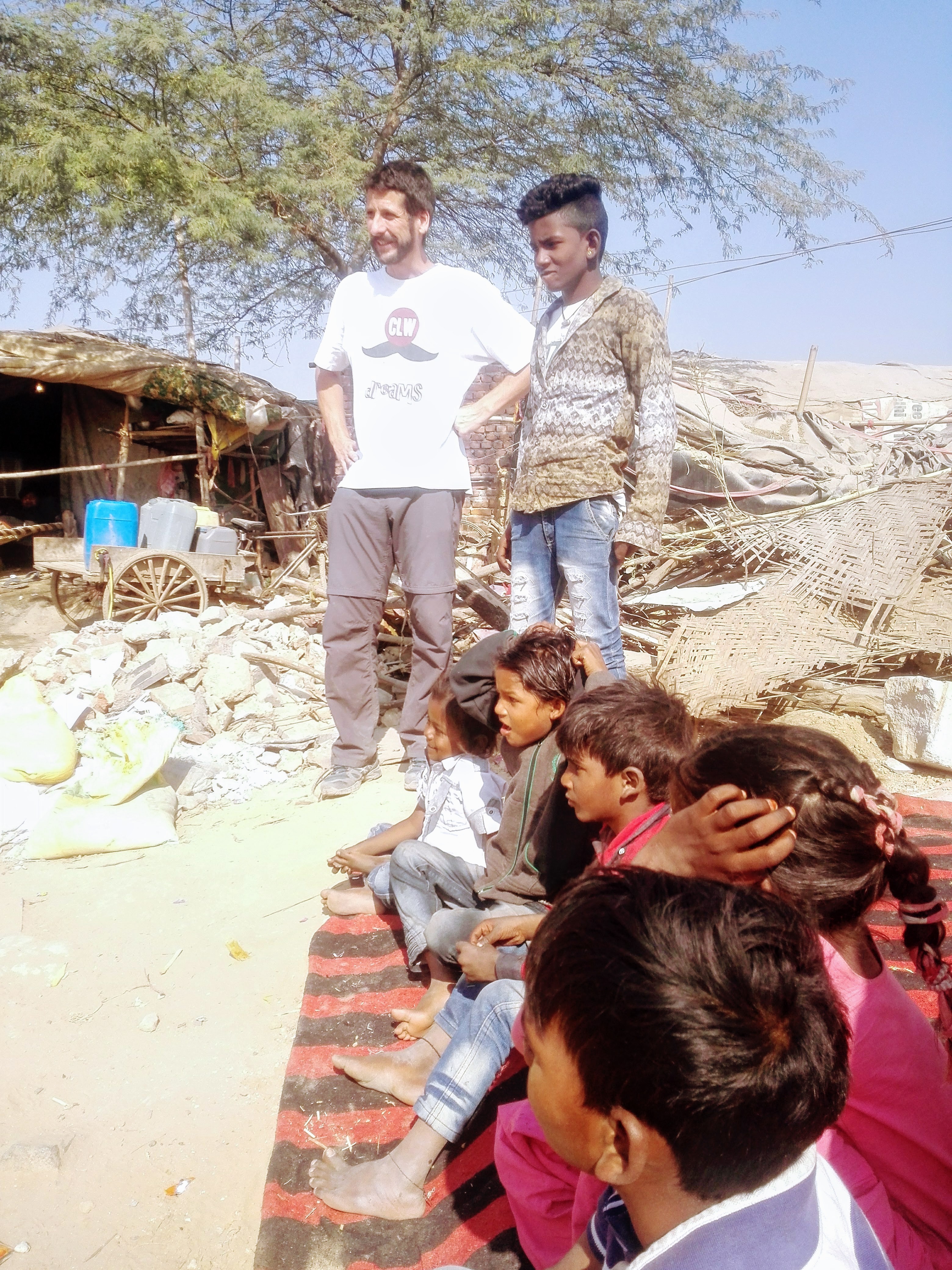 We started the workshop with translations of Neha. At first the children had a hard time, they were not accustomed to concentration exercises, they dispersed, we could not make a group. Little by little everything was improving, looking for the right exercises to motivate them, we got their full attention.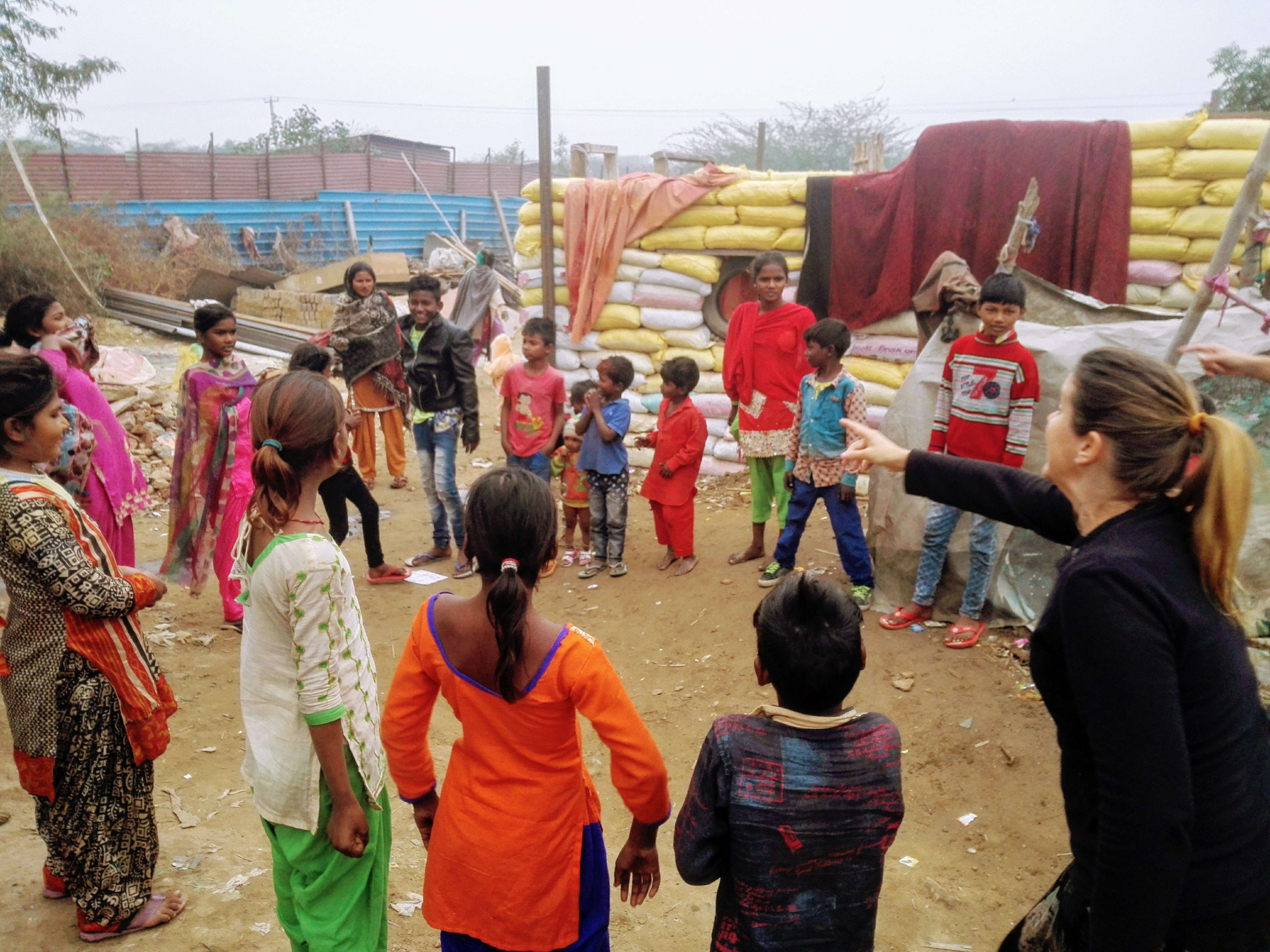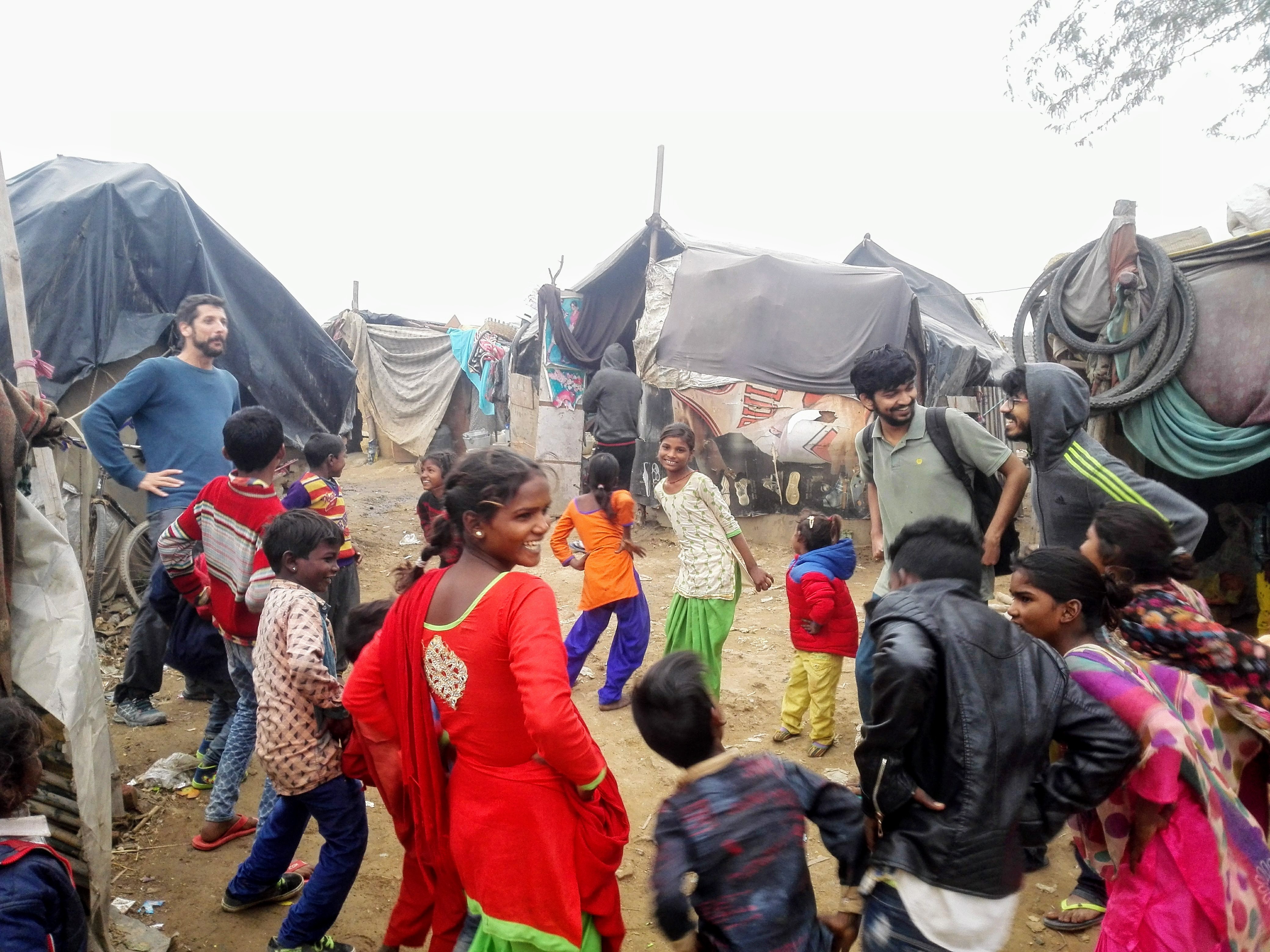 The clown exercises were  a little difficult for them, they had to open and expose themselves. Some even had a hard time reacting, they were a little lost, they just smiled with a nervous grin … Accompanying them little by little we ended up understanding, and then we started to play together, to share experiences, to travel together for a while in other worlds , timeless, where they showed reality.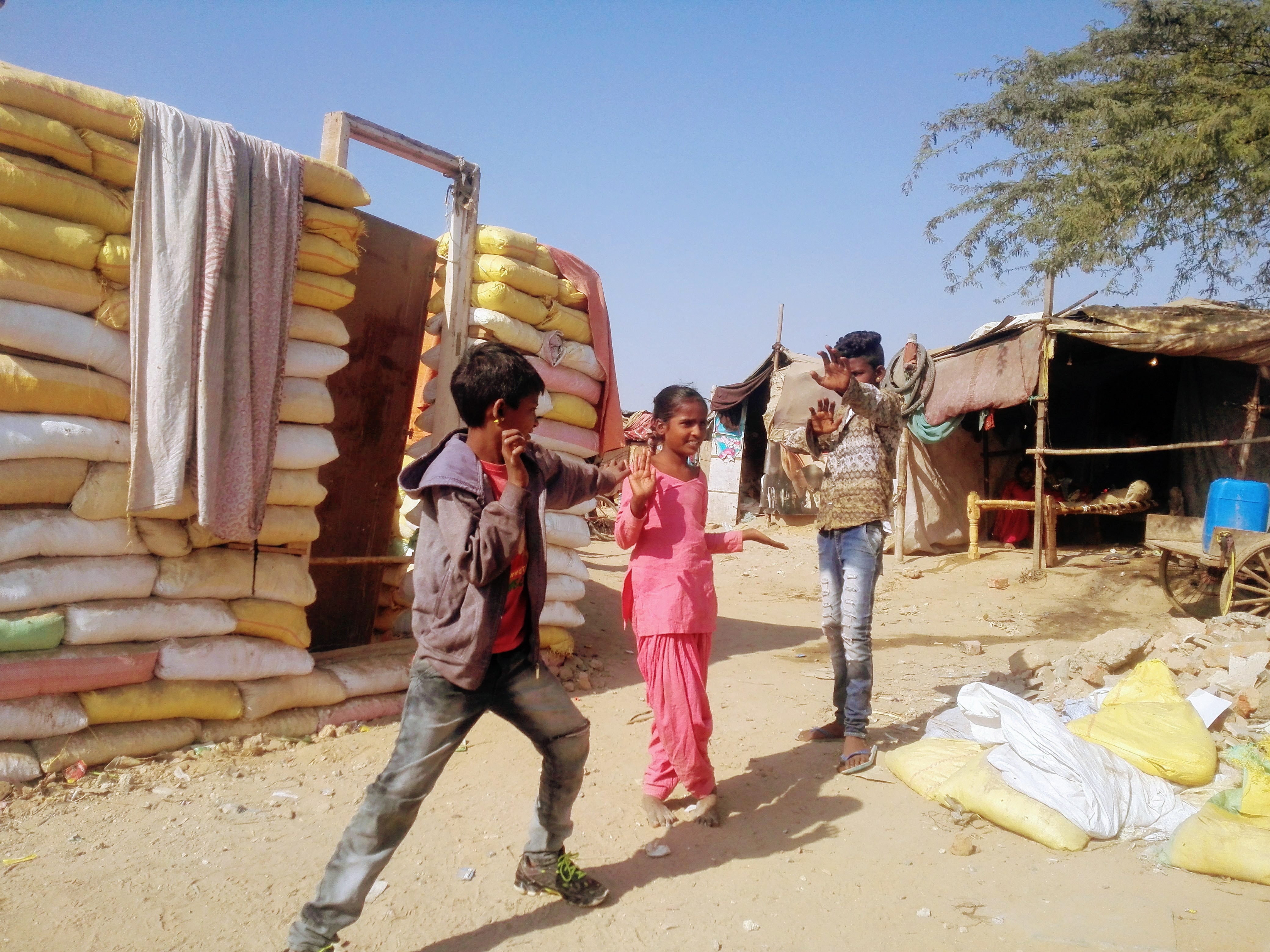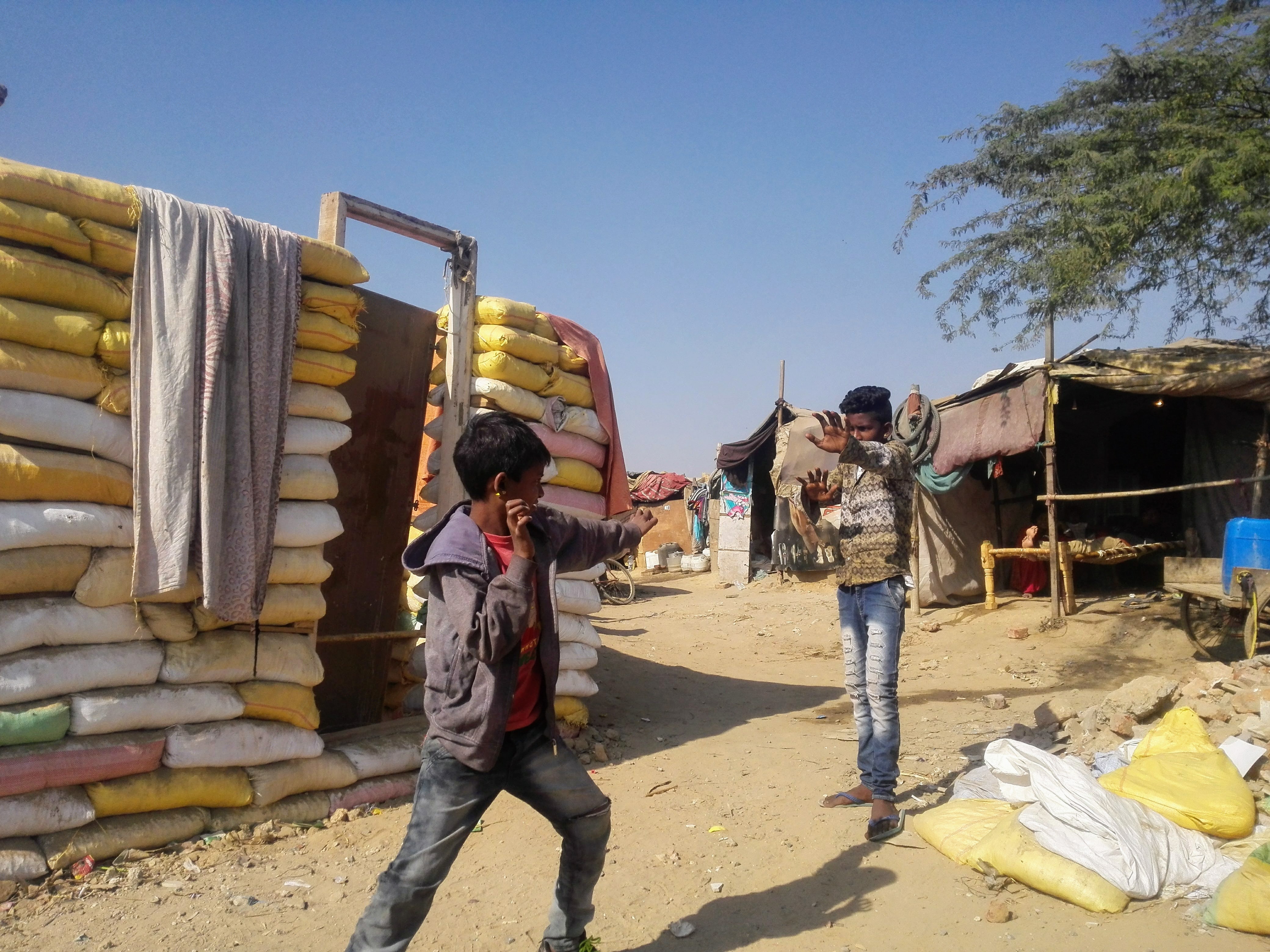 It was a great experience, and the important thing is that they were stimulated, provoked and infected, accompanied by the hand to visit the interior of their imagination, endless and incredible place. When we left they were left wanting more, they wanted to experiment, learn and enjoy … they were motivated … but this would be the next day !!!!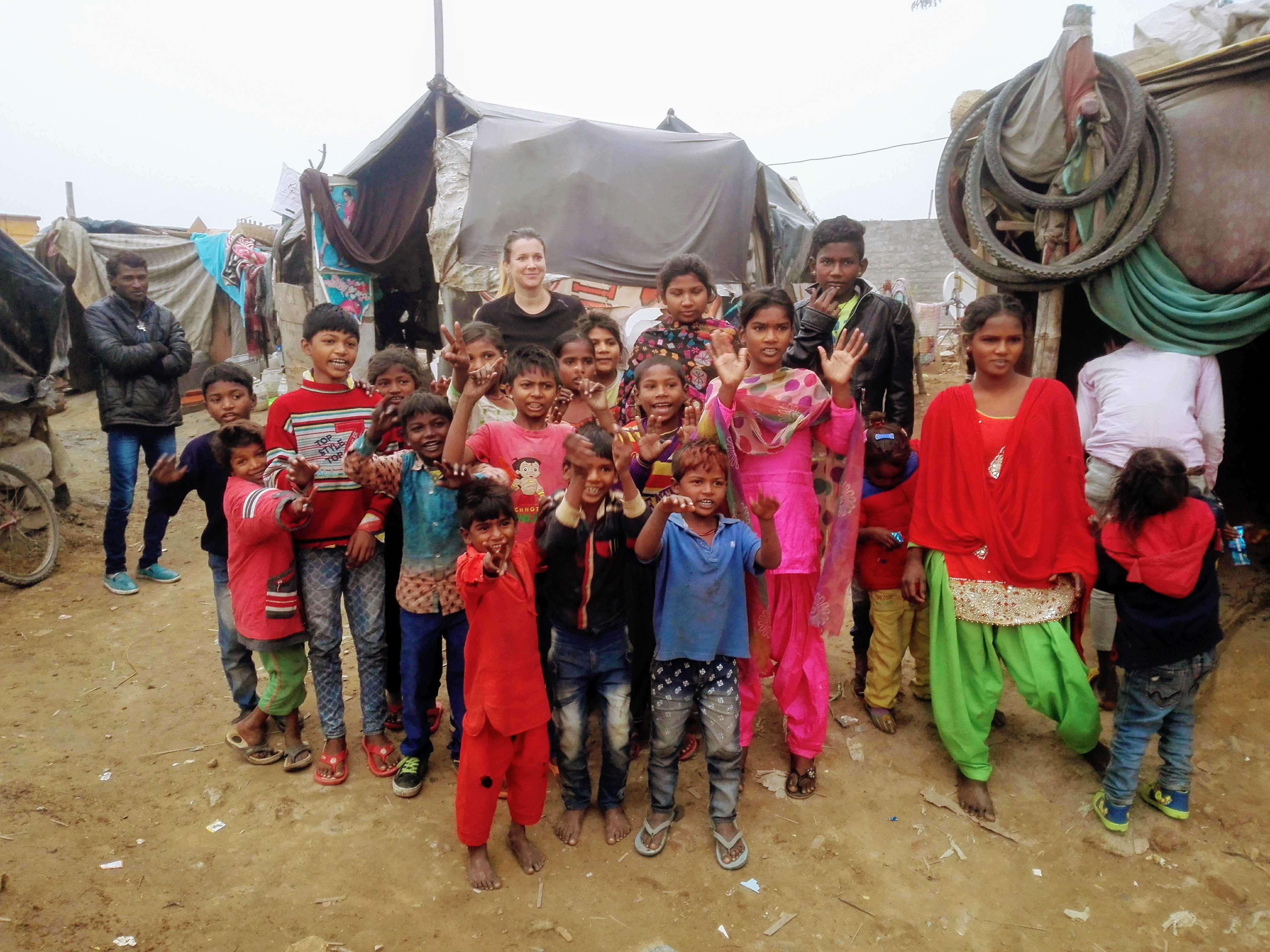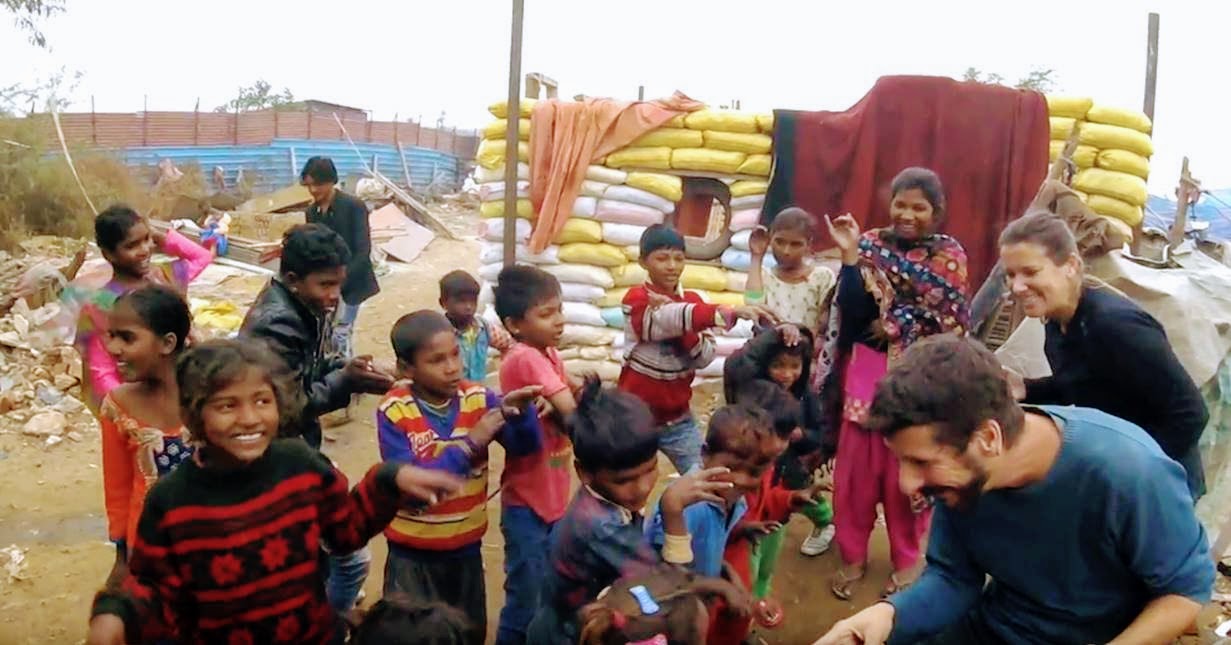 The next day, we went straight from Ghaziabad, crossing the city by subway, from end to end. We miscalculated the times and arrived quite late … Anyway there all the excited children waited for us, only to see us went crazy !!! nervous because we arrived and wanting to start, they had waited for us for an hour and finally we appeared! There were also two young volunteers from Lakshyam who made us translators.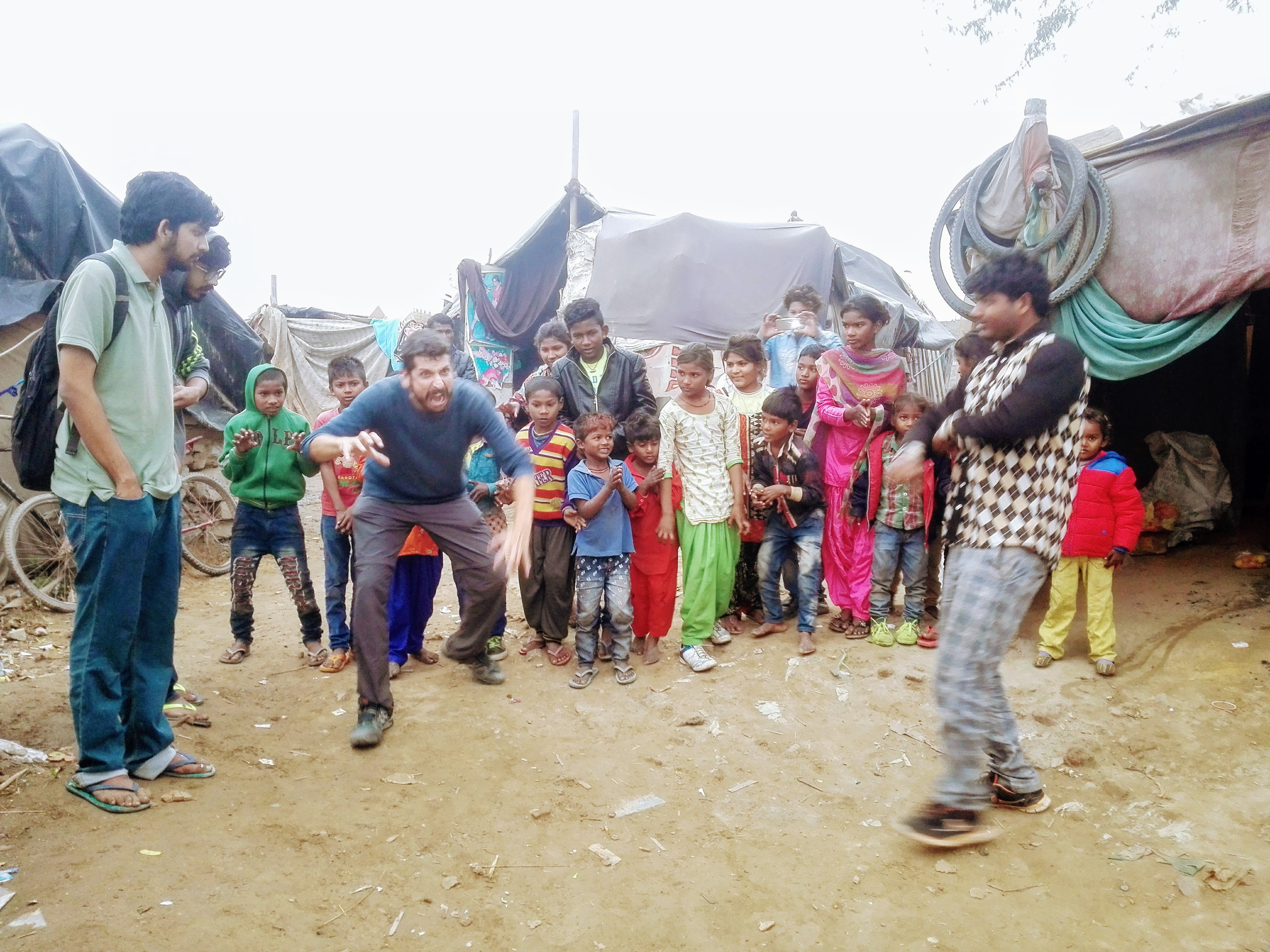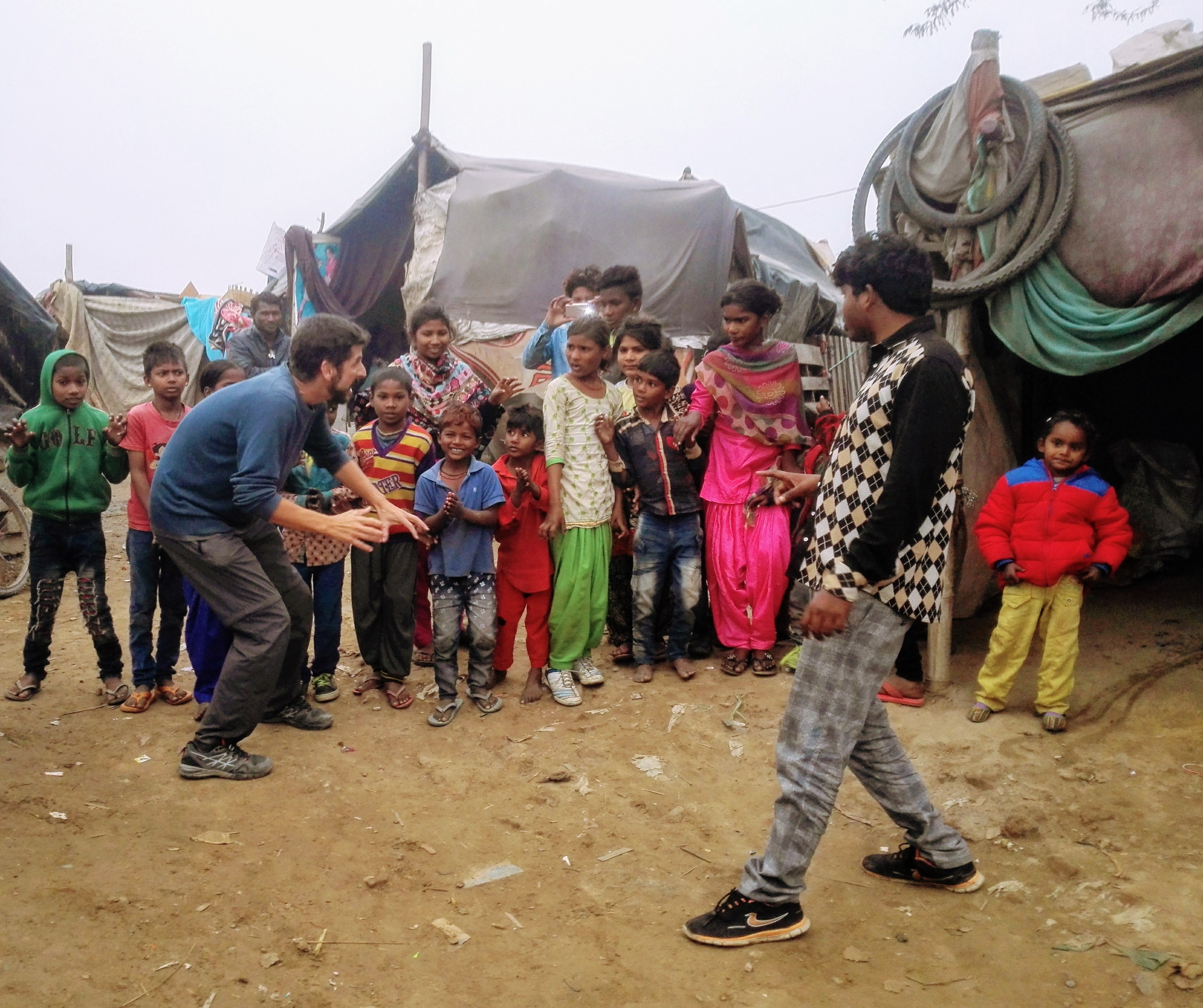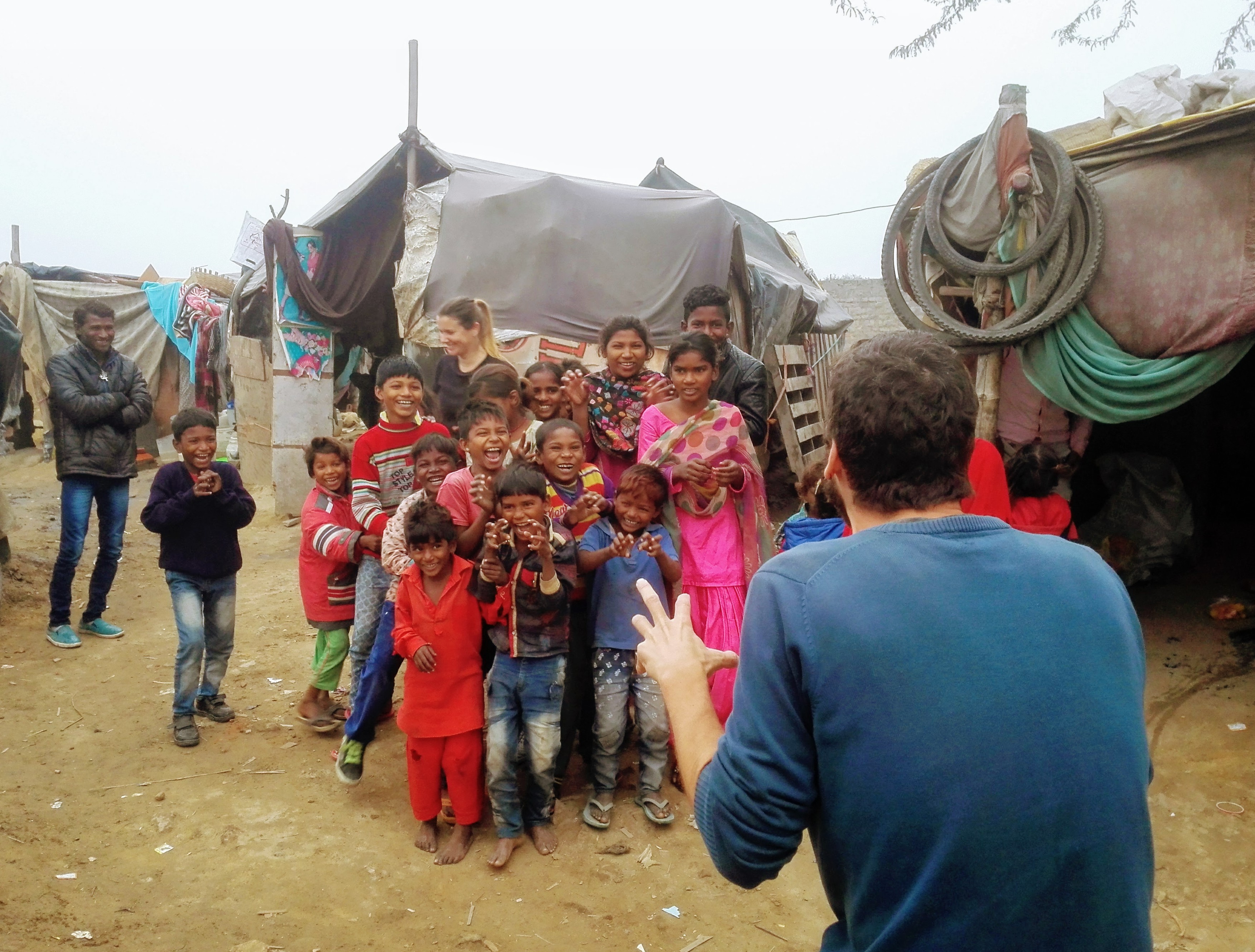 We started warming up in a wider area. First with the exercises and games, they were super motivated! Even the older brothers watched and helped us control the kids. We felt very welcome, people smiled warmly at us, and the children had a great time. Some older lady approached us to thank us for what we were doing and to shake hands with a big smile.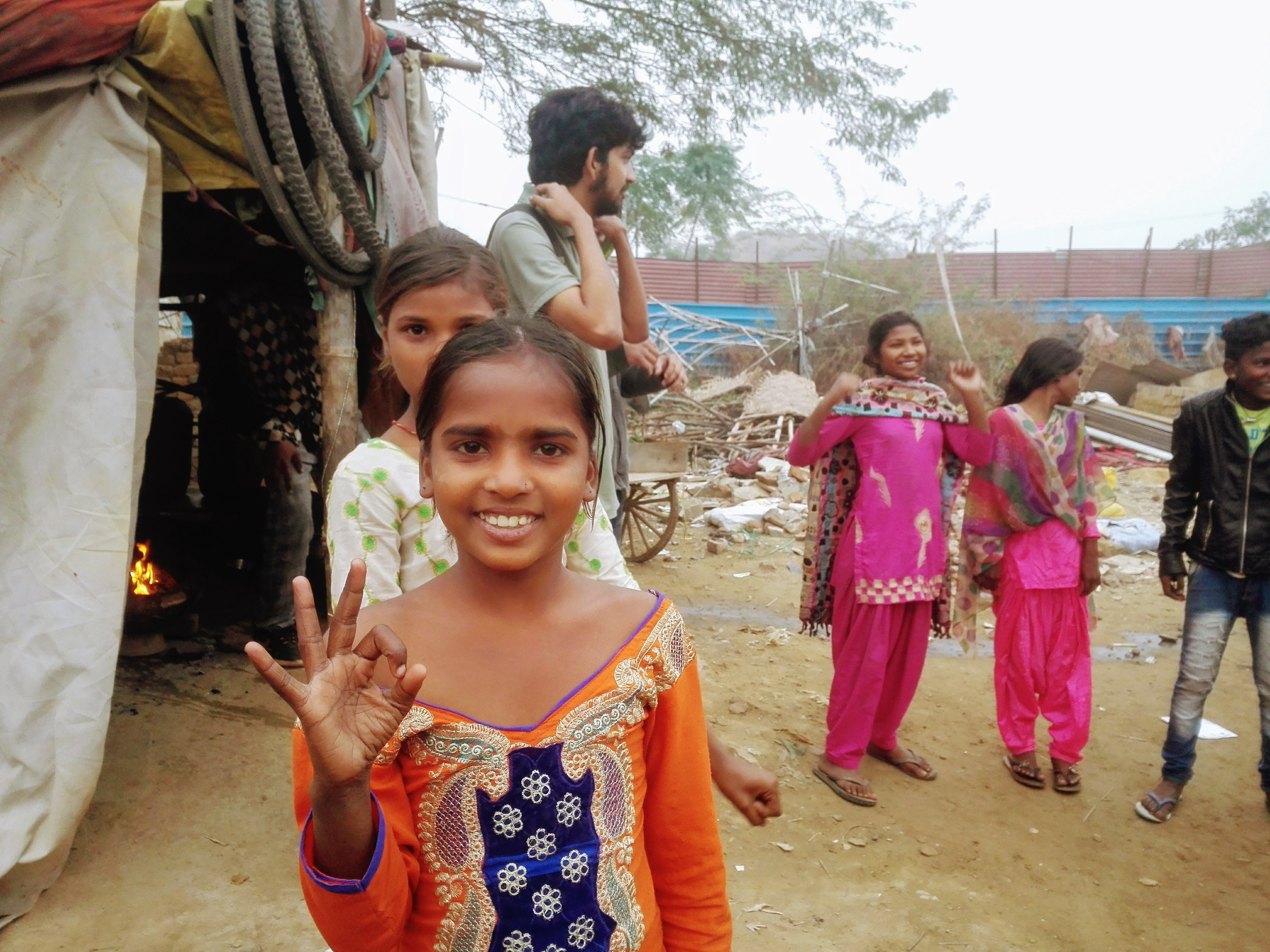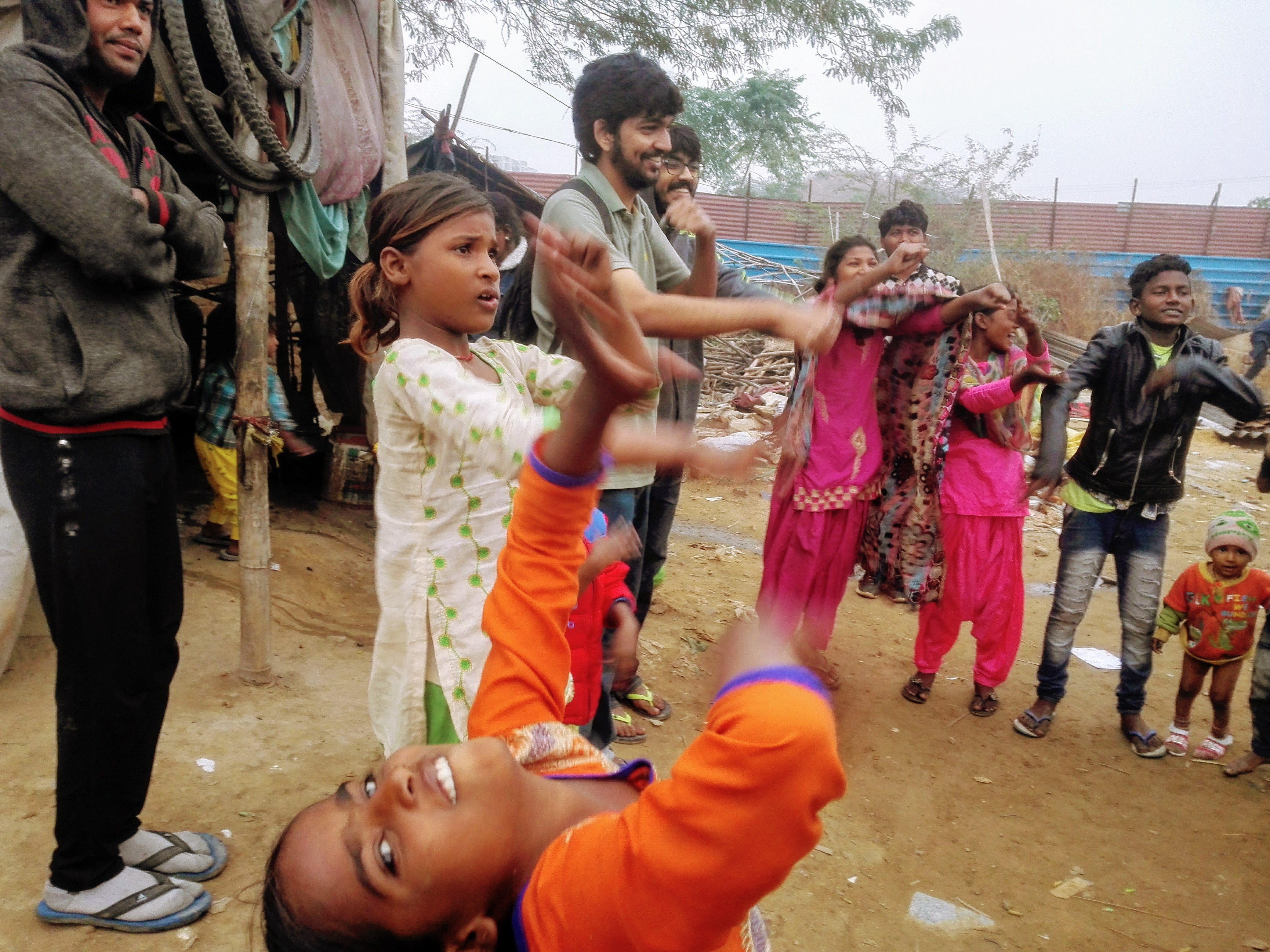 We prepared some representation, the boys were to eat them! Look at the photos! but what sweetness of boys and girls … we were drooling how sweet and motivated they were, giving everything, with the noses of a clown … More mature and savvy than usual … Each time an intervention was over, They all raised to not miss the opportunity to be the next, with their hands raised, desperate to play, act, share their own stimuli with all of us … Aaaaish … but that precious … you just have to see their faces to want to eat them! !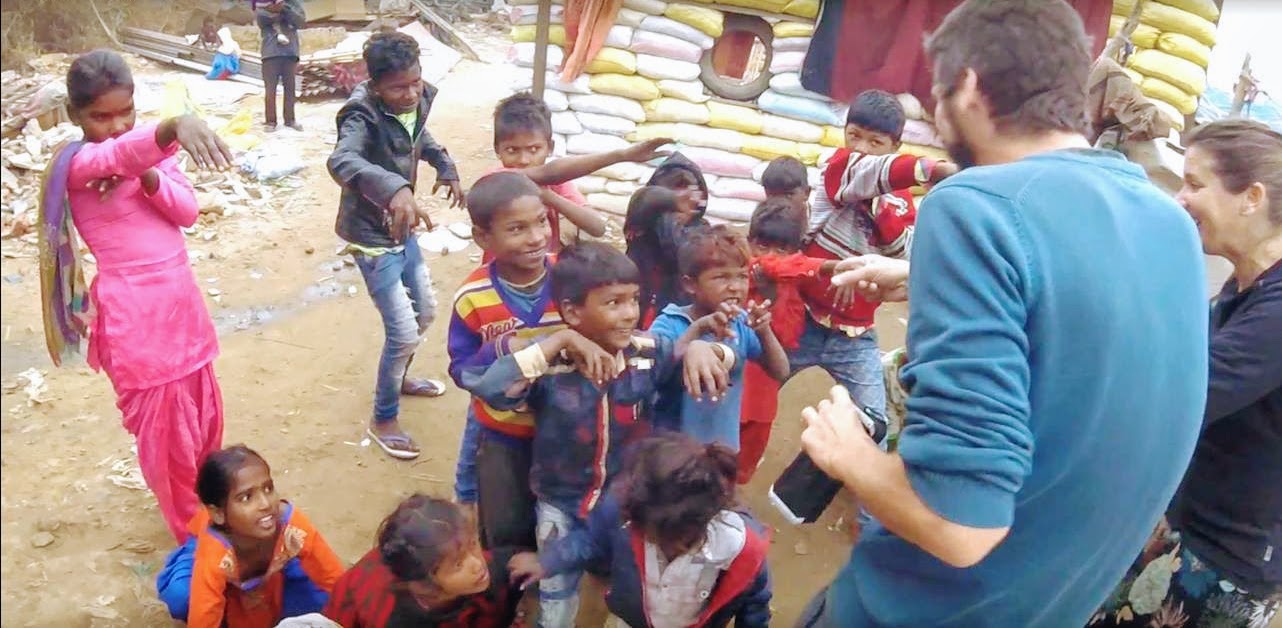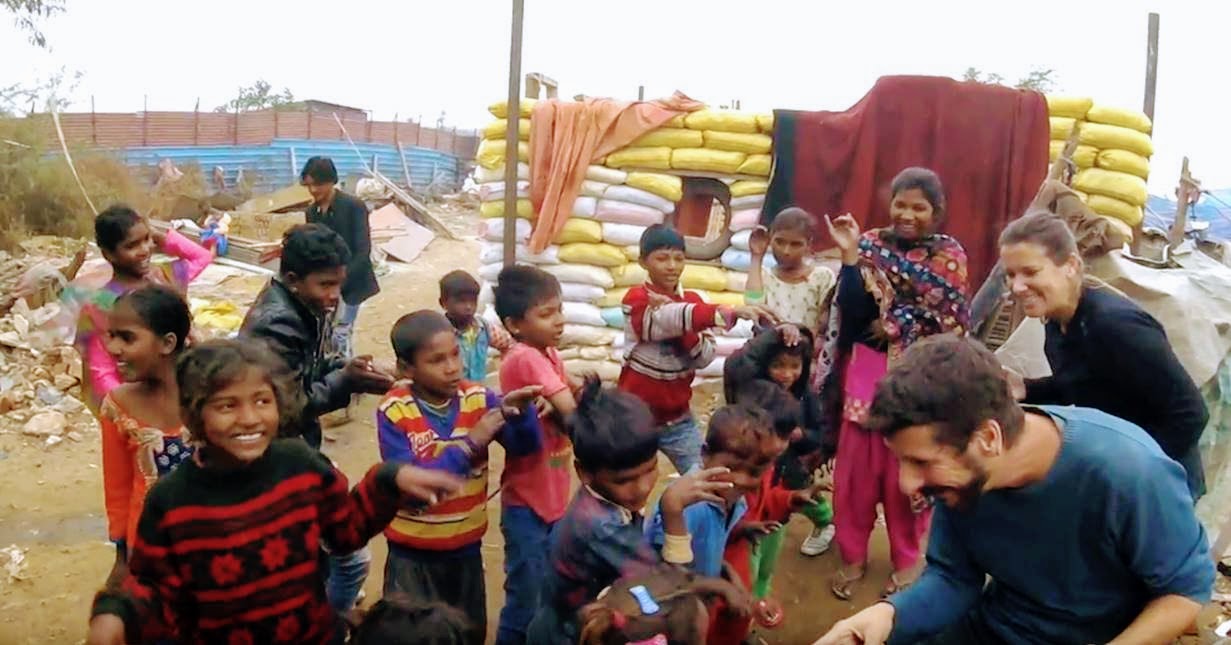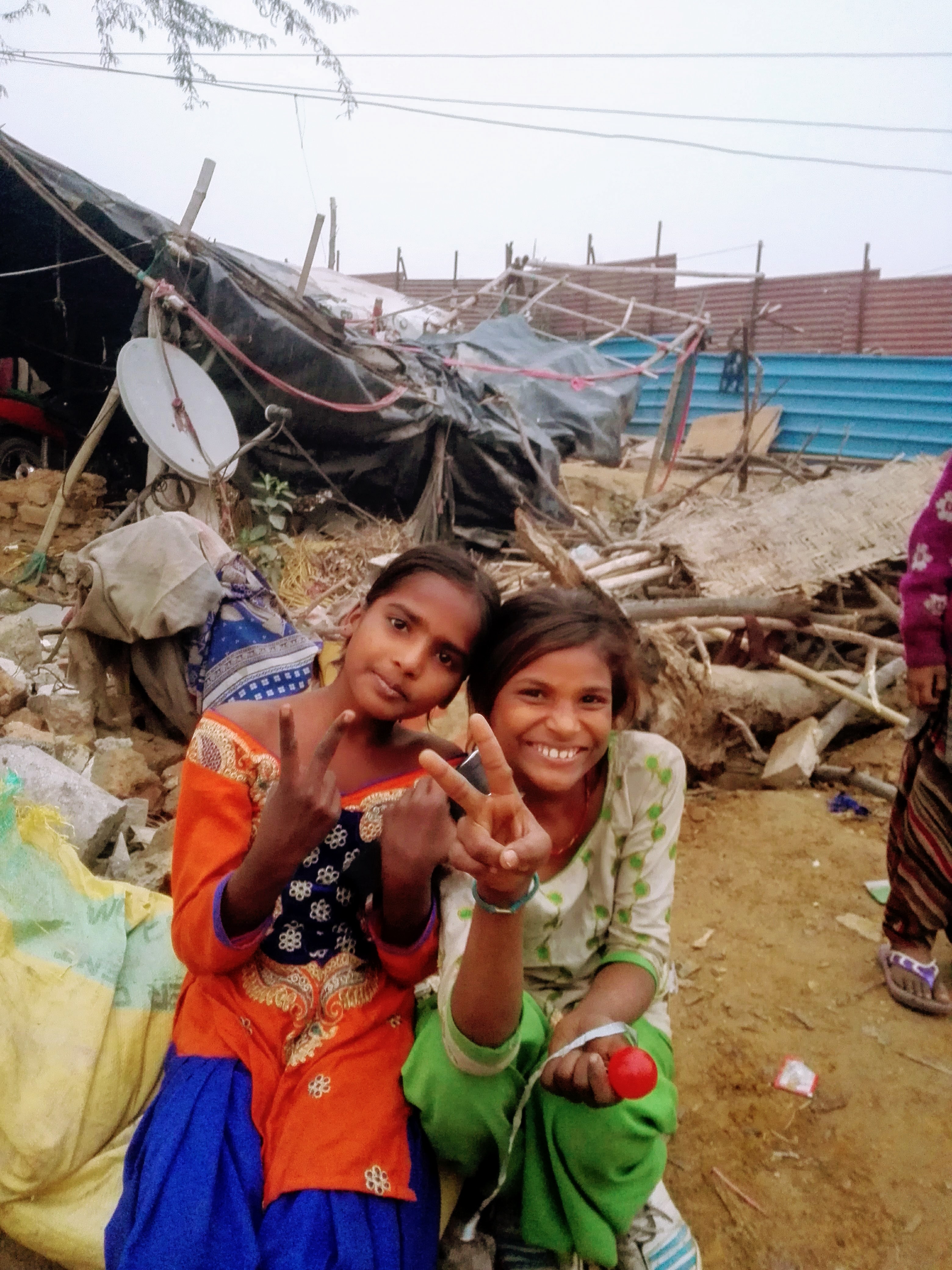 And so the afternoon passed, the children had a great time, we enjoyed it very much. Now with the rotis in hand, we suppose it was their dinner, we said goodbye and left, followed for a while by the smiling children, clasping their hands, looking at us happy … We took their energy, their simplicity and the love that we they gave …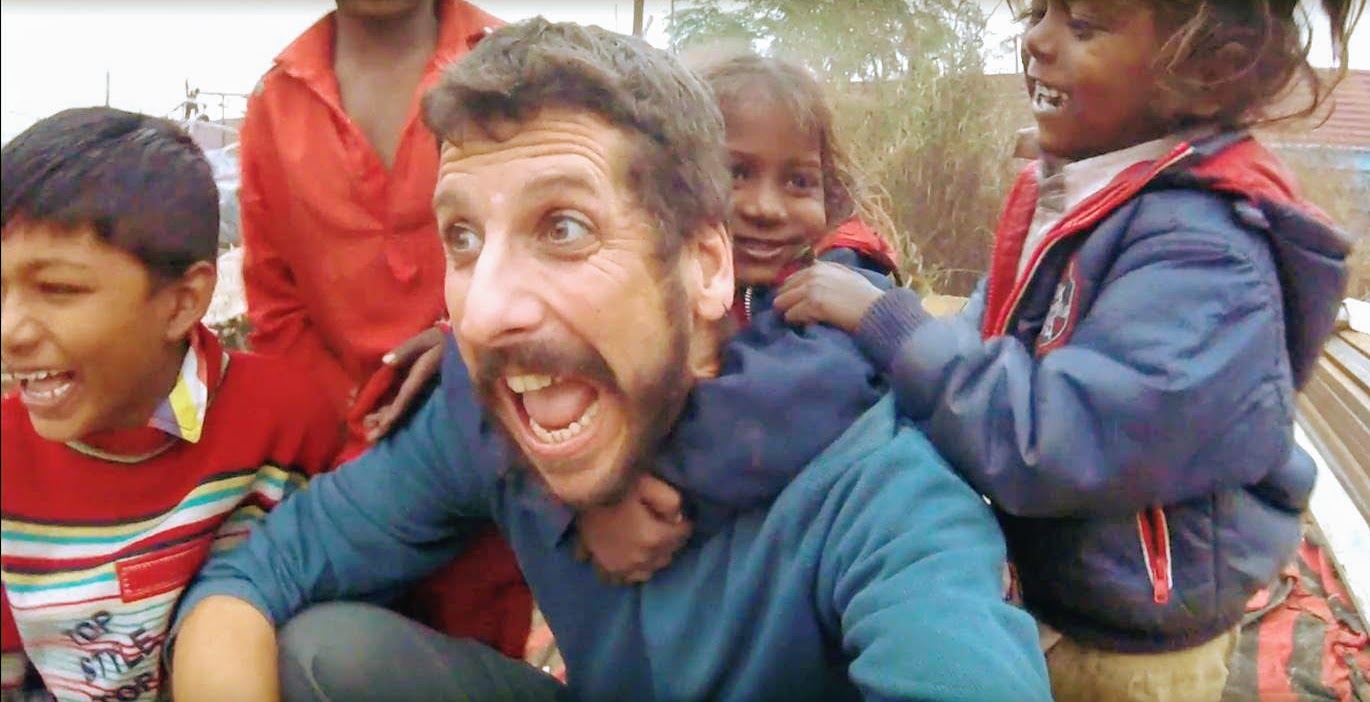 We hope we have left a spark of joy and we take you with us. And for this reason we write these posts, not to show what we do, but so that they are in everyone's mind, accompany us forever, maybe one day we will understand … You deserve the best …