From Malaysia we flew to Bangkok, Thailand to meet the staff of JRS Bangkok, a community dedicated to helping mainly urban refugees from many parts of the world, such as Rohingyas, Ethiopia, Somalia …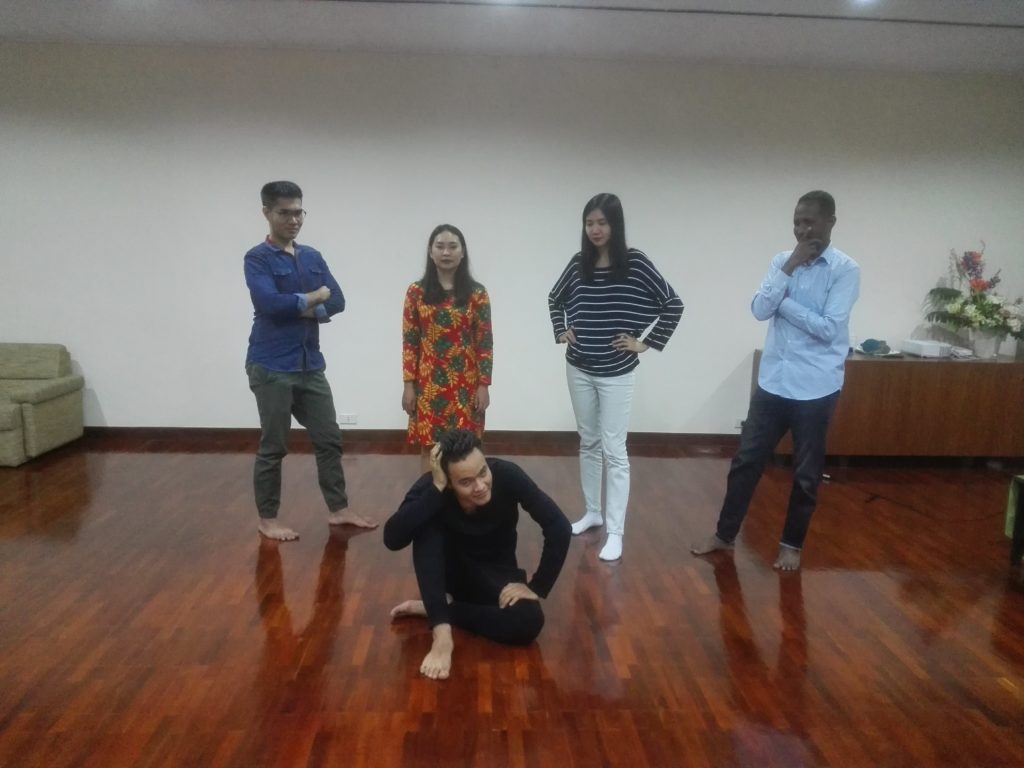 These refugees do not have papers and they live in a quite tense situation in relation to the authorities, besides having to solve their needs for the sustenance of their families …
So the agreed day we went to the facilities of JRS Thailand. There they took us to the room where the 3-day workshop for staff and educators was to be held. Attendees were of varied nationalities, especially Thai, but also from Myanmar, Somalia, Ethiopia, Pakistan and Indonesia … Almost all were educators, so the content had to be adjusted to the needs … But no problem, we have everything under control.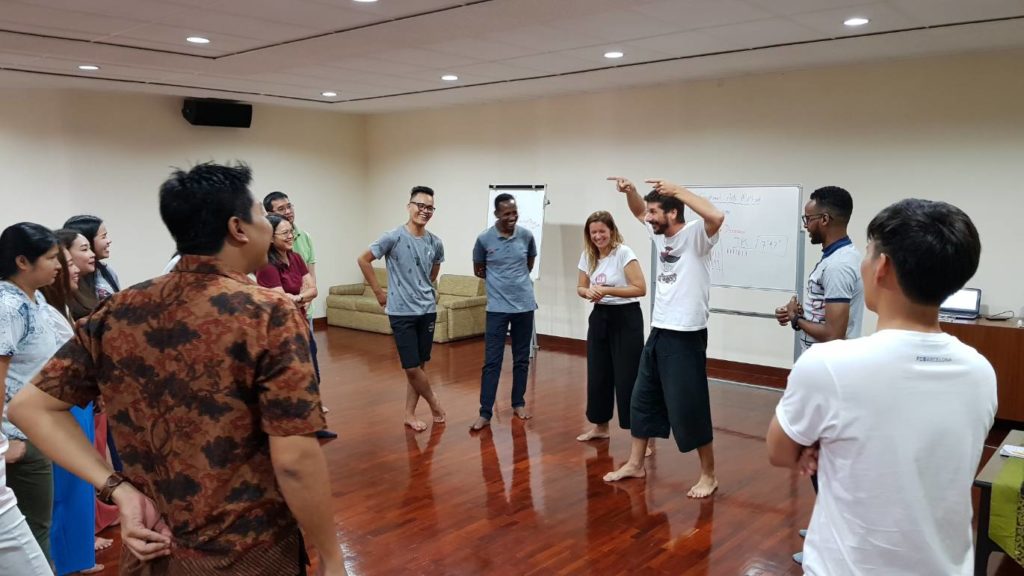 We started the training with presentations, to be able to connect with the group, get their attention and start to make them understand what we were offering them. Everything was flowing little by little, the motivation was increasing and we had it easier to offer what we had in the programming.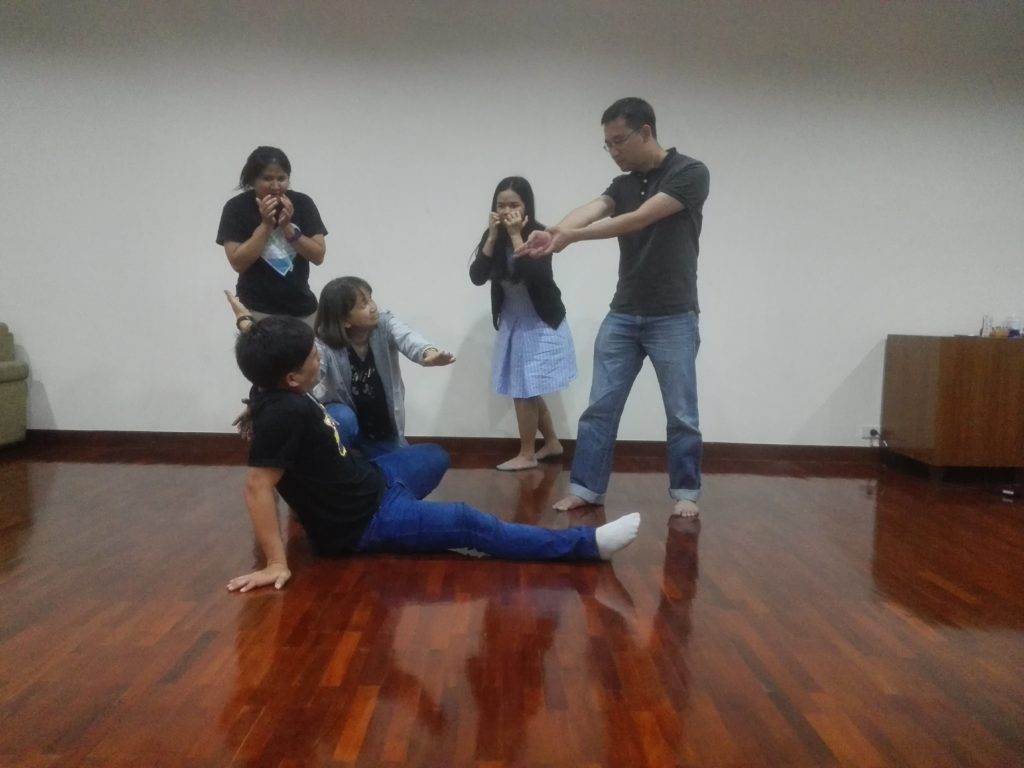 The days went by and the objectives were fulfilled. The assistants were involved and we felt that the sense of formation was being achieved. The end was great, finally it was time to do an evaluation and express what everyone had felt. The opinions of the people overwhelmed us, super positive, about what they had experienced.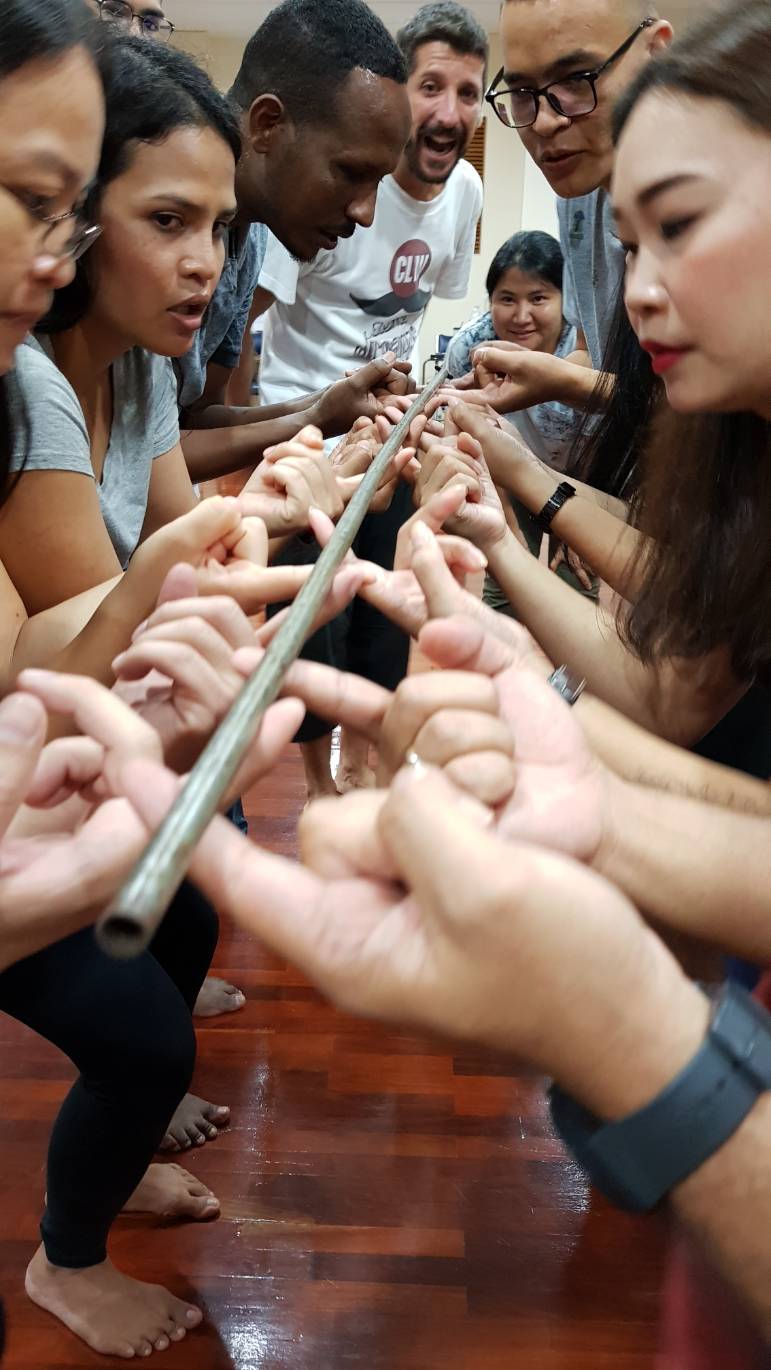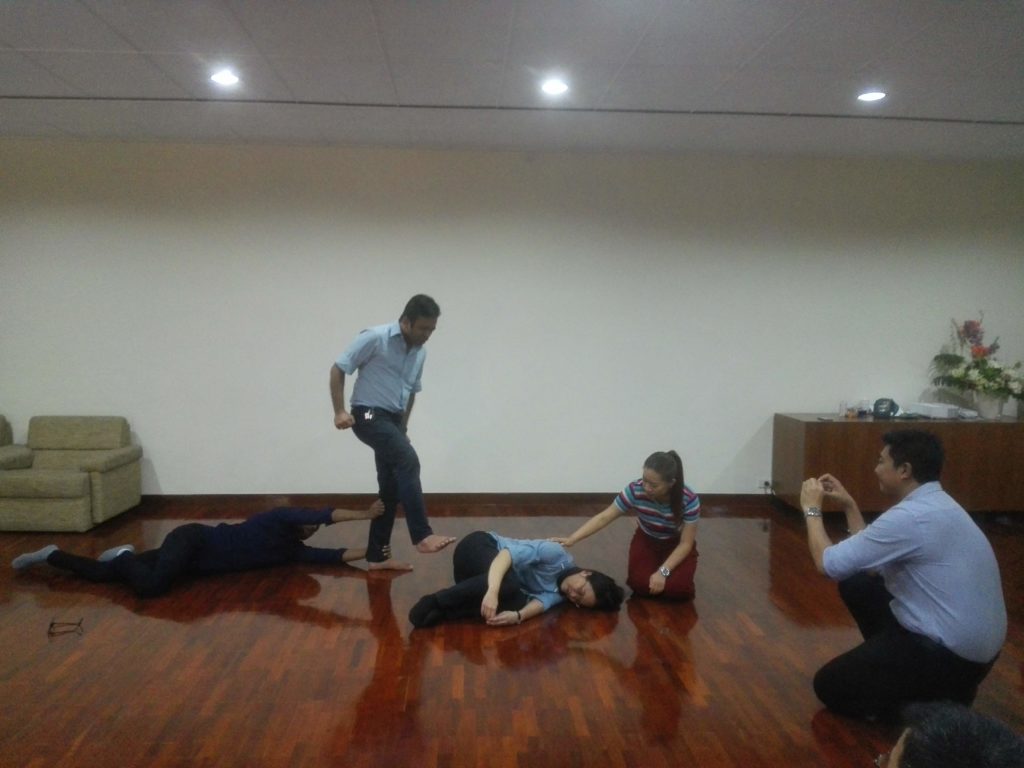 Then we could express how well we had gone through, how easy it had been to share our experience with them, and how much we had learned … Surely this does not end here and we will see each other again !!!!!