The next collaboration was made in the Indian city of Trichy (Tiruchirapally). We came back to carry out a training for the girls in the refugee camps of Sri Lanka.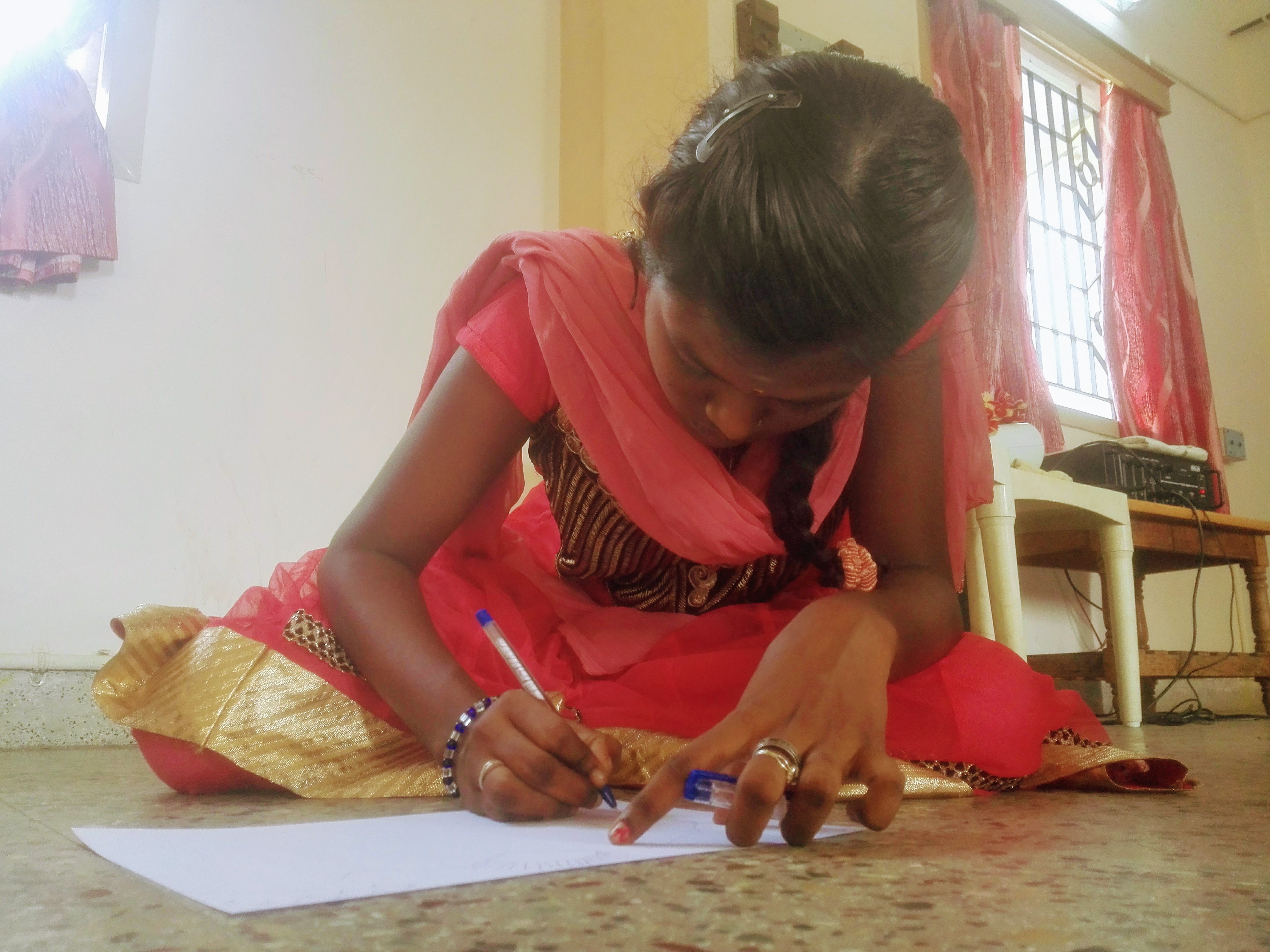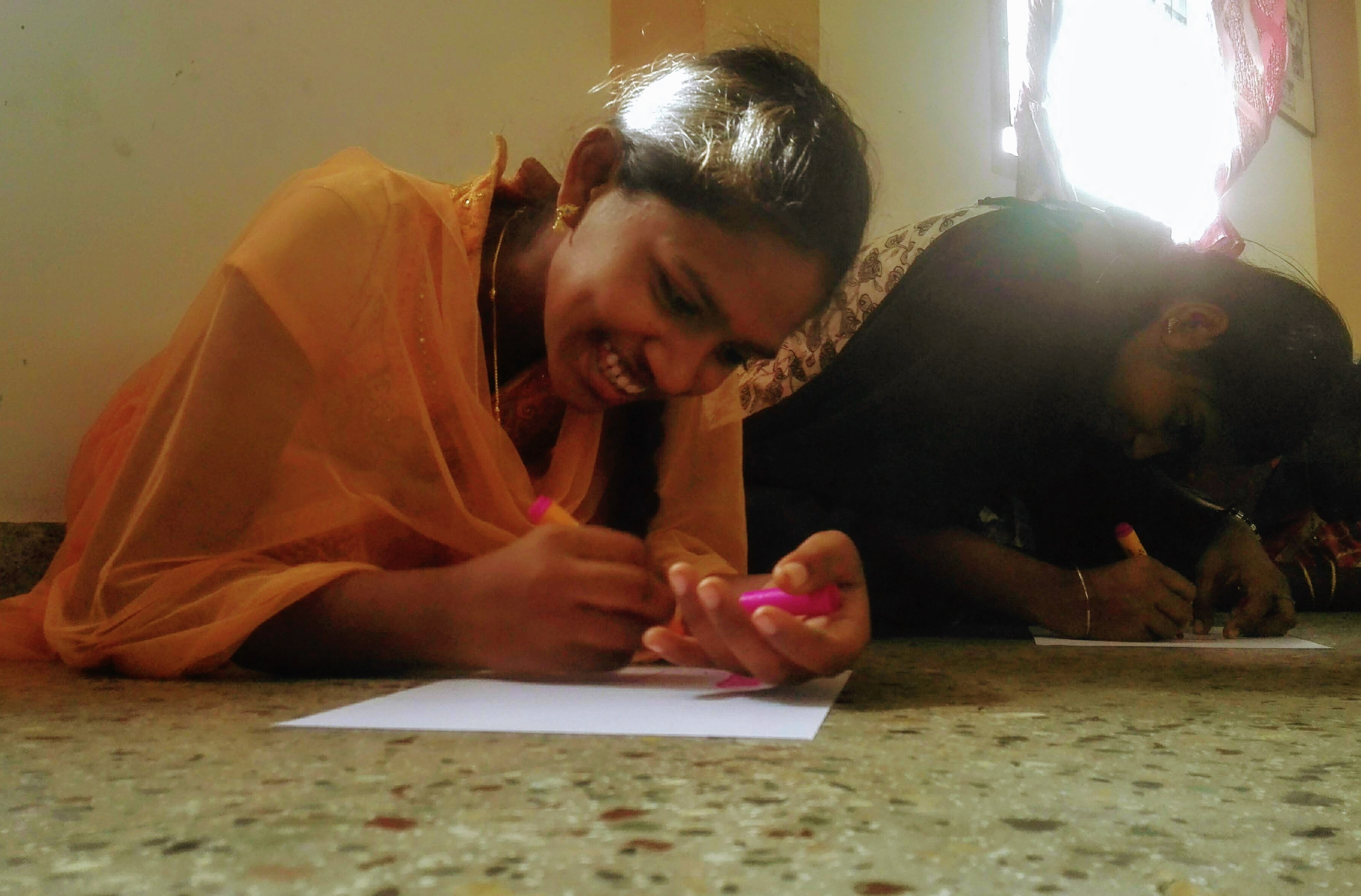 The project of JRS Drop Out Girls provides professional technical training to these girls to provide them with a future, training to earn a salary in the future.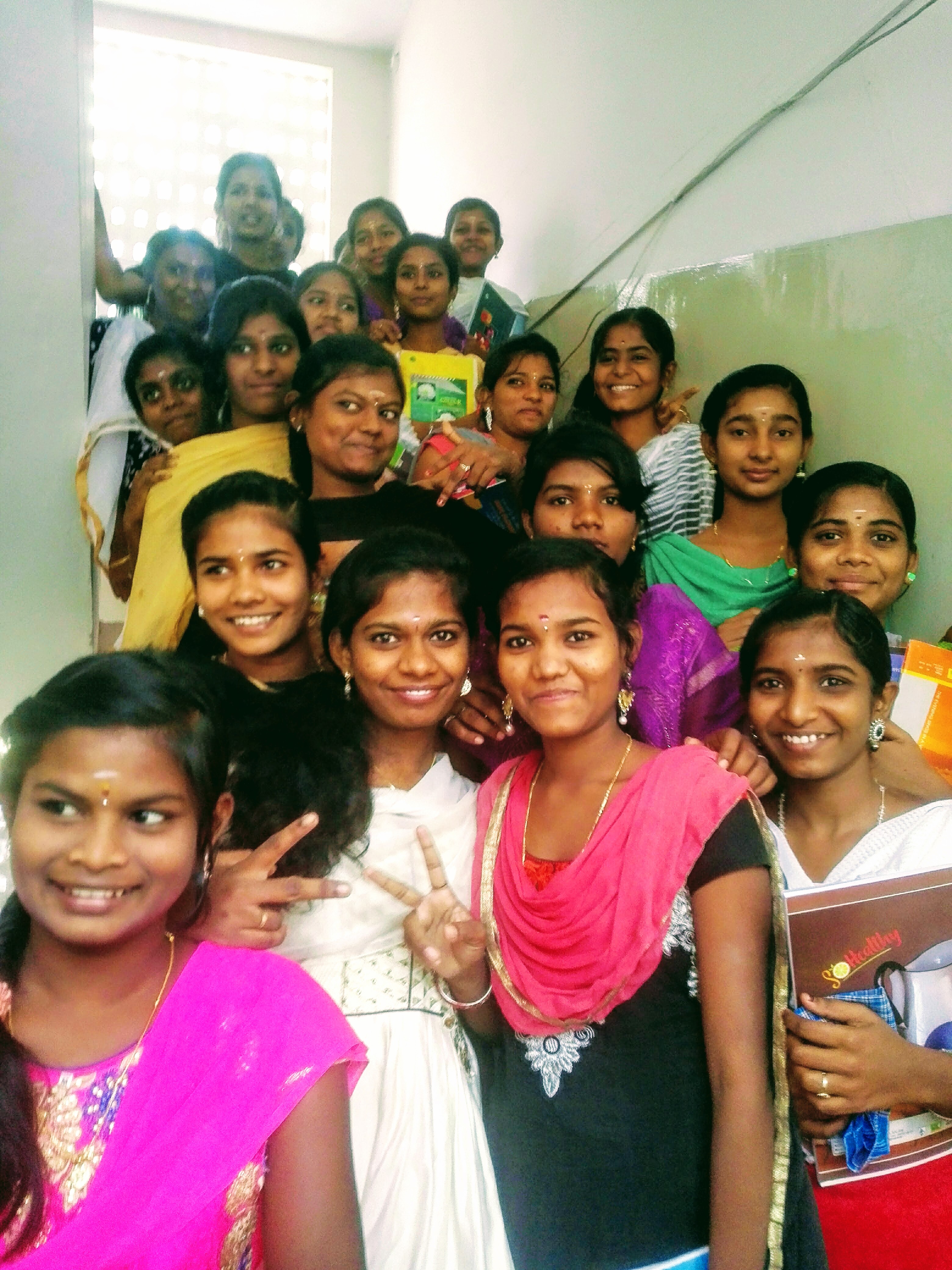 Training is provided for cutting and making pieces of clothing using sewing machines, English is taught and also taught to work in a beauty salon, common trades in the culture where they live and that will provide them with income in a relatively easy and fast way .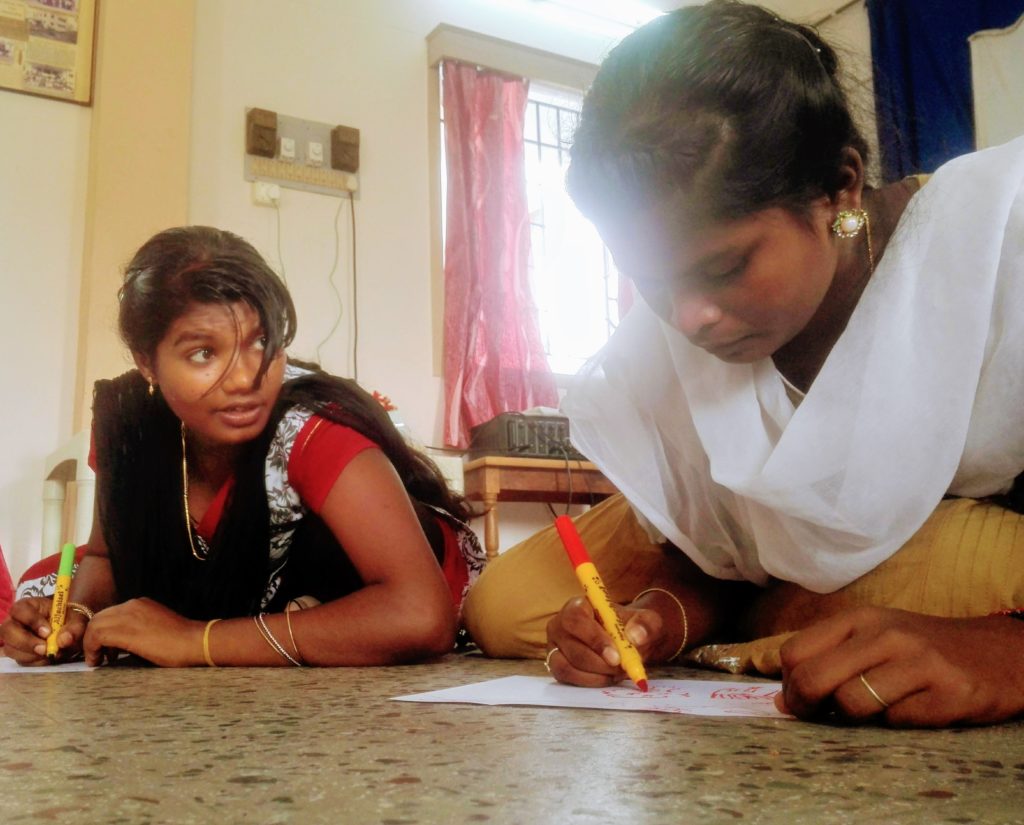 The training was held in a house of the Capuchin monks, a perfect and simple place, with rooms for the girls, the trainers (us), and a large room where we could do the workshop. We expected a week of intensive training, all day, 5 days, with 27 girls from 14 to 22 years old. We were going to share great experiences together, where we would learn from each other while also learning from ourselves.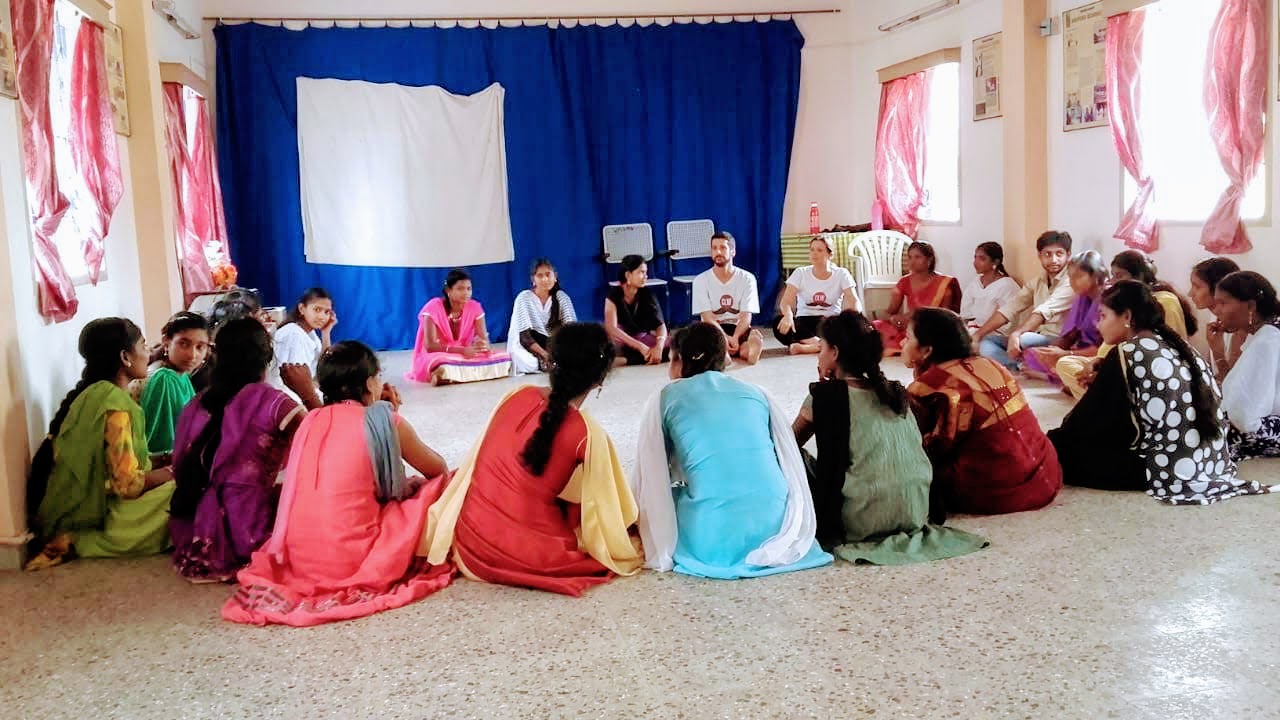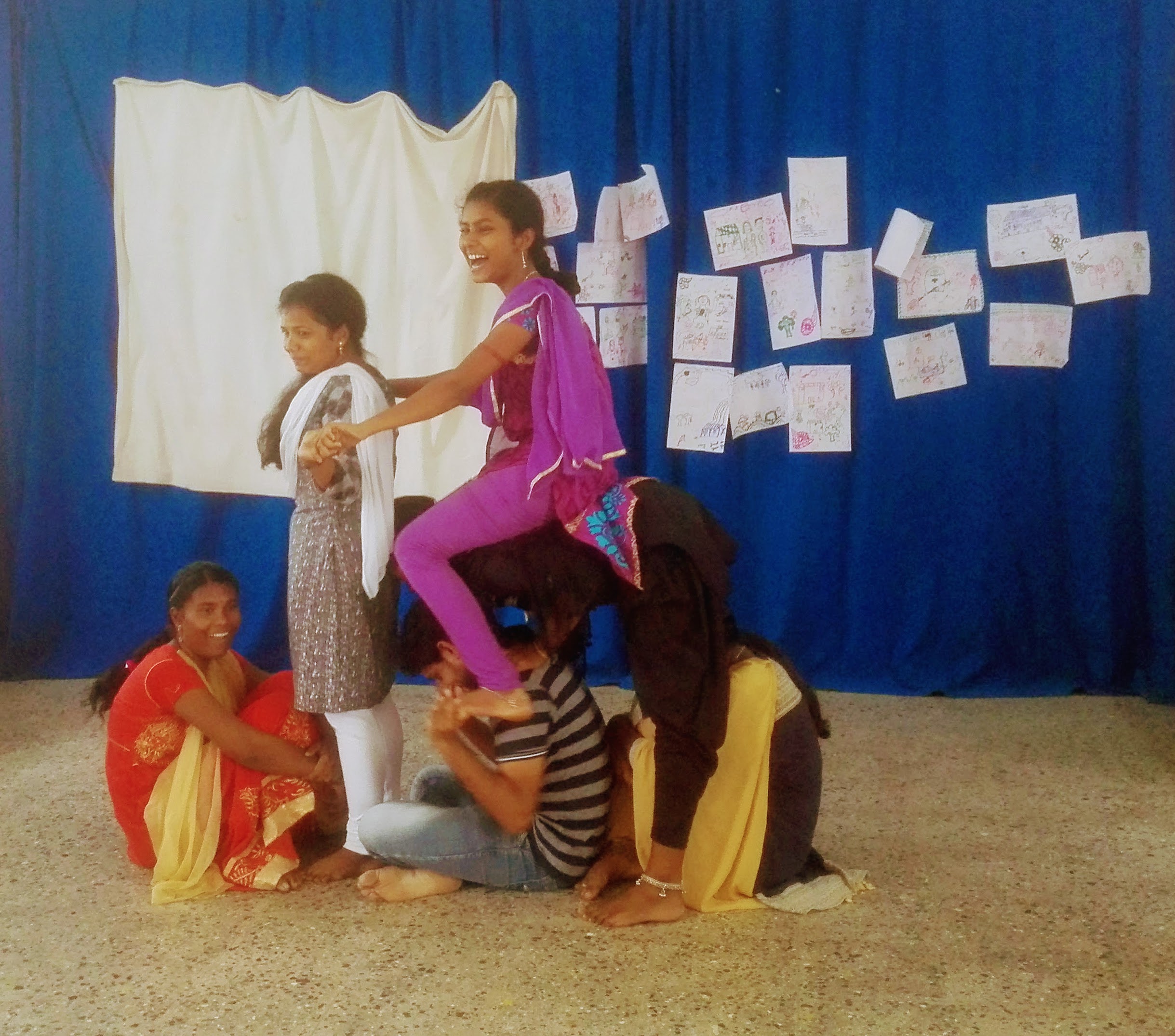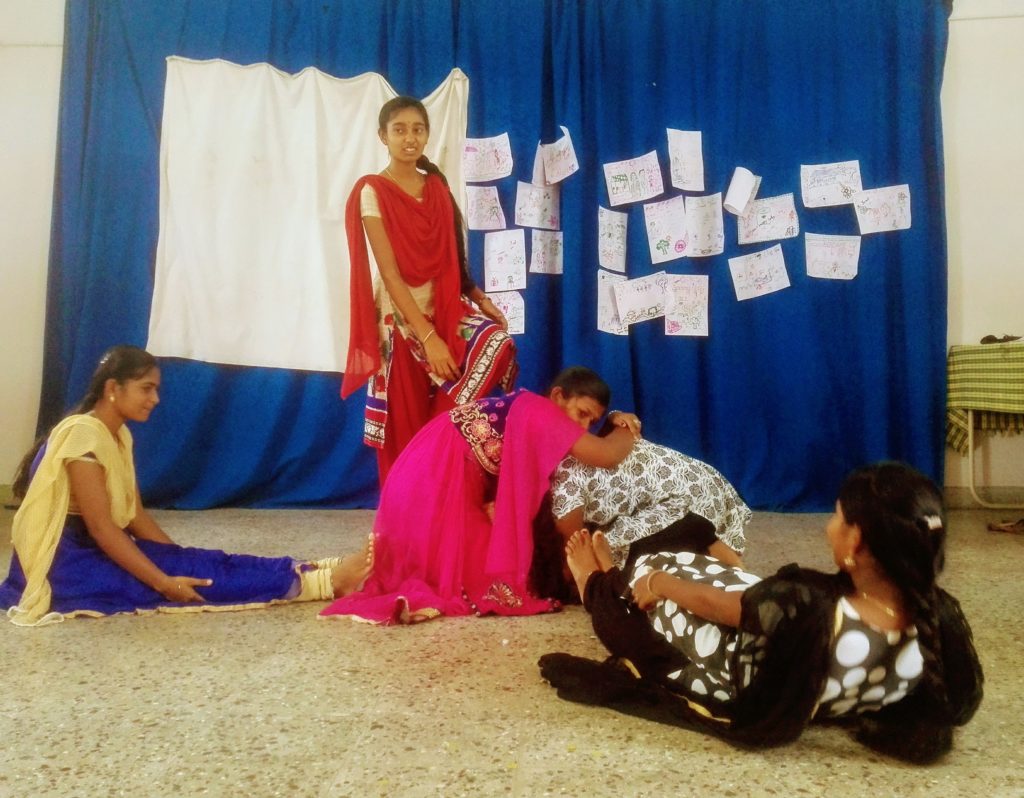 The first contacts, as we usually do, were difficult, they were very shy, they were surprised and hiding among them … we used it to joke and provoke a bit … in this way we started to break the ice.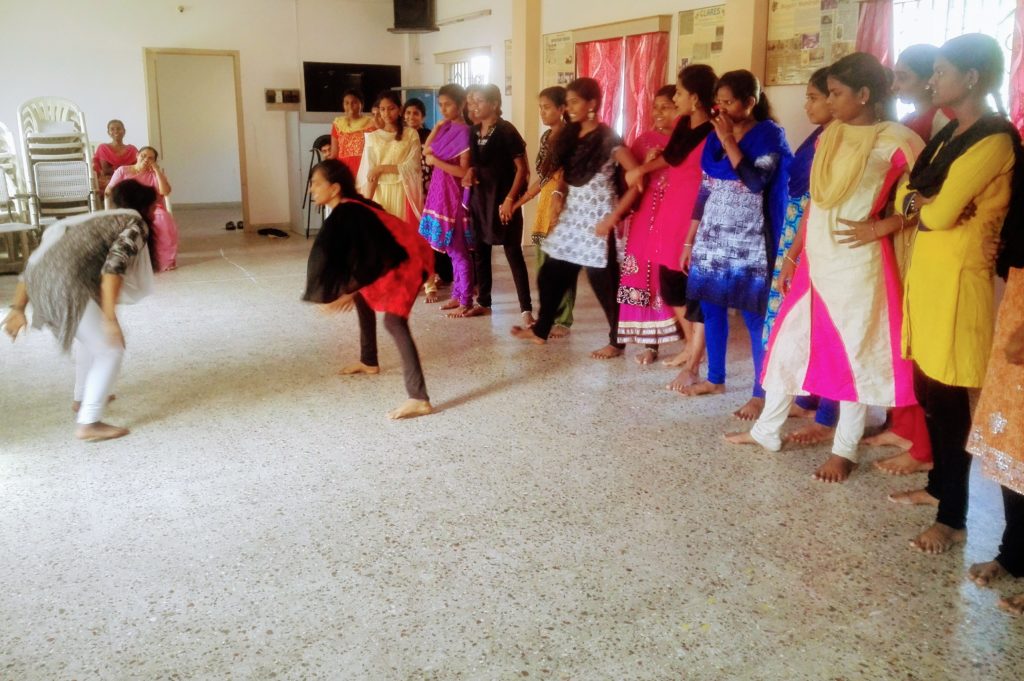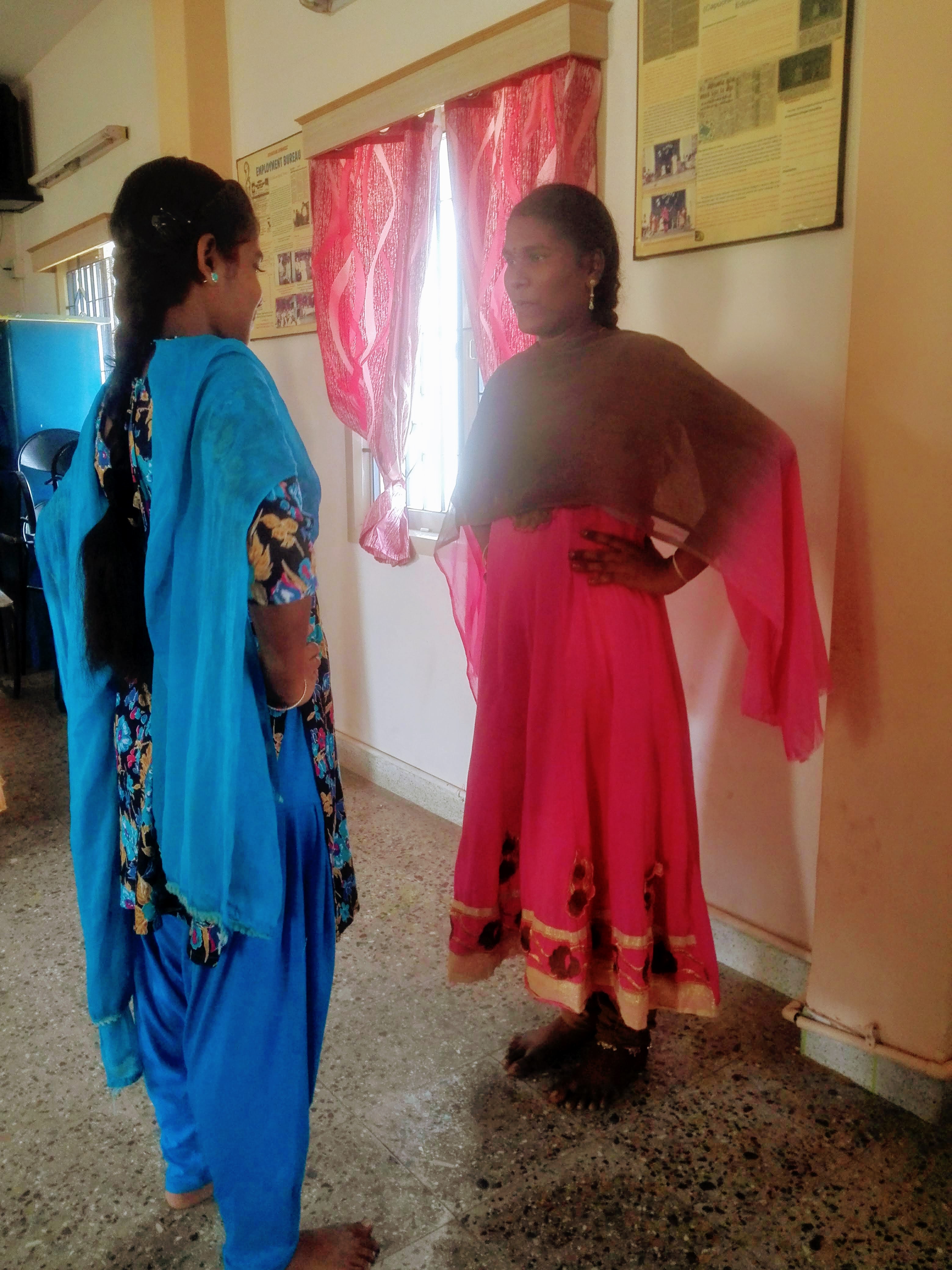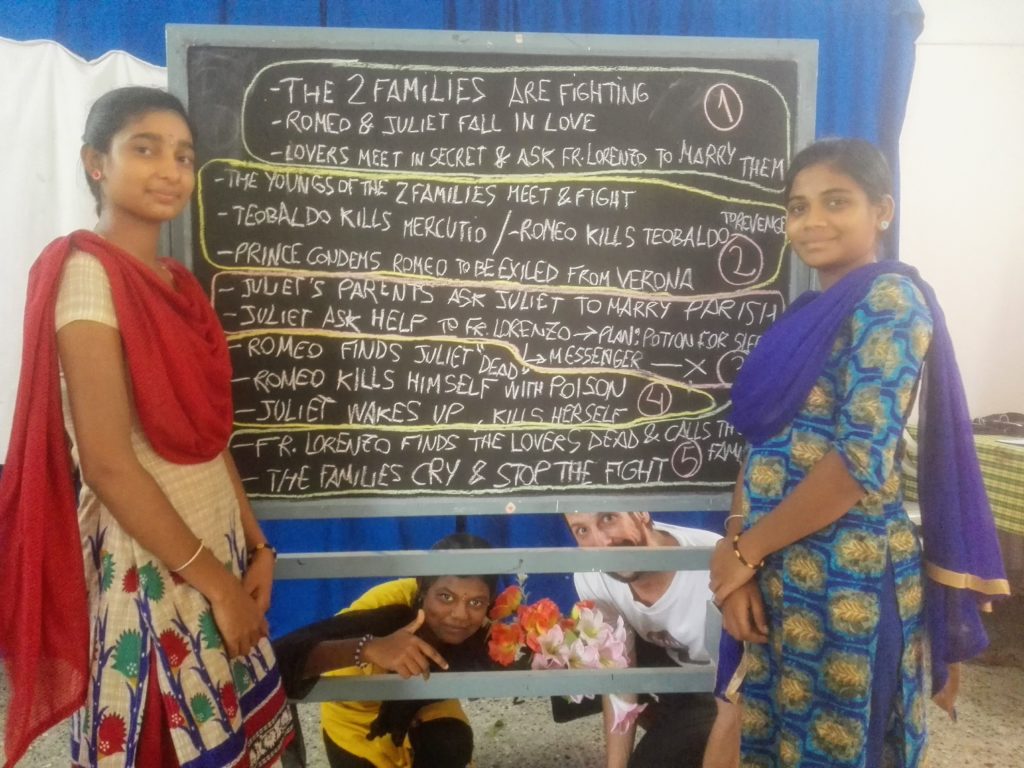 We started the training with activities that made them understand what we were doing there, little by little the connection was increasing, we began to share our experiences. Each day that passed the confidence increased and that was noticeable in the results, in the delivery, and we appreciated it.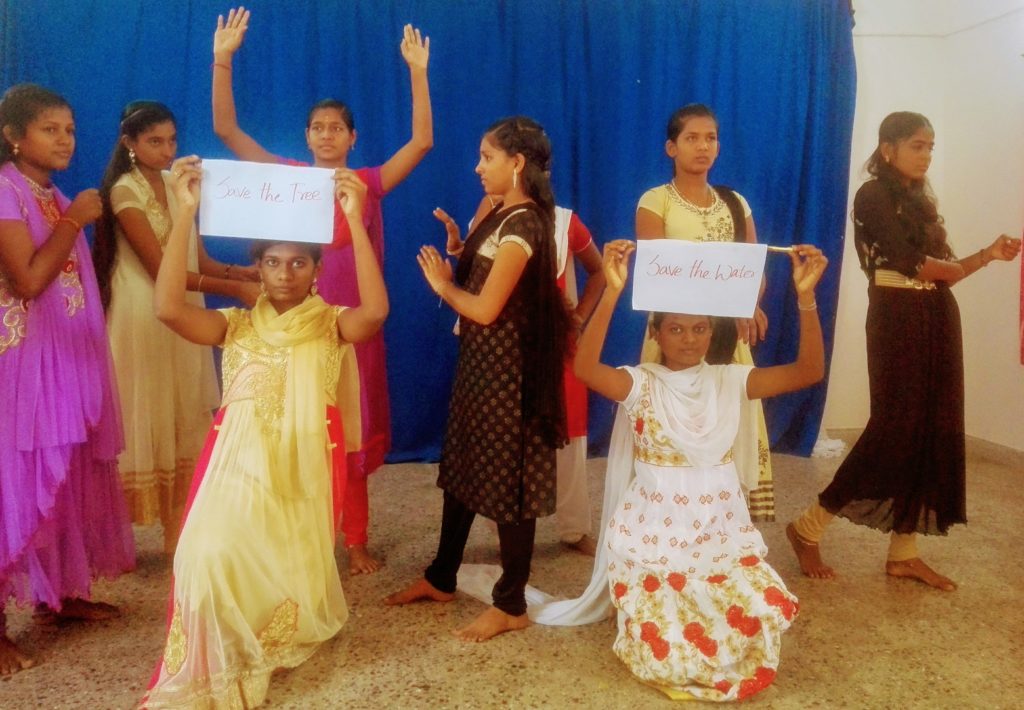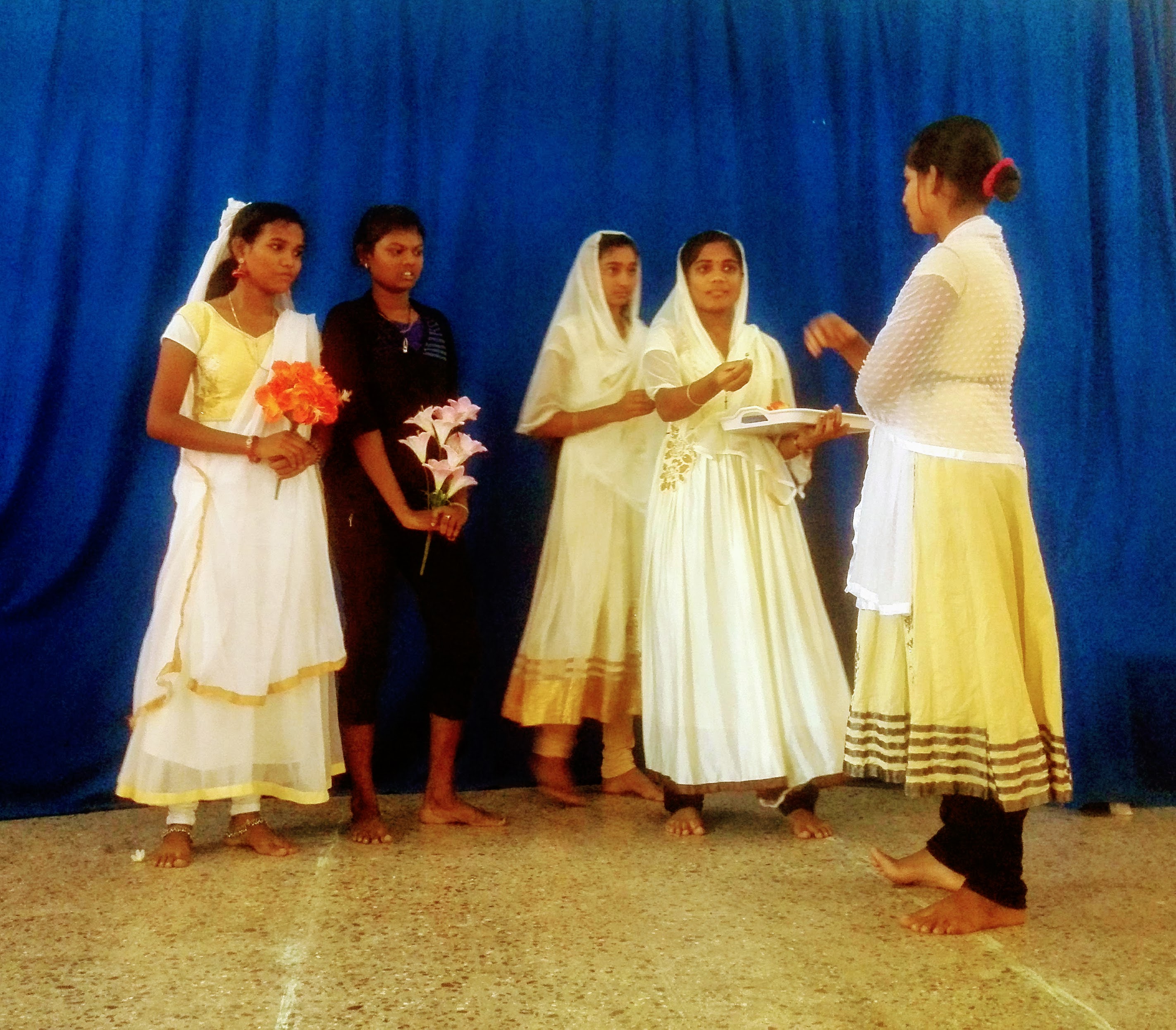 We spent all day together, eating and having dinner together, we talked about our lives and we asked and they asked us, it was most interesting to understand a little more the possible cultural differences and the different vital frames. We started having a common joke that brought the relationship closer.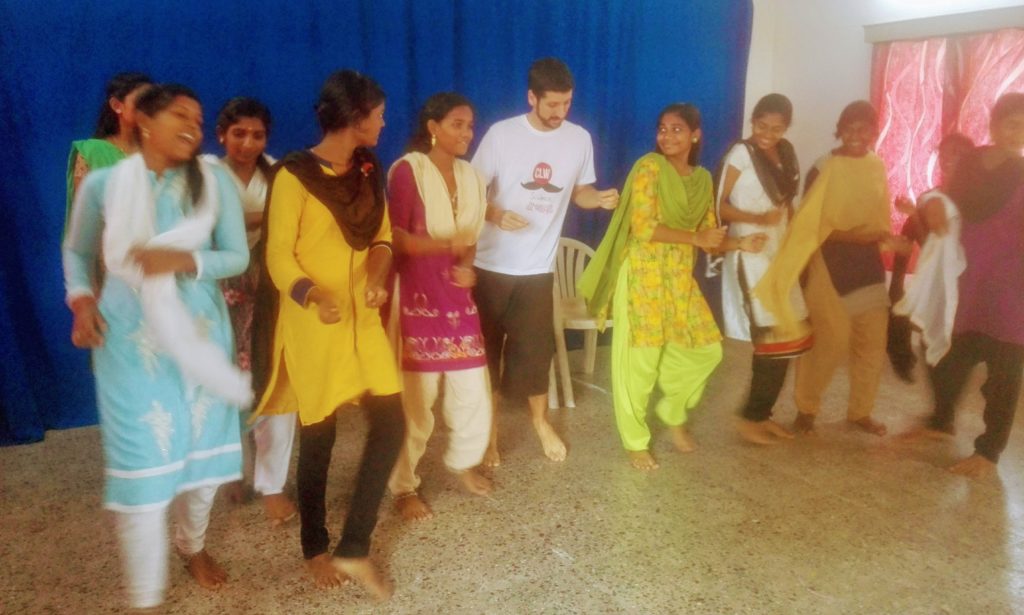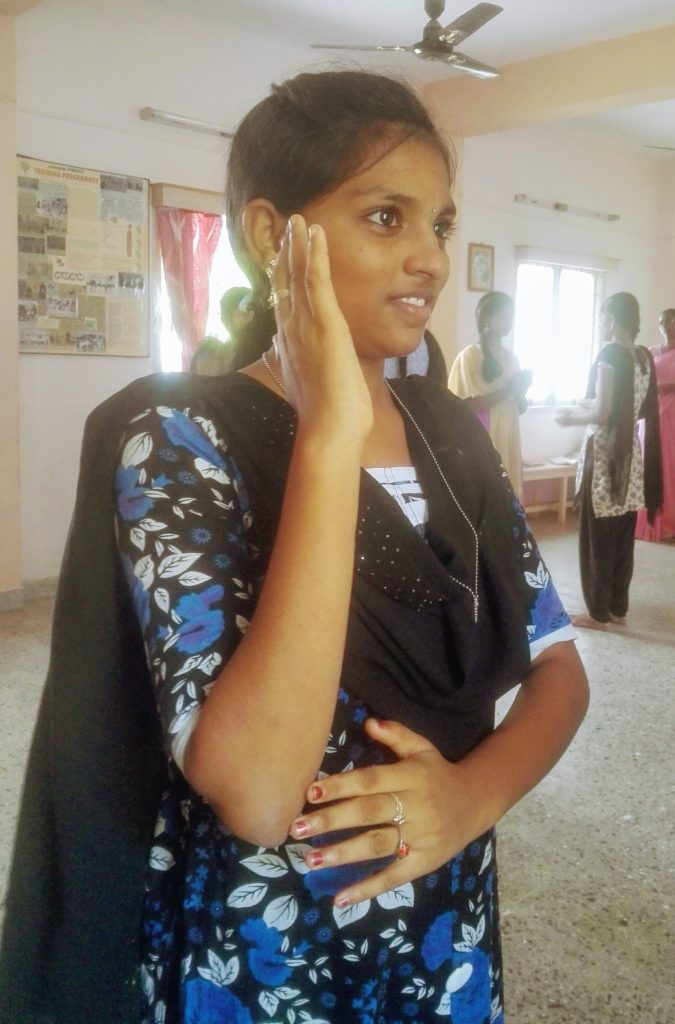 Until the last day of training, it was not easy. We did the last activities and it was time to say goodbye. There were tears and we were asked that the training last longer! They were totally delivered and they were having a great time …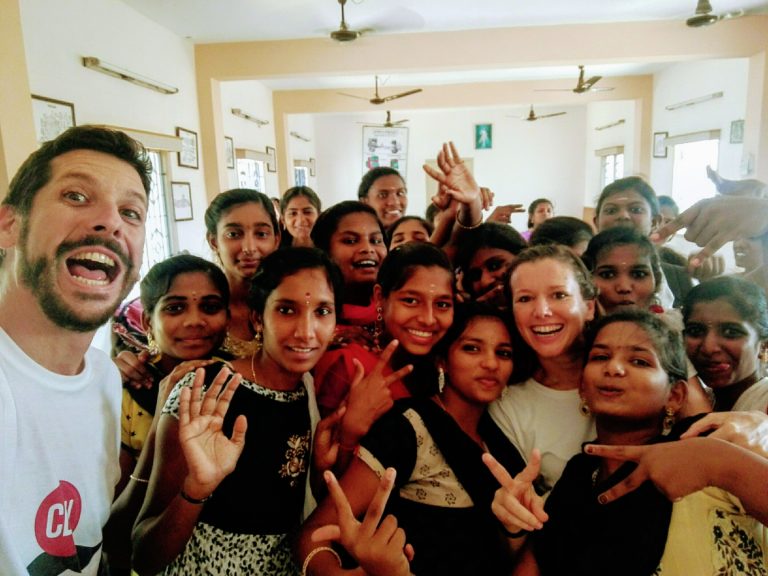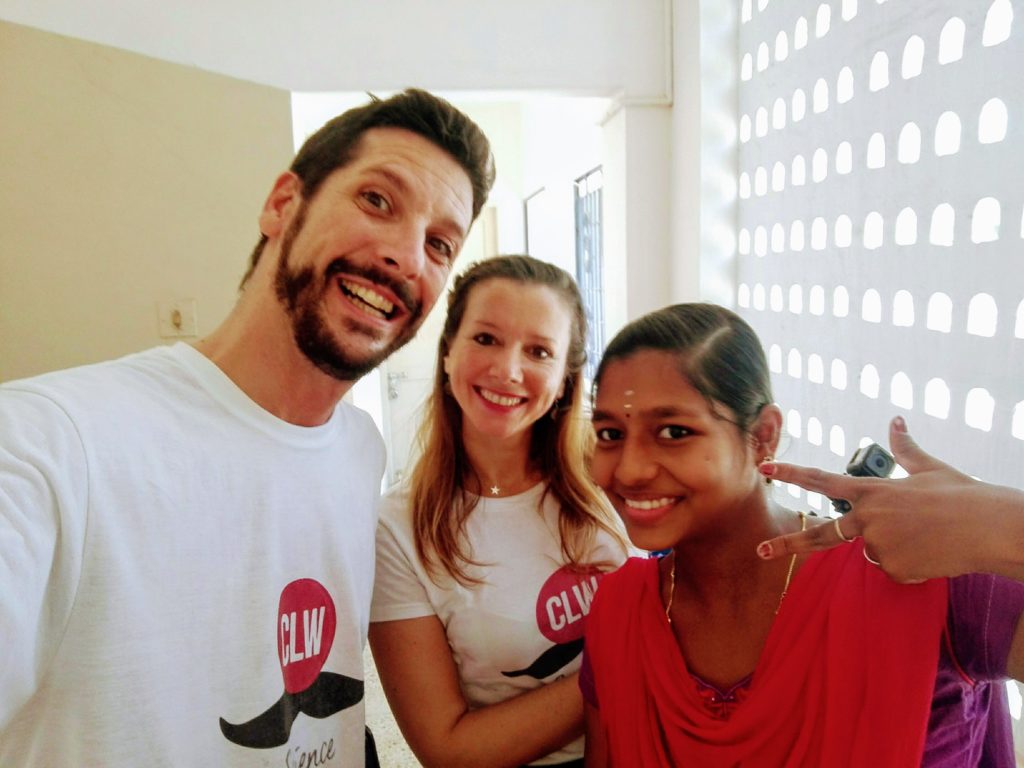 They told us very nice words, the evaluation of the training was exciting and emotional … We were happy to know that we had contributed to improve their lives, to be part of their memory with a smile. Surely we will return to and we will be able to share more time together … we will miss you …